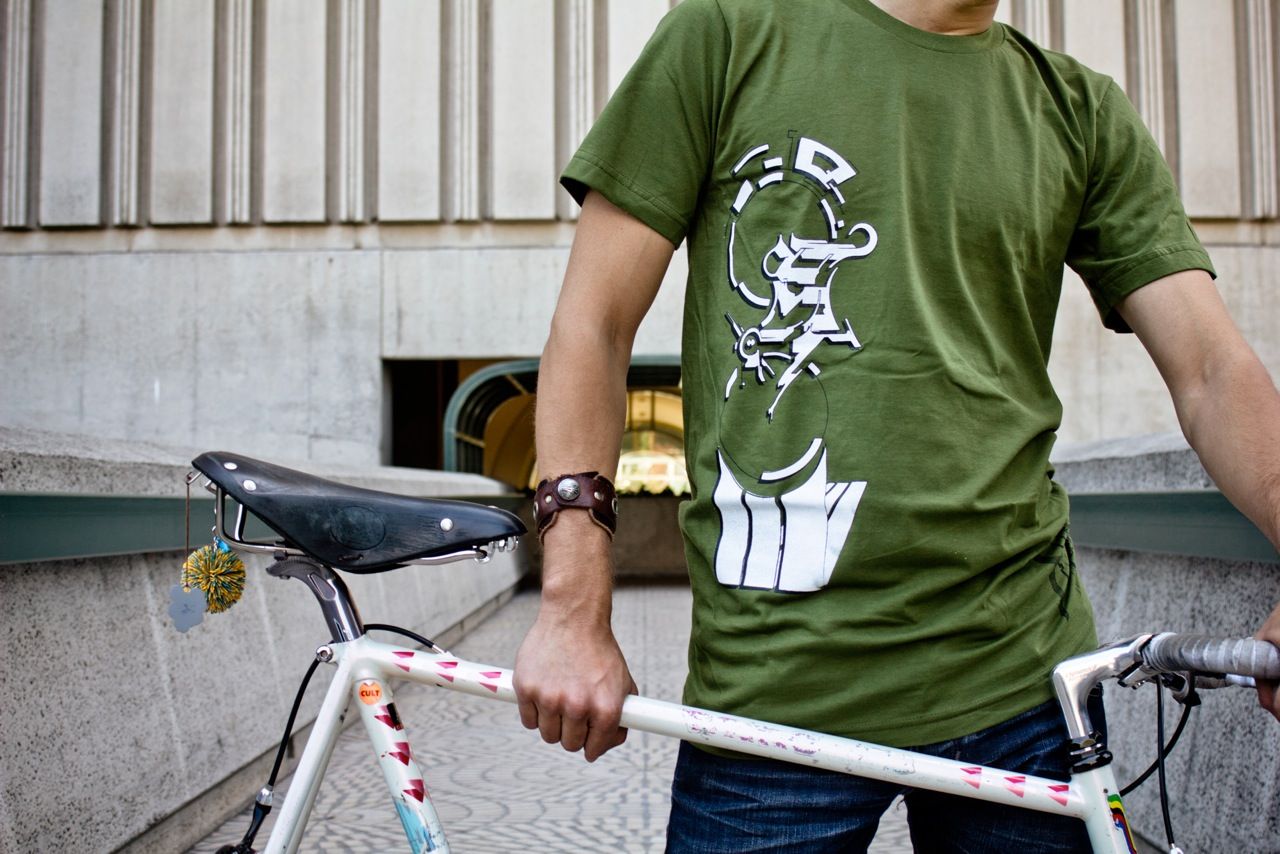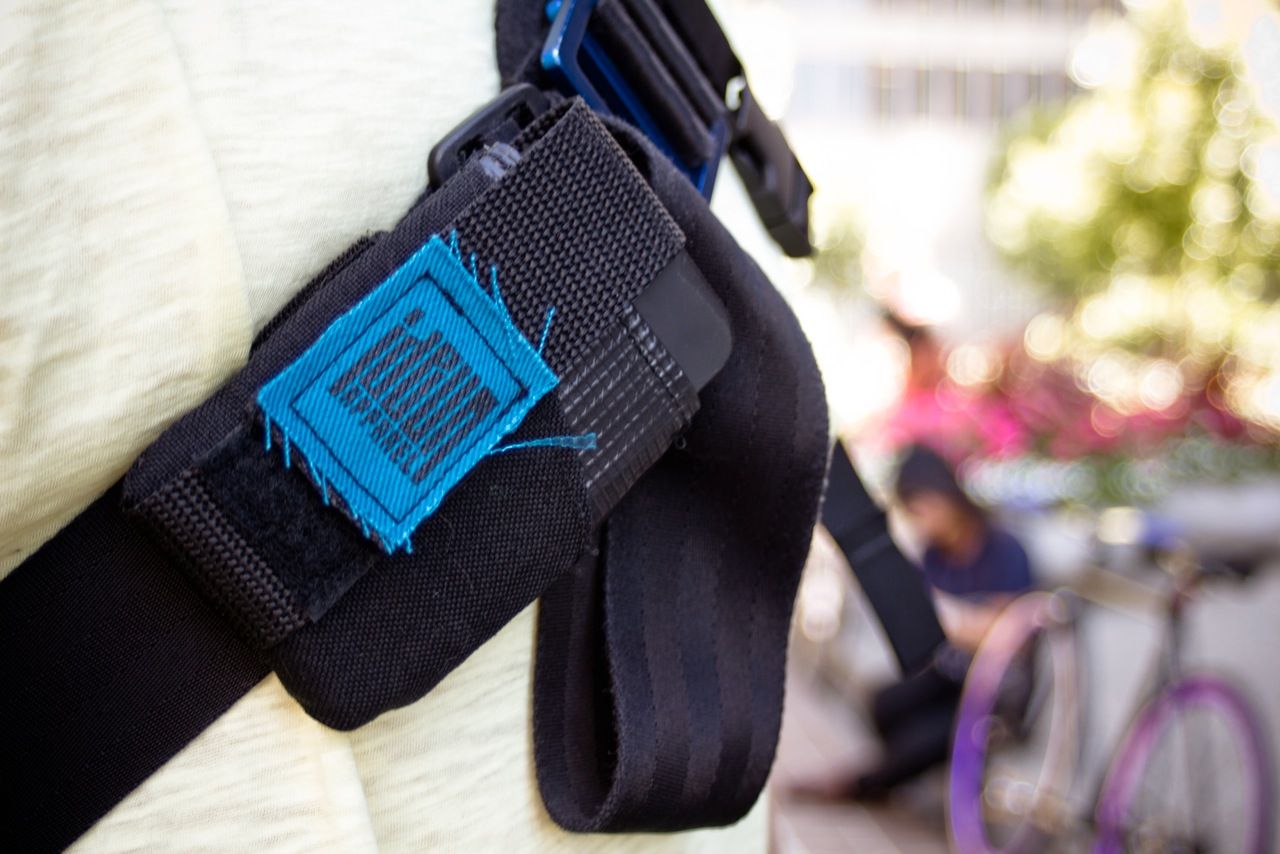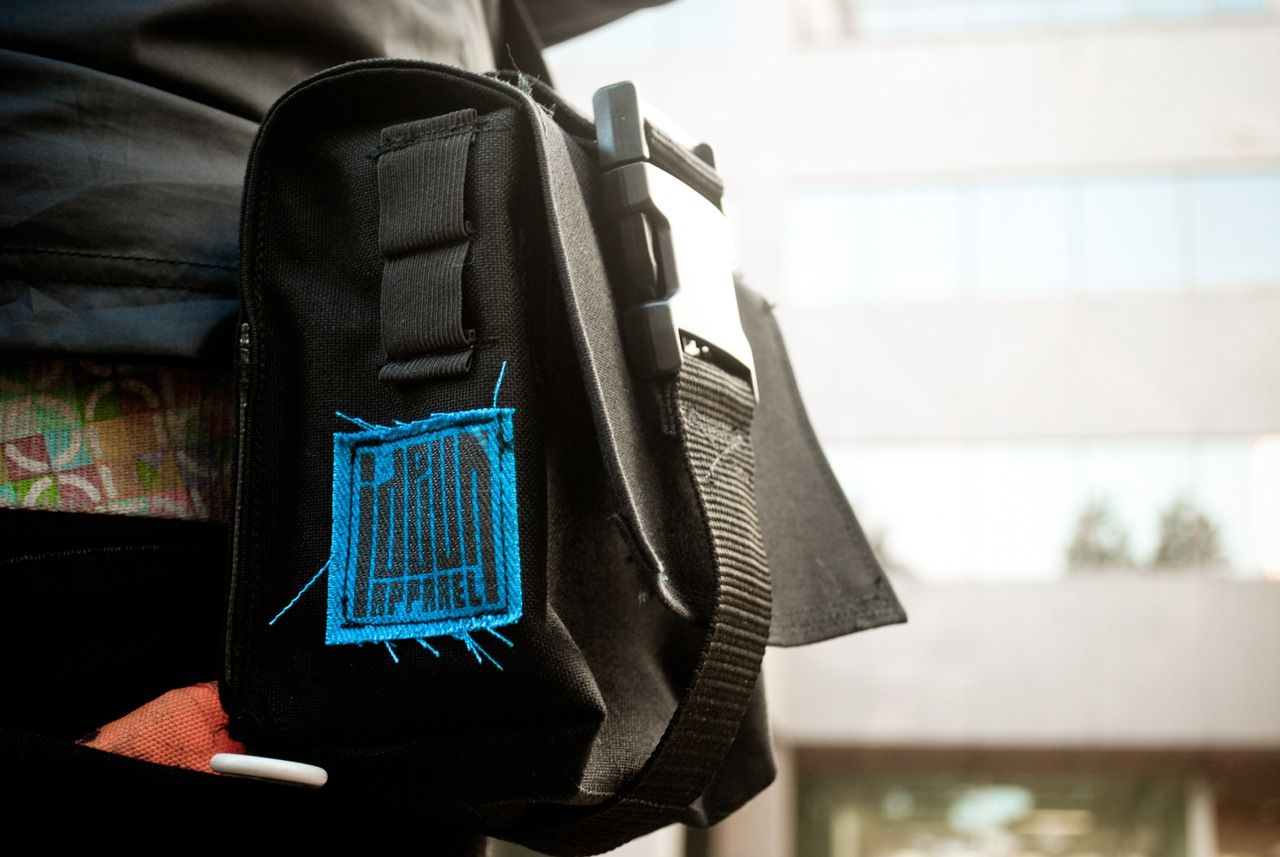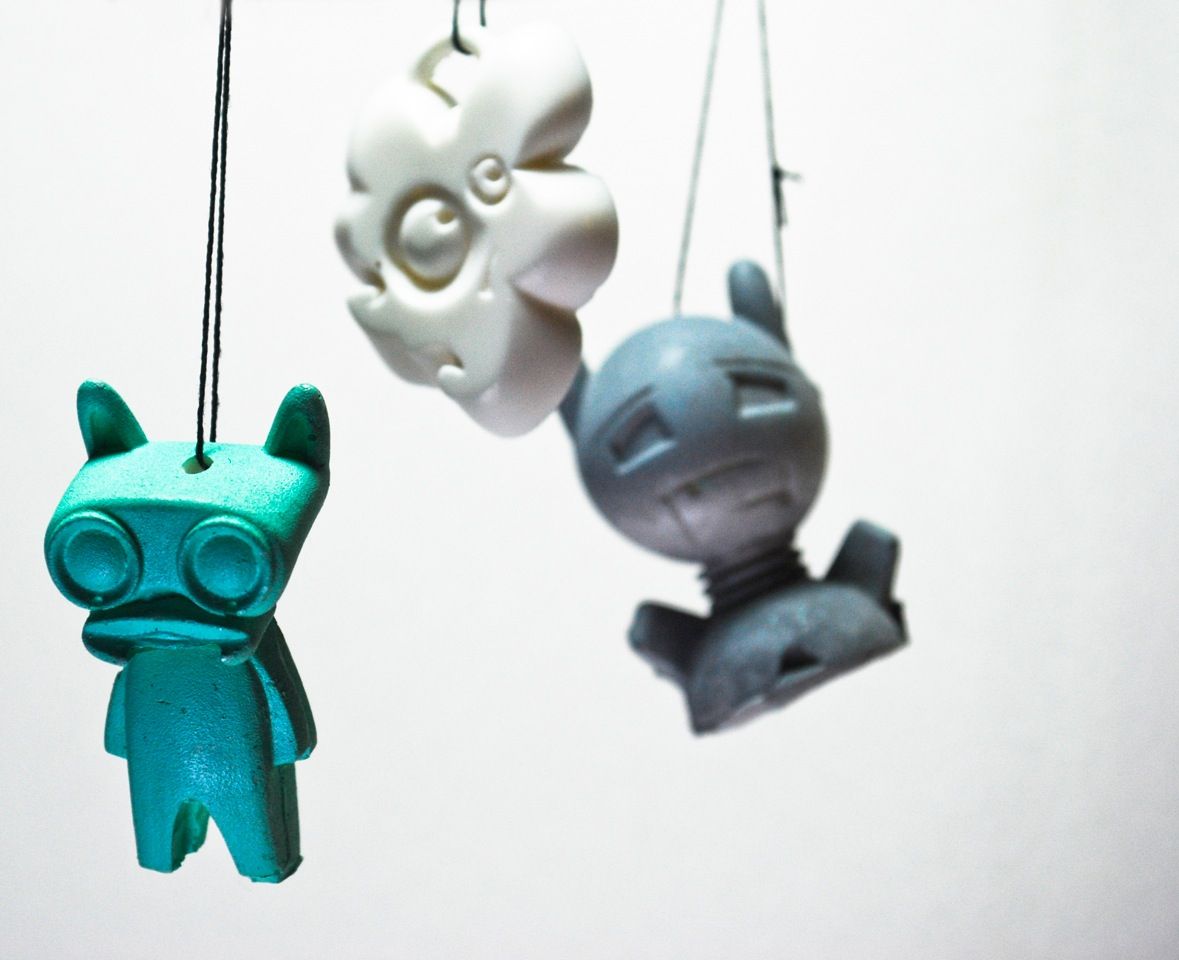 our friends at ideum shot this over to me this morning.
"
The Hip Pack is The Belt Breaker, it has a large inside pocket, buckle and strap on the outside for extra storage, and two U Lock holders, and it's hand made by us. We set up a 20 pre-orders that shipping starting Sept 1st for $40 then it goes to $55. The Phone Pouch is the The Pholster,it holds the bare essentials of your phone and some cards, and it attaches vertically or horizontally. We set up 20 pre-orders as well shipping Sept 1st for $15 then it goes to $20. The Shirts are both from The Others Experiment Design Competition we had. The one on the olive shirt won but we liked the other one so much we did a small run of them. And last but not least we made some seat charms by hand in the apartment as well. Cool little things that you could do whatever with.
"
i really dig handmade stuff made in the bay, so get your browser to
ideum
and get some new stuff for school or for chillin on the block.
jmik