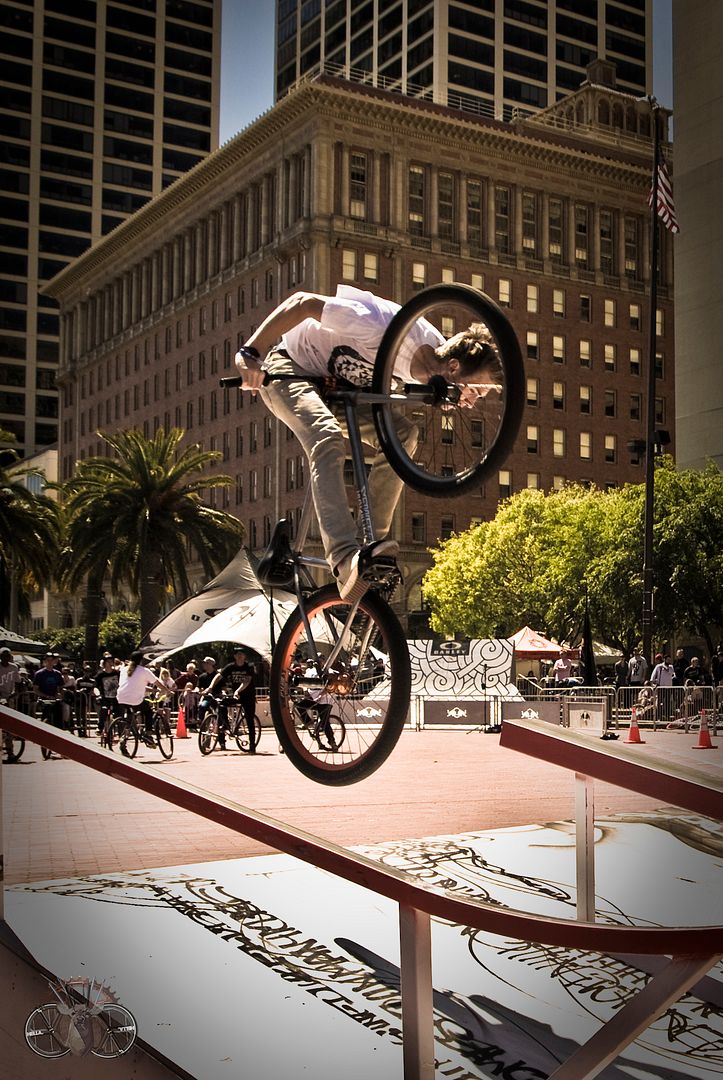 matt reyes embodies what this whole comp was about. if my mind is still fresh, i dont think he did a single grind. how is this possible? he's slumworm. whatever he does, he does it in a way that no one else can do. for example: most of these dudes can do a good tuck, slummy will tuck until his nose hits his axle. most dudes hit that wallride, slummy hit it like a wheelie- pedaling through too! see more after the jump!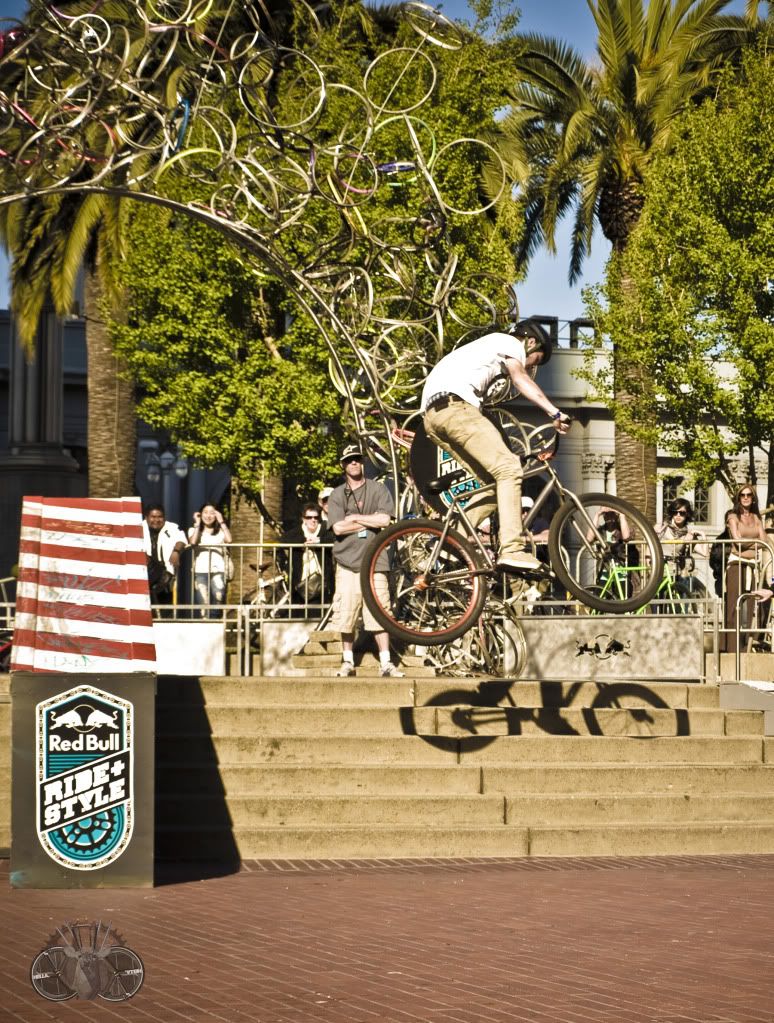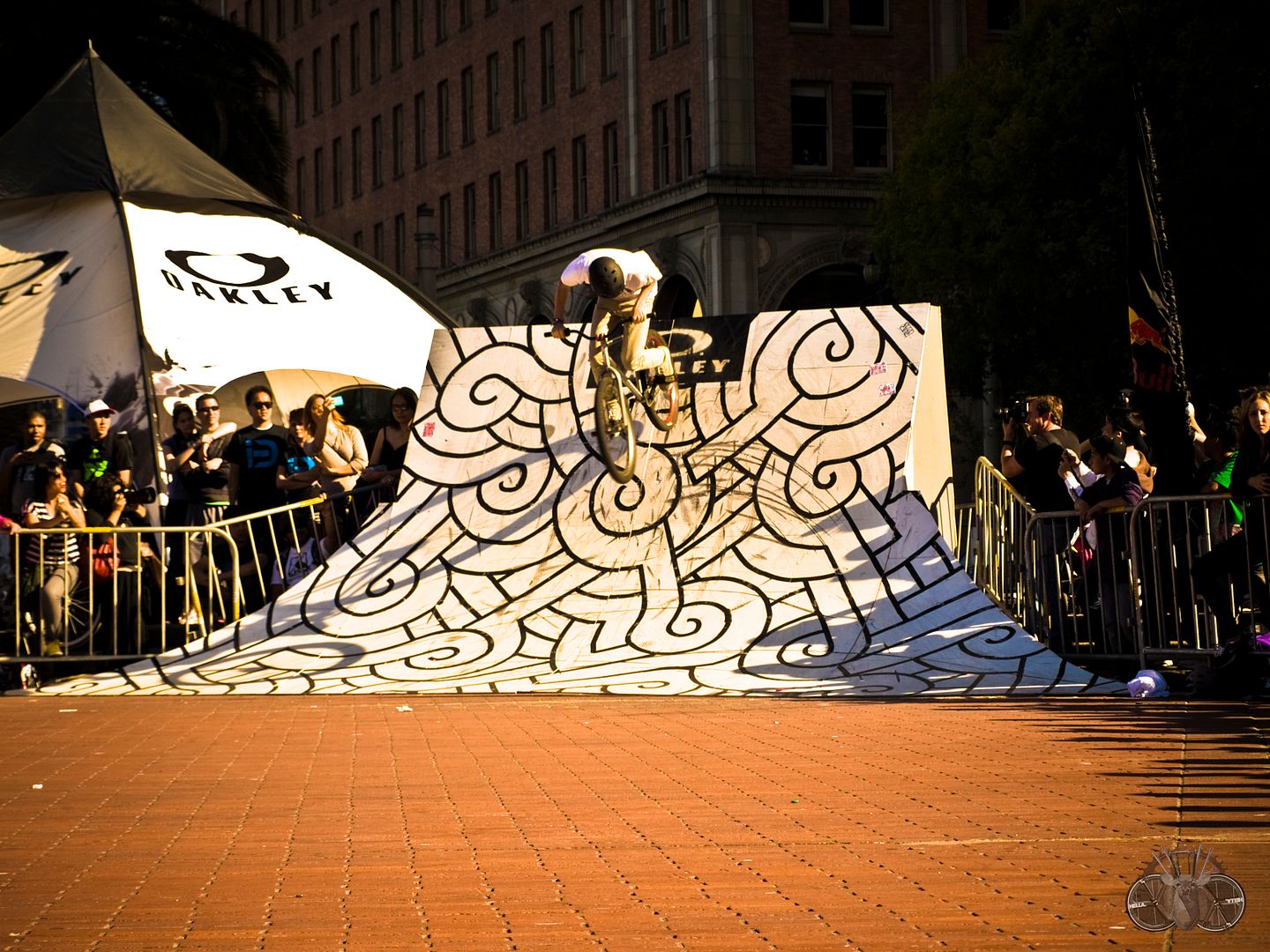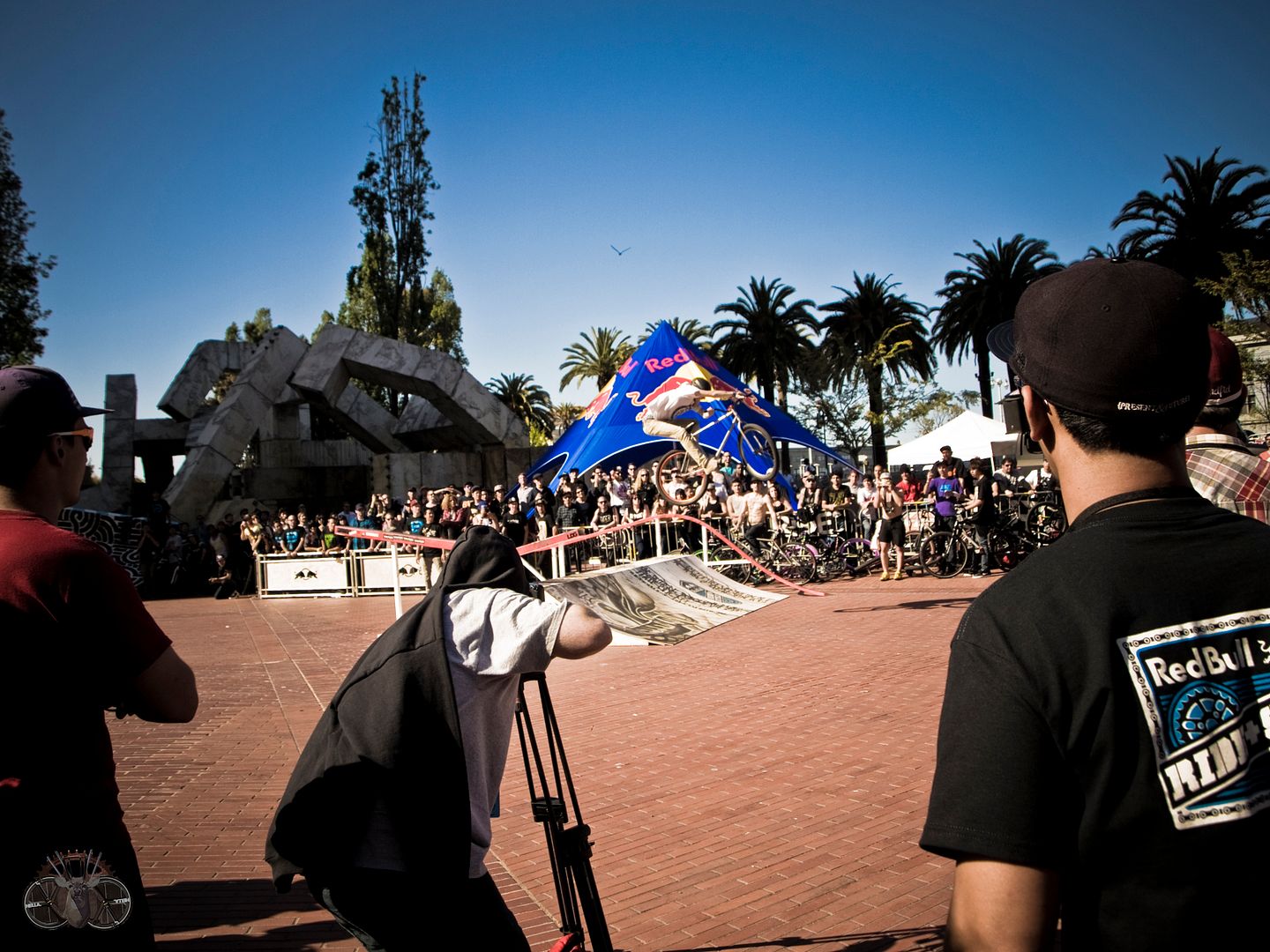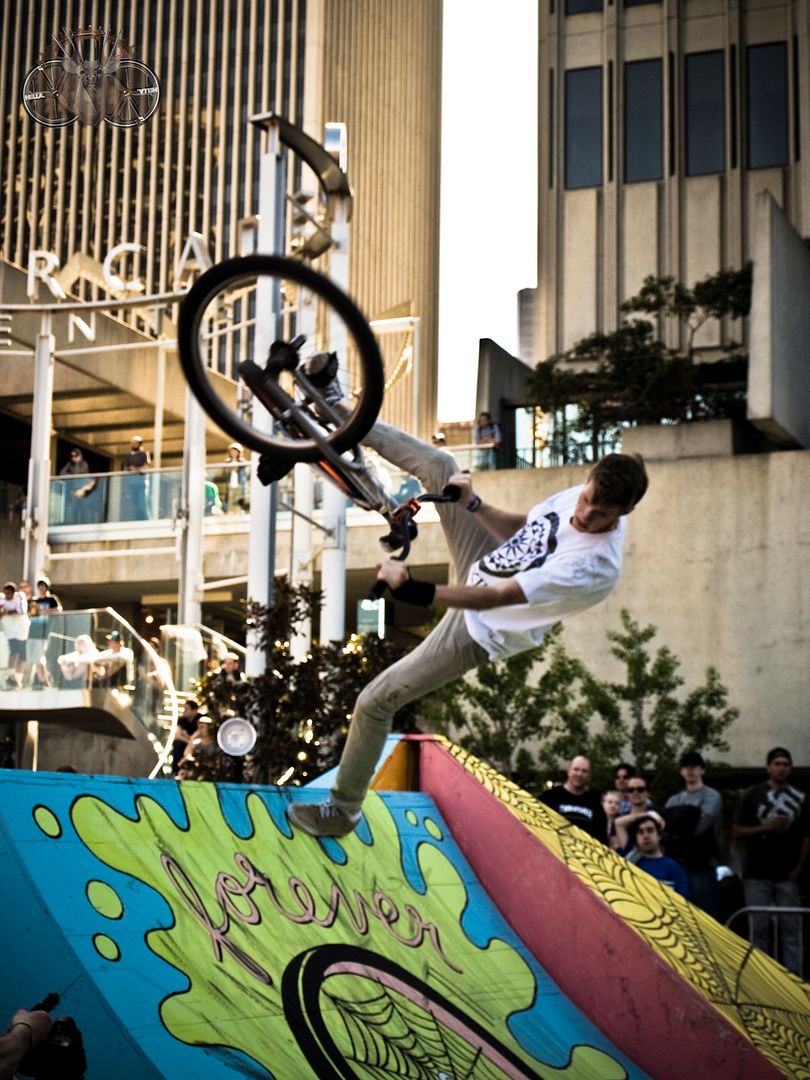 i saw him do this footplant late last year at sf bike expo. this time out he did it on a ramp that's about 2 times bigger.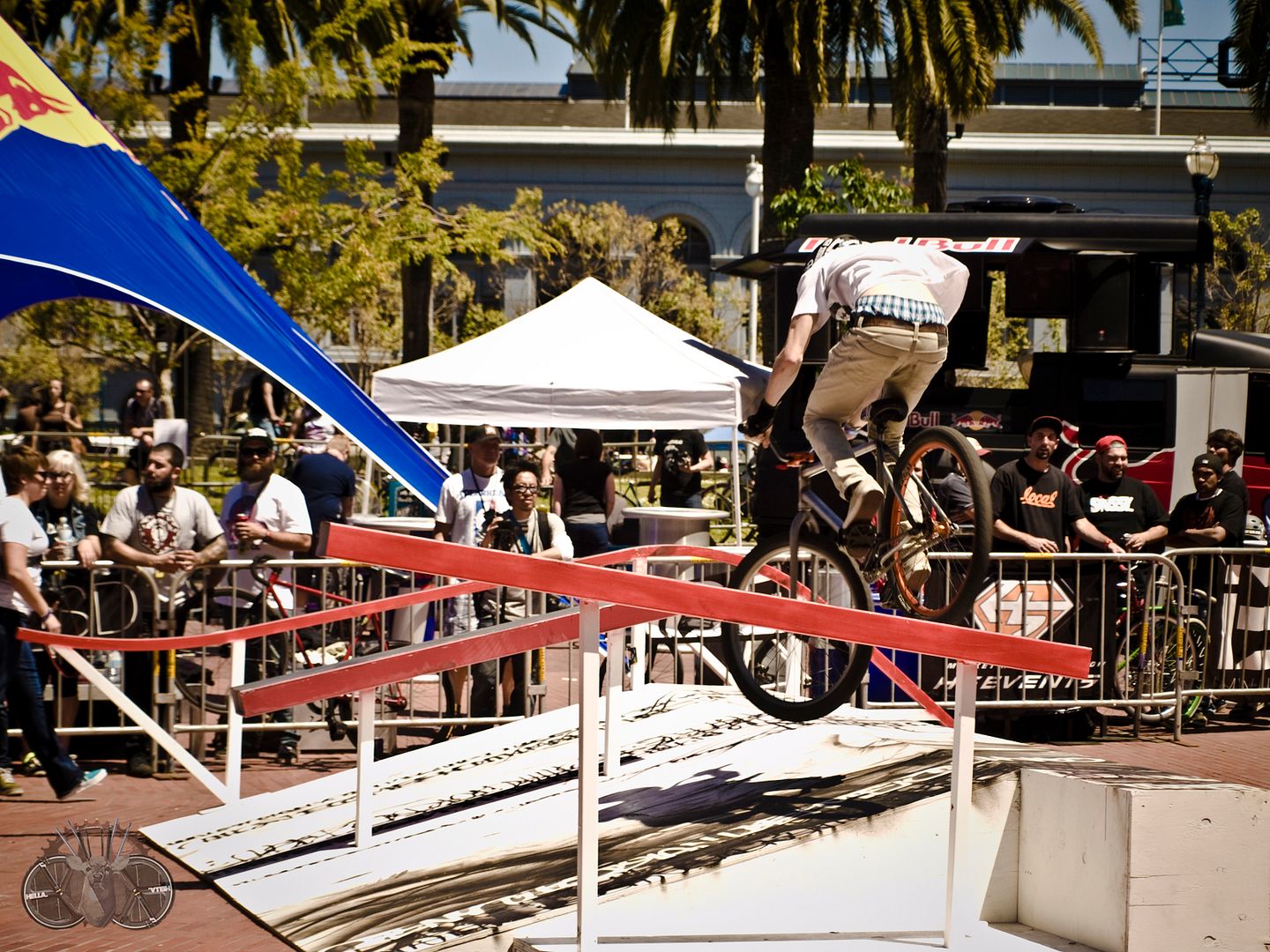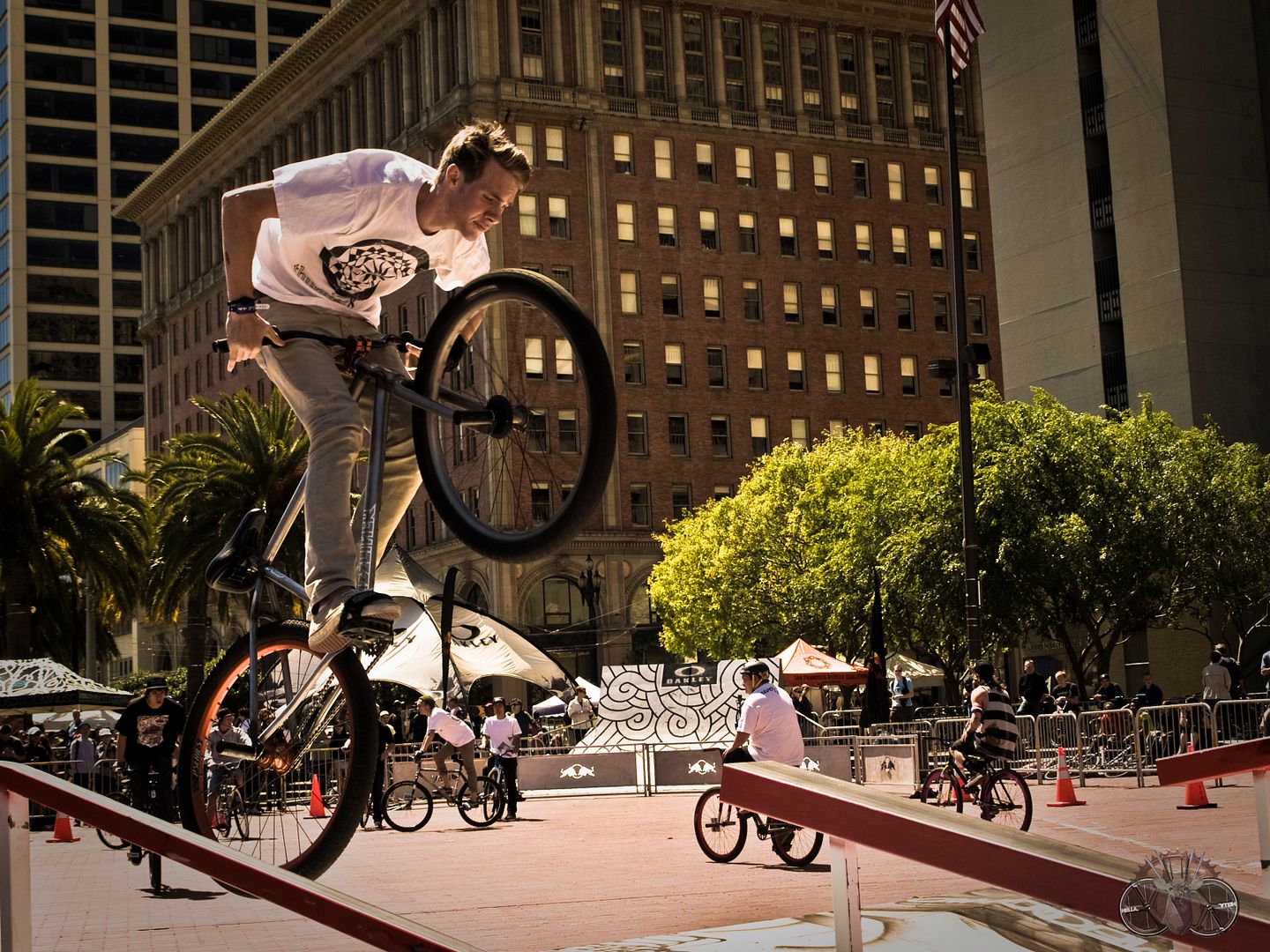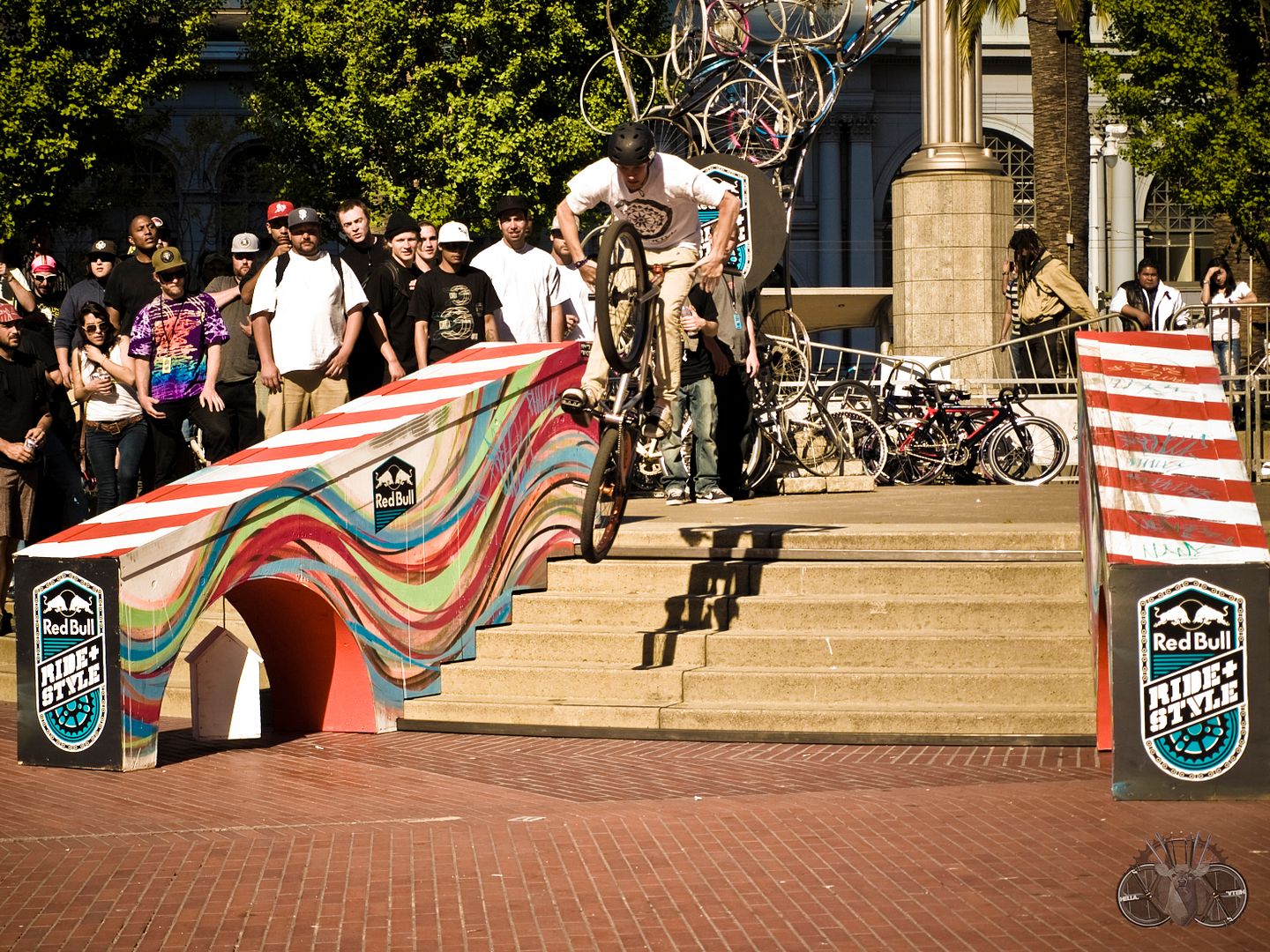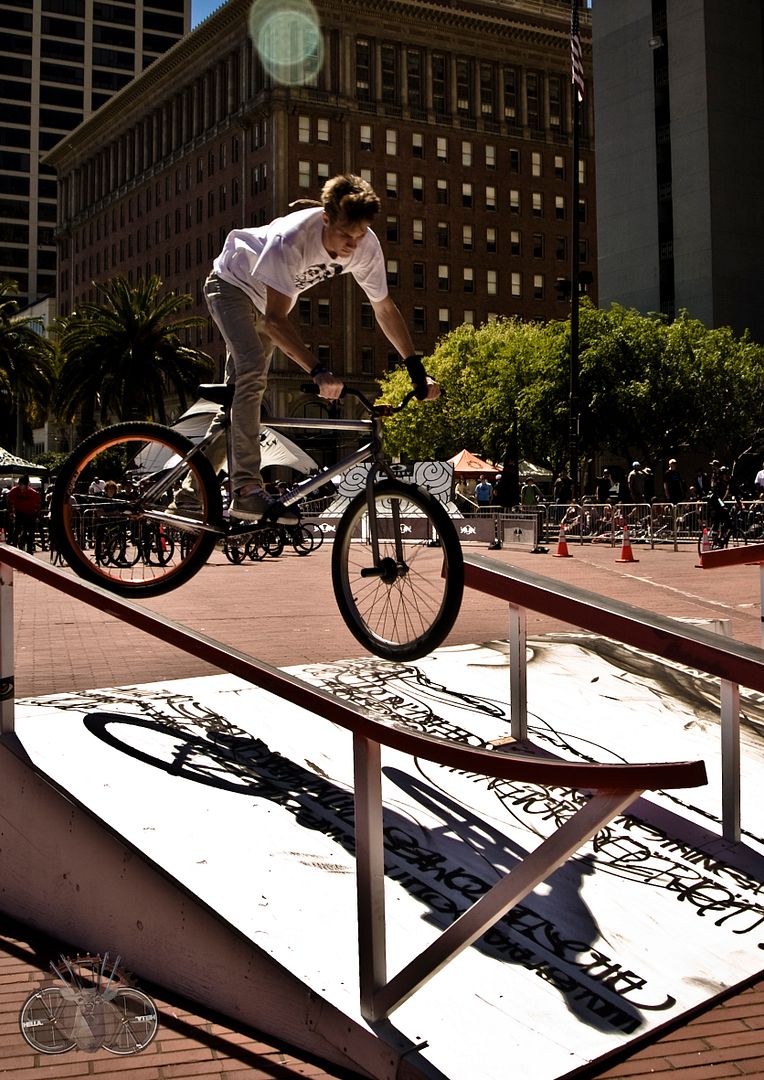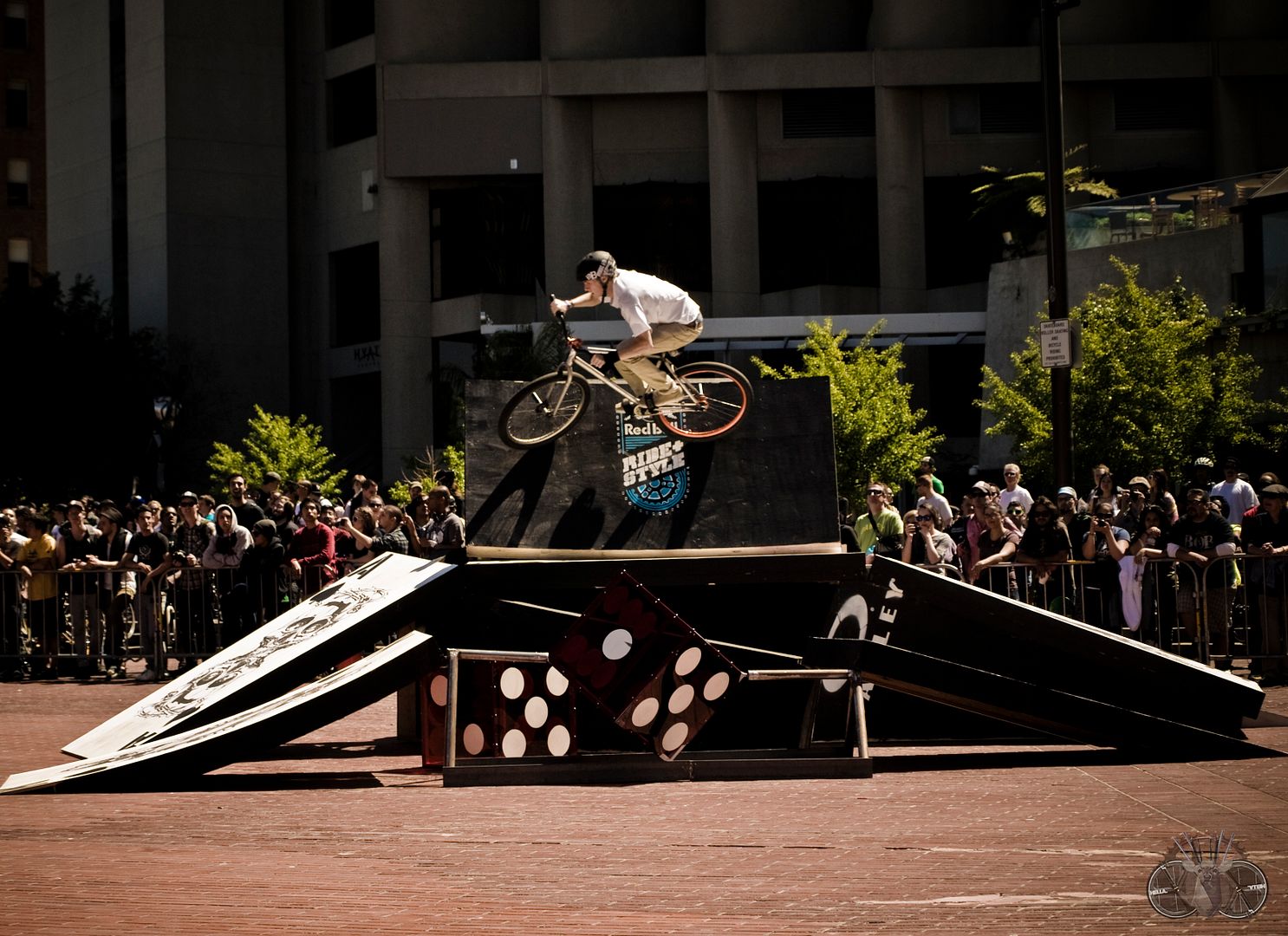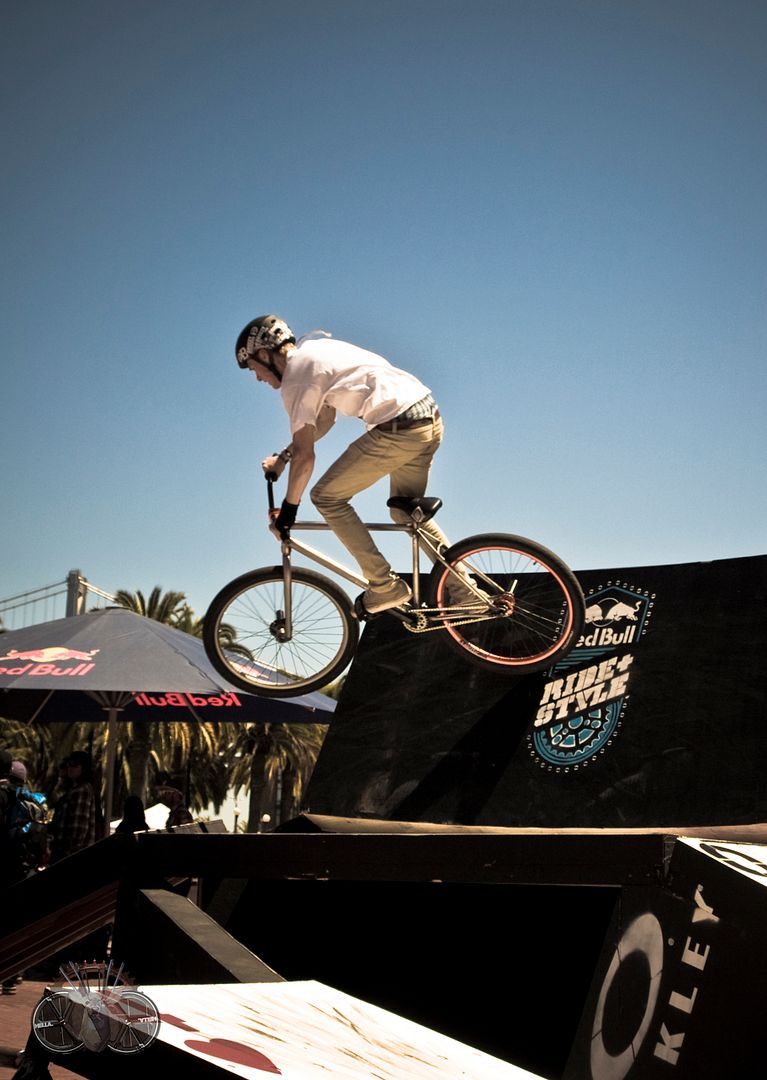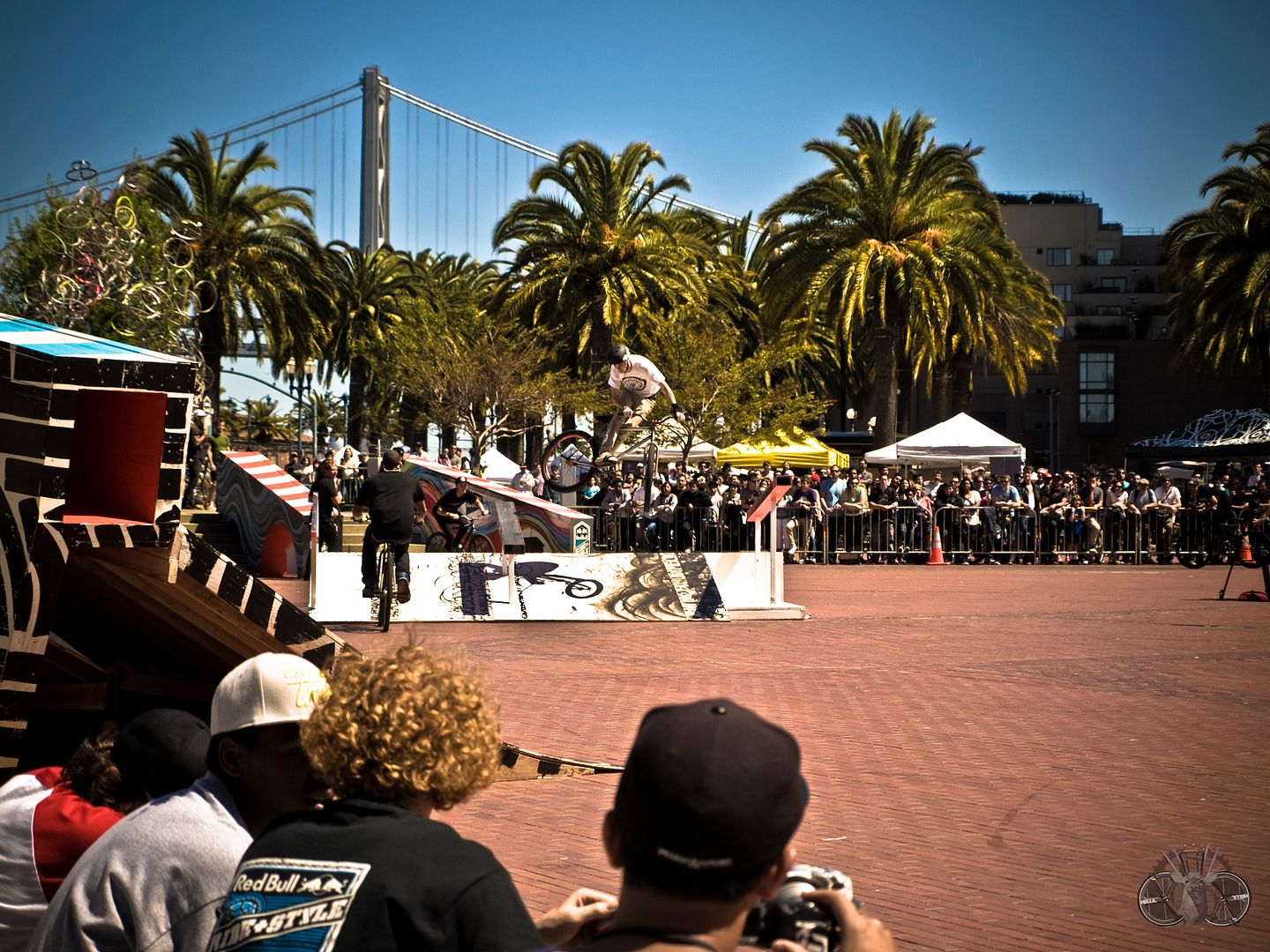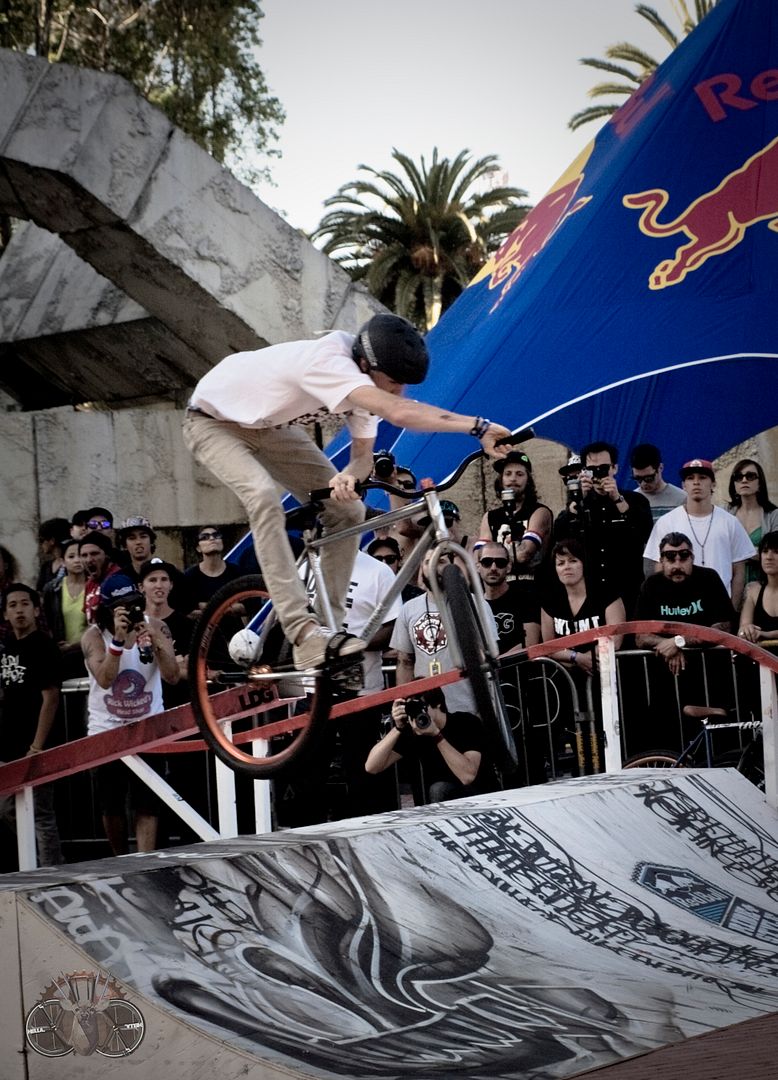 in practice, matt came up to me and asked what i felt about the card obsticle. he was pretty sure he could go from the lower "dice" tier to the higher box- i told him go for it. he did it. it was awesome. he's a great dude and has come a REALLY REALLY long way from riding that aluminum leader. ceartainly well deserved and its great that it went to a local (in terms of my hood in san jose) guy.
so from me to you dude- congratulations again brother!
oh, and
WHEELTALK
!
WHEEEEEELLLLTAAALLLLLK!
jmik