i know i'm a tad bit early on the west coast, but it's already been plastered in the internets anyway.
here's the deal, eighthinch wants more people to like them (not that they're already a likeable thing in the real world) on facebook. from now until
august 20th 11:59PM CST
the goal is to get as many likes as possible.
if they hit 2000 fans, all of the facebook fam-bam gets a 10 dollar coupon code and a set of
tessas
will be up for grabs.
if they hit 2500 fans, it's a 15 dollar coupon and a
scrambler v3
will be up (any size any color).
if they hit 3000 fans, there's a 20 dollar coupon for everyone, and not only will the scrambler be up, but a set of
julian v2's
as well.
if they hit 3500 fans, thats a coupon for 30 bucks, and the chance to win a
COMPLETE custom scrambler v3
.
now here's my favorite.
IF THEY HAPPEN TO REACH 5000 FANS
, the eighthinch facebook fam gets a coupon good for 50 dollars off a purchase over 100 dollars (making a julian wheelset ridiculously inexpensive) AND they will give away the
FIRST butcher fgfs bike
. no one's even seen the thing before aside from the dudes at eighthinch... hell, they even sent me a blurry ass picture (which makes me sad...i was hyped to see it...)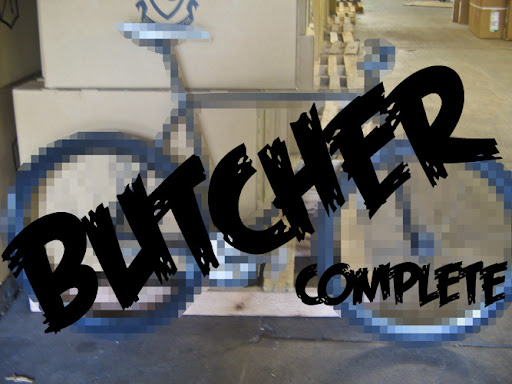 so get to it. tell your friends. tell your parents. tell that creepy dude in the library that stares at his facebook profile all day. here's the facebook,
get to liking
. LET'S HIT THAT 5000 MARK (as i post this they are at 1832...)
jmik
//edit//
liking this post does not mean you like
eighthinch
. it just means you just liked this post. hahaha