(via
HB
)
i'm a huge fan of the back to the future series (i have been since i was a little kid), and i know this is my inner sneaker head talking, but i dont care- a patent has been submitted for those nikes that marty mcfly wore in back to the future II. this has been something people have been waiting for YEARS to see happen. one of the more important things other than the lighting is the AUTOMATIC LACING SYSTEM as seen on the
world intellectual property organization website
. listed under the design thing, is tinker hatfield, the sneaker designing legend.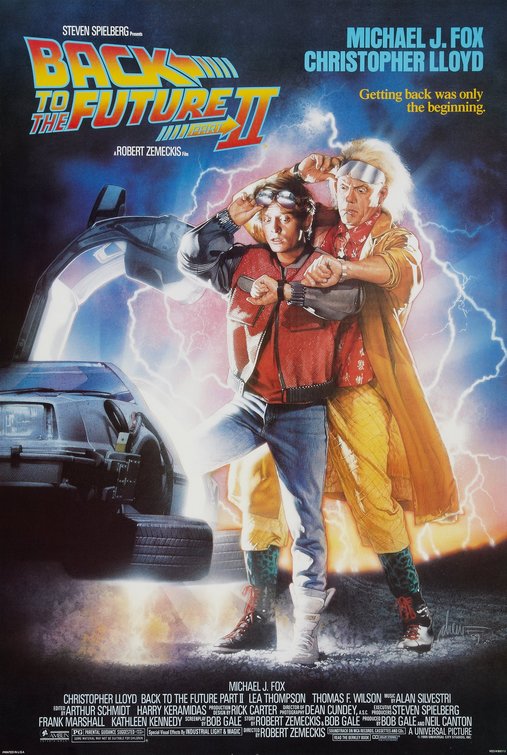 but then again, i wouldnt be surprised if they came out in 2015...
" />
since in the movie they were in the year 2015. where's my hoverboard? 700c tires? where we're going we dont need 700c tires.
jmik