"
Yesterday was the Summer Fix trick comp in LA. A few friends and myself made the drive up, and with just my luck I forgot the battery for my D3 sitting on the charger back at home. I shot with the D5000 alongside a borrowed 7D, and I have to say the nikon shots came out noticeably better despite the bigger price tag of the canon. Then again I was using my 24-70mm f/2.8 on the nikon, where as the canon was only using it's kit lens.
All pictures are here, with a few selects behind the cut:
"
-matt
damn dude, what happens when a photographer forget's his tools? borrow someone elses setup even though it's not what youre used to. i already know brand loyalty runs pretty damn deep when it comes to dslrs. but enough about that...
cap'n congo and chris
slumworm made the trip.
mike dinh and his yo mang
DJ
prolly in the corner.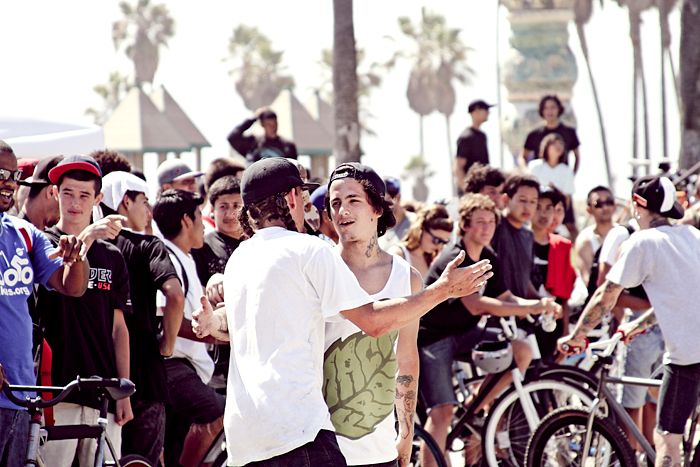 wonka.
hollowway in the house!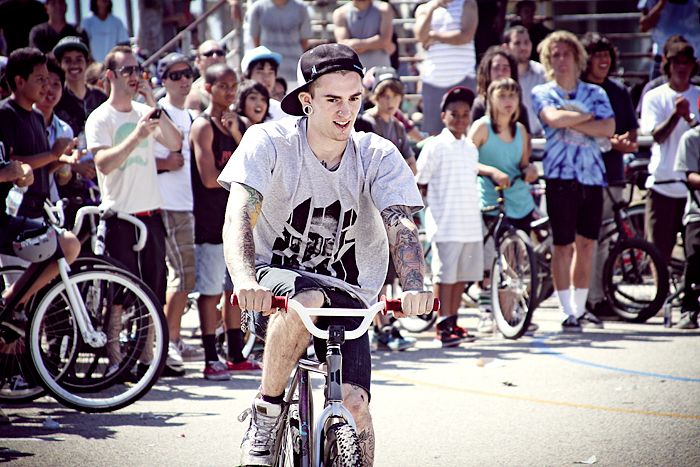 steven jansen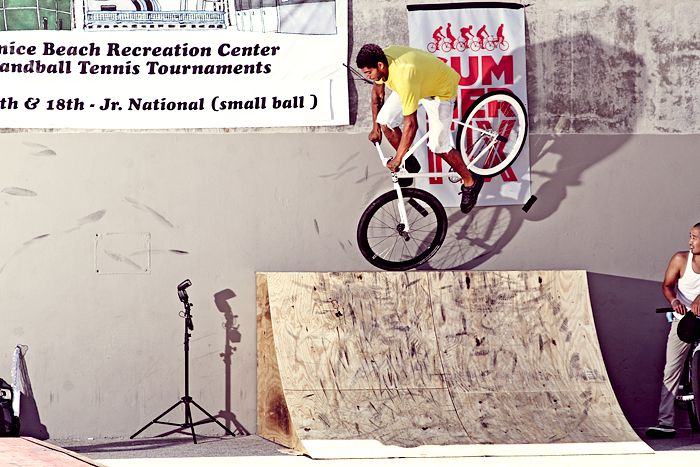 joshua boothby aka squeeks took the intermediate (whatever that is)!
nikko! i heard this dude tried to do a bunny bar in the hallway of his hotel and then hit his head on the ceiling! ha!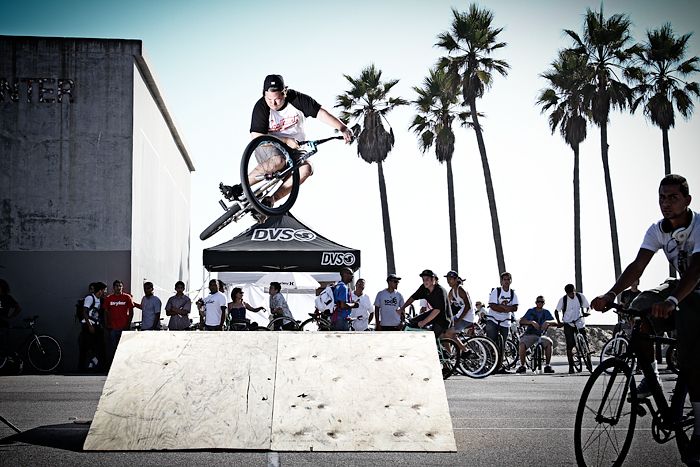 gus blastin'
the man, the legend, keo.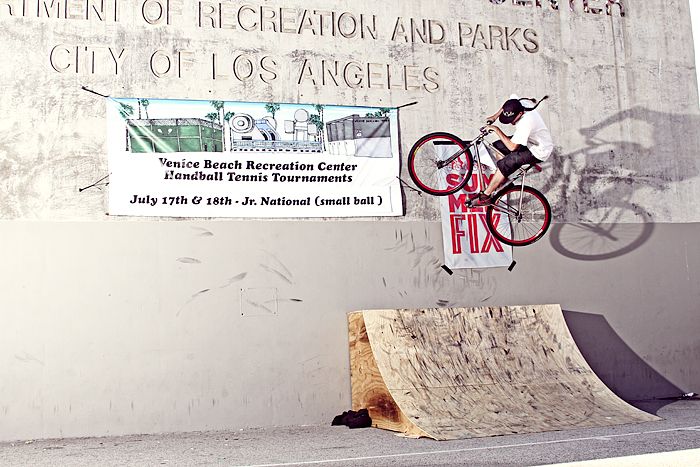 ohh shiii... jakob santos....
looks like fun, i wish i couldve gone....
jmik