if youre merckx inept, then let me tell you that merckx had a small deal
with adidas as well as motorola. here's an example of the motorola colorway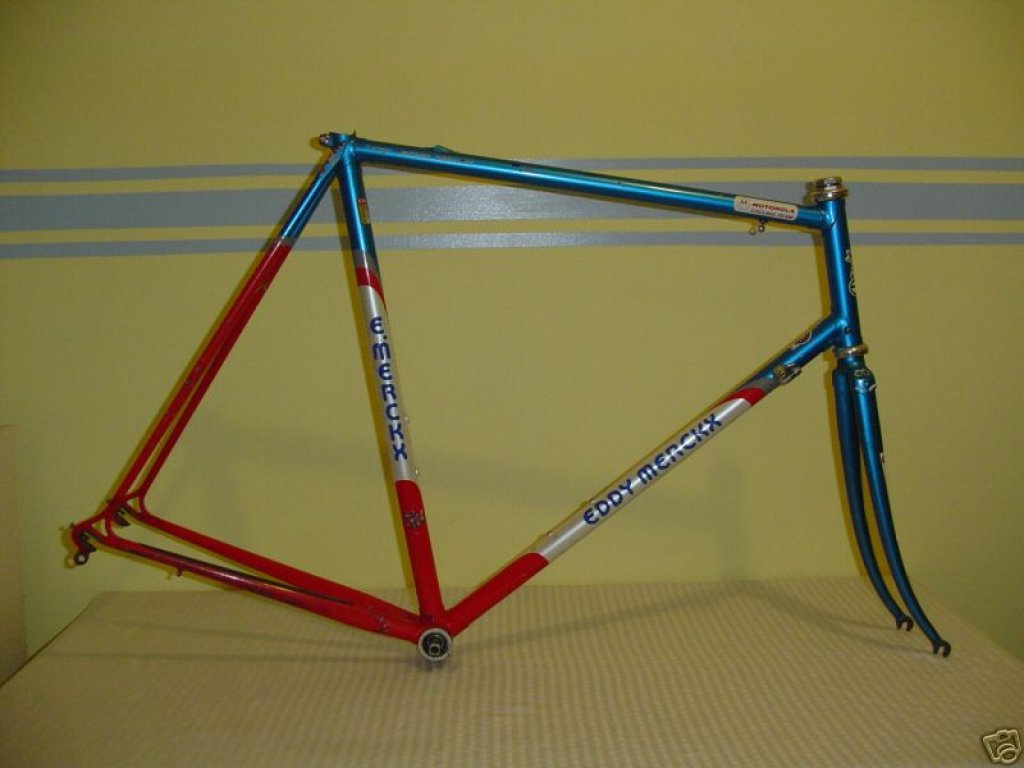 (
via
)
pretty breath taking isnt it? here's an ad for one of his earlier shoes:
(
via
)
hmmm wonder what happened to that ciossco inc in santaclara... that's sort of near where i live in san jose... anyway i'm not sure how to segway into this or how to even react to this... so....
(via
HYPEBEAST
)
okay, i want to hate this but i really cant because it's a really good update from the original. BMW is the shit. the cannibal is the shit. adidas is...adidas. while keeping the original's upper form, details are added. different mesh adidas' zigzag cut leather (which is different from the original) sneaker sole, reinforced shoelace eyelets, heel, and tongue, and to top it off an embroidered BMW logo. the only thing i would change is the logo. it's a little too big. who cares. i like it.
jmik