we all know of
matt lingo's
work. recently he had a shoot with the dudes from revoked as well as took some snaps of cult classic. first off the revoked guys: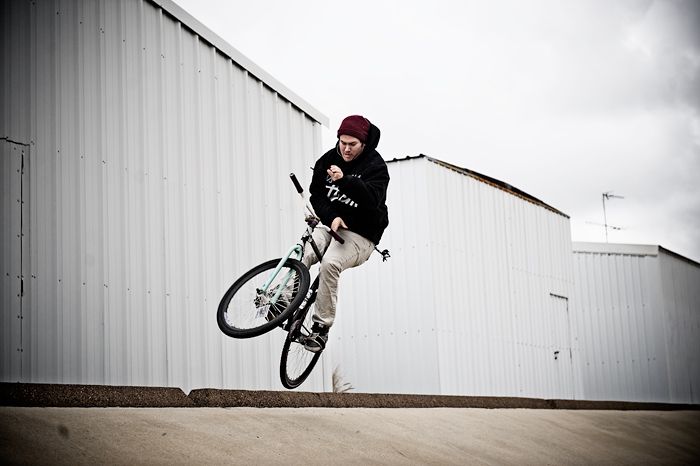 the bmx style bar is really coming up in 2010. anyone know what chainwheel DJ is running? it's got a built in bash guard... now for the cult classic.
it's not a party till a dude has a black eye.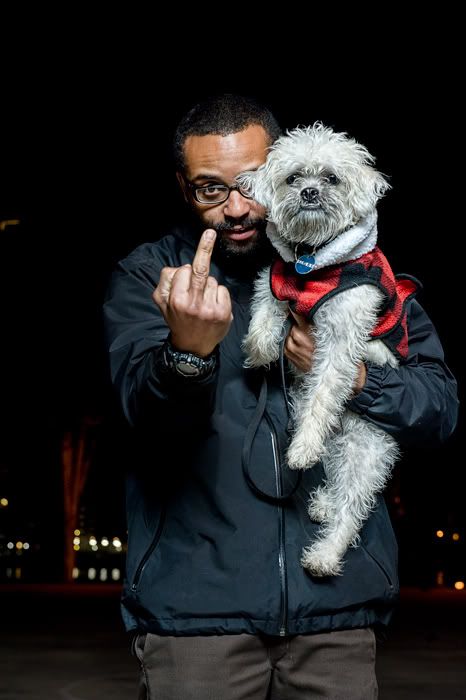 EMI!! PUPPIES! hahaha
awkward.
a v5 cutter!
ok now for some action shots:
now that's a proper tabletop. you dont see that alot, for serious.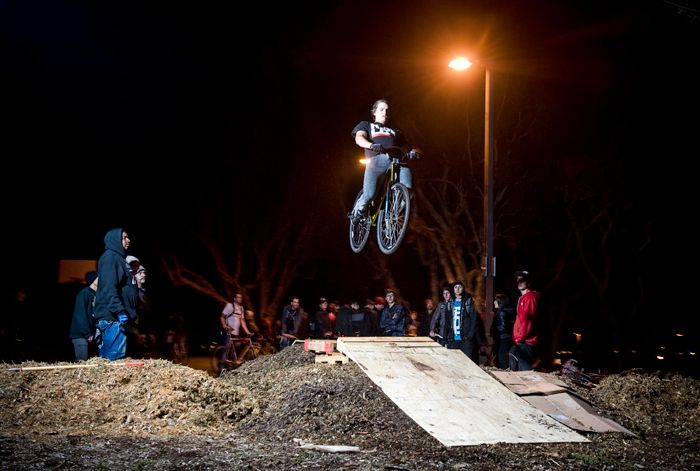 CONGO AIR!!!! dude has so much swag in his riding. by the way, it's your turn in scrabble.
hang on!
shake them dreads.
man, so many people are hucking the shit out of their bikes. if you aint hucking, you're hella sucking.
jmik