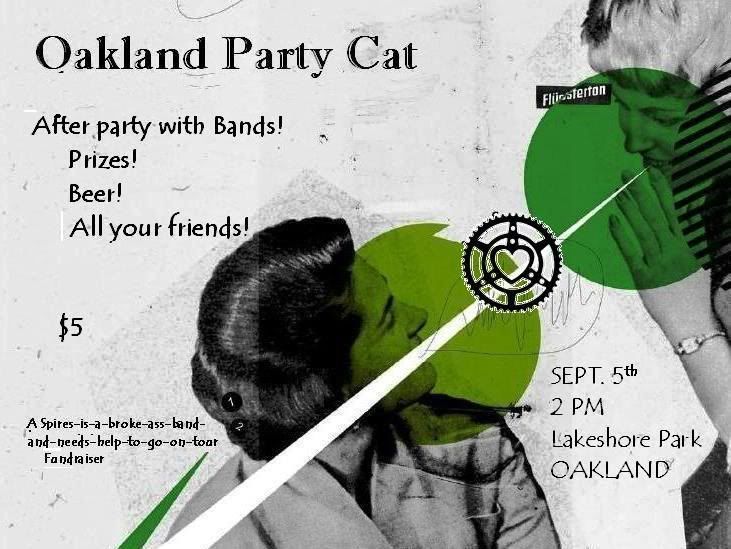 (via
macaframa lama mac dre yee
)
macaframa does it again: band short of funds (
spires, to be exact
. they came to chico once last year. and i think they were here last monday also...)? MAKE AN ALLEYCAT!
it's in the o so dont forget to dip in your silver and black. you know i see you pushing a hard line, side showin' on them track bikes. just be careful not to get murked ya smell me. treel talk cus cus, put that on mama's- put that on sitas. o town is real tough, but dont even trip. im not from the o but you know i smash the tank- doin it movin, son. so be easy, to a giant it's a small thing. unless you be lurkin in the cuts, then i might pull a burner. you know my pockets be touchin so i gots to get me that guap. my bike is hella hoots, real spit.
bet you didnt know half of what i was saying, and didnt know i knew all hella bay area slang. i had a rough hyphy stint in high school.
jmik