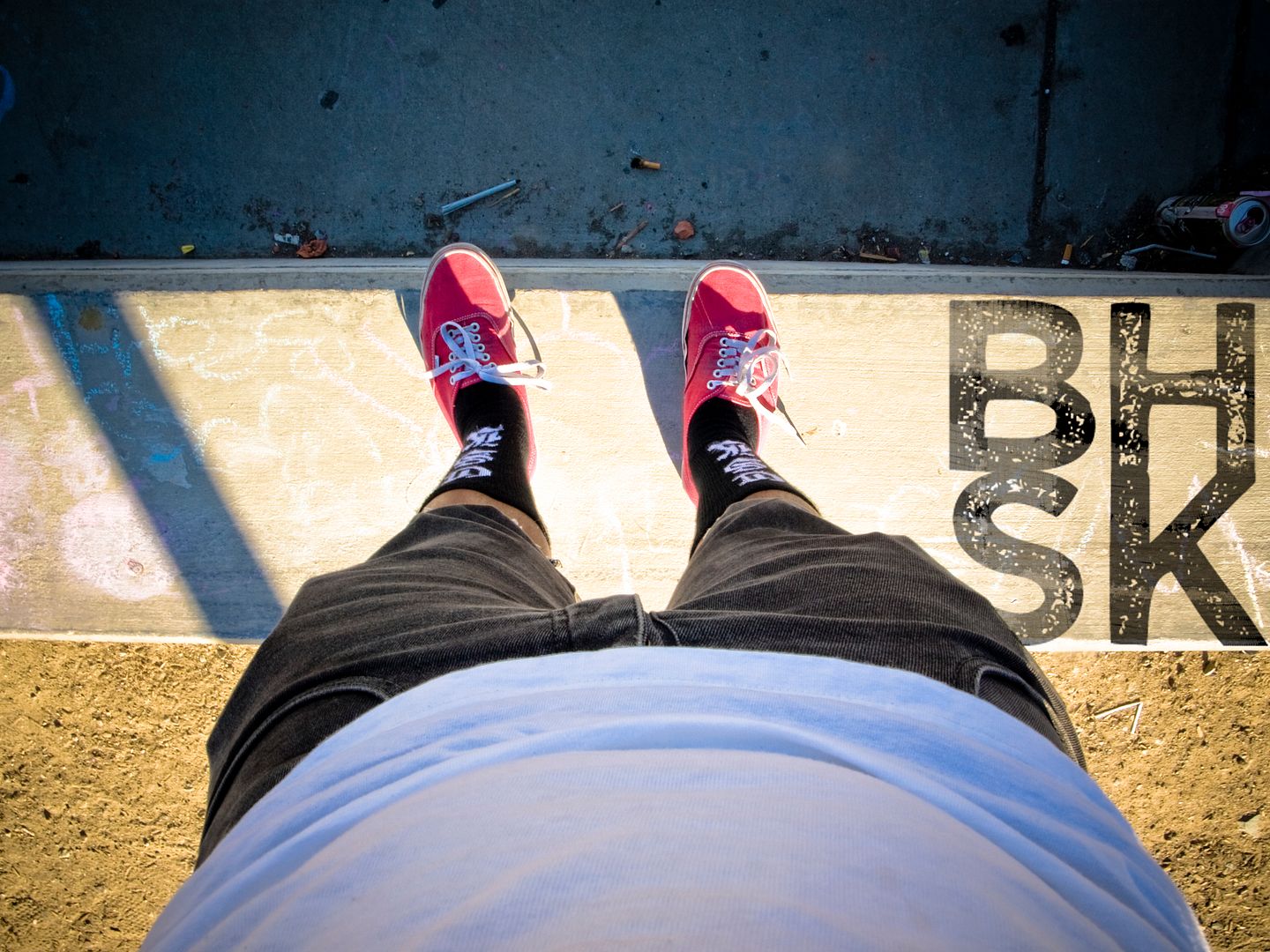 i've had this post queued up for a while and every time i want to post it, something comes up in the FGFS world... then i erase it. i cant tell you how many time's i've edited and erased and debated internally over this topic but i think i'm at a point where no one will care what i say anyway. i've been in this for 5 years or so, and i'm not going to say i'm an expert or complaining at all, but these are just things i have seen.
(photocred: jasonsellers)
let's start with a statement that's bold as fuck: FGFS is dead. well at least it's declining EXTREMELY QUICKLY. there are definitely way too many issues when it comes to sector of (i really hate saying this) "extreme sports" and in turn, FGFS is hemorrhaging both talent and money.
(the hessian by volume is probably the last remnant of FGFS in that company. they changed their rear spacing to standard BMX)
the equipment is the cornerstone of this industry, but there really hasnt been any technical innovations to FGFS in years. not only that, parts can be sourced from BMX or MTB companies when it comes to the seats, seatposts, bottom brackets, headsets, rims, chainwheels, cranks, pedals, handlebars (sometimes), forks (sometimes) hubs (fronts, mostly), and tires. what you have left that's truly FGFS only is the rear hub, straps, and frame.
(the bombtrack dash, yet to make a big appearance in the states. photocred: kris"lockedcog"fay)
now, focusing on the frame.... back in 2009 there were tons of options. now we're left with only a handful. i know i'm leaving out the smaller companies but the promentent suppliers for frames are BB17 (charmer, sepent), specialized (pfix), TURF (ed wonka's new project post grime era), SKYLMT (the jensen, SL1, dew), destroy (masochist, unicorn killer, custom work), all city (airwolf, defwish), leader (hurricane), bombtrack (dash, divide), SE (primetime), holdfast (agitator,converter, subverter) and.... well that's about it. that's not a lot.
(the remnants of the once dominant charge scissor)
what happened to all these companies. the riders happened. since all these machines are pretty specialized, they're expensive to produce. so riders take to craigslist to find stuff. when that happens, that money doesnt go to the companies. in turn, companies die off or turn away from FGFS. i won't put out these companies by name, but you can figure that out. i know i've said it jokingly over the internet, but there really is "no money in fixie".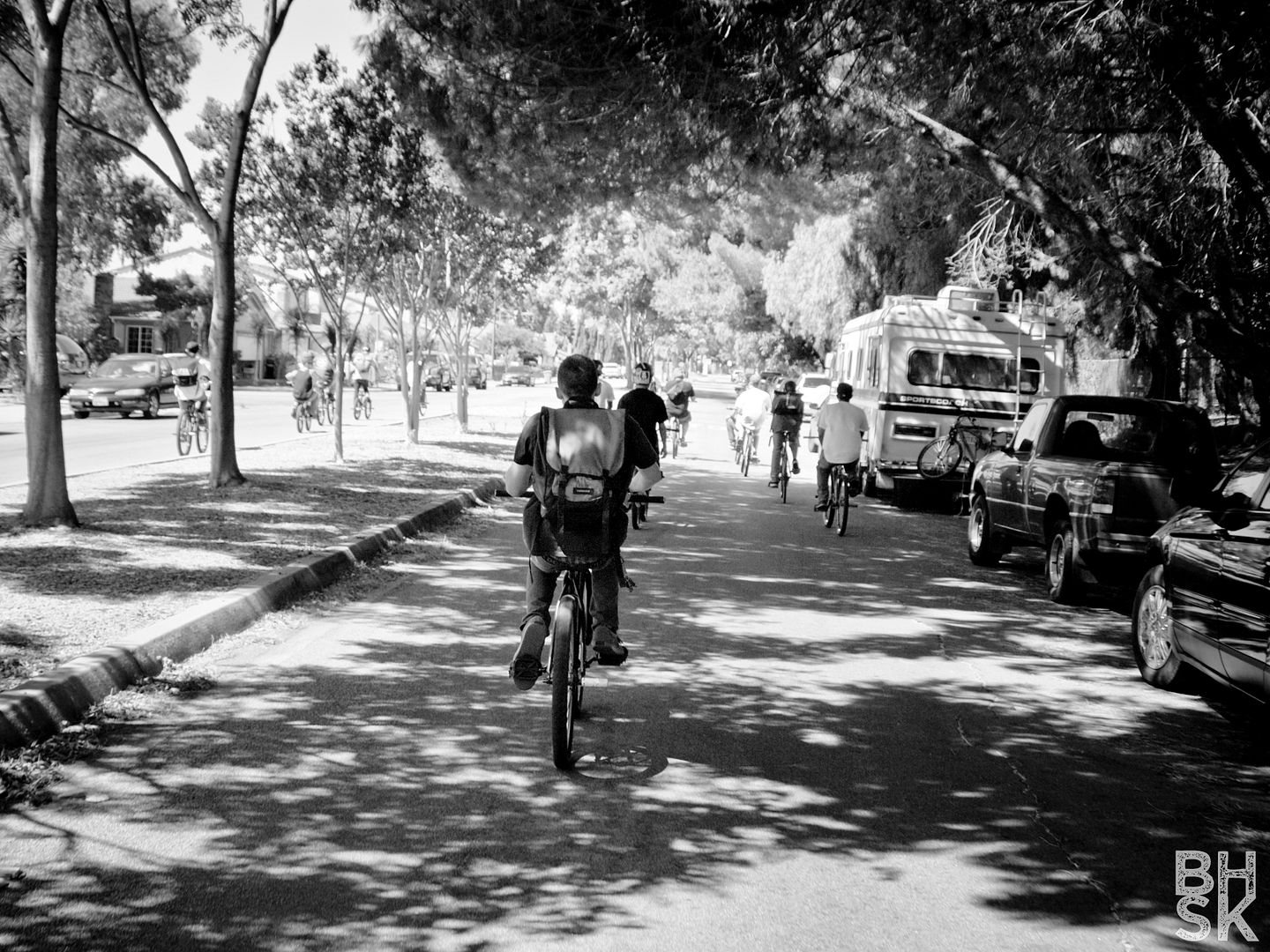 your average rider doesnt want to pay to participate in a competition or contest or whatever. that fucking needs to stop. this money goes back into more events and also goes back to the companies. companies just cant give shit away for free, riders got to earn it. on that topic, there's a false belief that these riders who are sponsored are living it up. no dude, these dudes are just like me and you. they're not getting money or stacks of parts on a whim. there are times where i've spoken to riders on how they cant ride because they don't have parts and shit.
(photocred: mattreyes)
so let's do a quick recap of this vicious cycle: riders are cheap so they turn to alternative ways to get parts, companies dont get money this way, without money there's no sew stuff. what needs to change? SUPPORT FGFS. quit buying that shit secondhand, support the organizers of events (money or volunteering), don't expect anything for free goddamnit. FGFS is GOING TO FAIL if we don't do anything about it.
sidenote: this post was actually supposed to be longer and more detail oriented, but for the sake of saving your eyes from being bored to death, i condensed it.
jmik