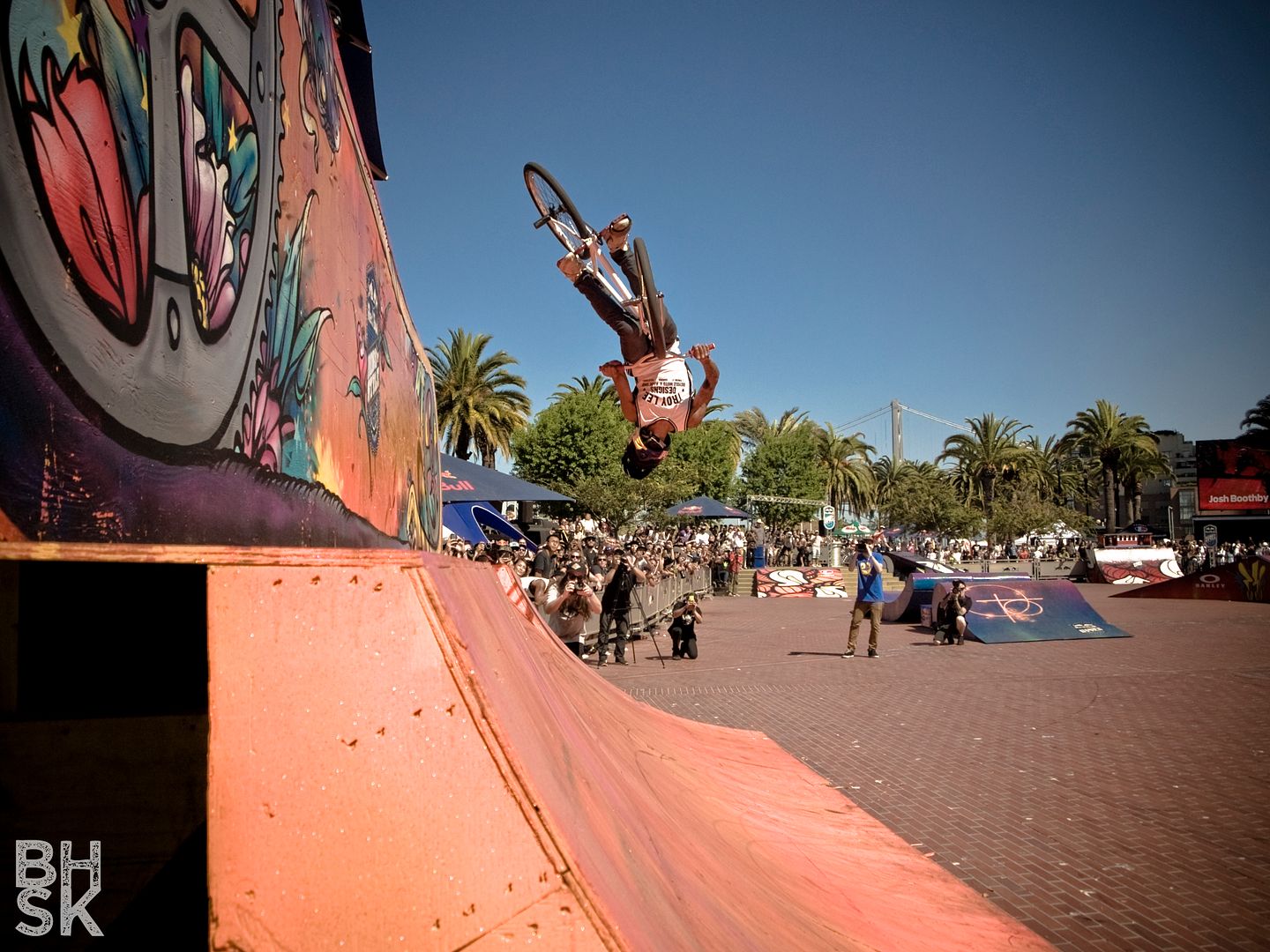 josh has changed the field of FGFS. there's a reason why people are kind of expecting a backflip at this event. if you go back to this event's inception, he's come a really long way. see more after the jump.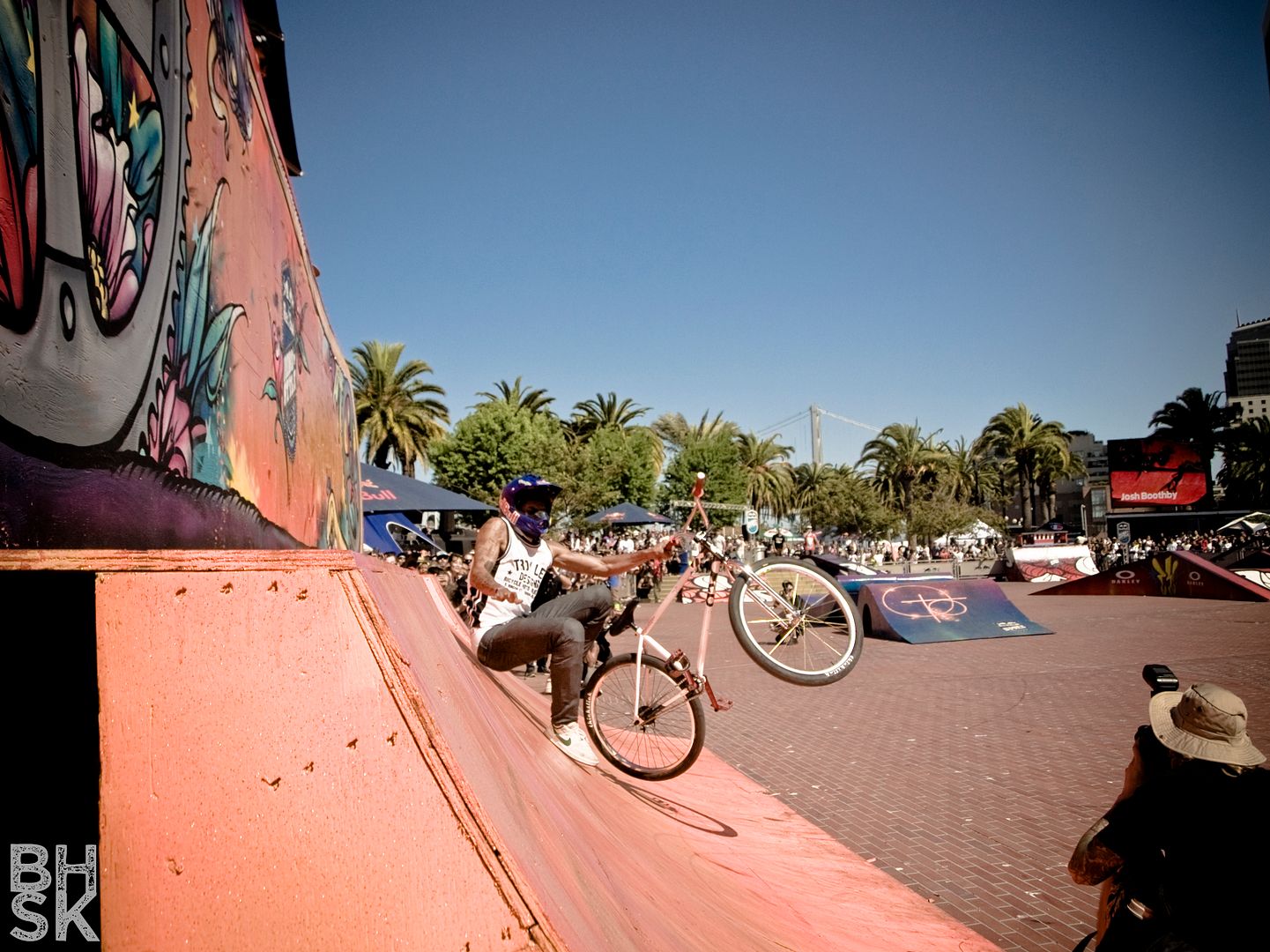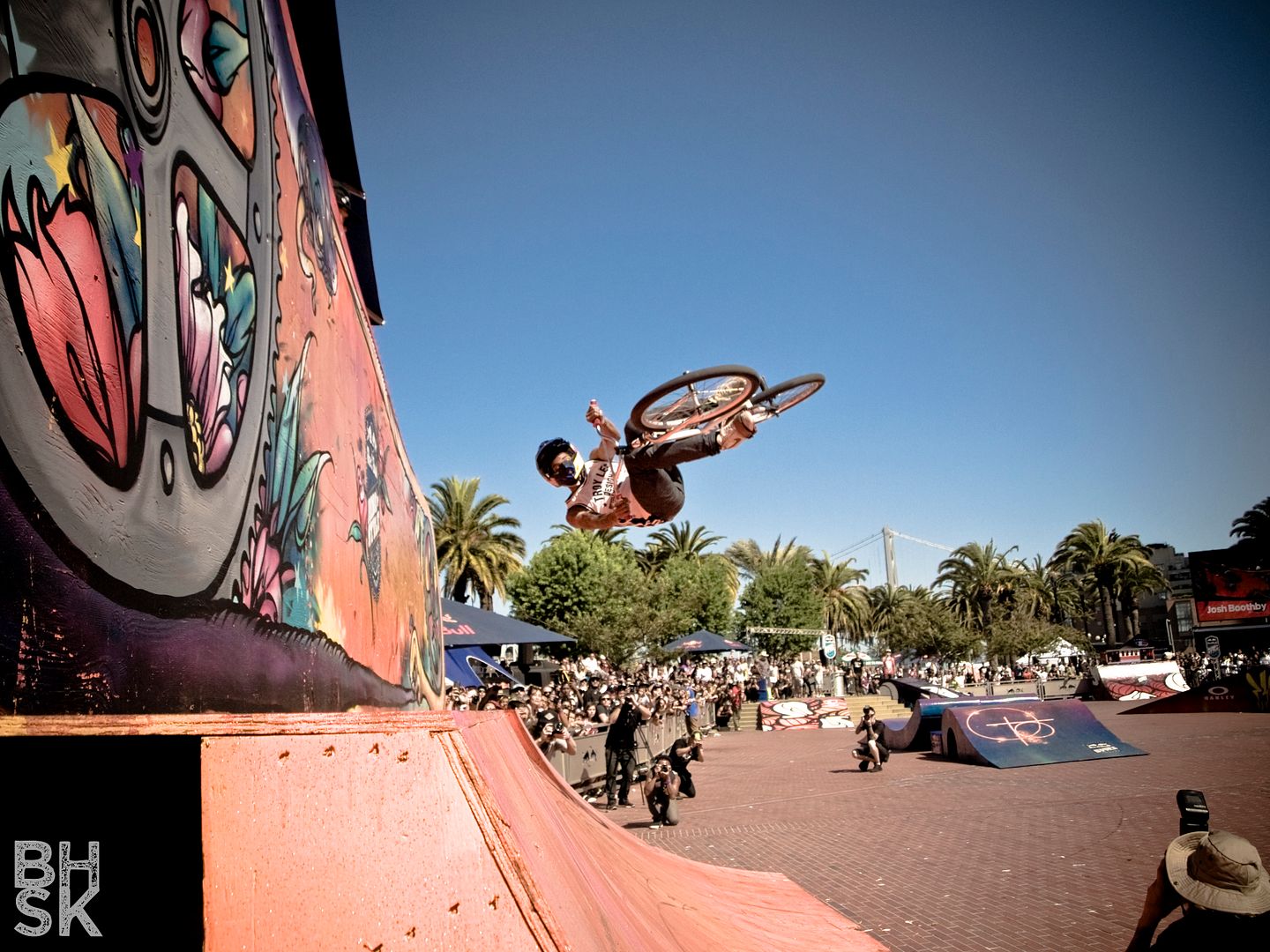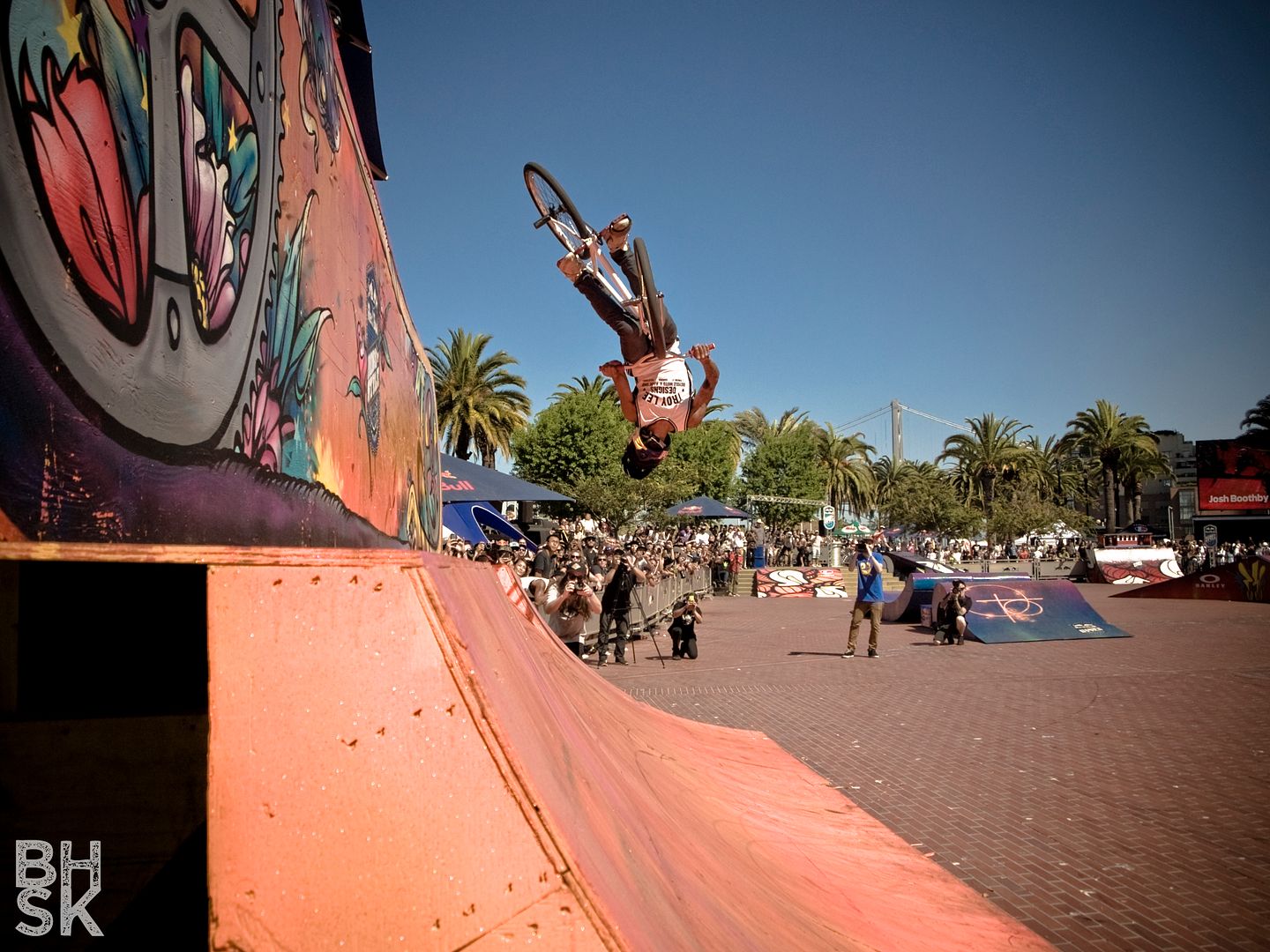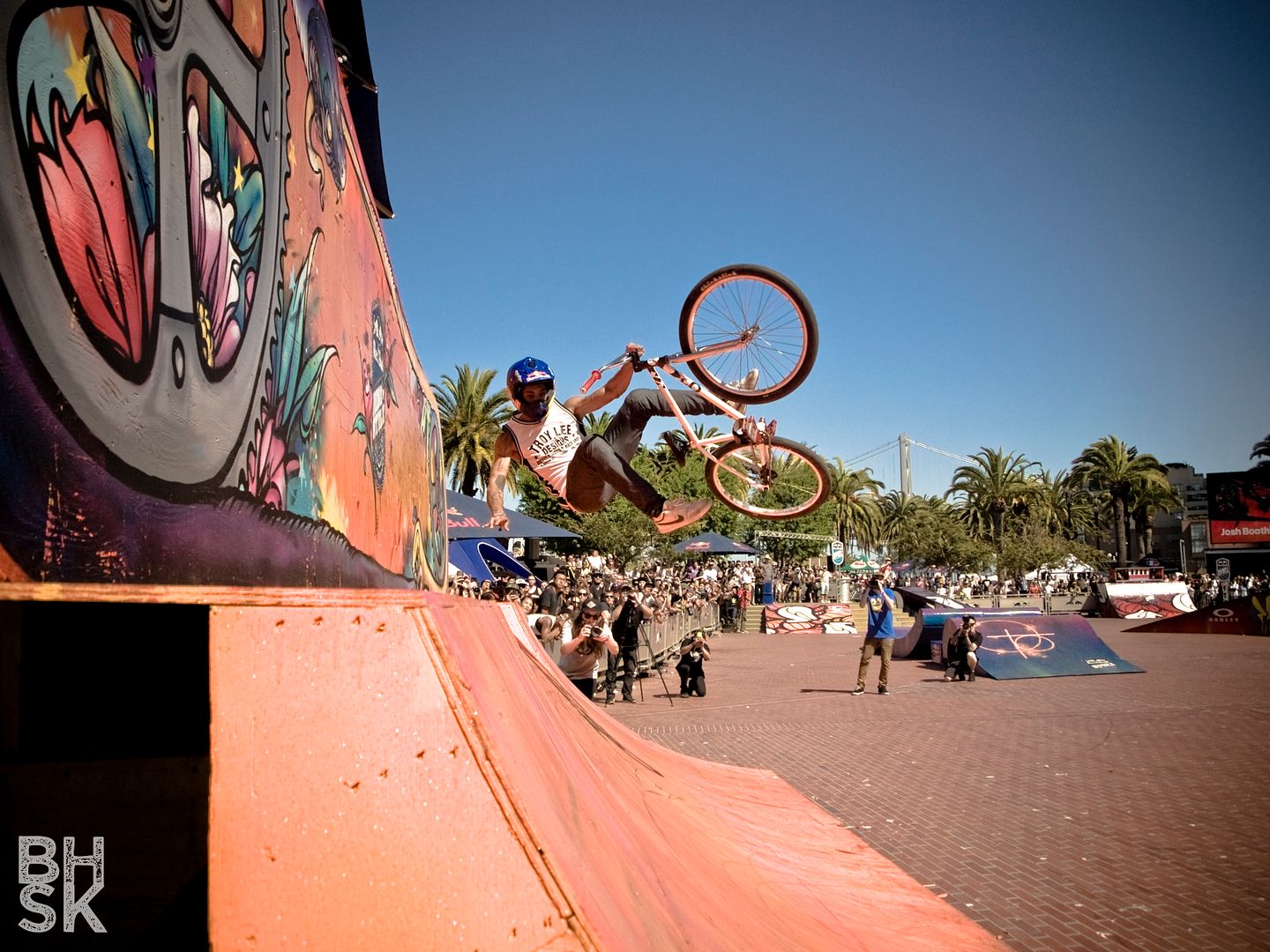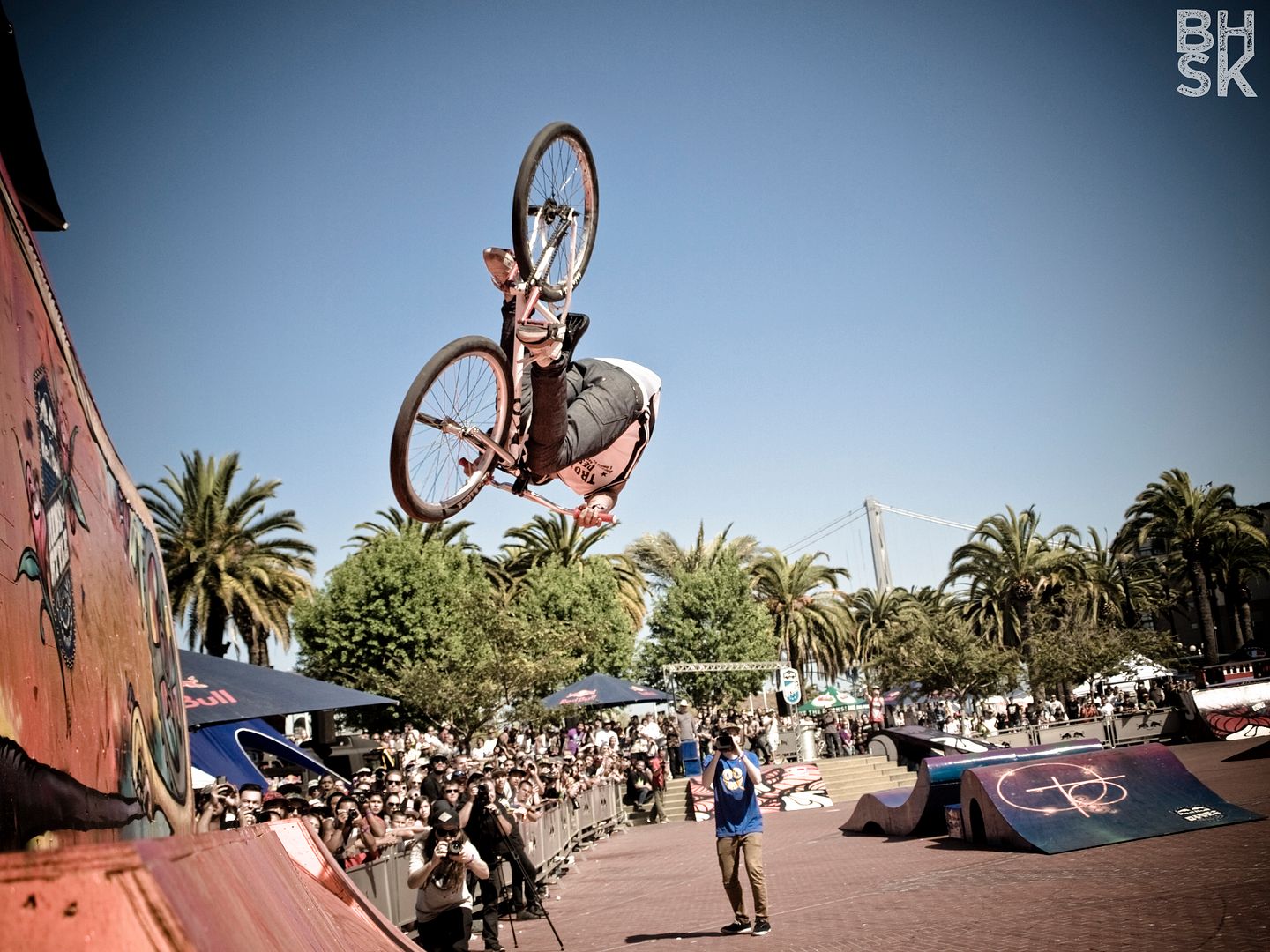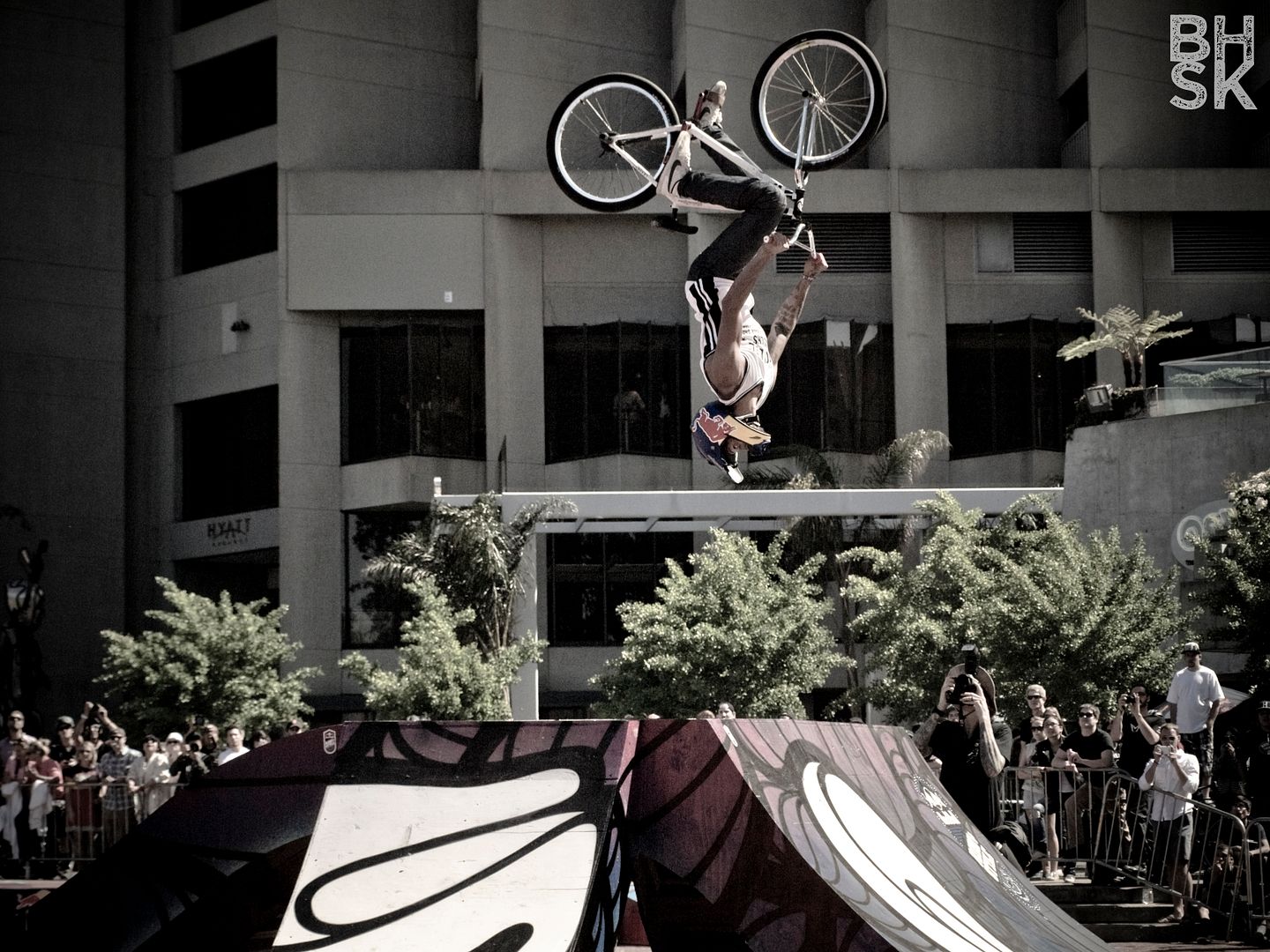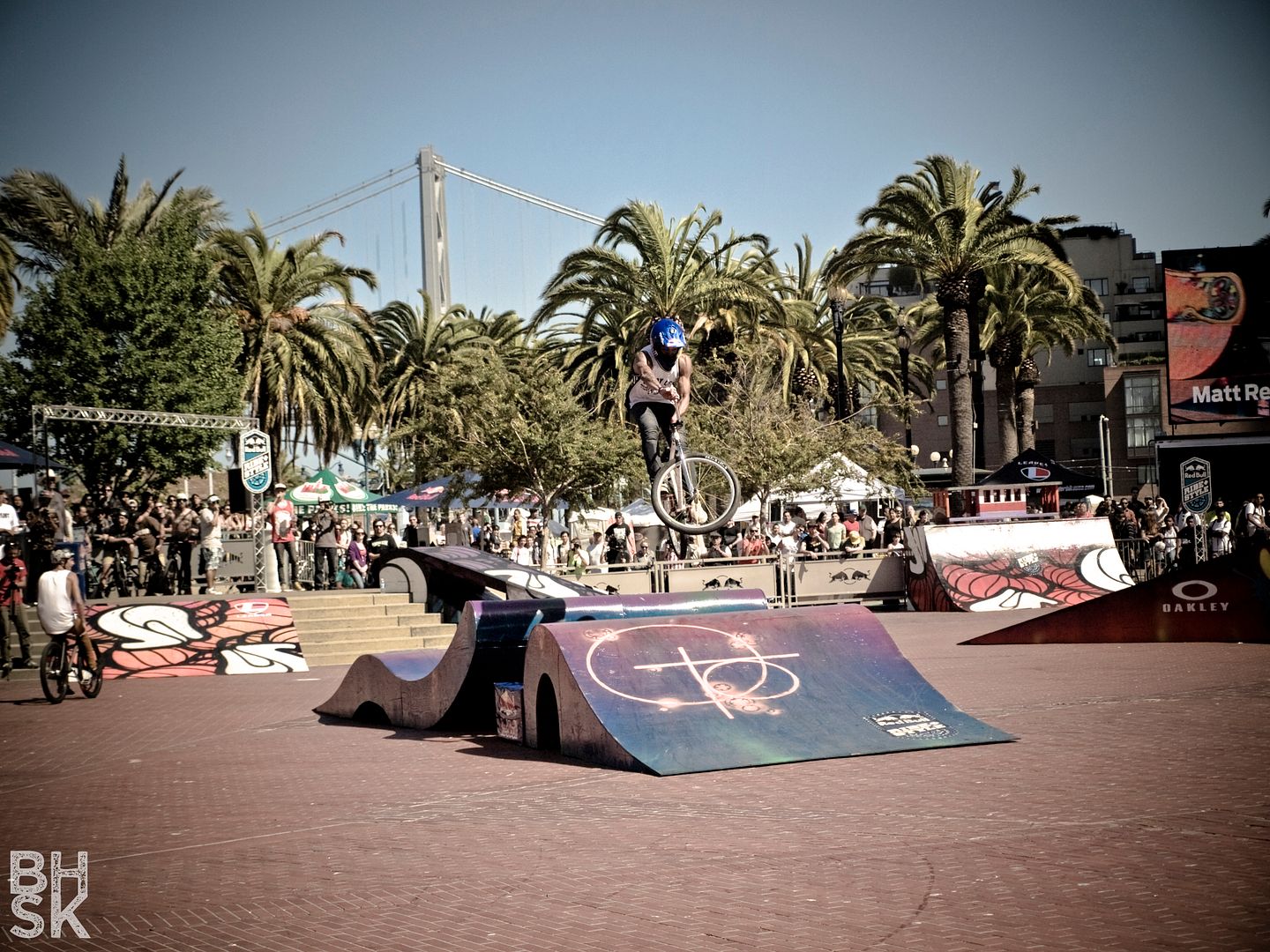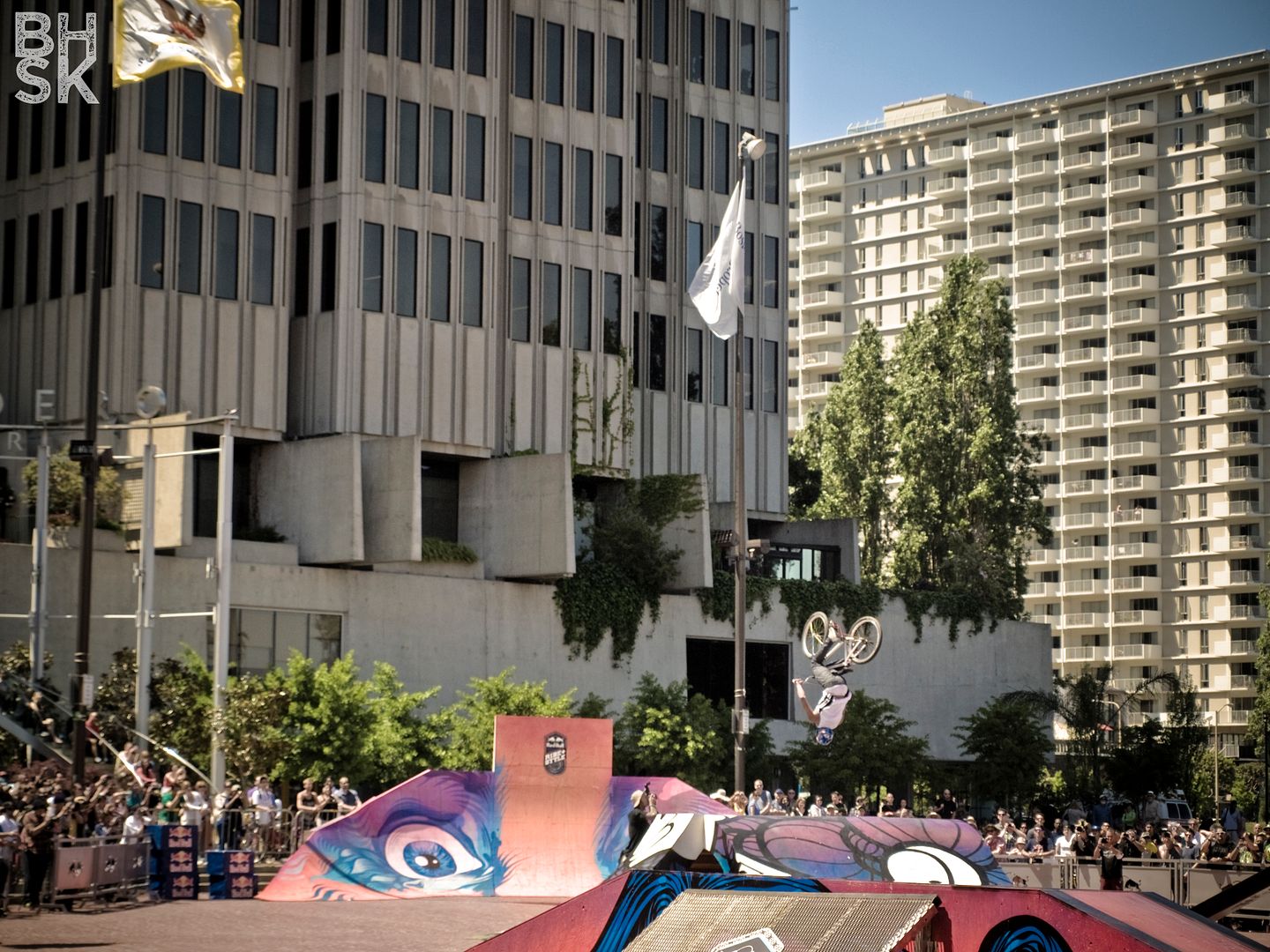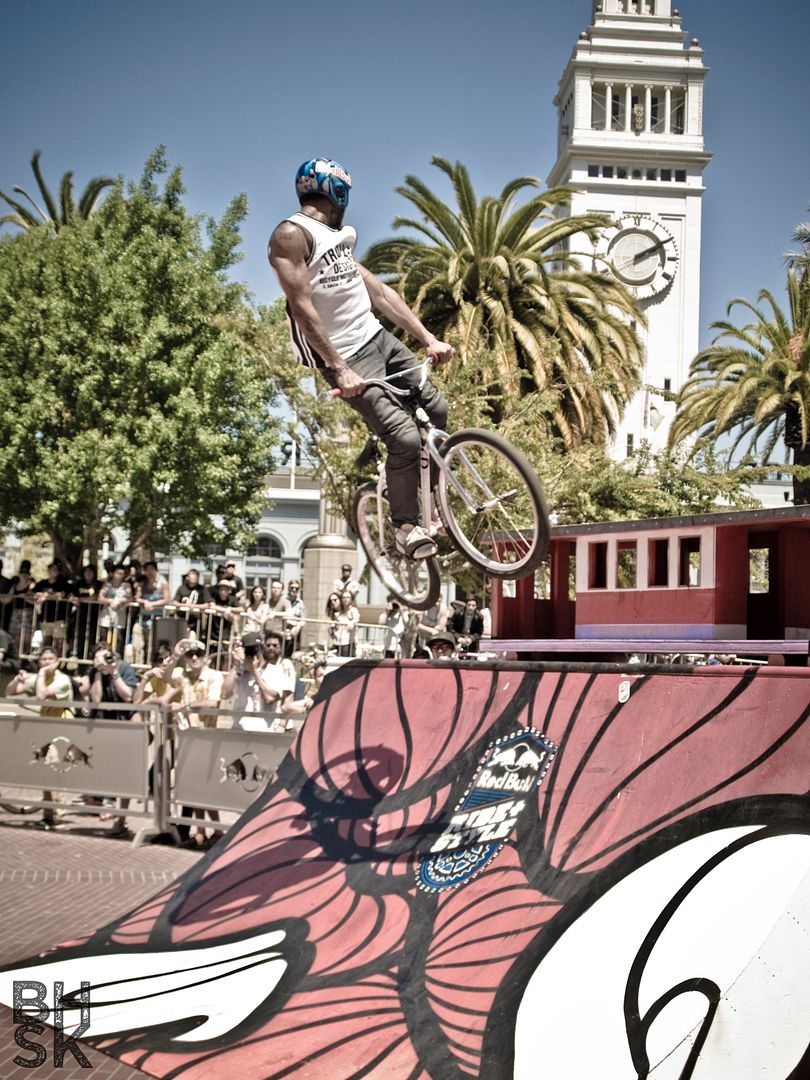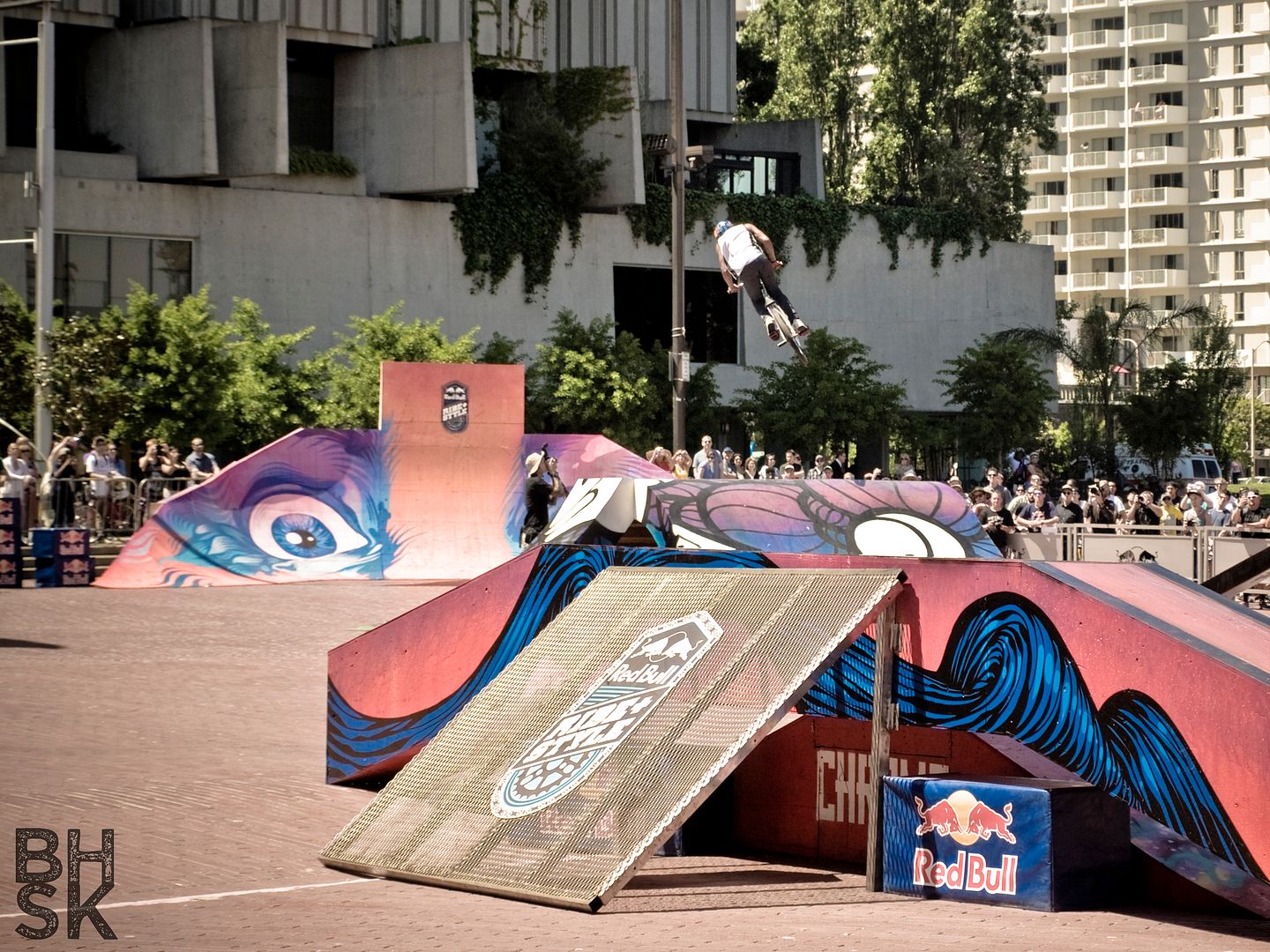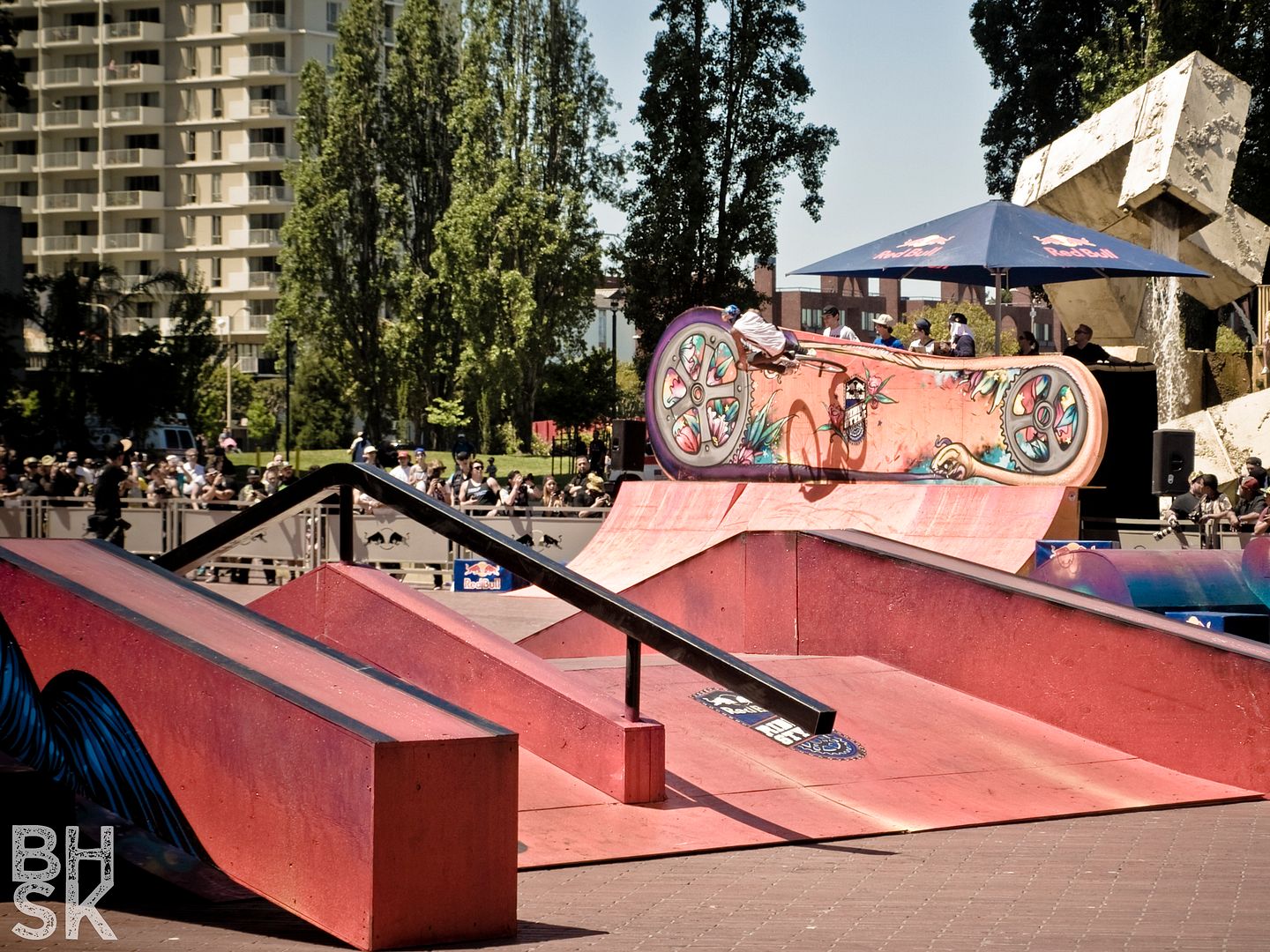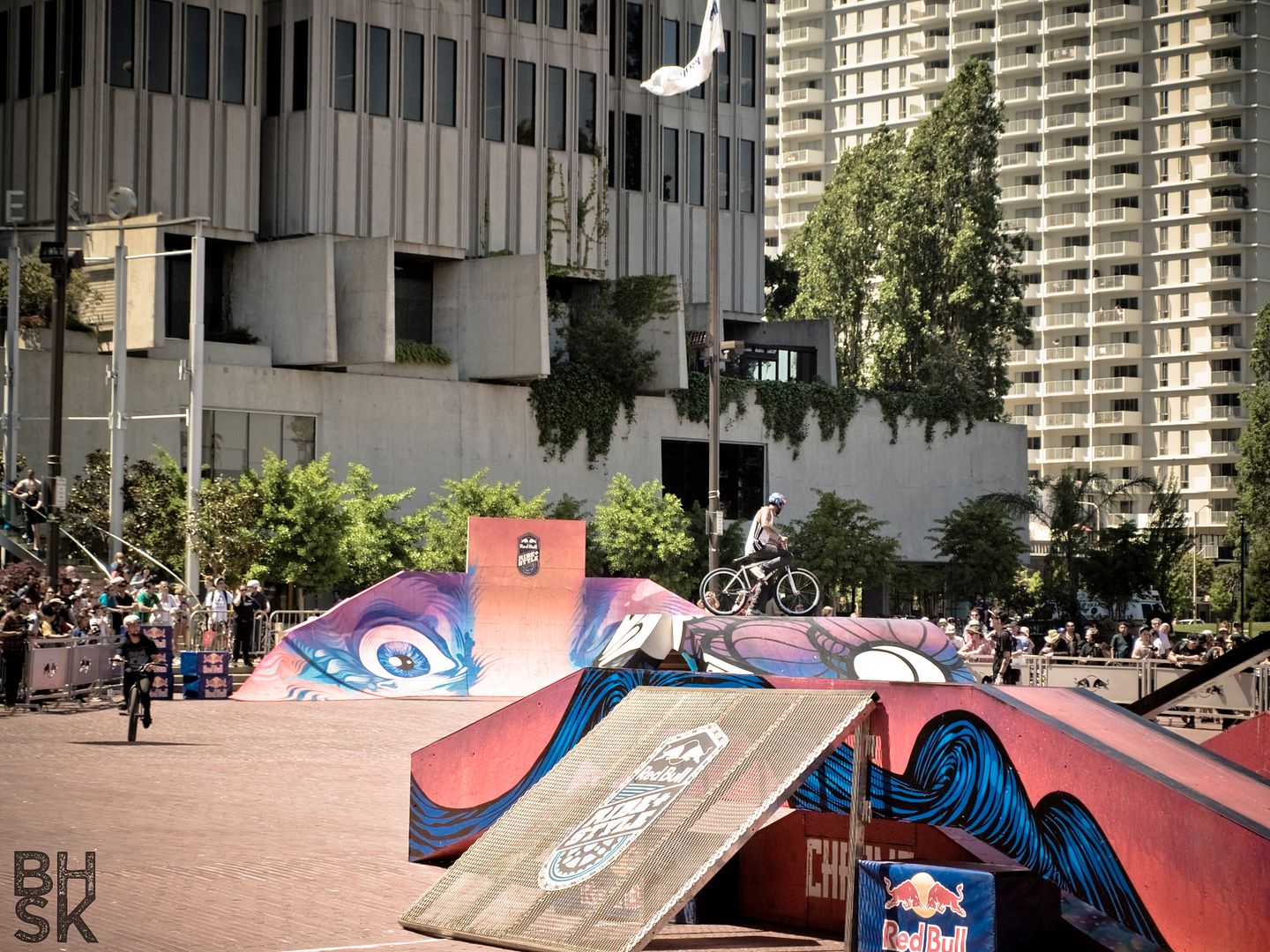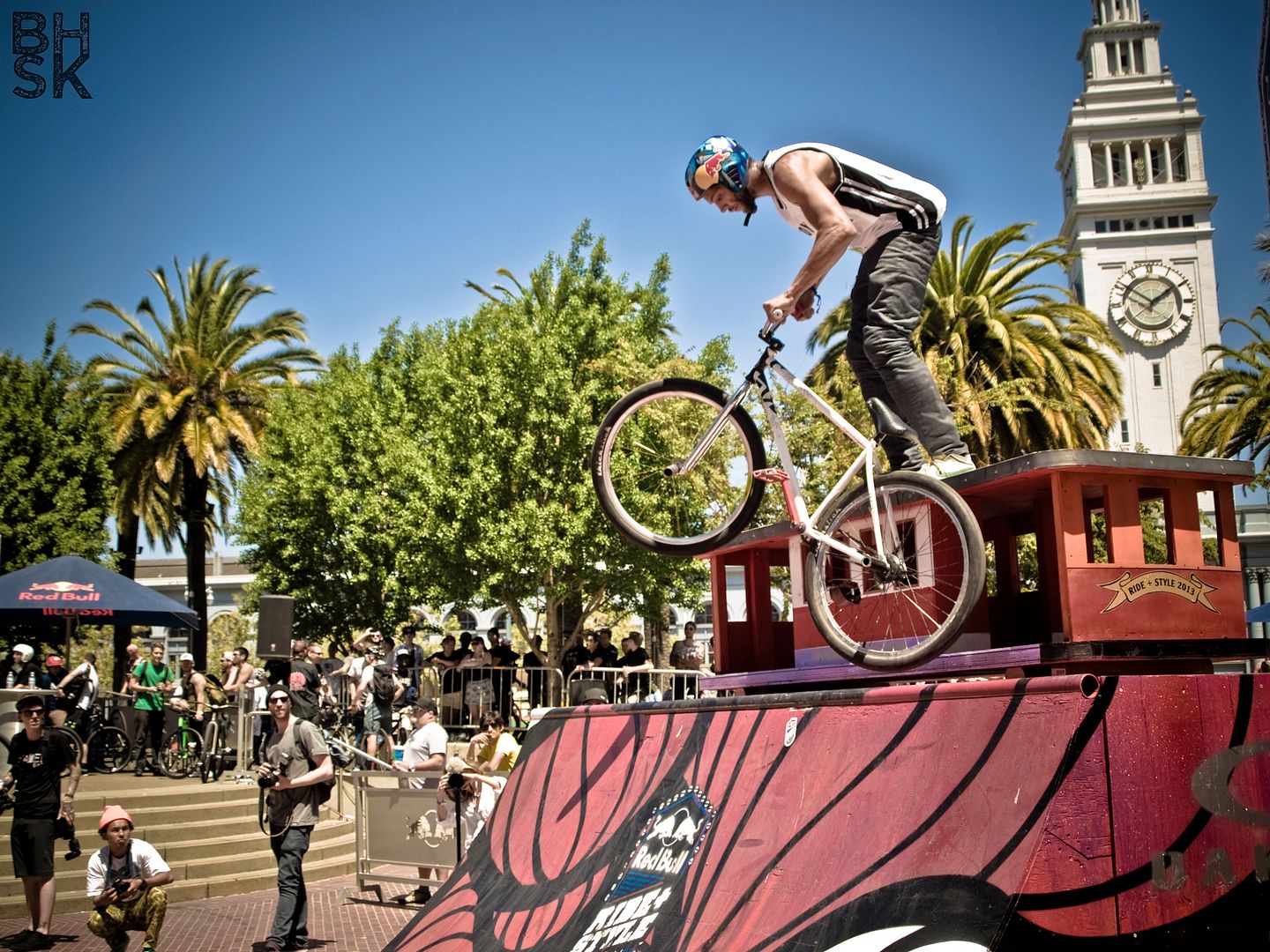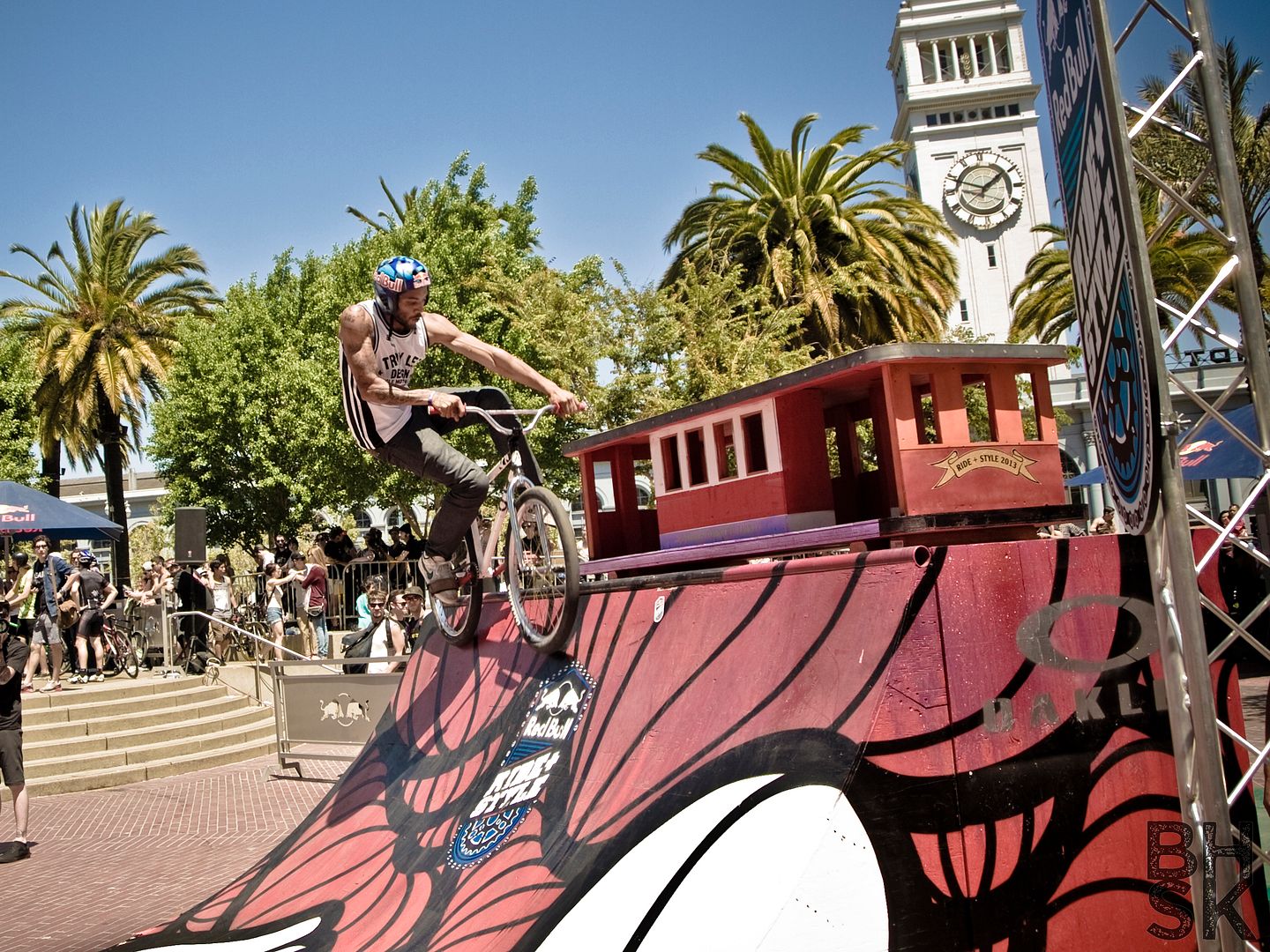 i'm going to go back in time to last year's event. joshua has the backflip down and ended his run
attempting a flair
. this year, yeah of course he had the backflip but he moved on in trying to get the wheels down on that flair. but let's not forget that this guy is not a one trick pony. the guy just about does everything well. we need more boothbys in this industry.
jmik