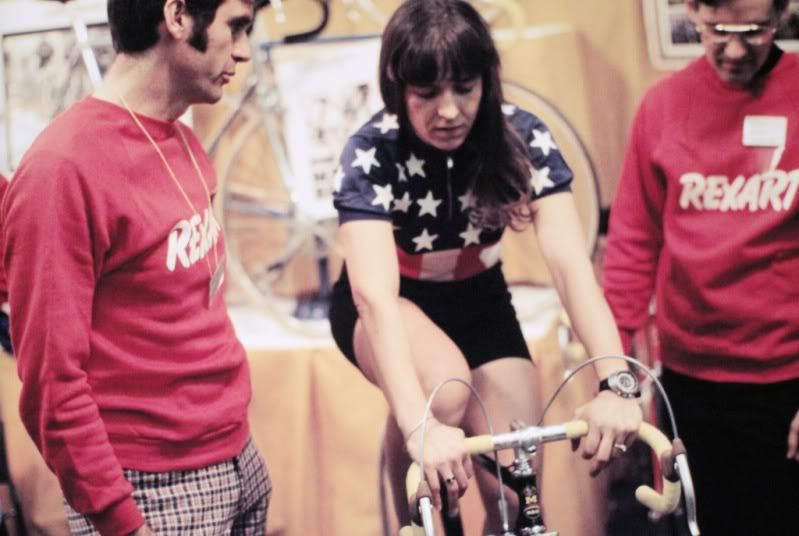 (through
coco's variety store
)
i like seeing randoms stuff like this pop up because it gives a little insight of what went on in those times.
coco's variety store
came up on some photos of the 1974 new york bike show. hard to believe that was almost 40 years ago. lots of cool stuff that nerdy people like me lover. you can check out the whole set of vintage goodness right
here
.
by the way, that rexari sweater and that 'merca jersey is radical.
jmik