i thought i would take the some time this month to review the good amount of new stuff that i've received- thus, feb-review-ary was born (i know, it's tacky). we'll start things off with the 2012
sadio booster fork
, and you can get the rundown after the jump.
so on a visit to my friends at
iminusd
with the intentions of swapping a chain, jeffy d and mark basically talked me into walking out with a
sadio booster fork
. jeff basically pointed out what everyone usually points out- my MKE fork was a little dated. though my previous MKE fork was burly, but if you knew how it looked on my setup, you would know that the "hellaflush"-ness due to the 400 axle to crown was not a good look.
.
the booster work comes in a 430 or 420 axle to crown option, and though i was tempted to push a 430, i opted for the 420. this dramatically changed my geometry which was great since i designed the frame around a fork with a 420 a to c.not only is the fork long, it boasts a really steep rake- at 20 degrees, it lays out a really aggressive ride.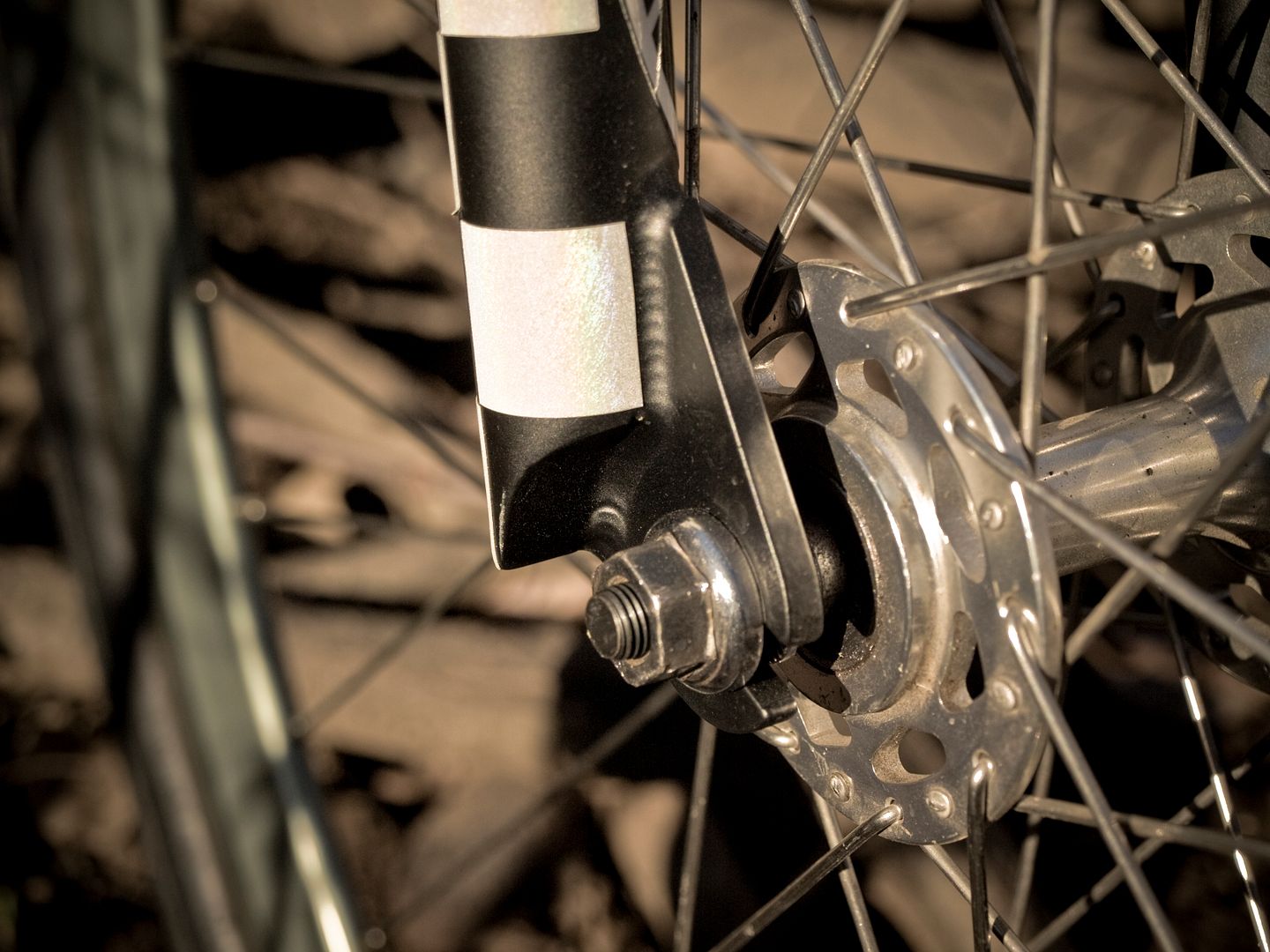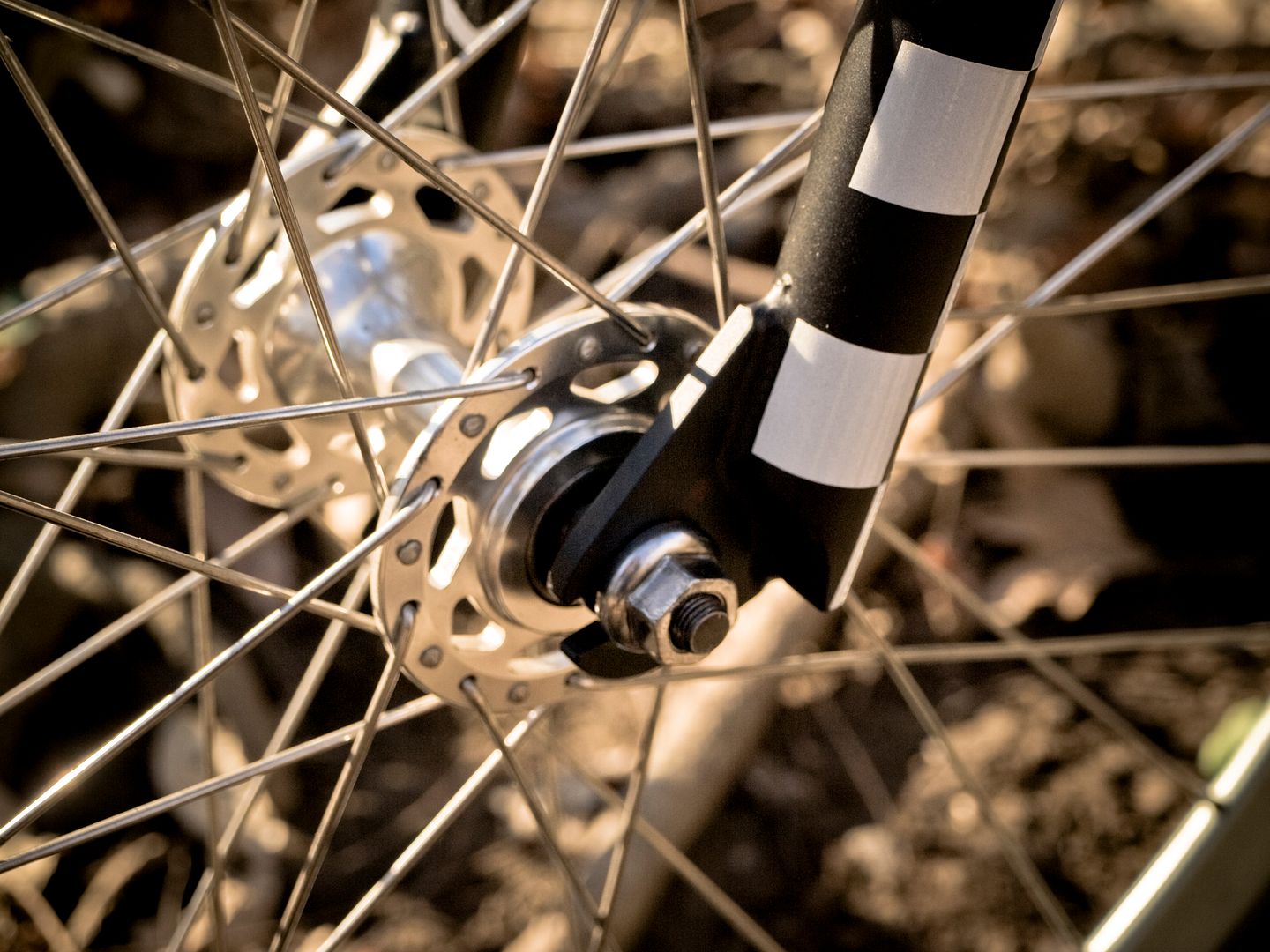 the booster also boasts a ton of features: triple butted, heat treated 4130 construction, peg cutouts (not going to be used any time soon, but good to have), built in crown race, and butted steer tube. best thing about this is the built in compression cap- i have no idea how i lived before this, and i'm absolutely over messing with star nuts.
all in all, i'm really satisfied with this fork. i know there's a good amount of forks that have similar qualities (especially the "standard" of 420 a to c) but the 20 degree rake really sets this one apart. the features really cant be beat as well. lets put it this way- if it's good for the
grime
team, and the
wheeltalk
team then it should be good for you. if you dont like black then
you suck
you can get it in red, blue, or silver.
thanks
iminusd
for pointing me in the right direction and always helping a brother out, and keep posted for more feb-review-ary!
jmik