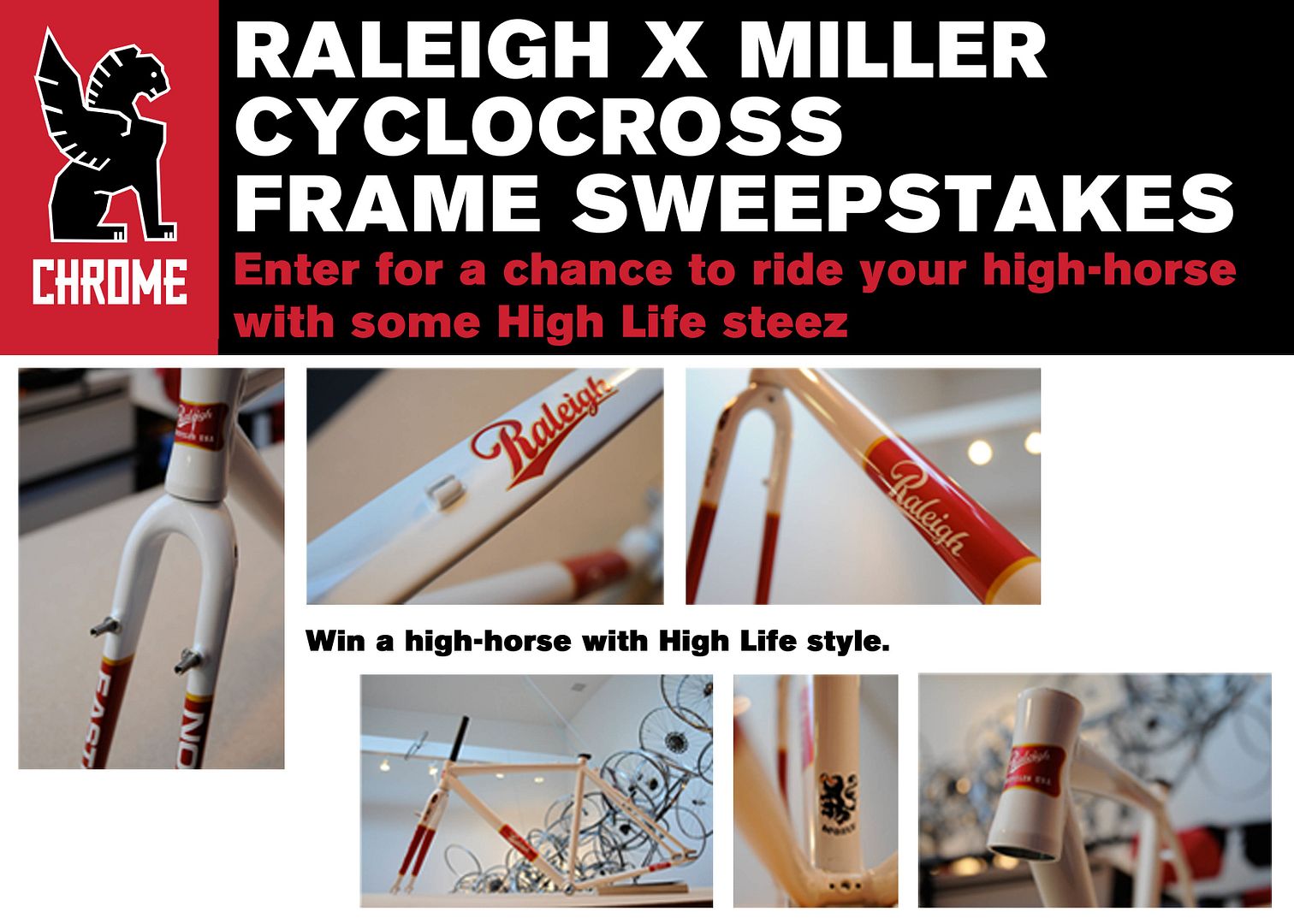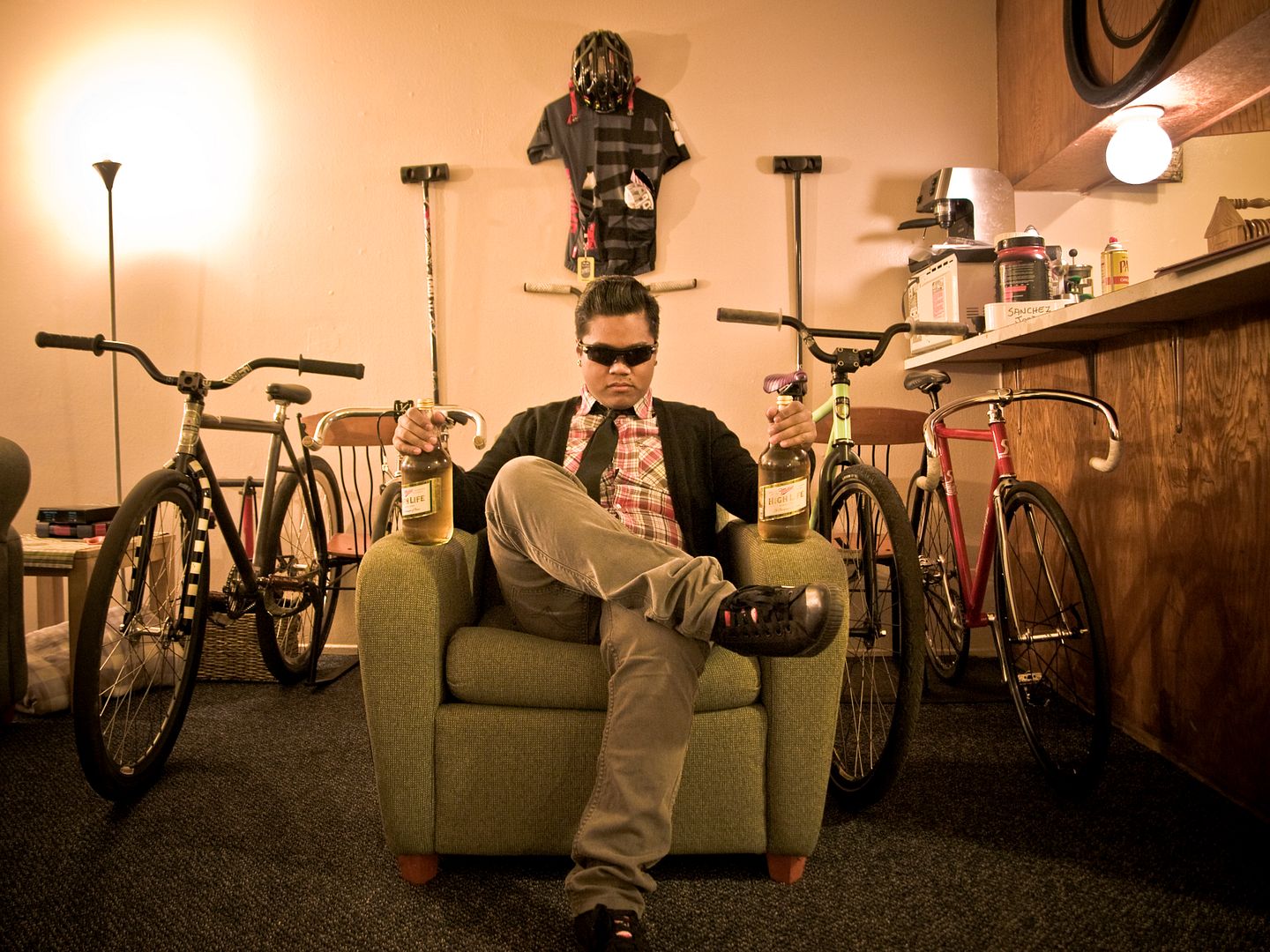 remember the
chrome contest i announced earlier this week where i was very adament on telling people not to enter
? well this is my entry. this took me 5 minutes to whip up between studying for my finals, so i cant say i worked really hard on this, but you gotta admit it's pretty boss looking for a self shot. as of right now, i'm starting off strong and want to end off strong- i know with such a bossy picture, i have a target on my back, but i know i have the support of everyone here! so here's what you do:
1) if you haven't done so yet,
like chrome on facebook
2) "like" this
photo
.
3) tell everyone else you know to "like" this
photo
.
4) DOMINATE.
thanks ahead of time everyone!
jmik