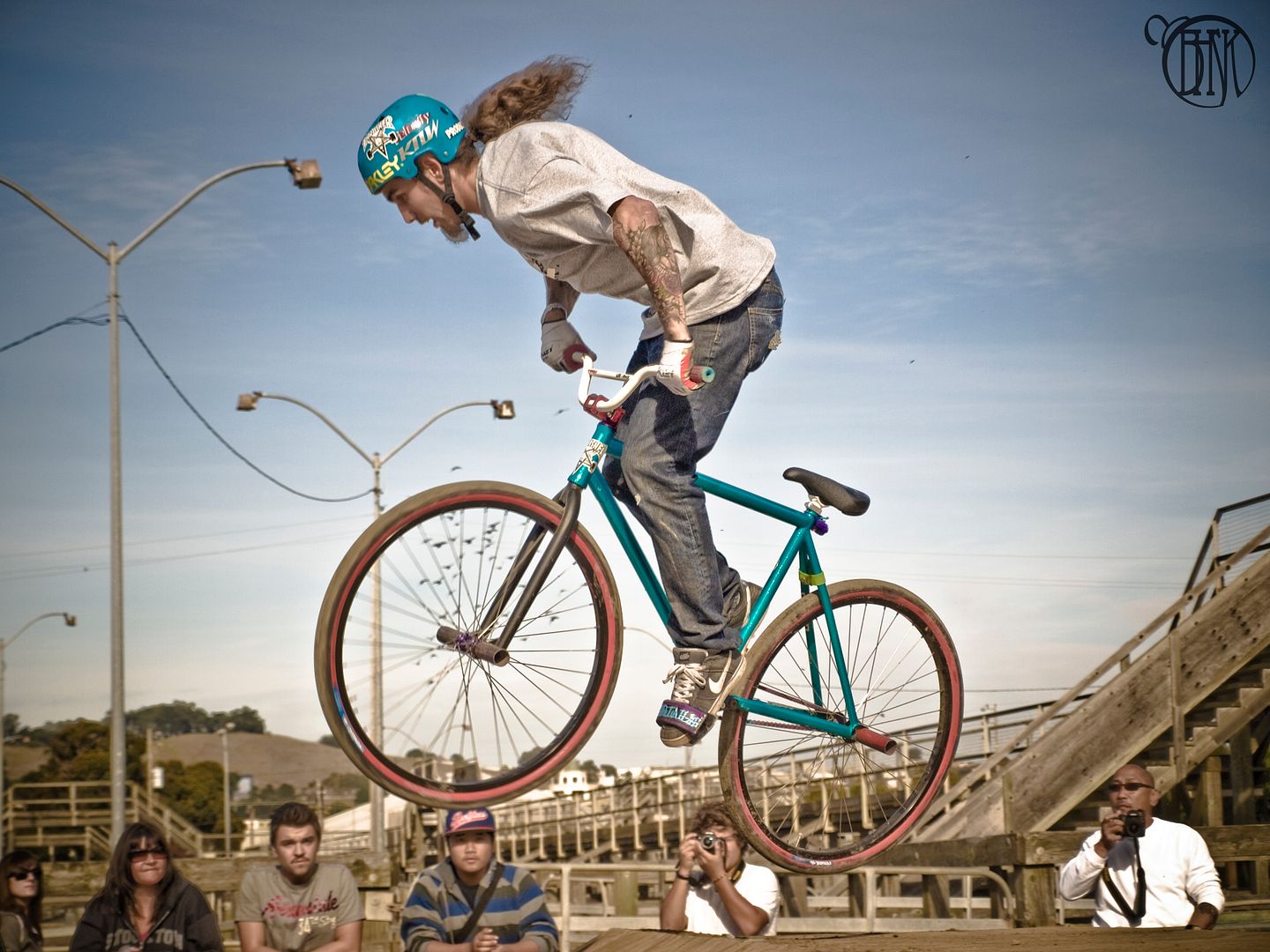 we know after sf bike expo, jakob shipped himself and his bike over to barcelona. briefly after he done messed up his ankle. i'm surprised my homie didnt mess himself up earlier- he was going hella hard during this comp. see for yourself after the jump.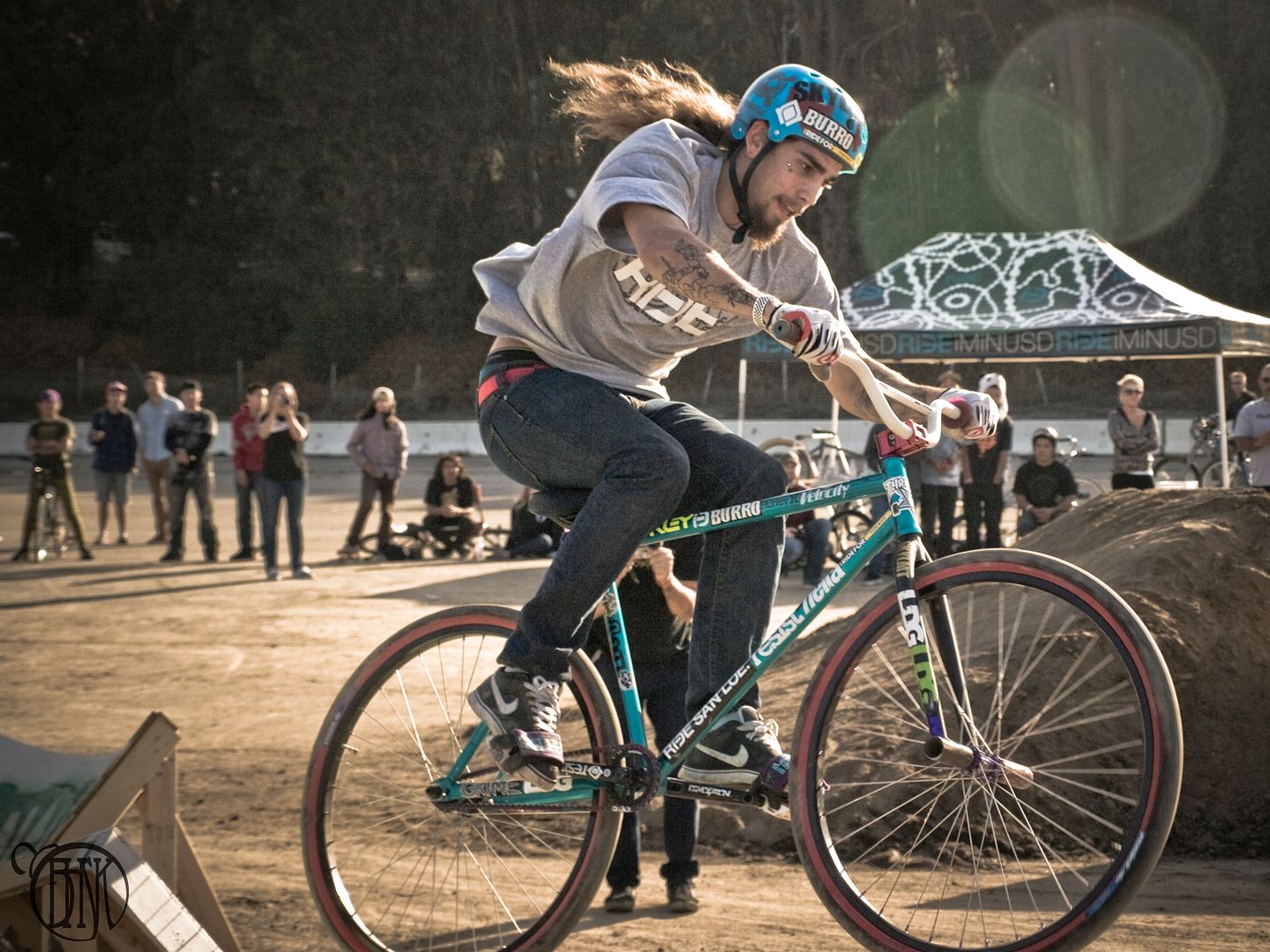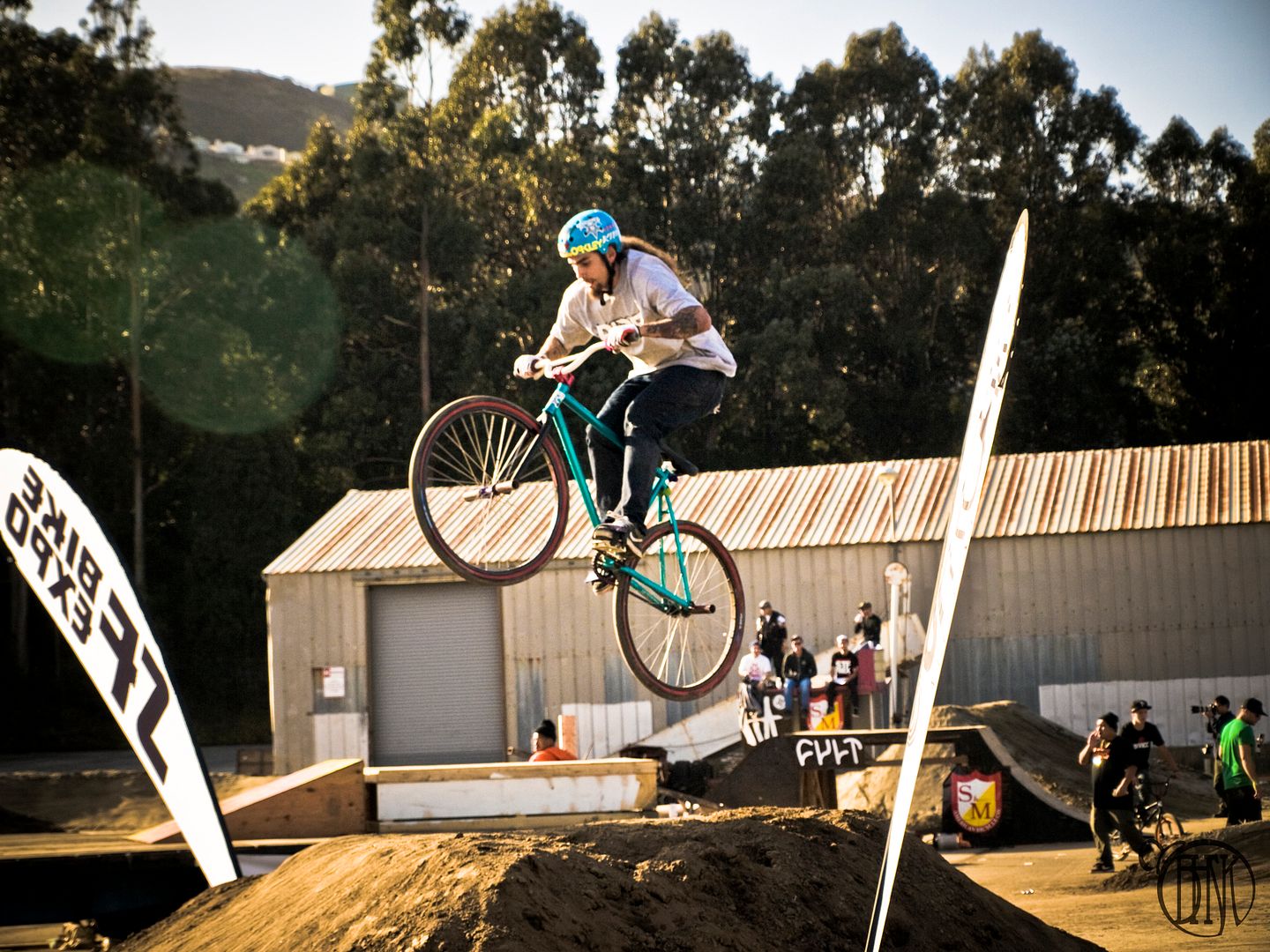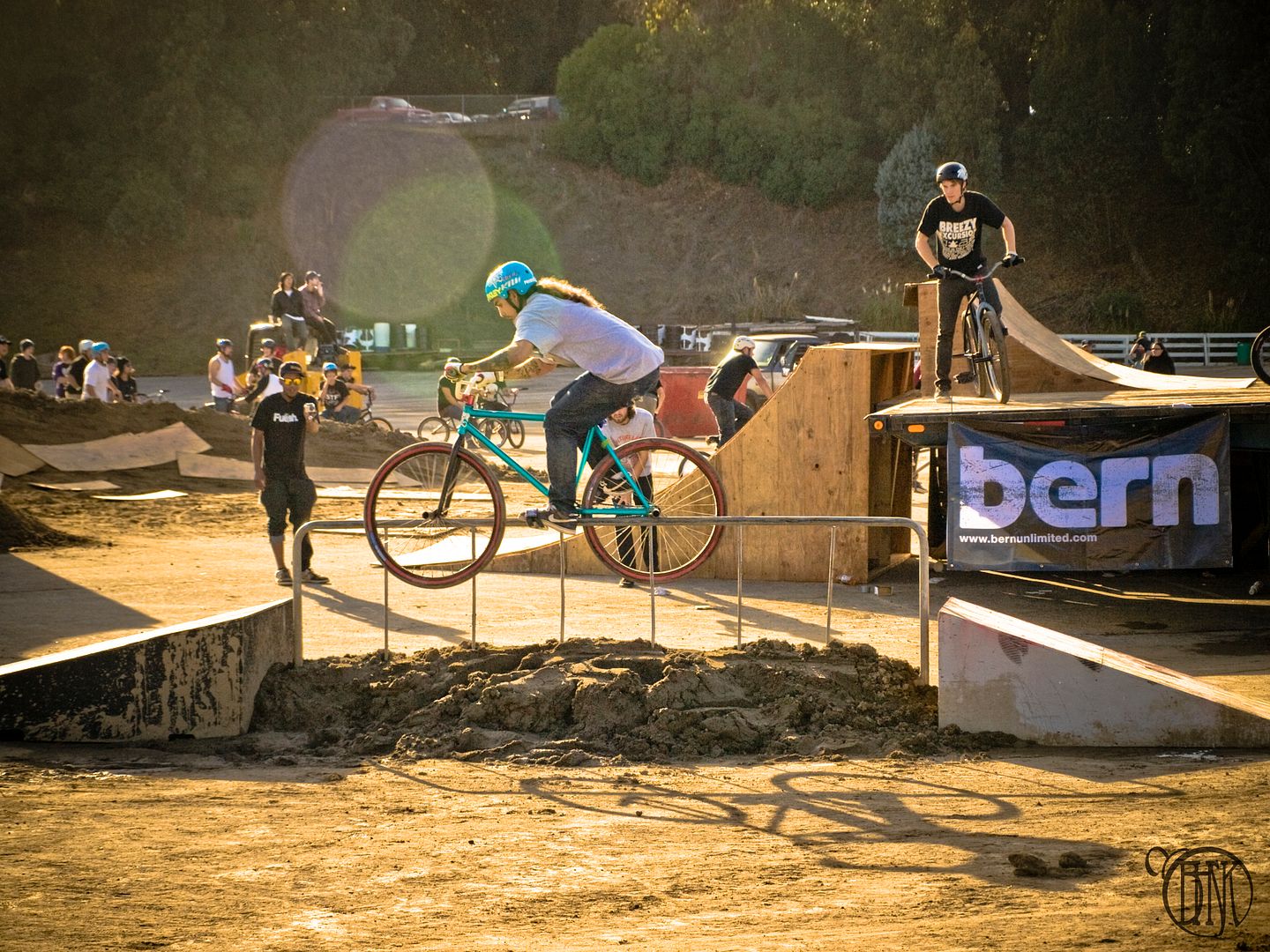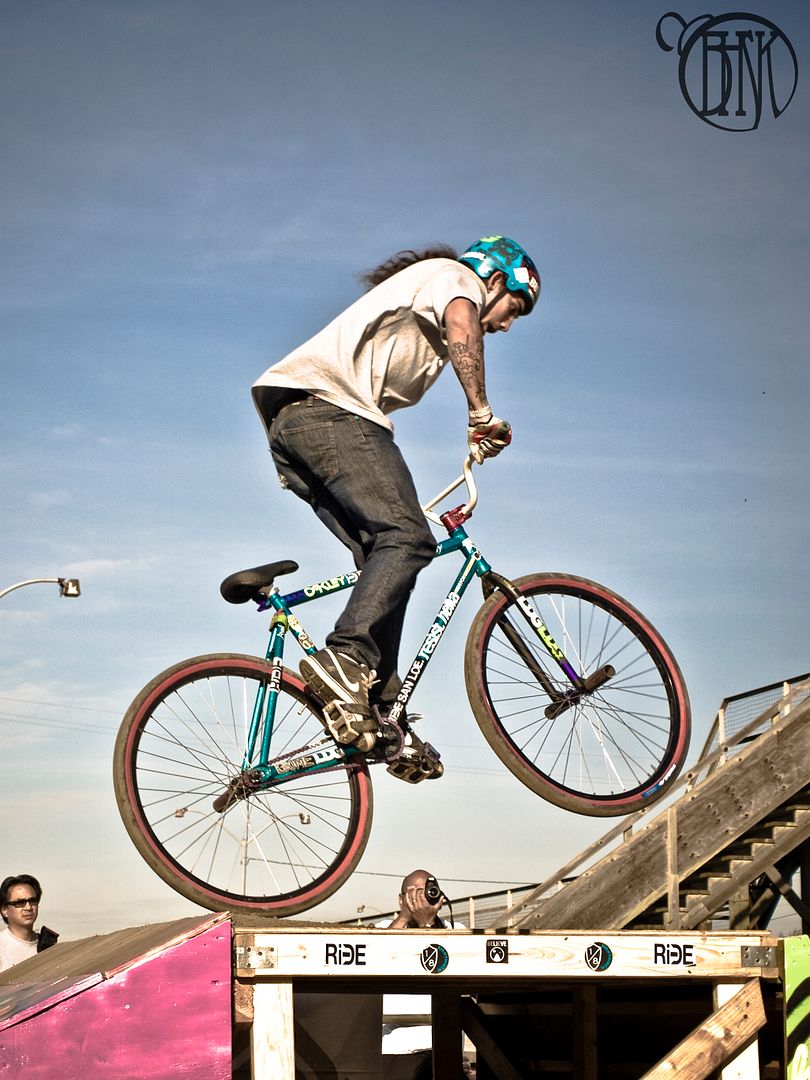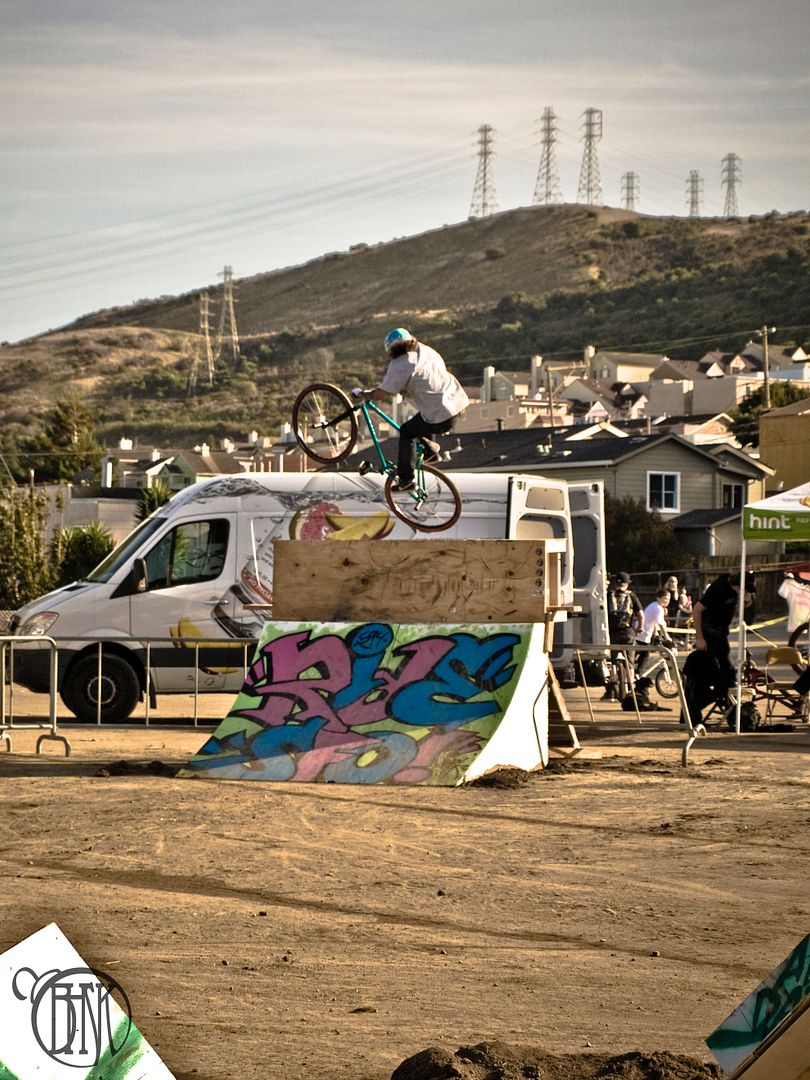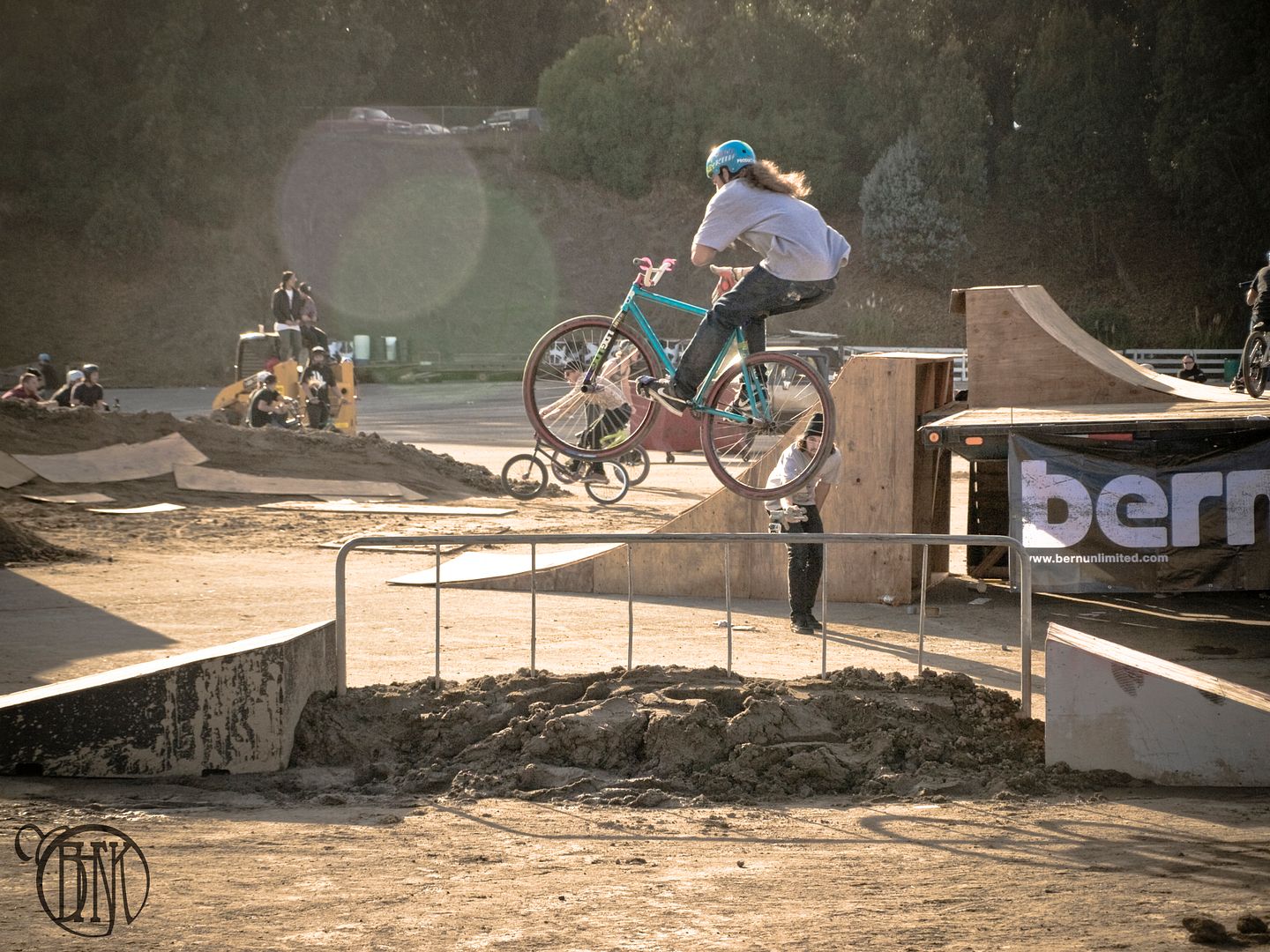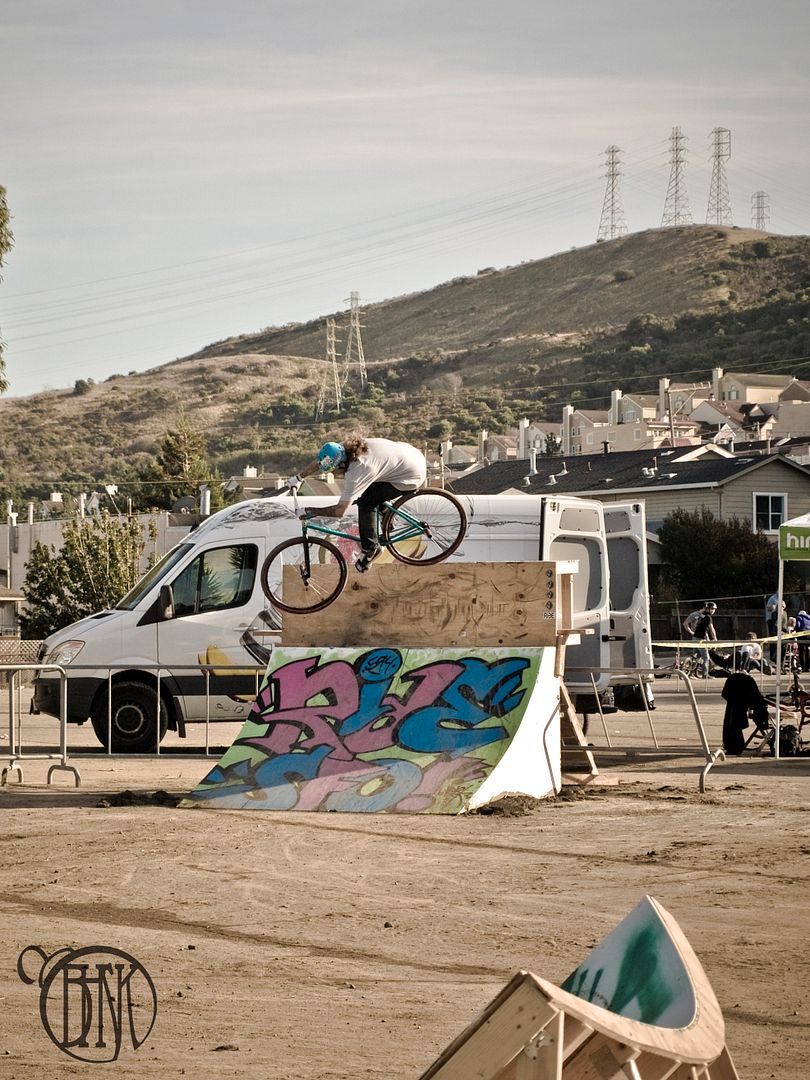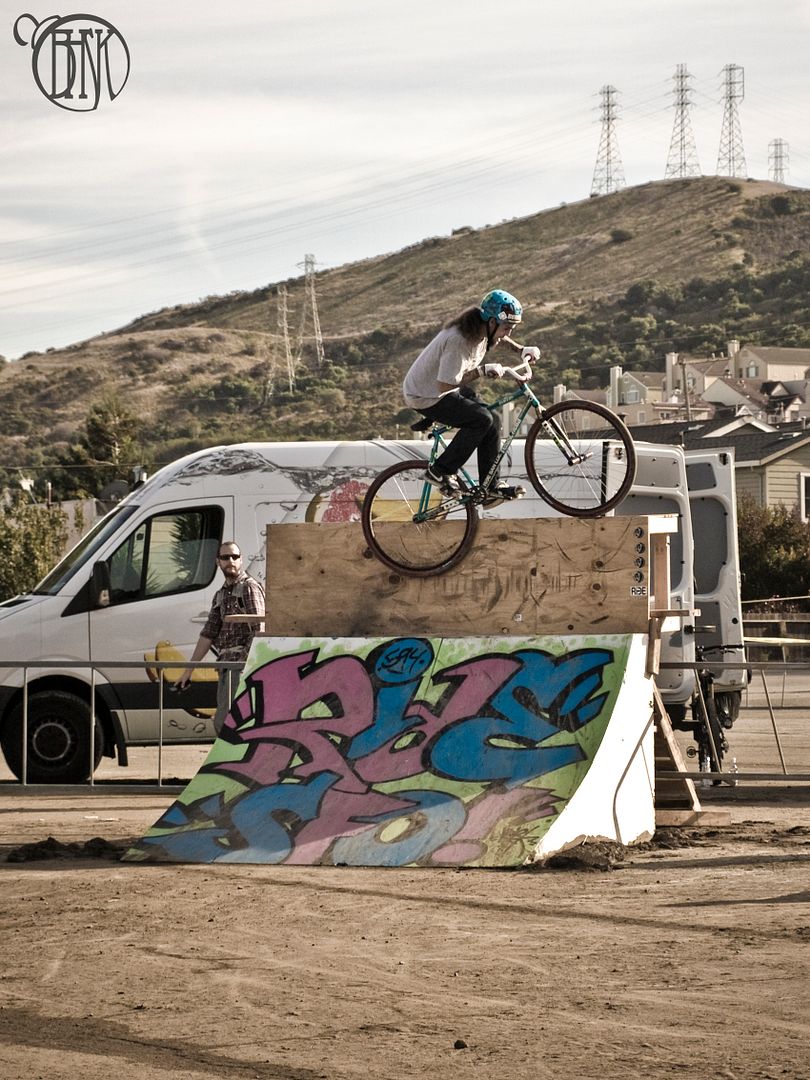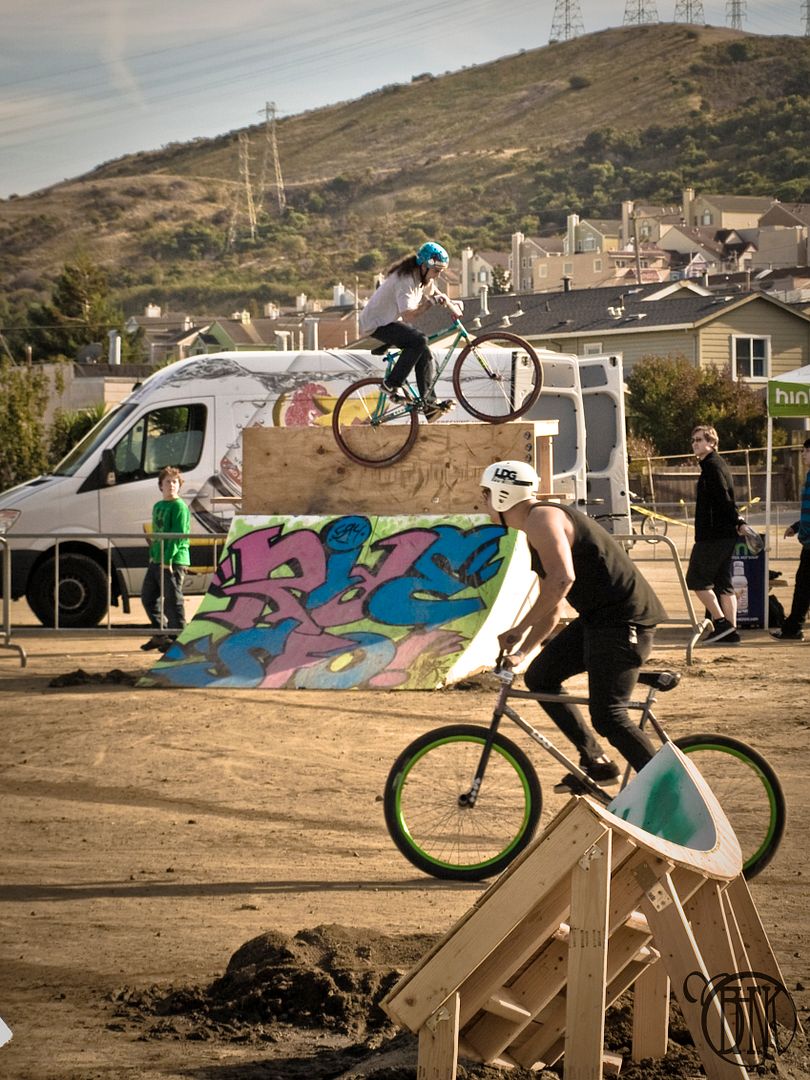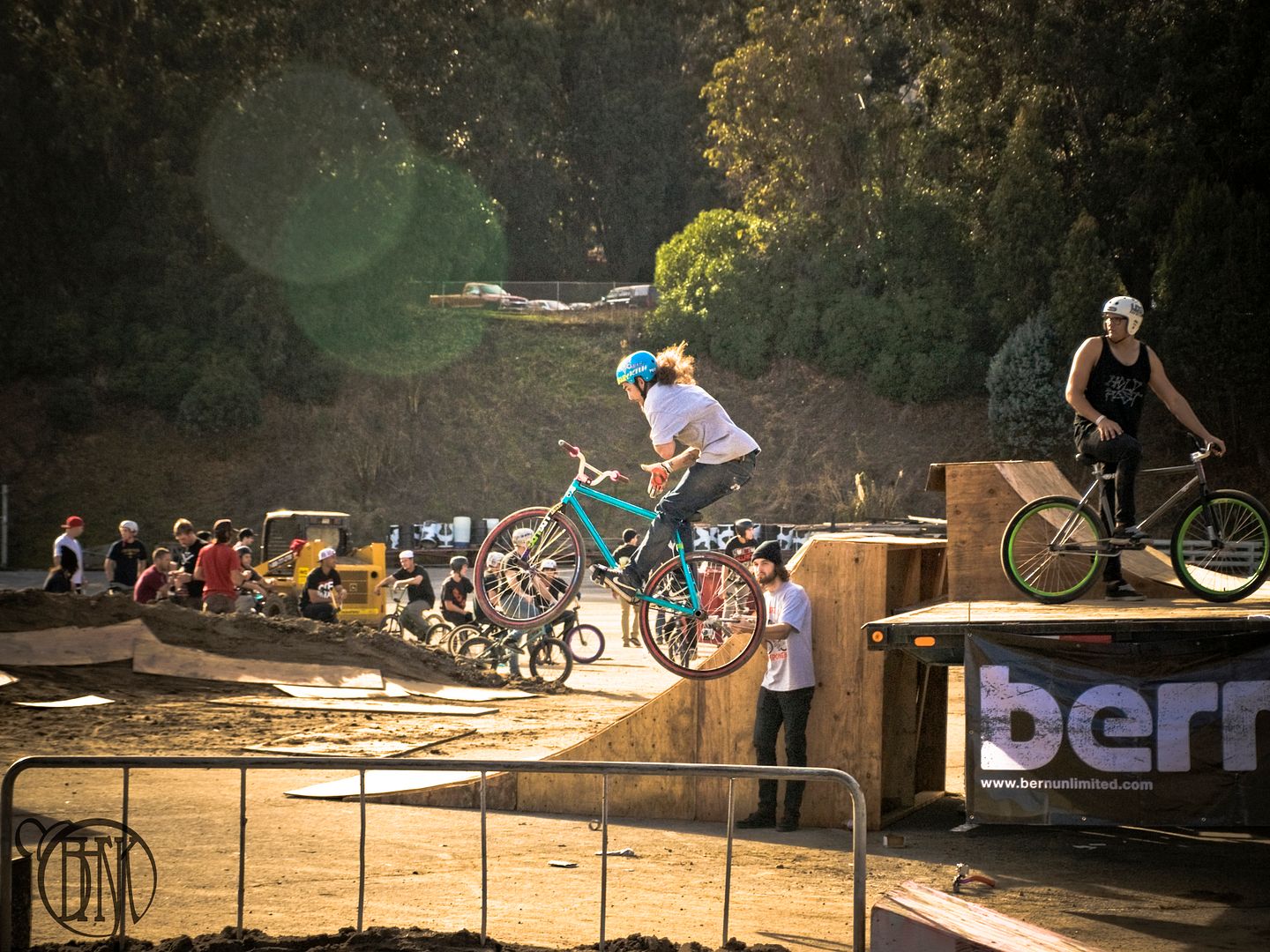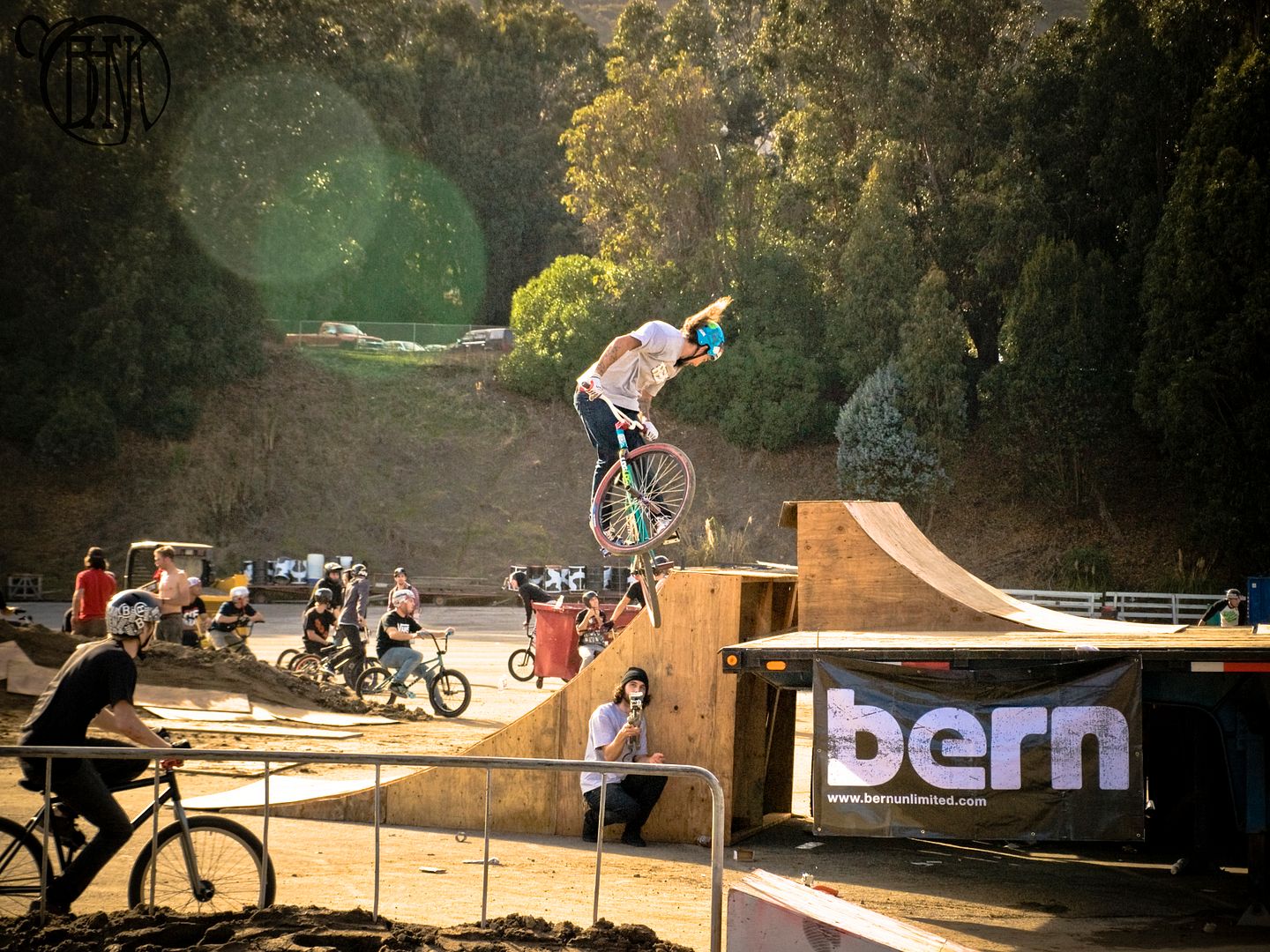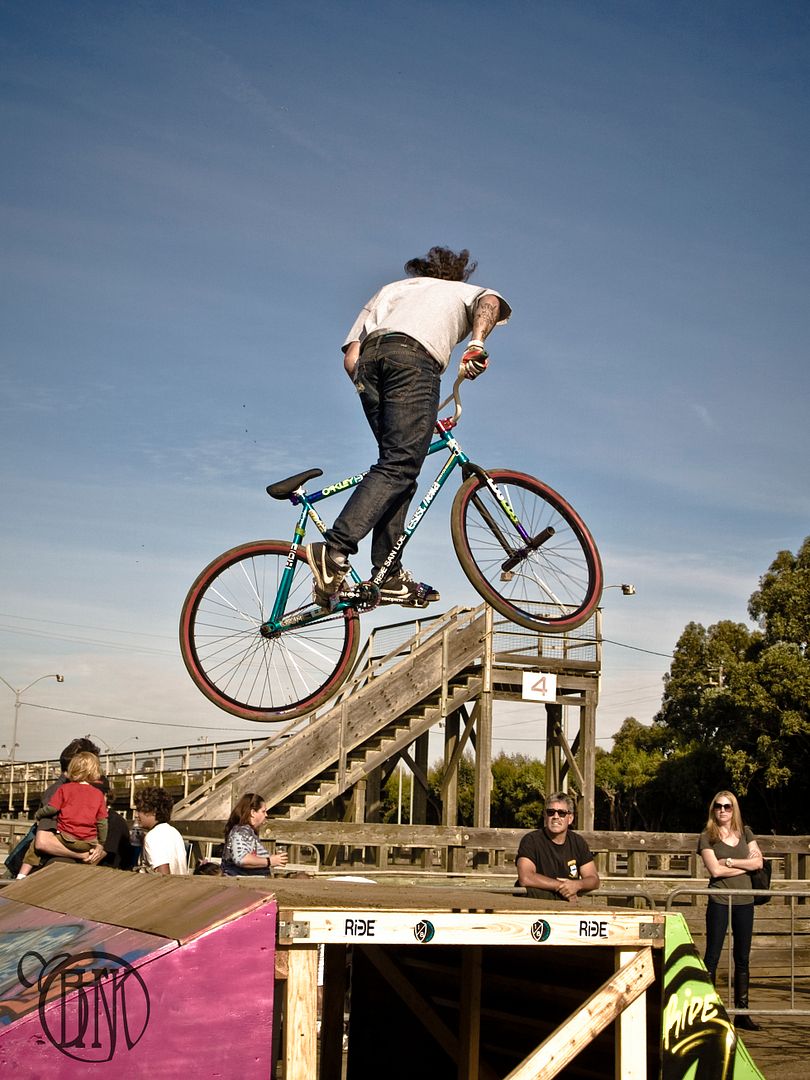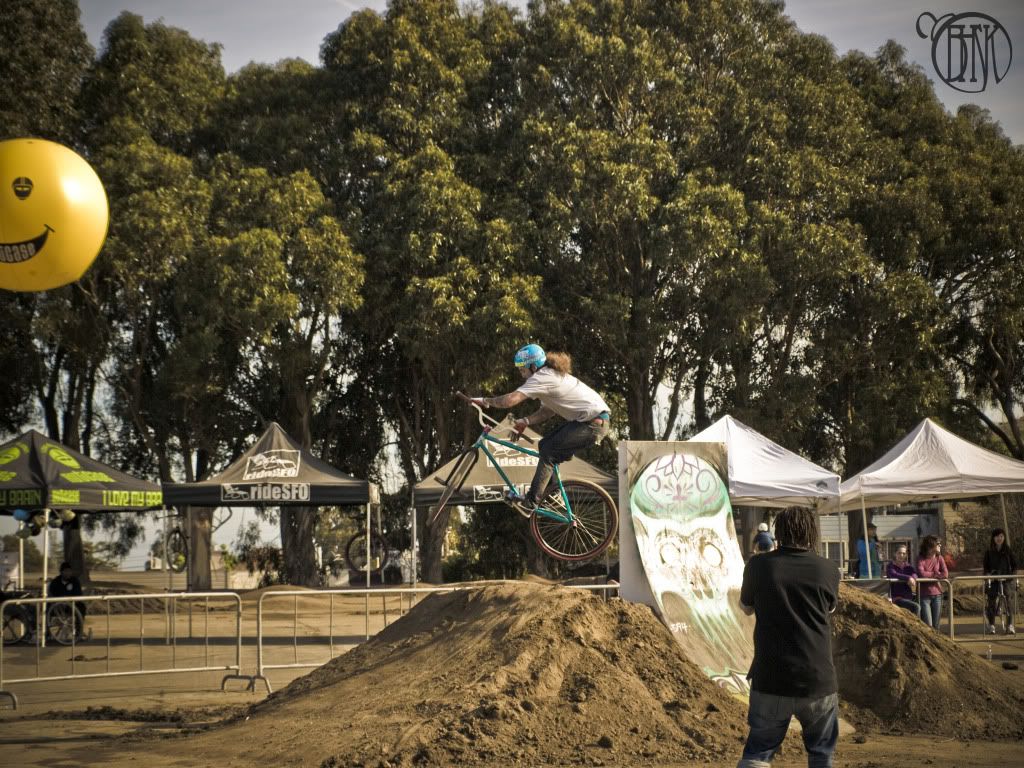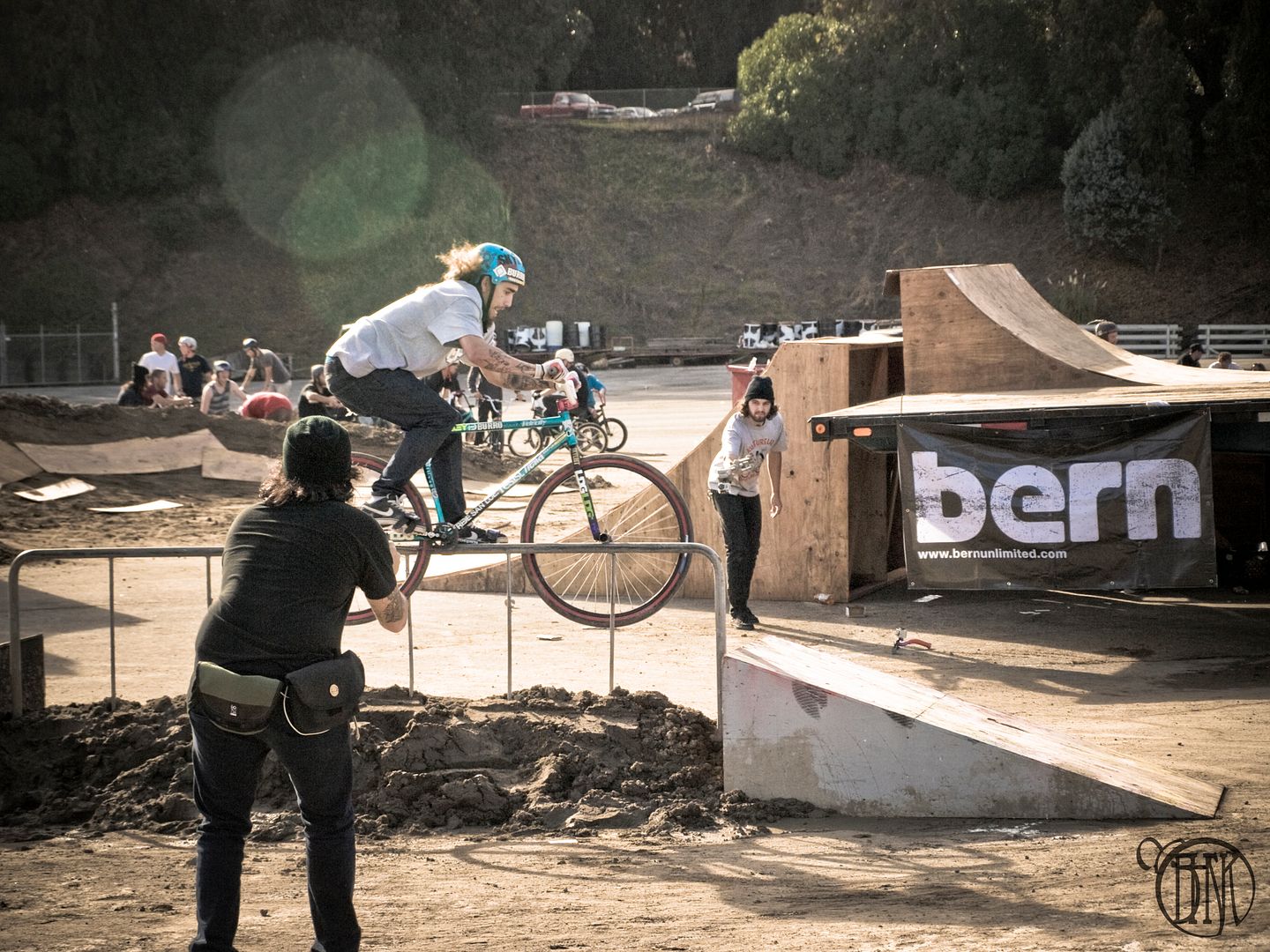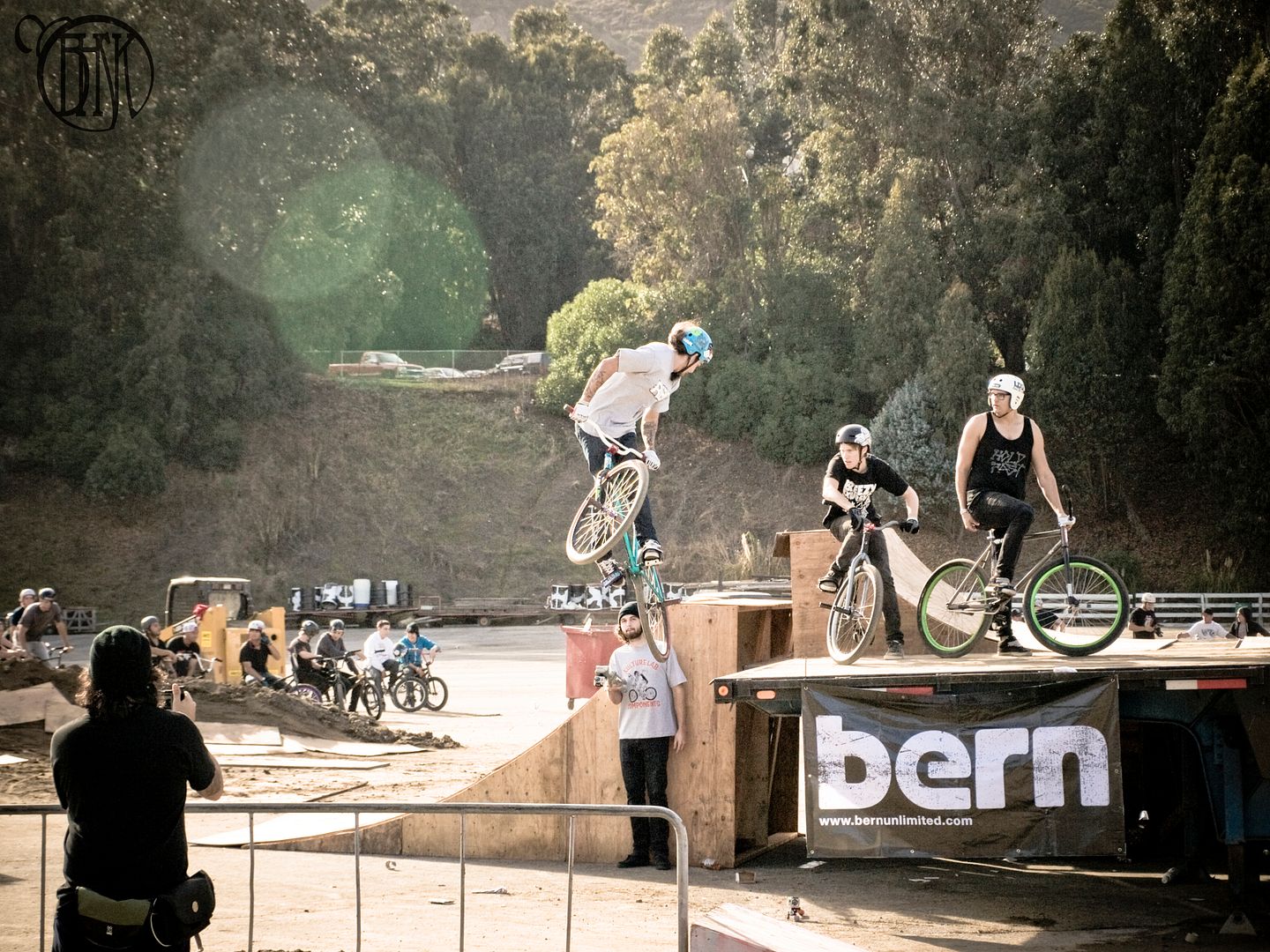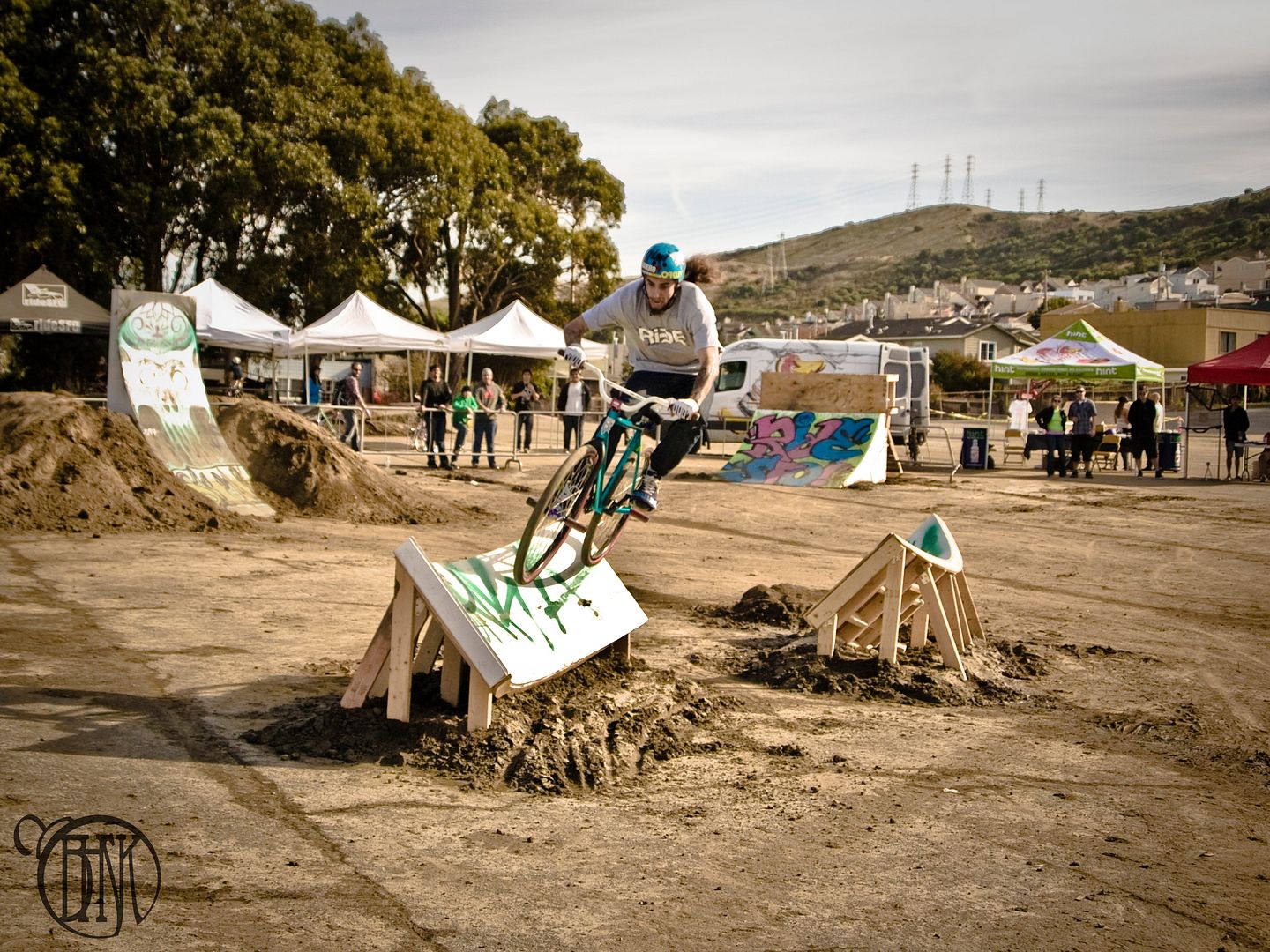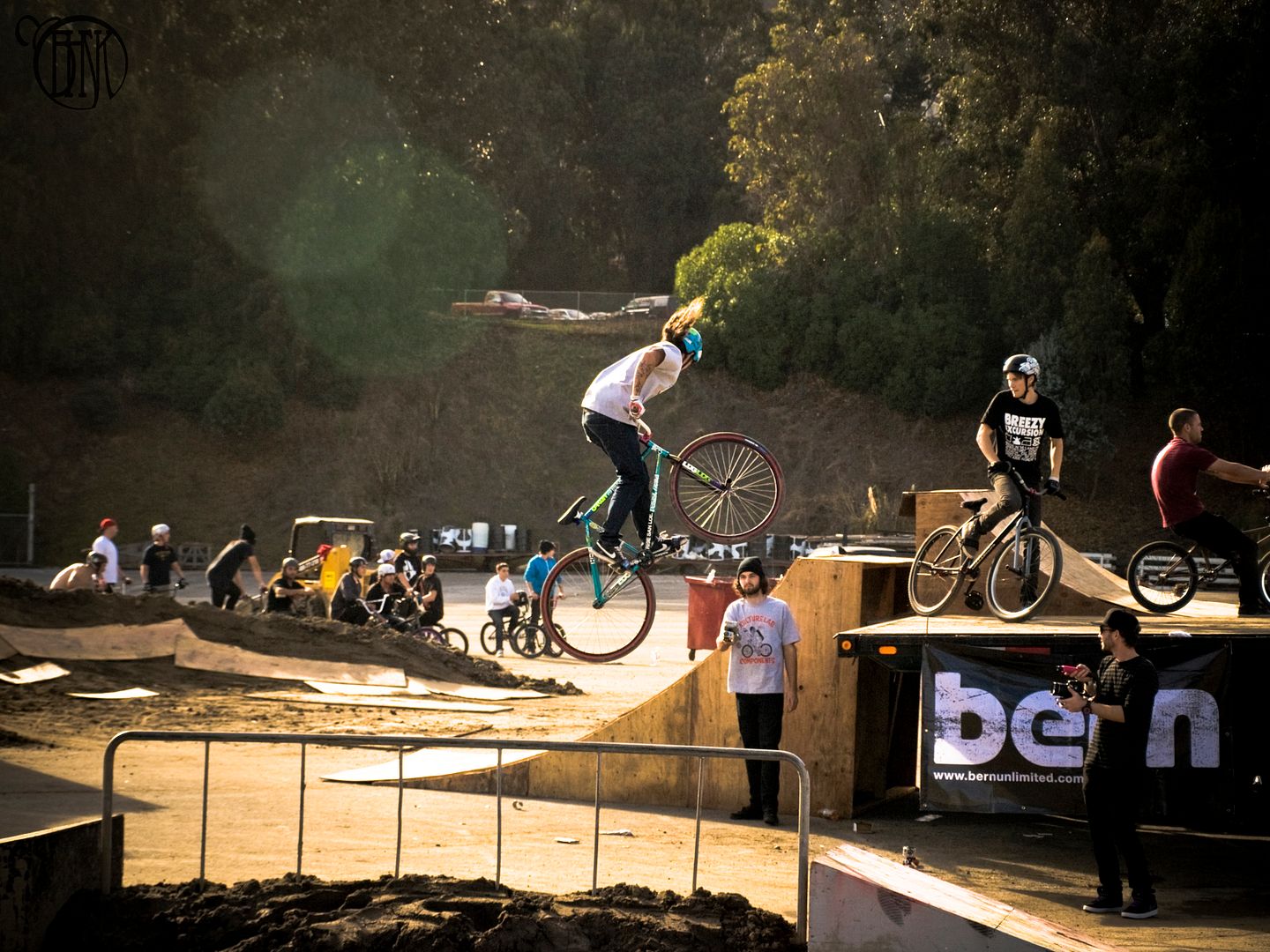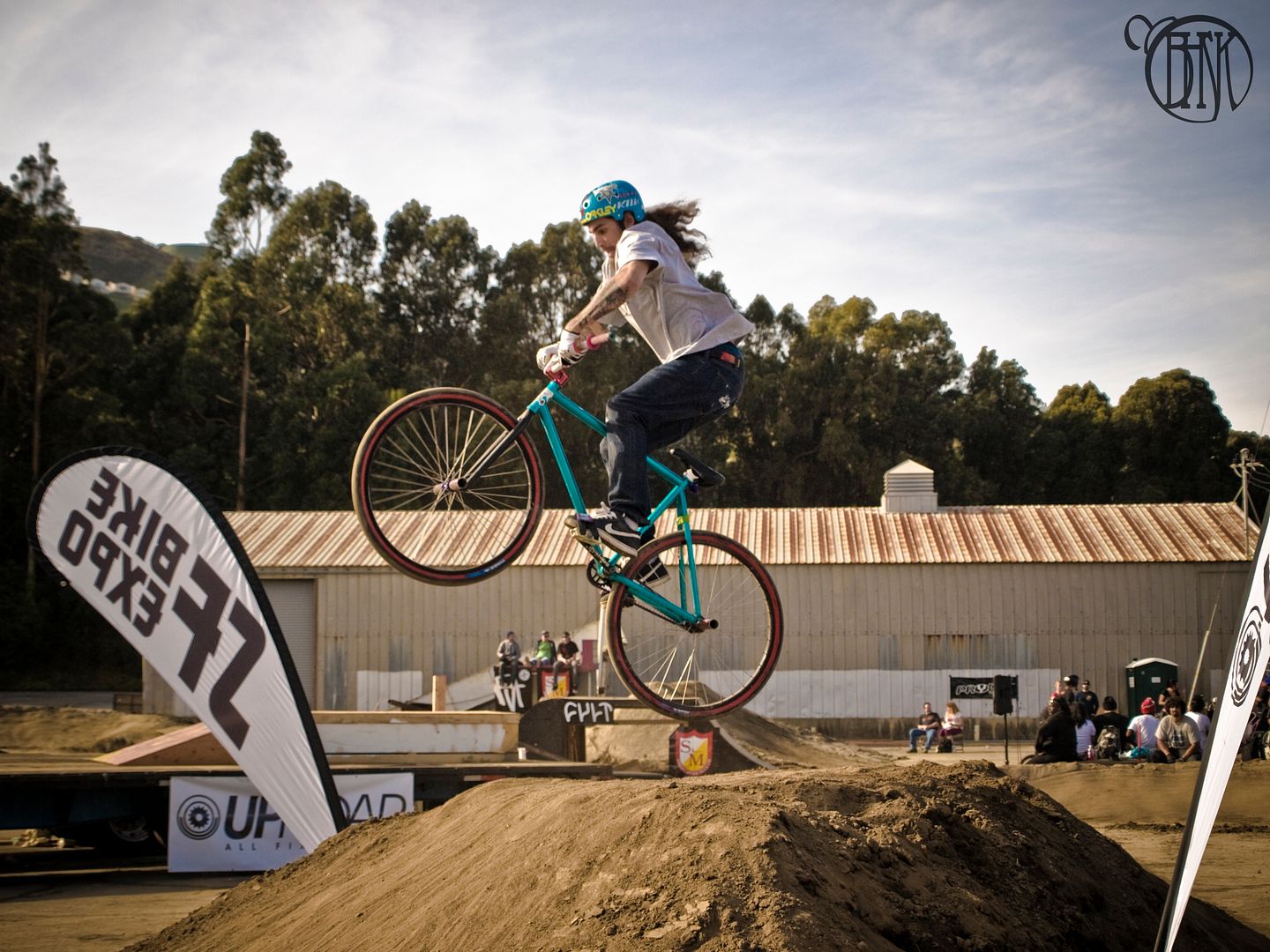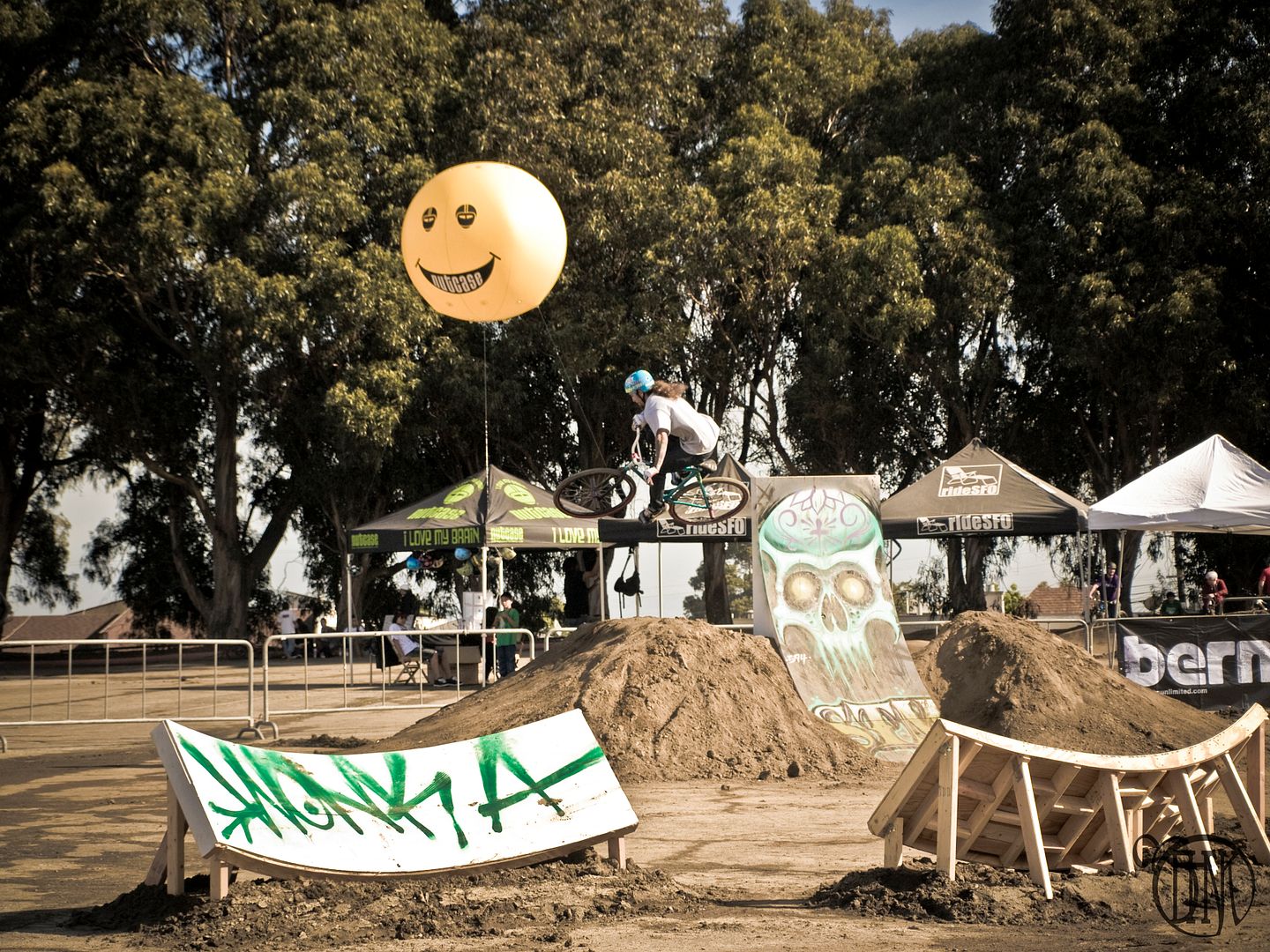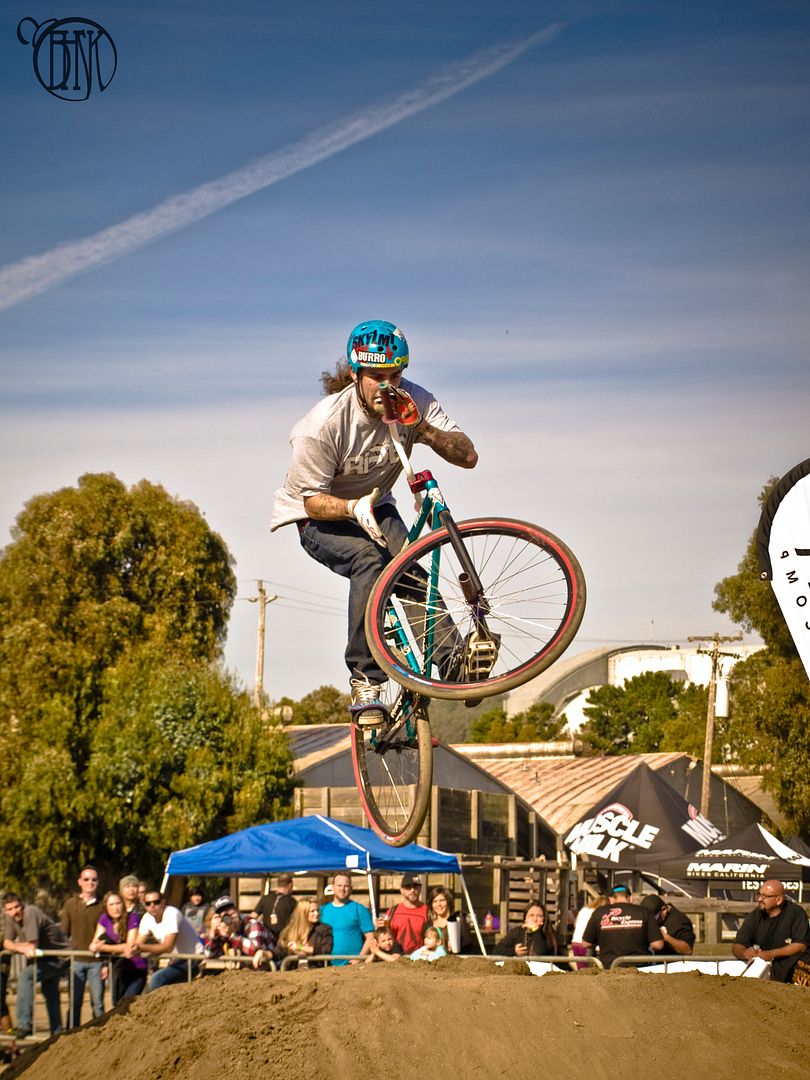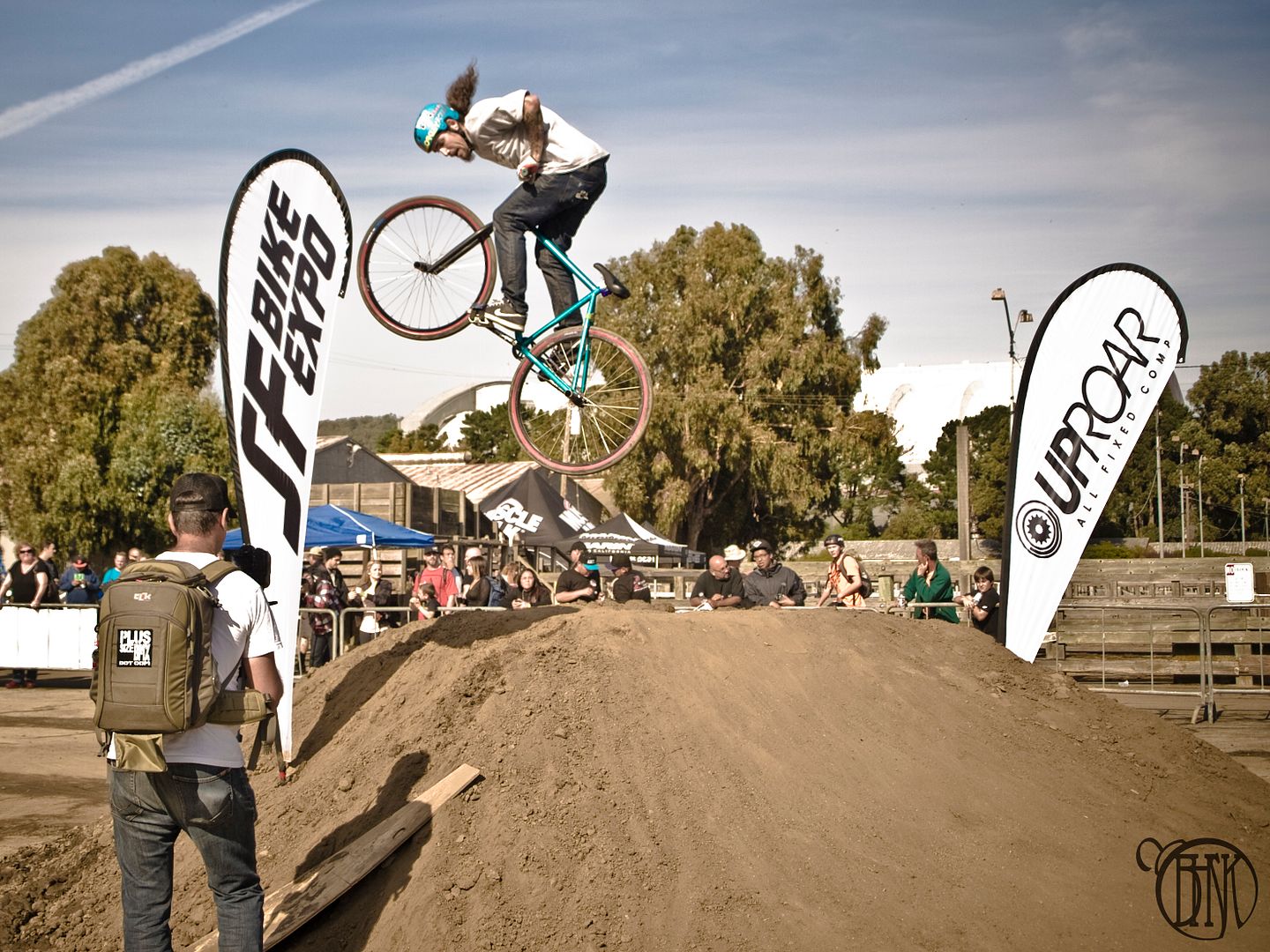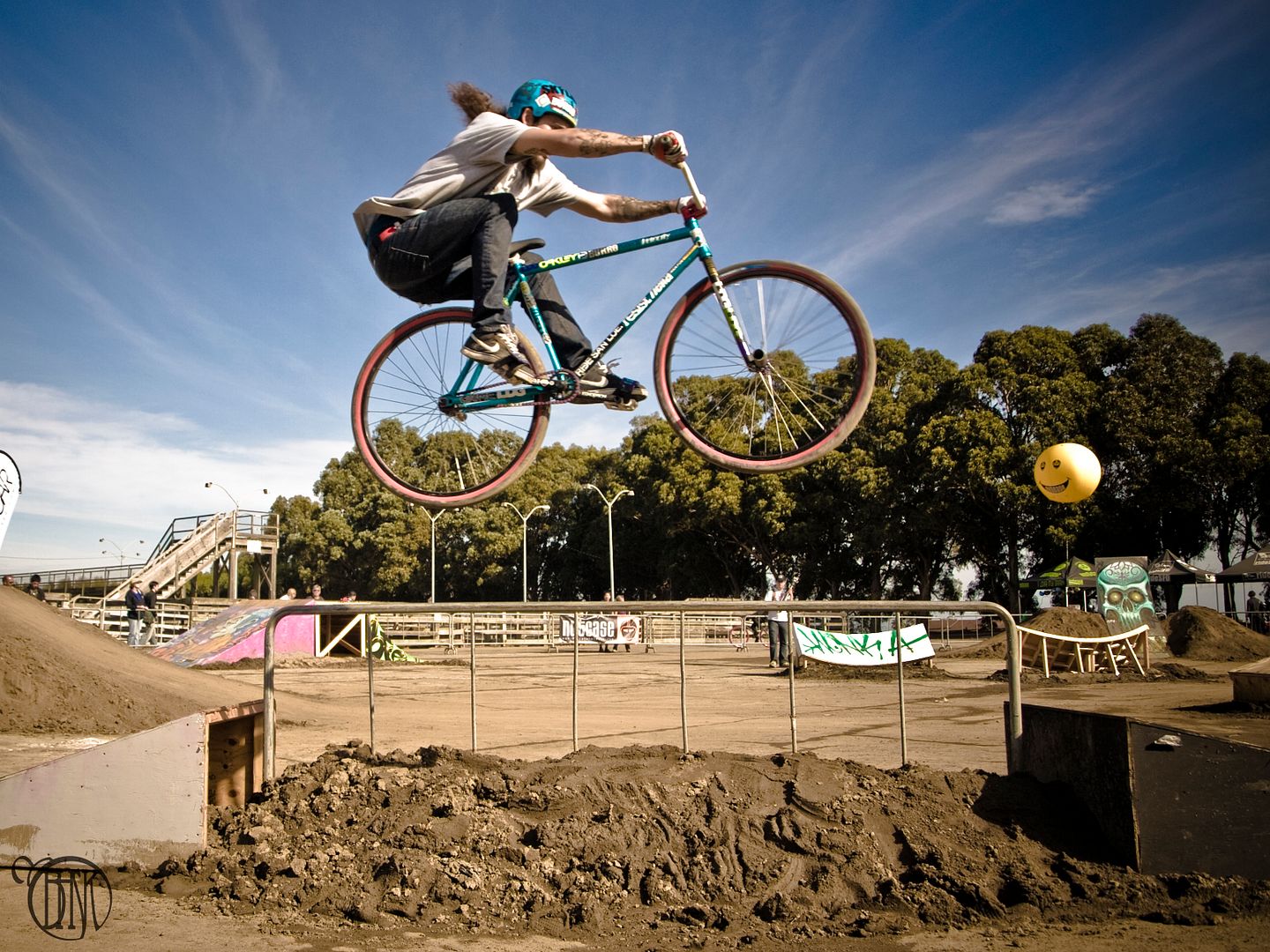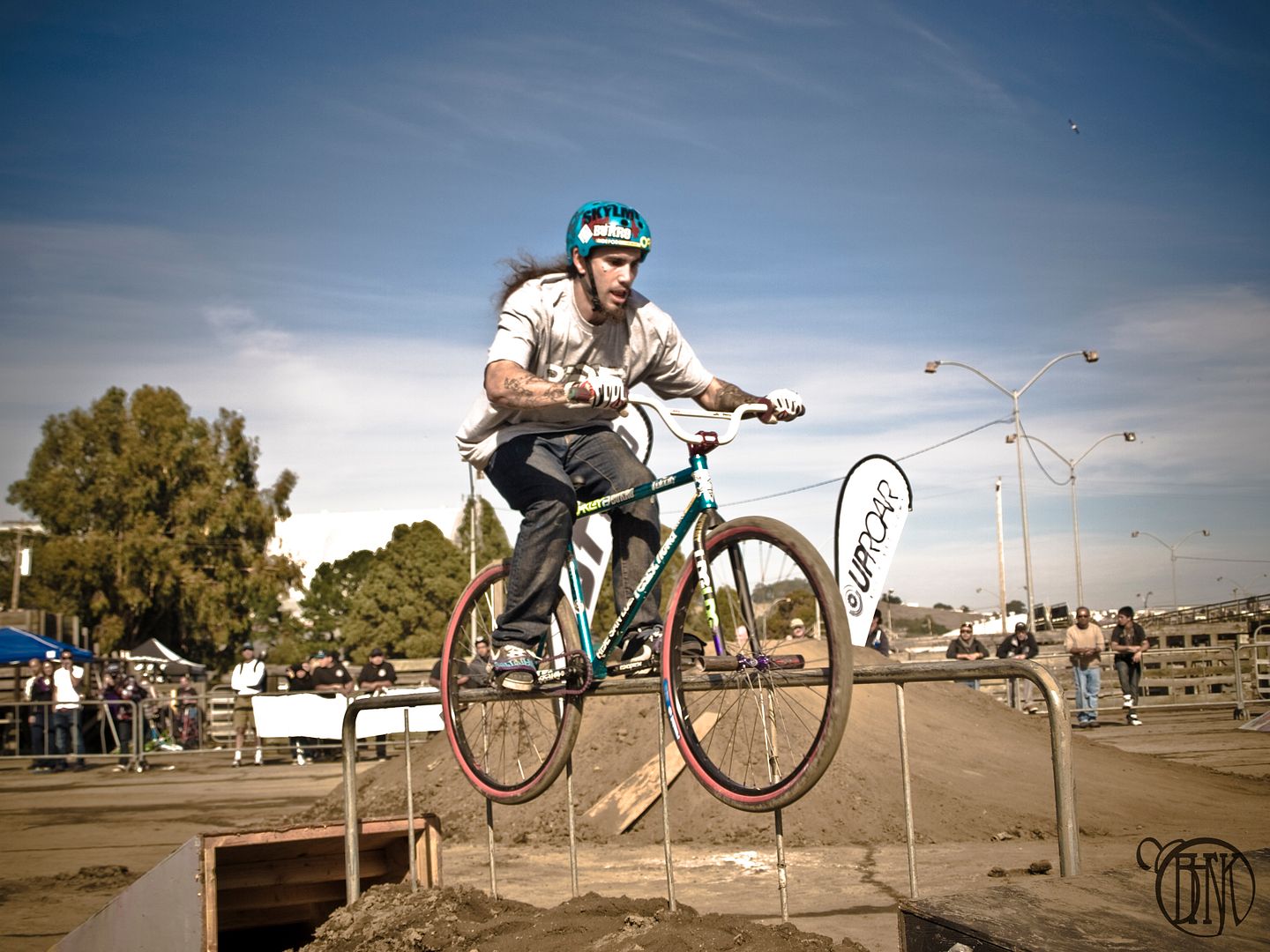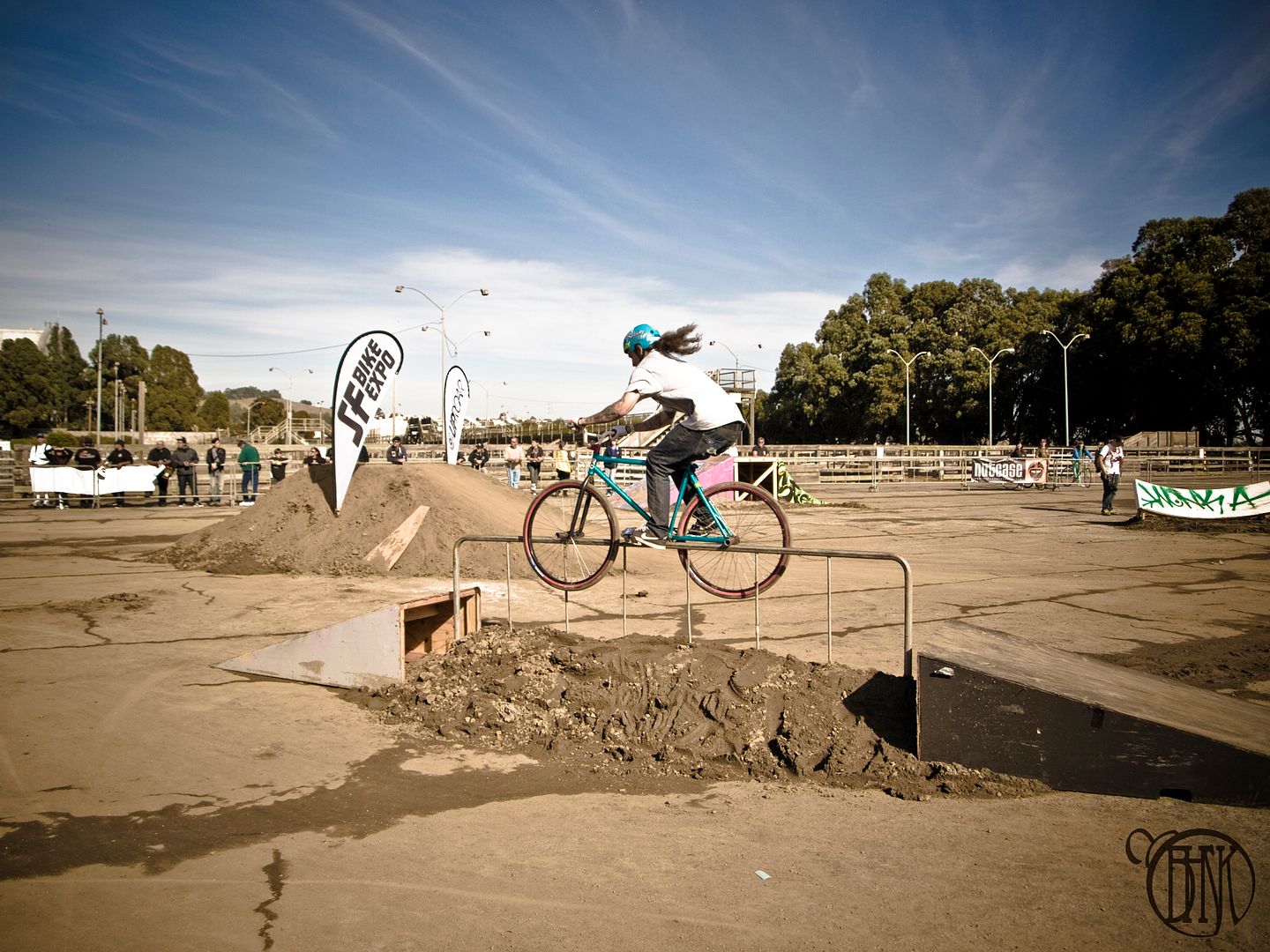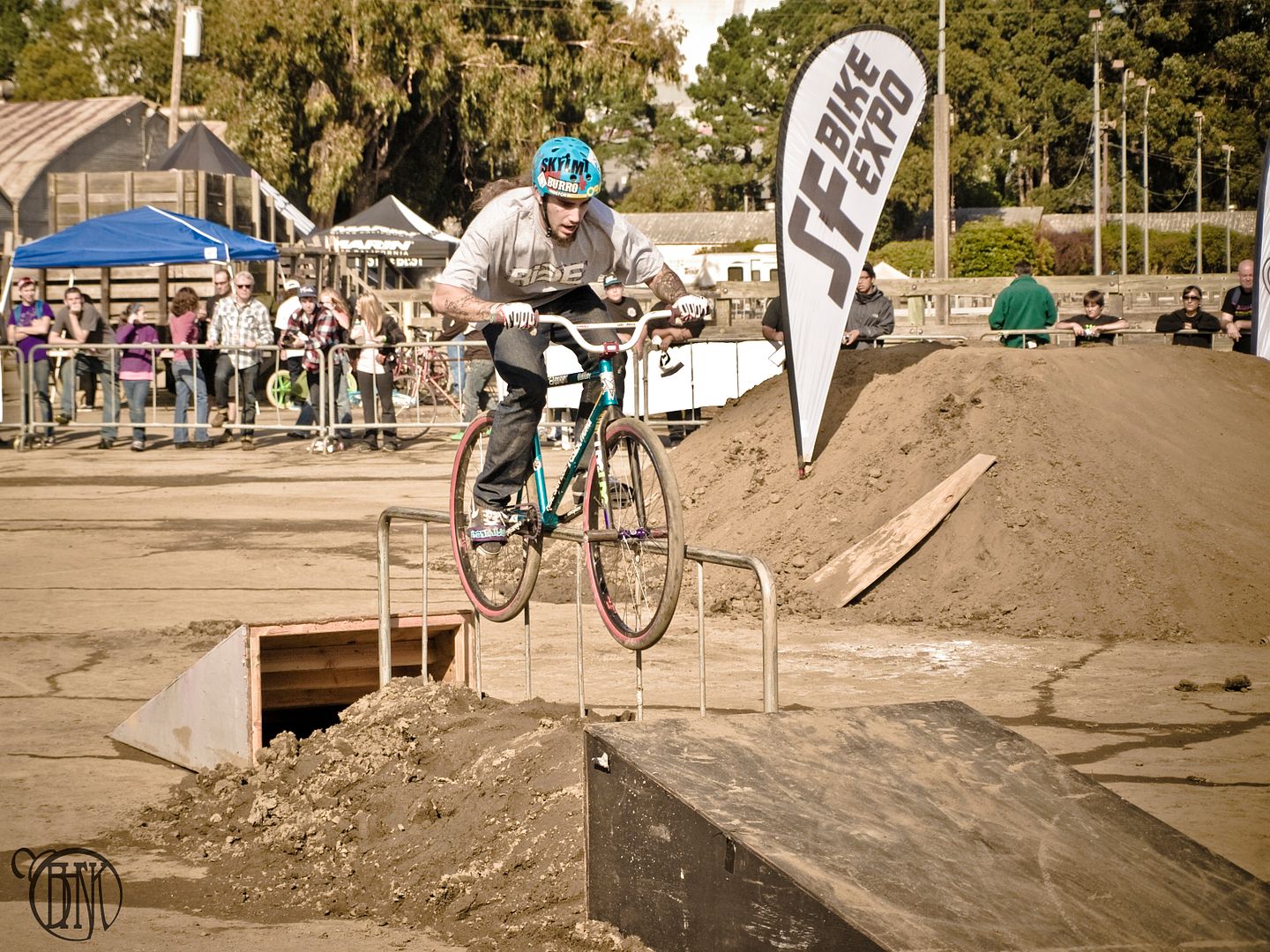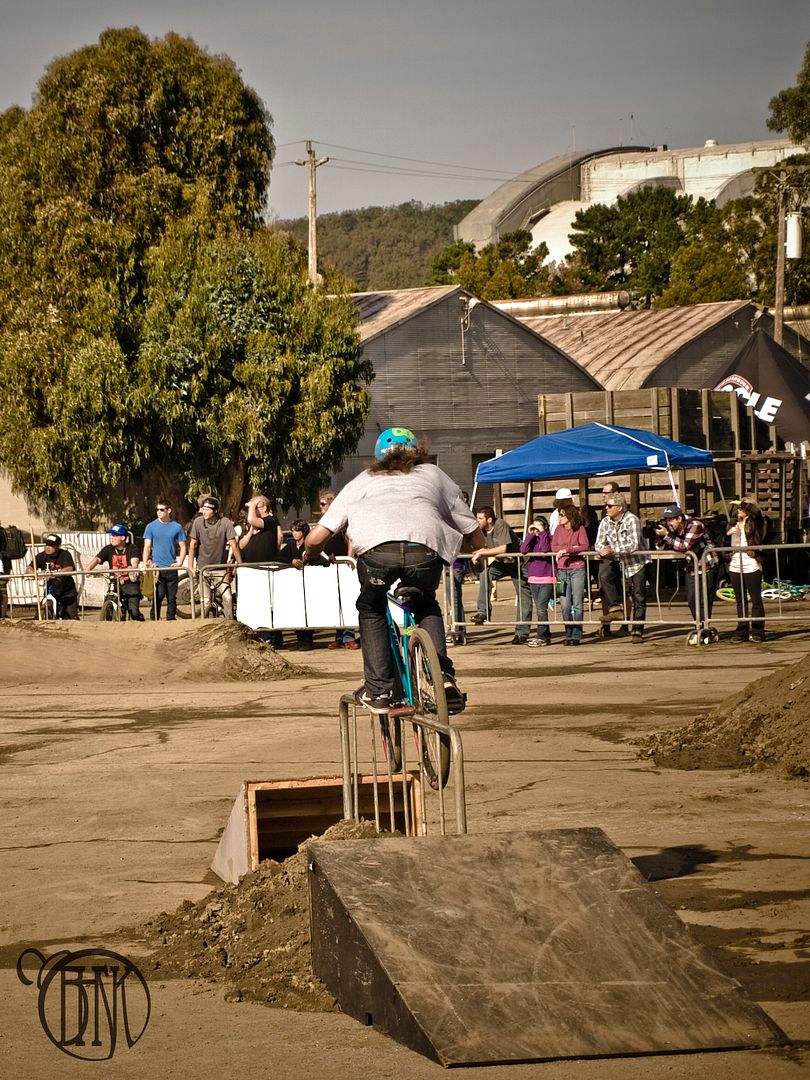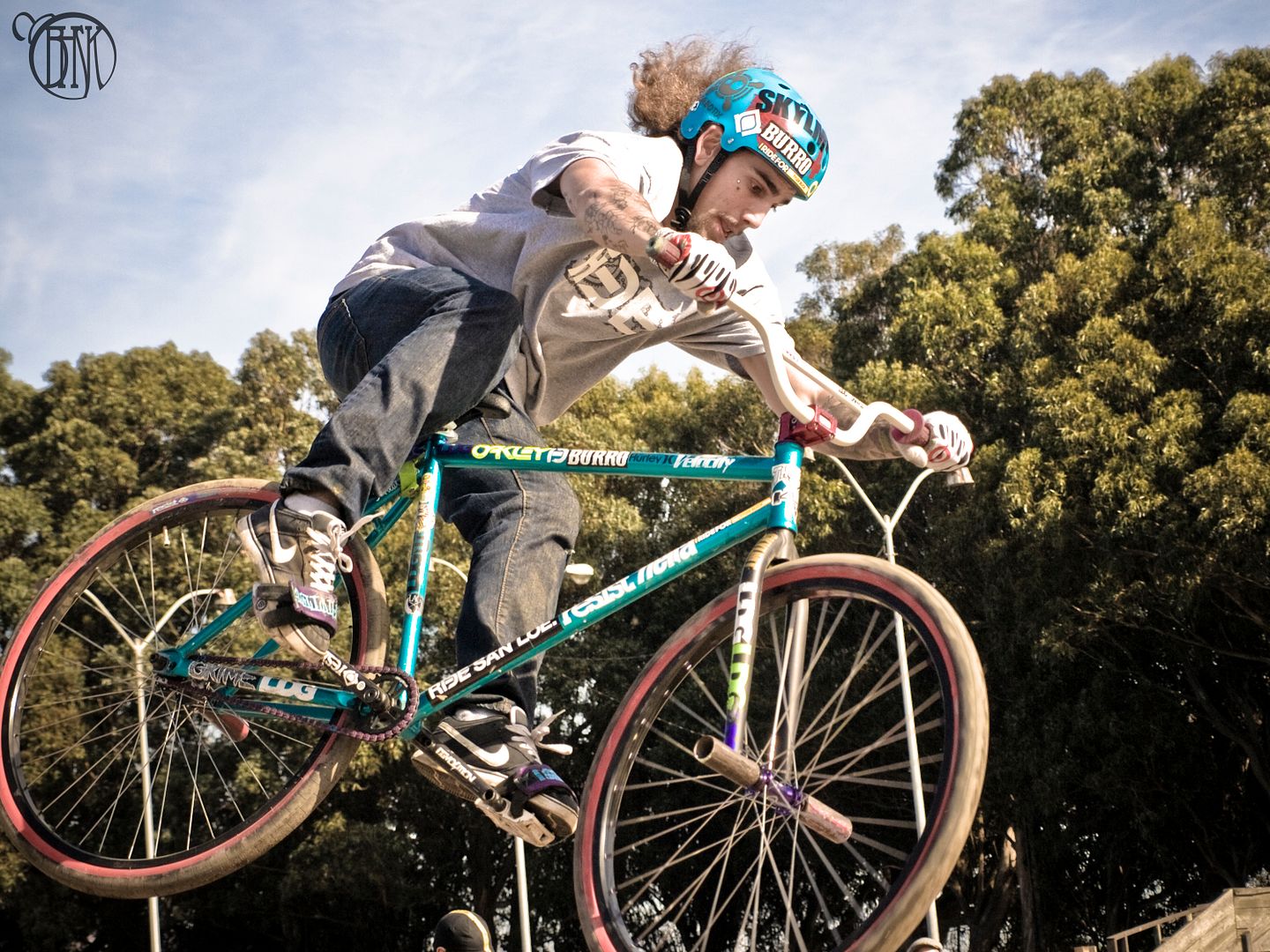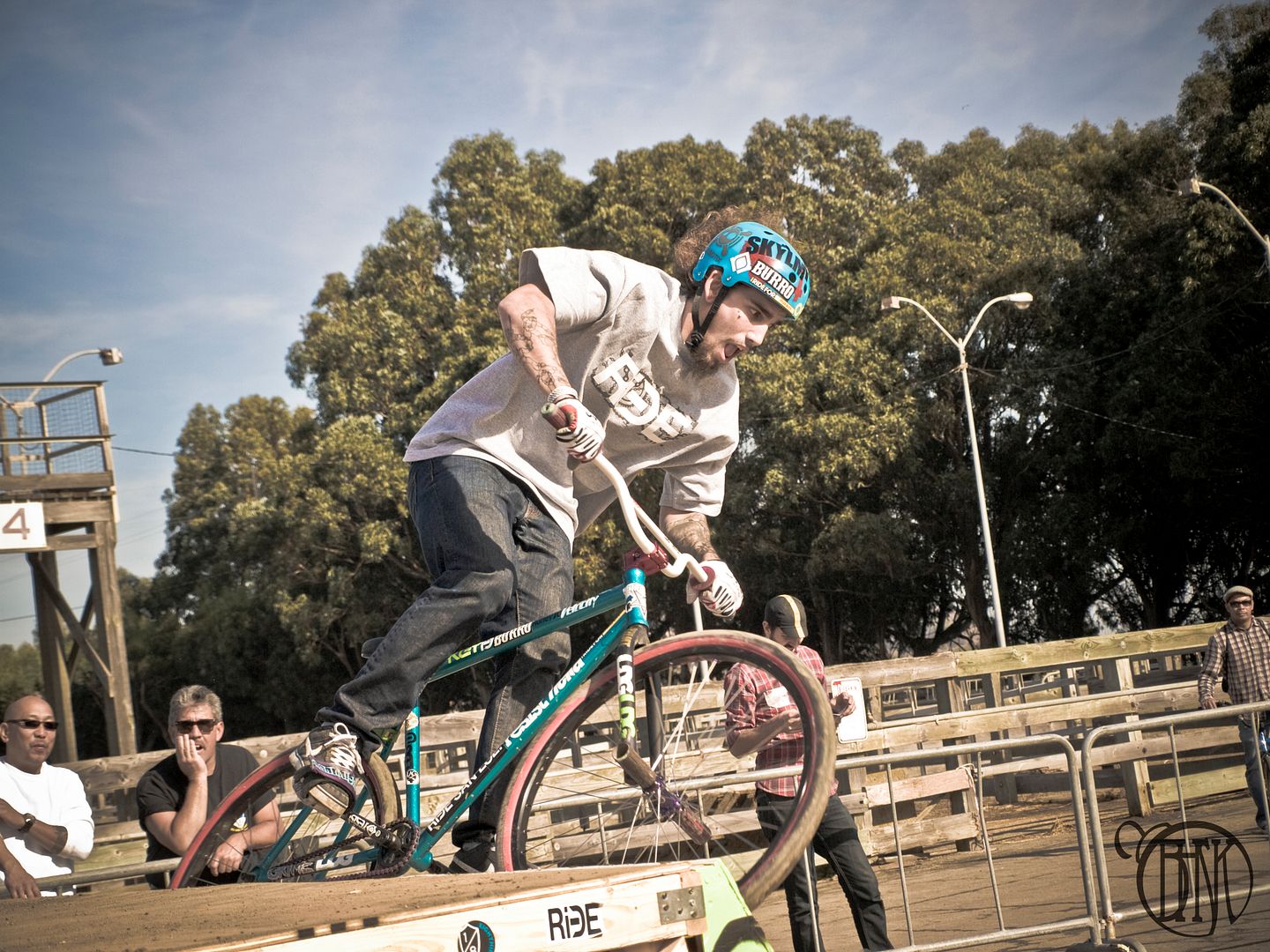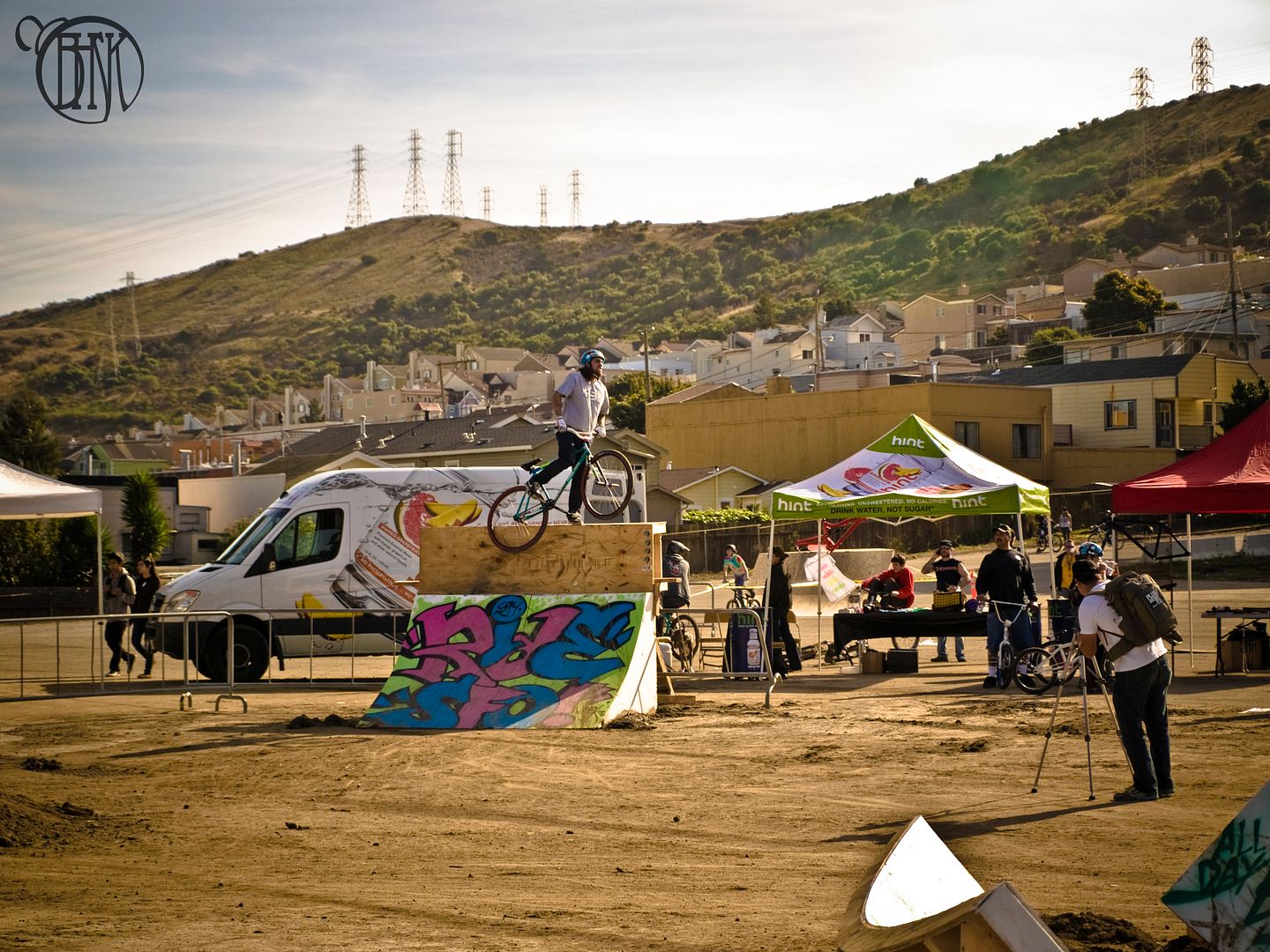 jakob knows how to use a course- he was probably the only one what hot every obsticle. though he didnt make it far in the regular comp, he won the best trick contest by hitting both wallride obsticles and throwing a bar at the end- took him a while, but it was SICK (in all caps SICK). he was doing stalls, grinds, bars, rotations... everything.
hope he recovers quick.
jmik