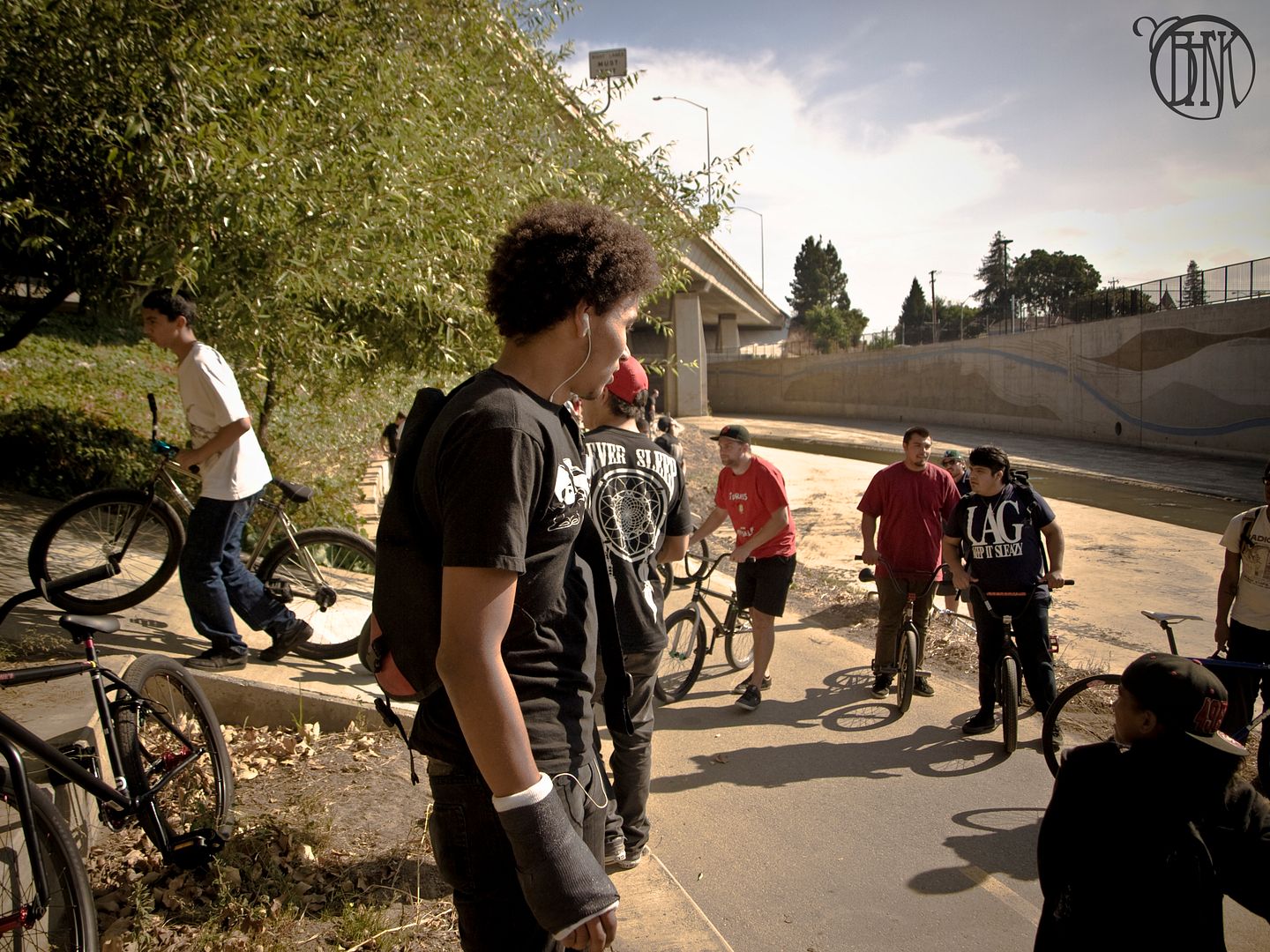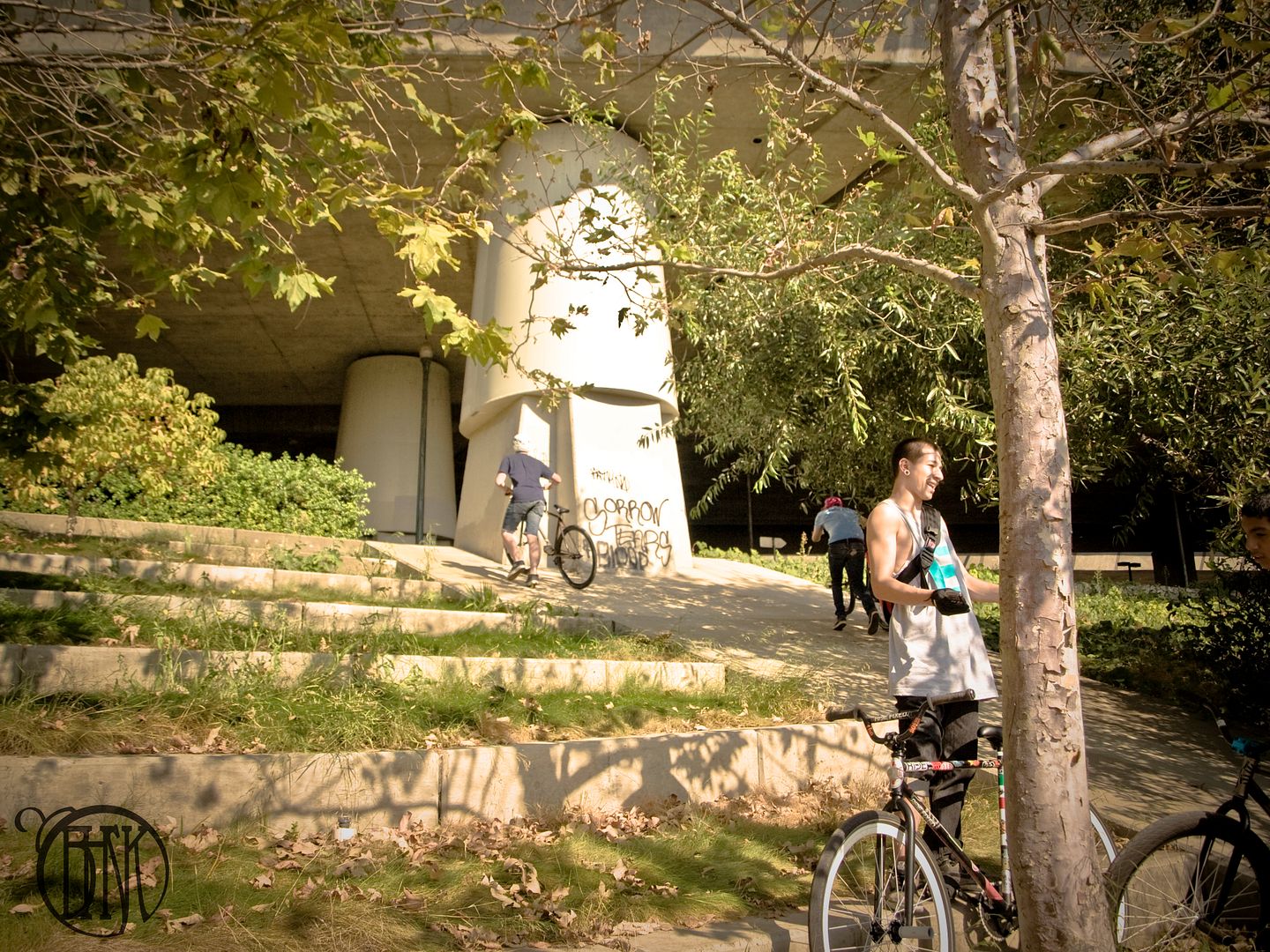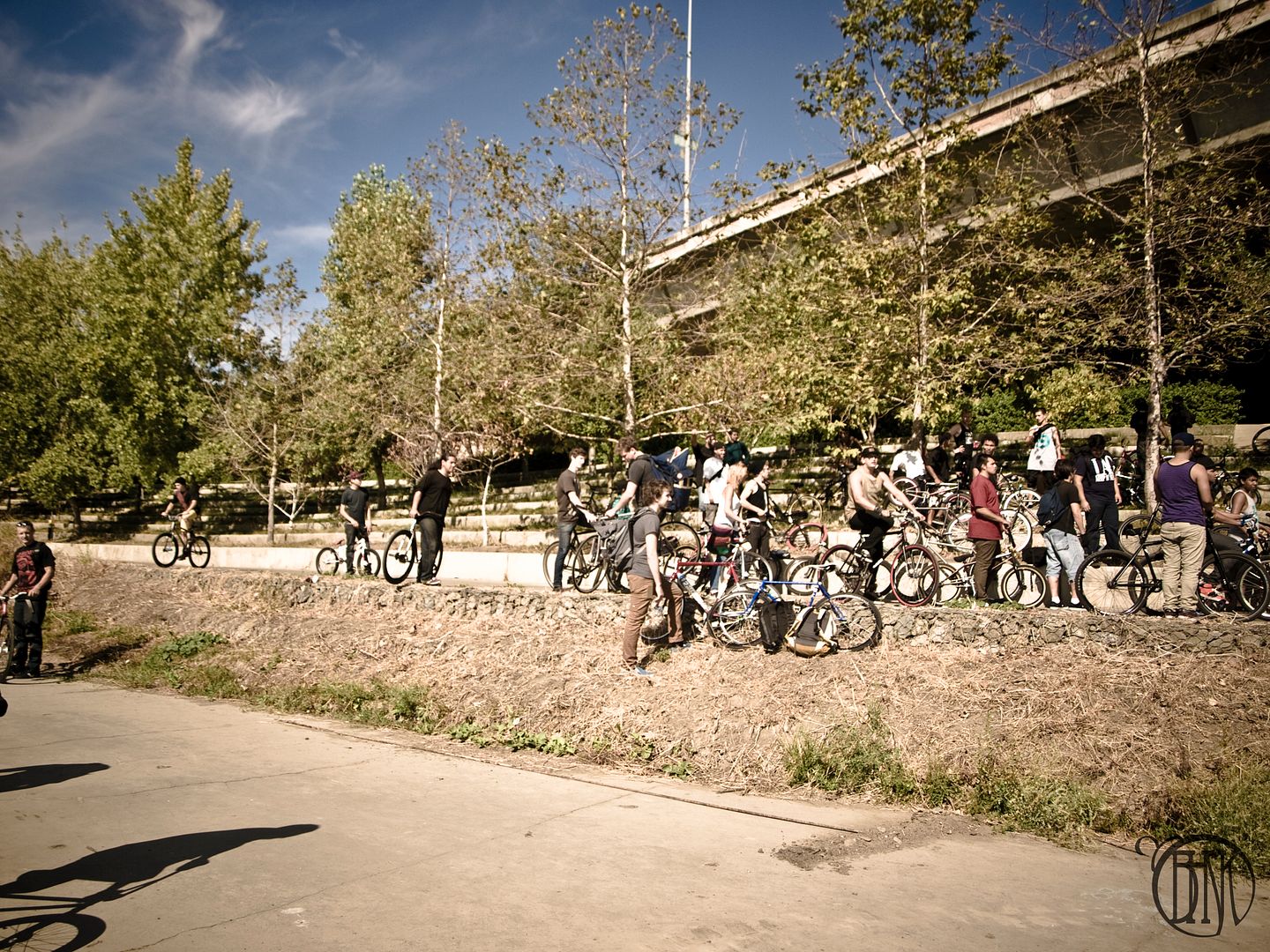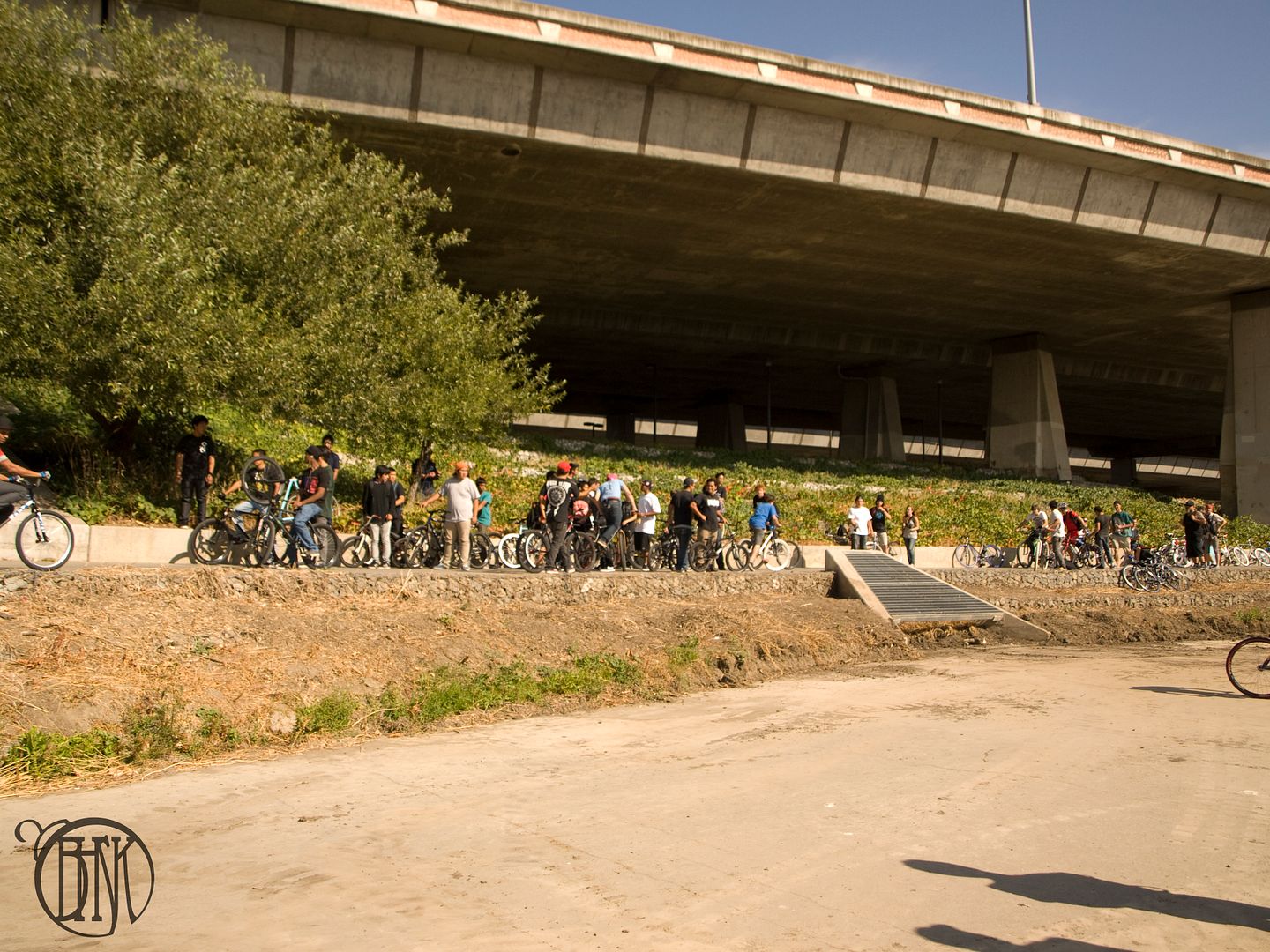 after we got kicked out of the first spot by security, we moved down the guadalupe to hit this gutter. i just want to stop and show you how big the mob was. one of the unique features was this paved incline that shot you straight down into the walkway down to the dirt gap. you'll see someone hit that after the jump.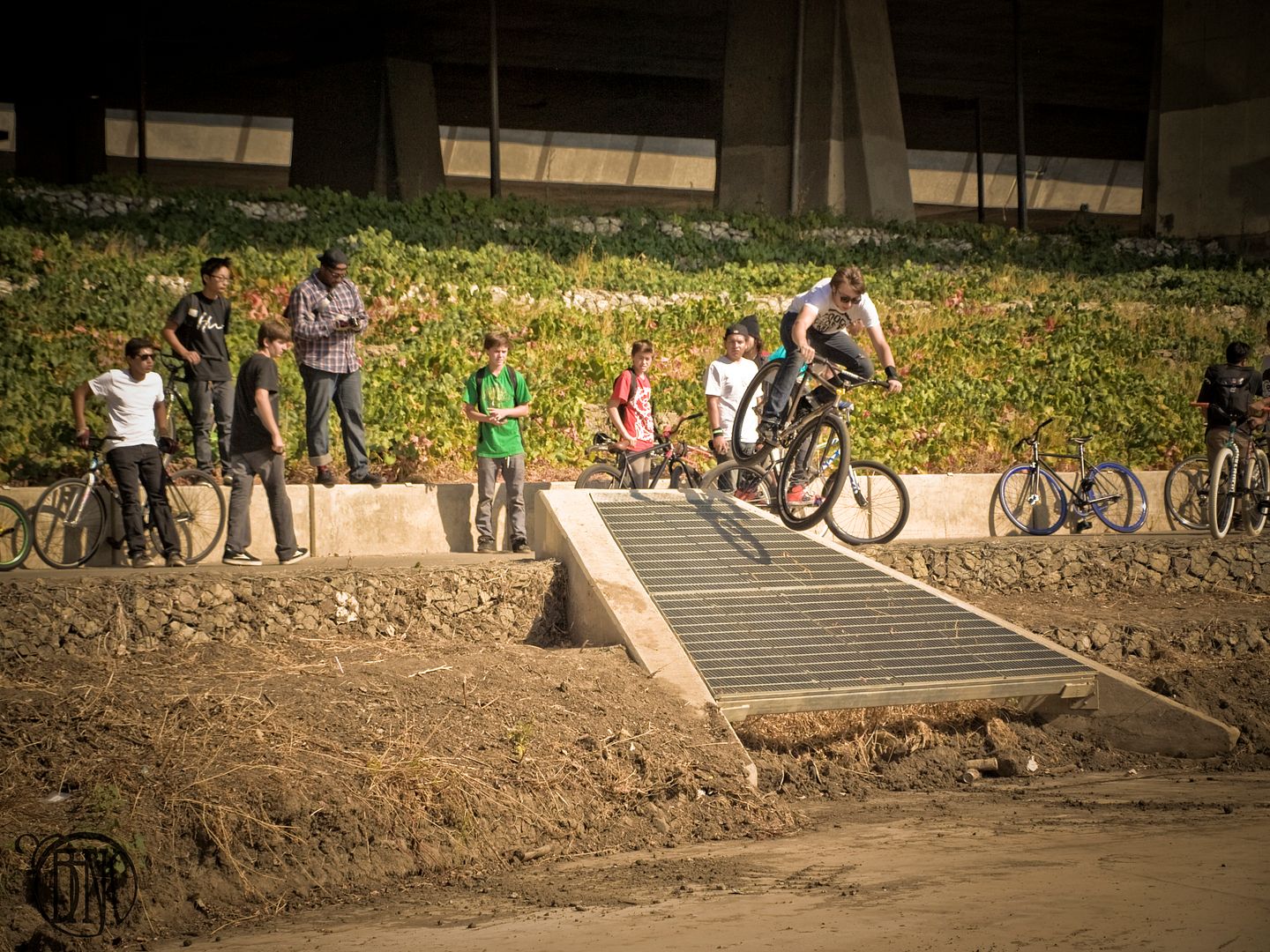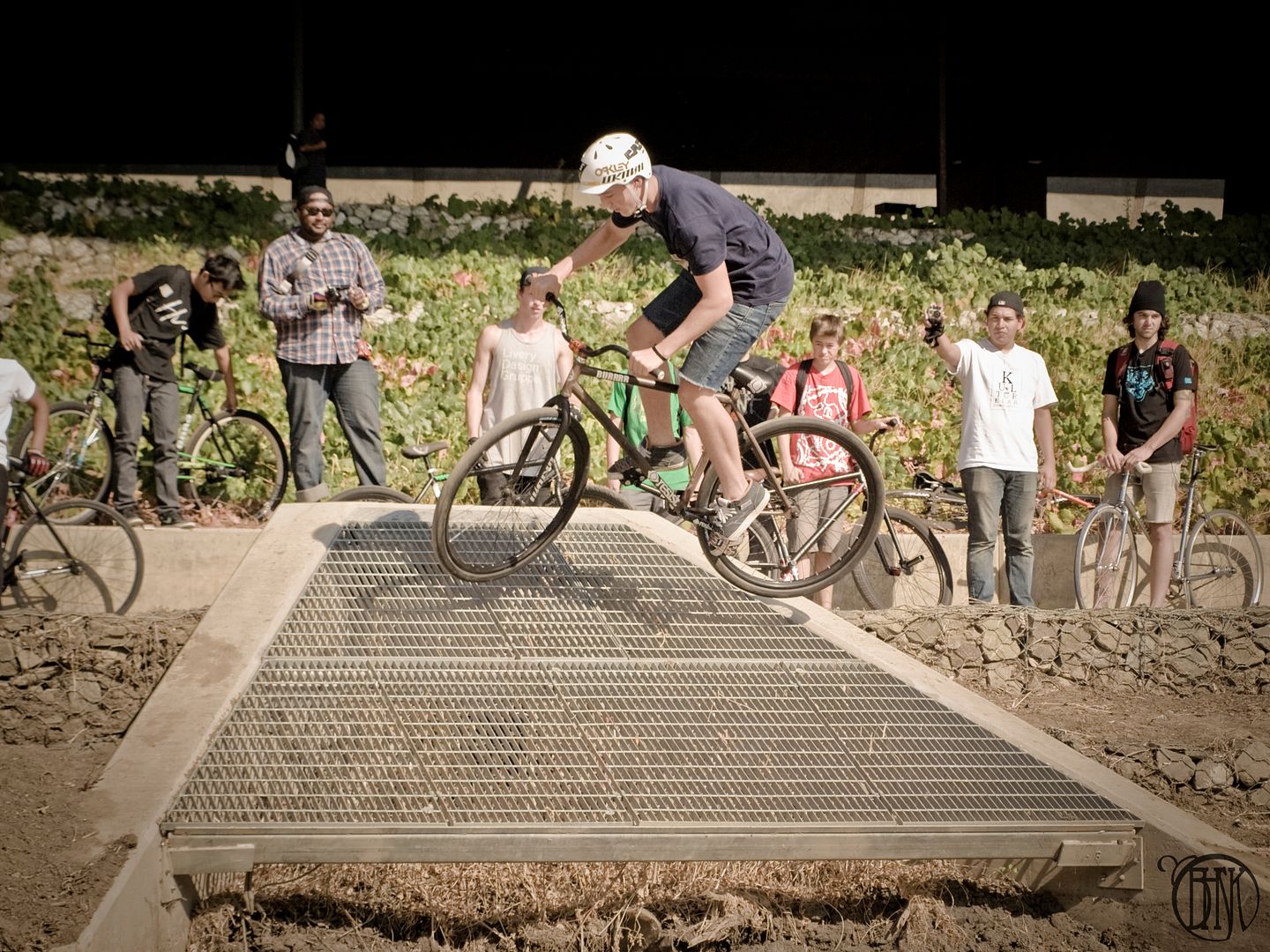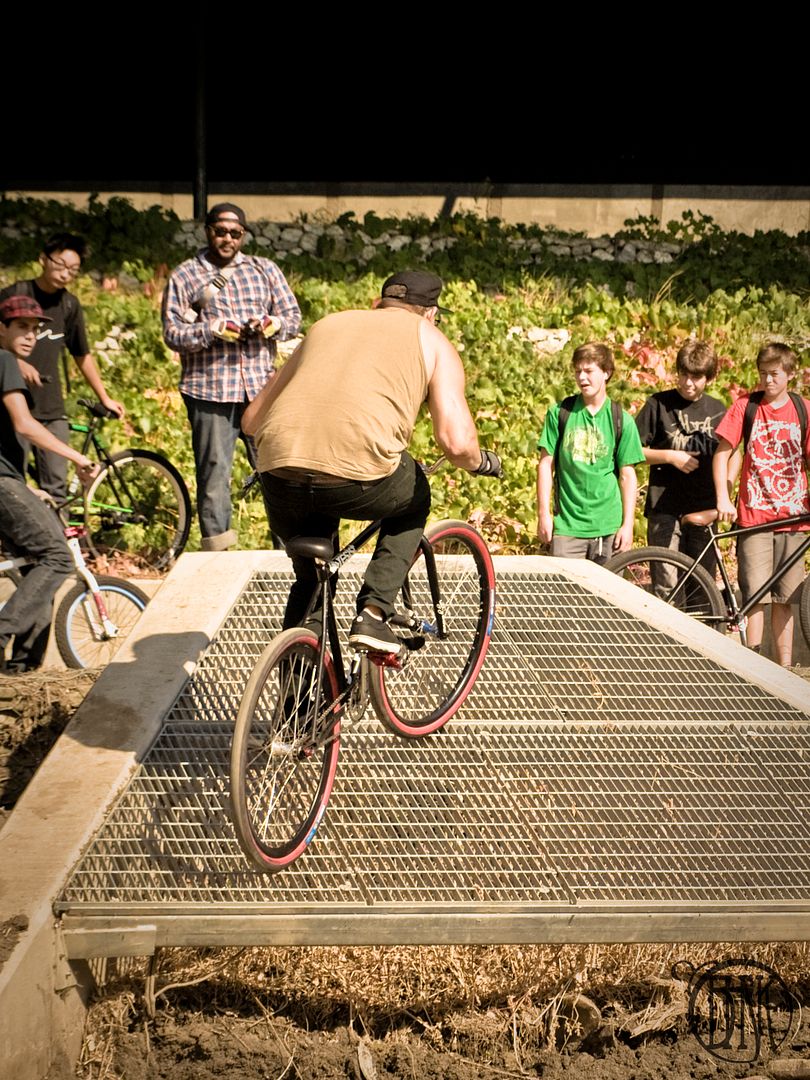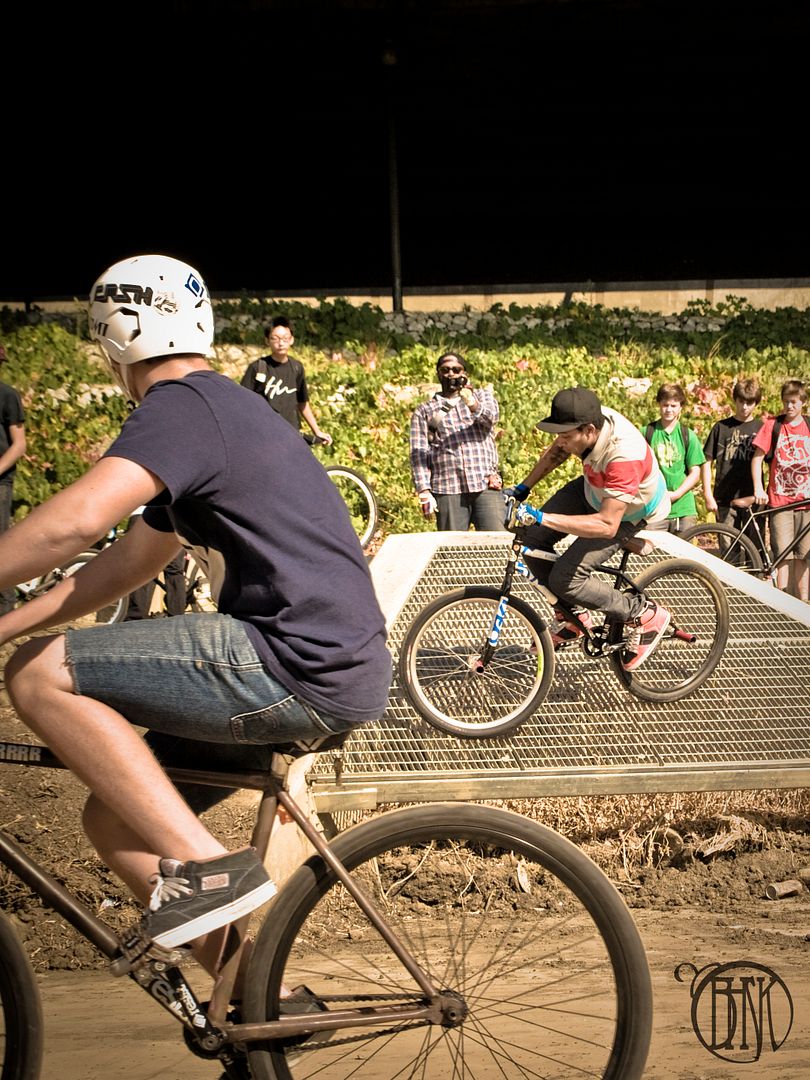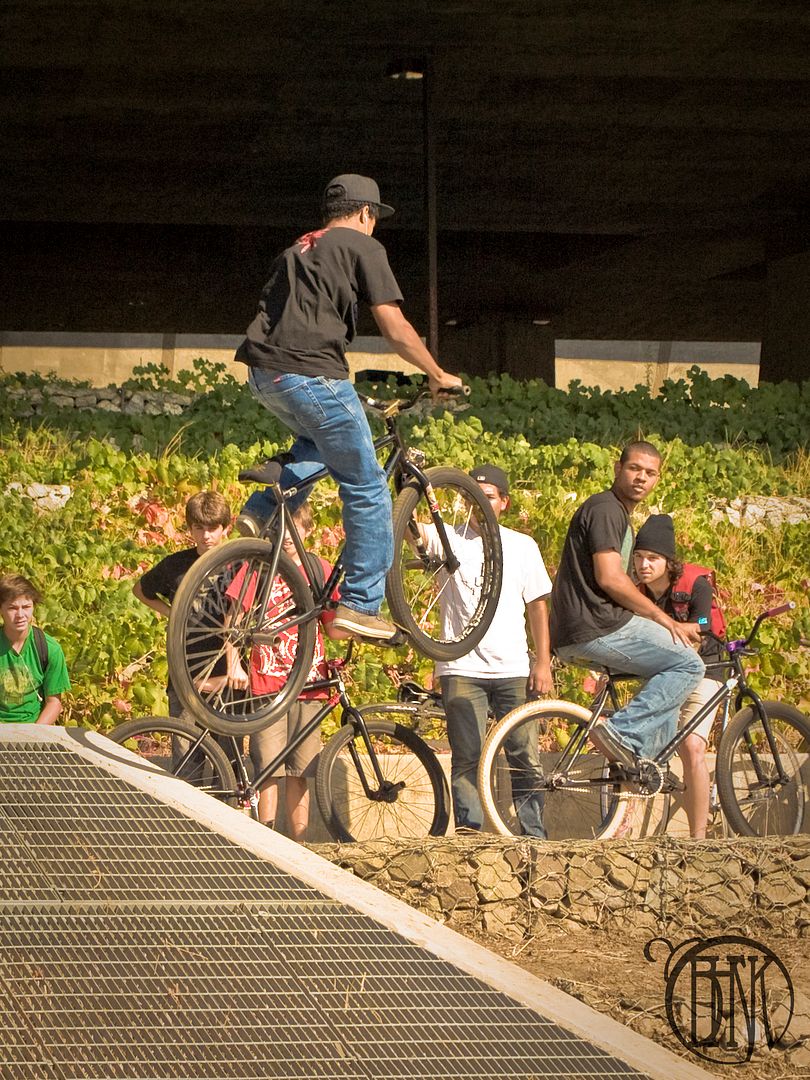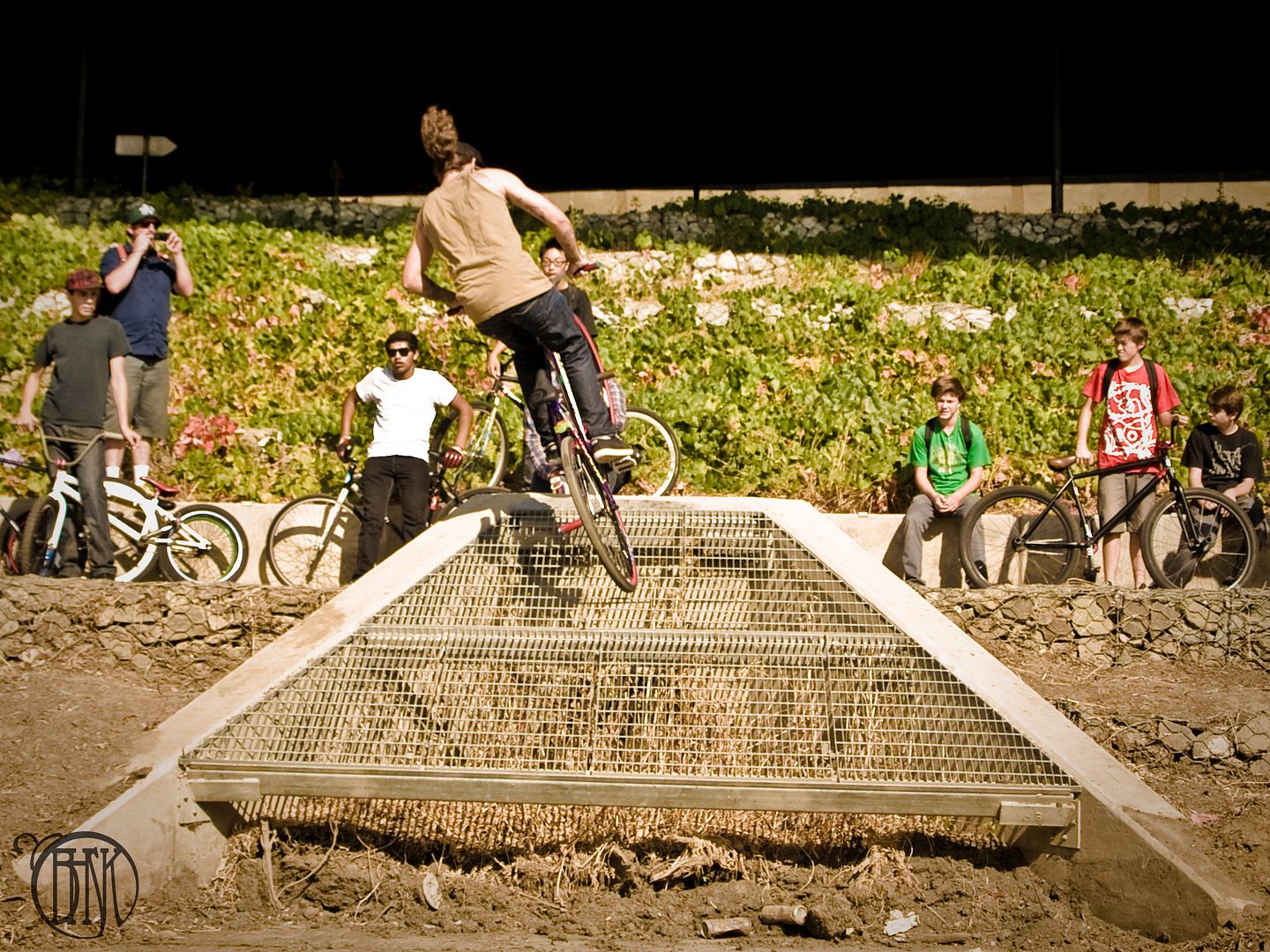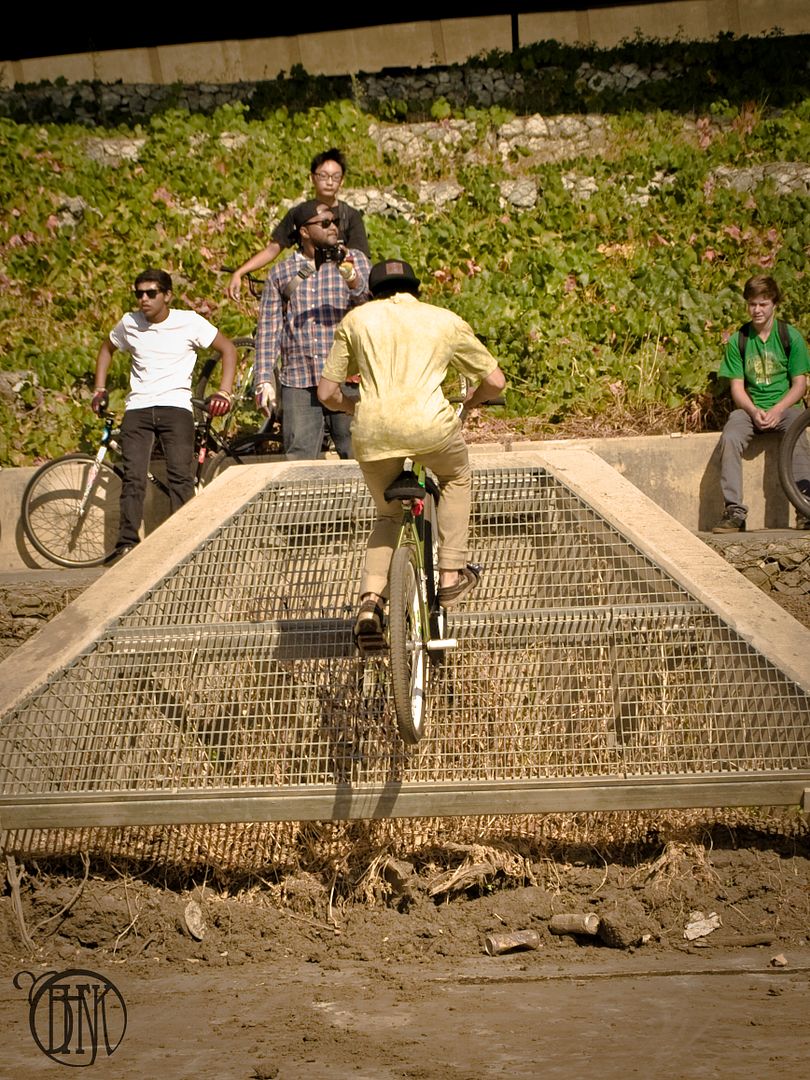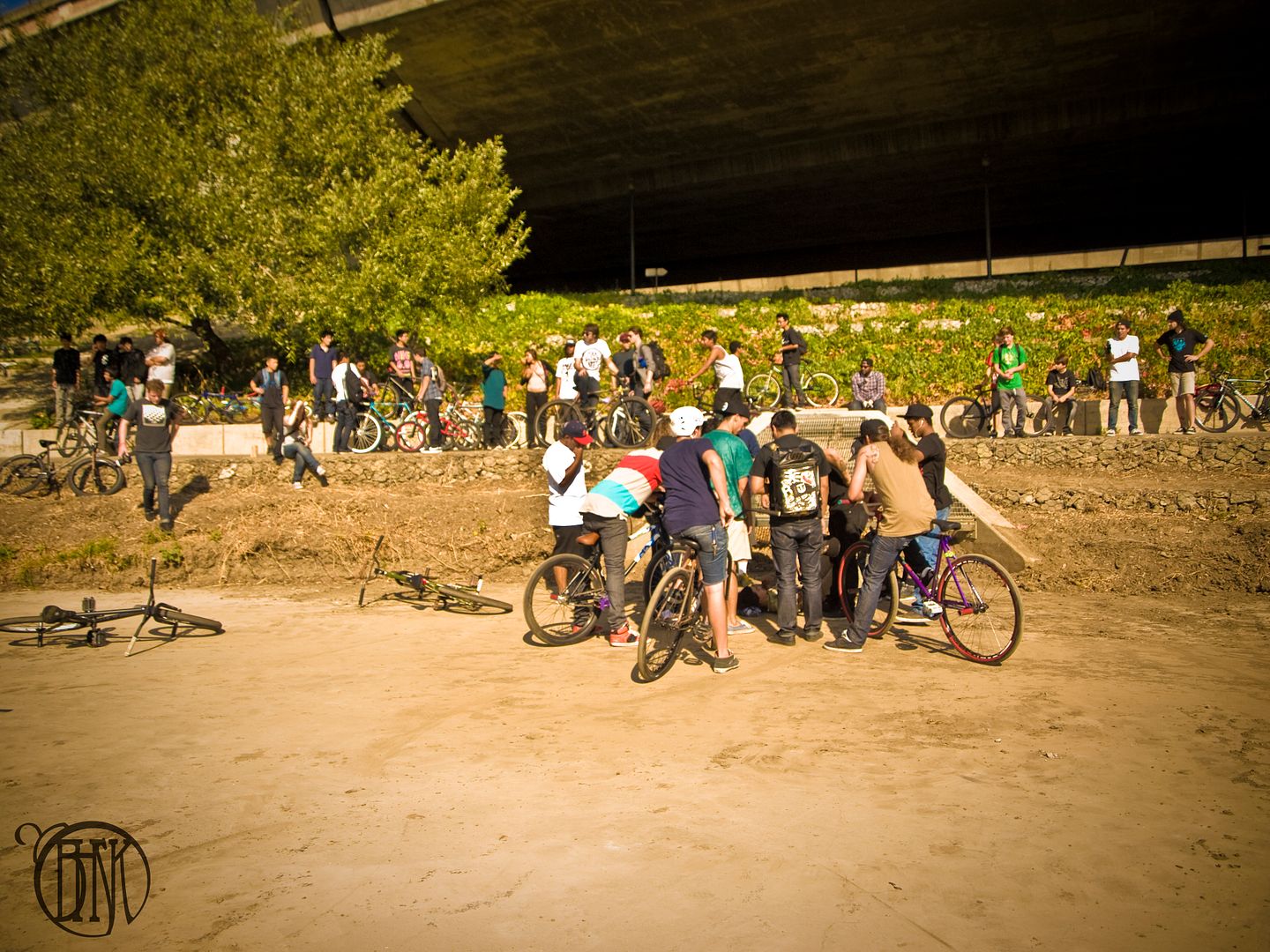 mike dinh slammed pretty hard off this one. but all was well, he took a breather and came back strong right after.
this one was intense. you see that long run up near the top of this page? kenny flew down that, cleared the dirt, and skipped over the river (which isn't that wide, but it's still a good distance).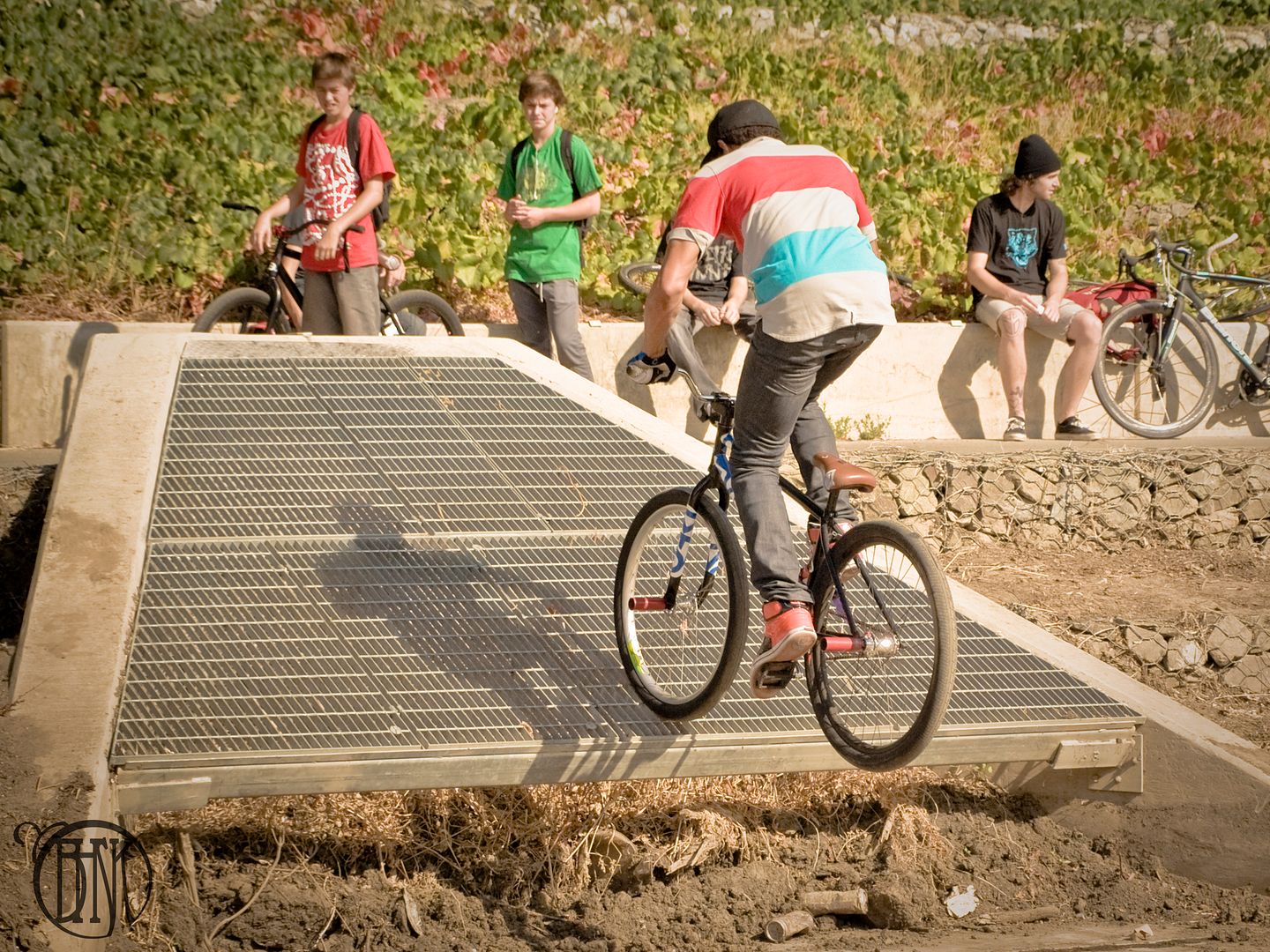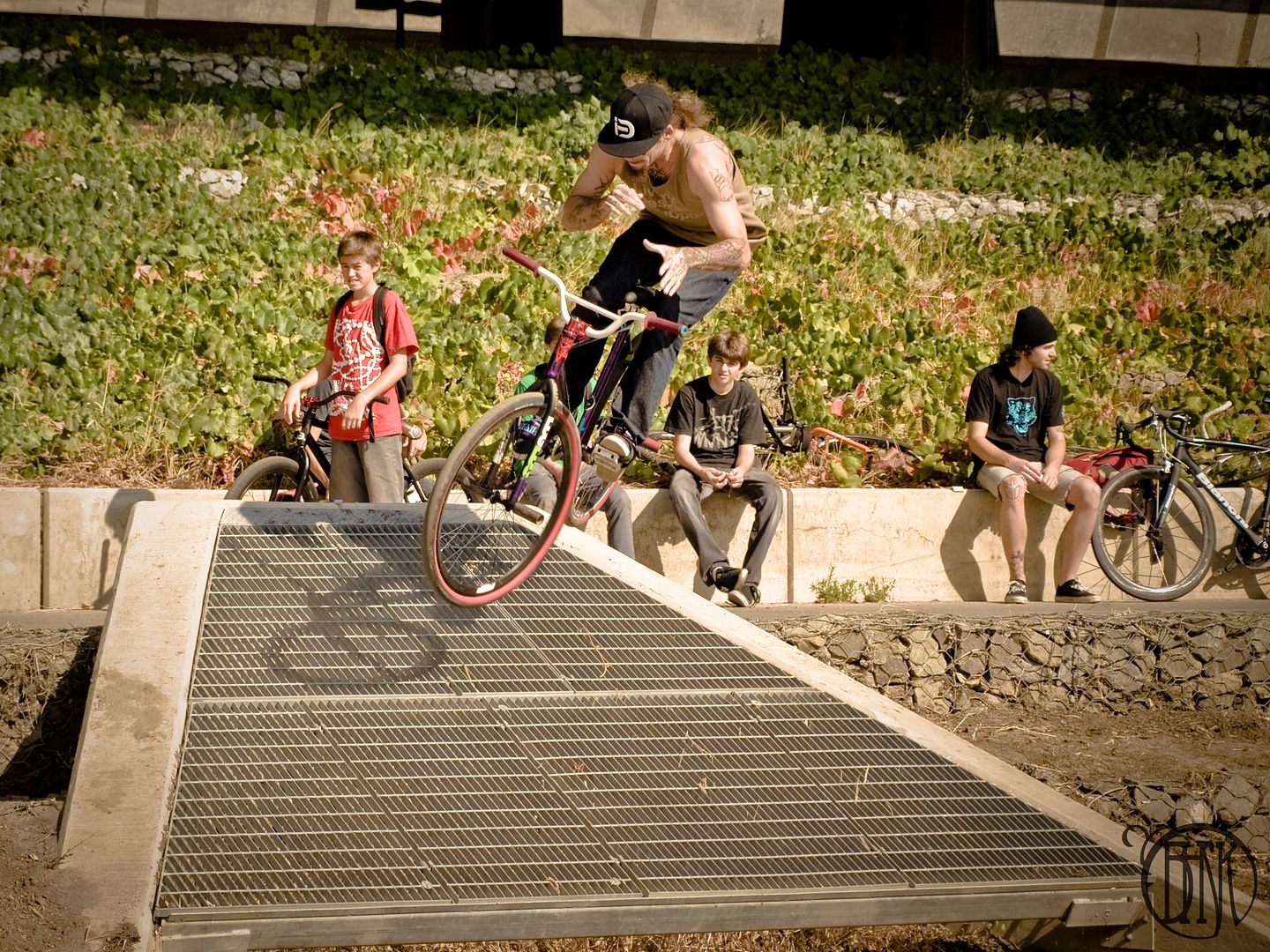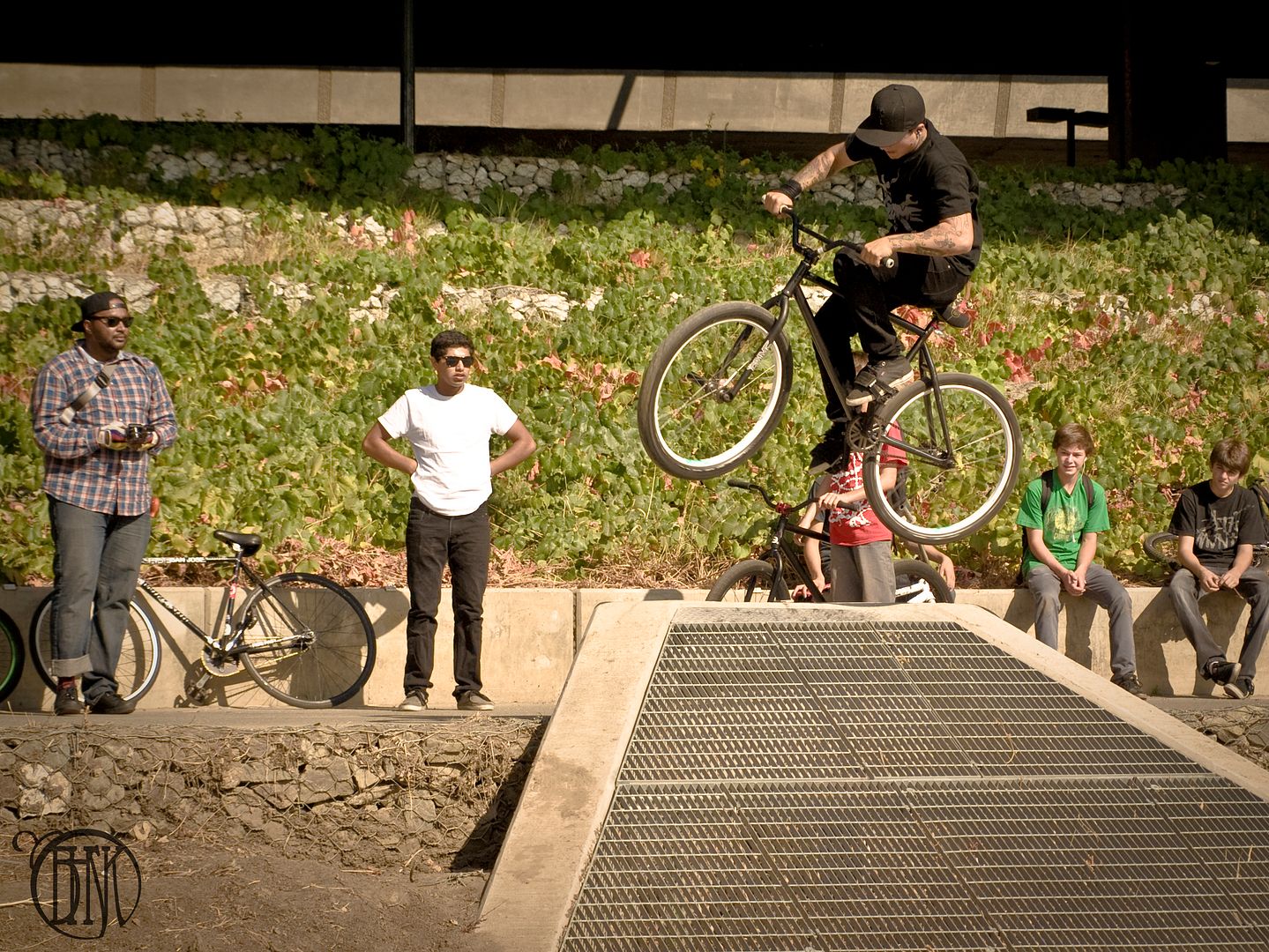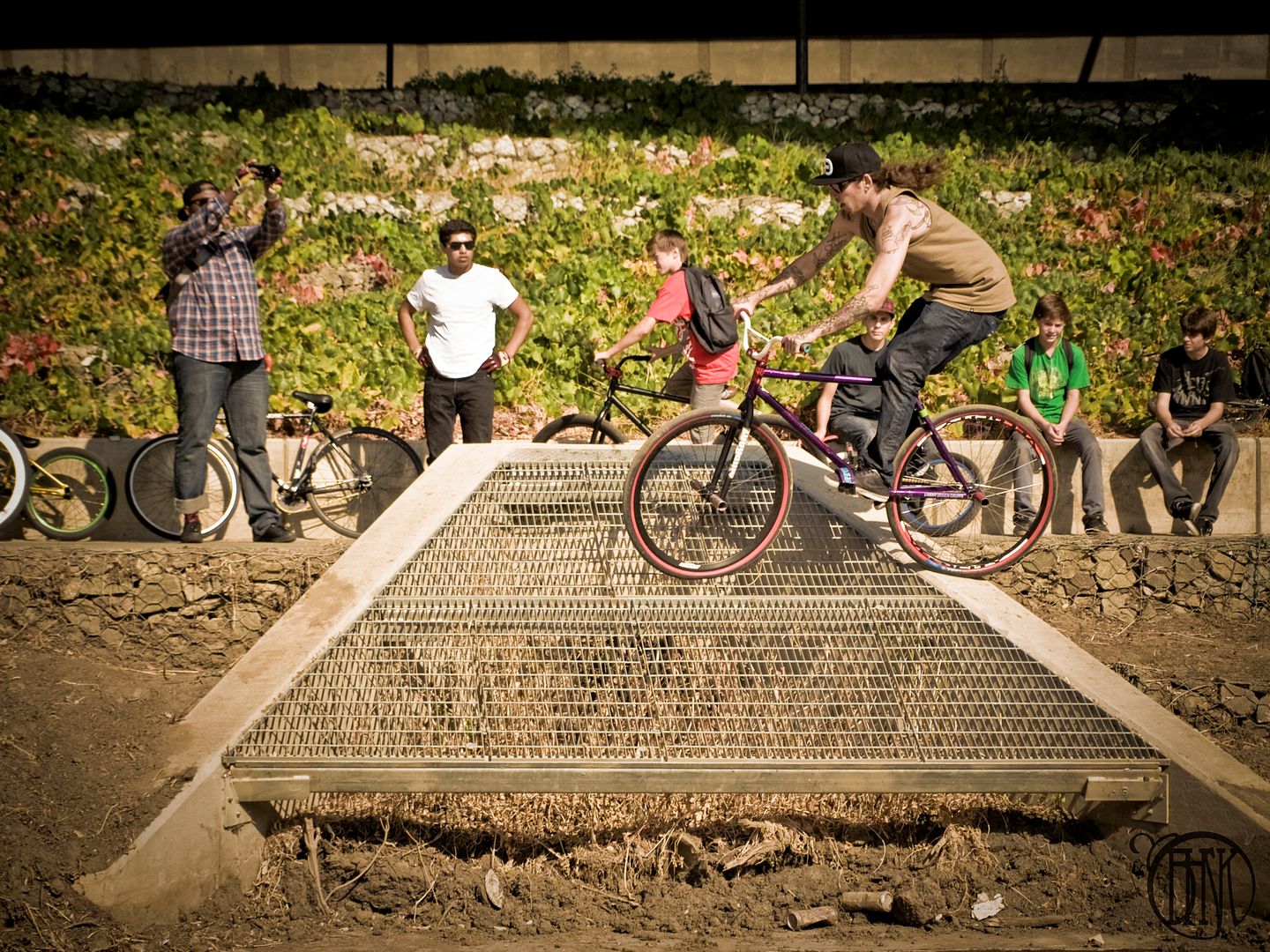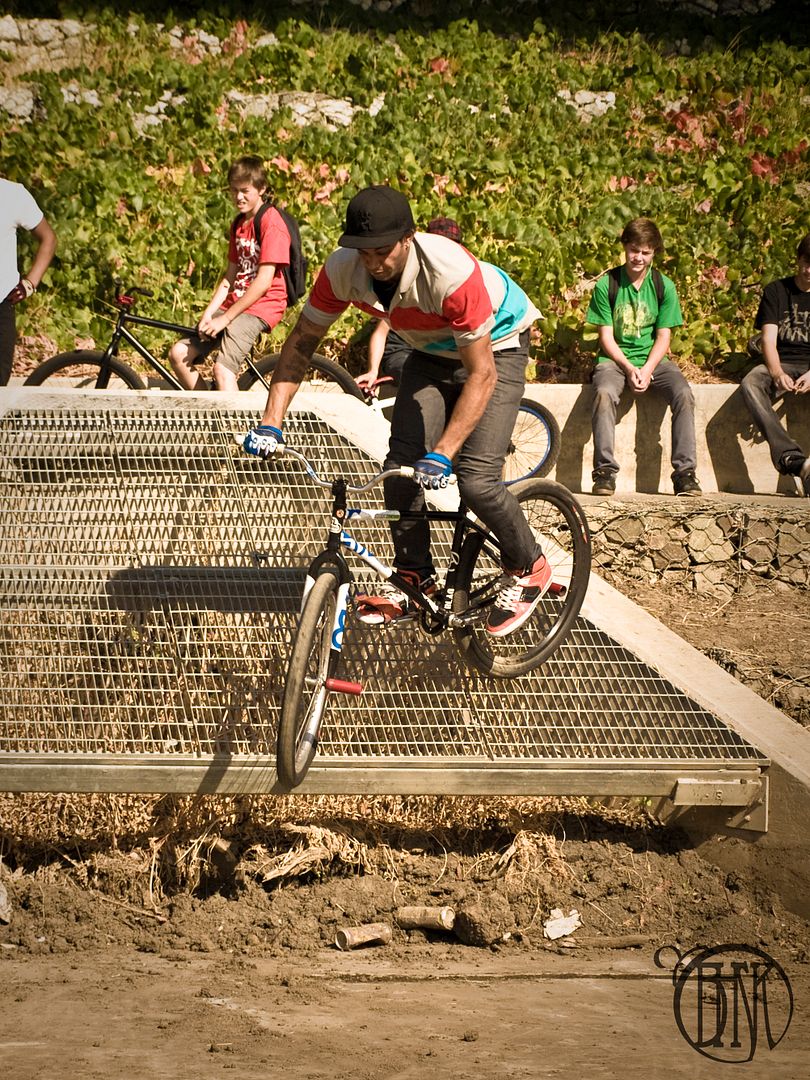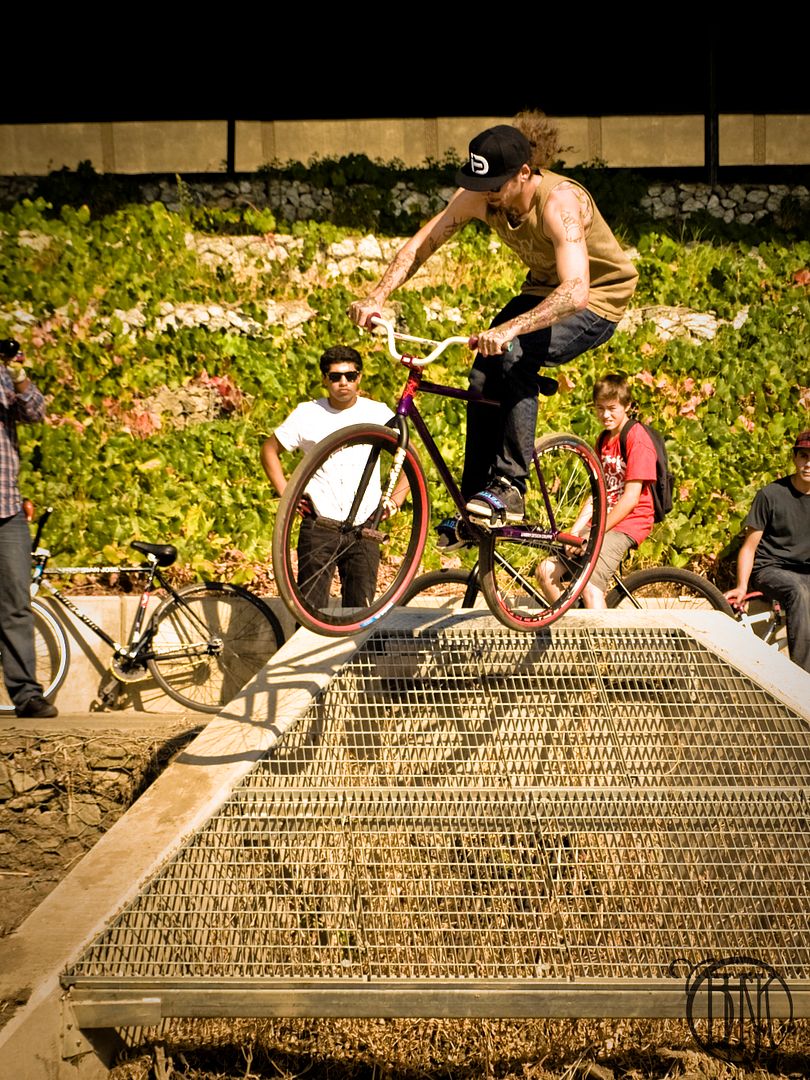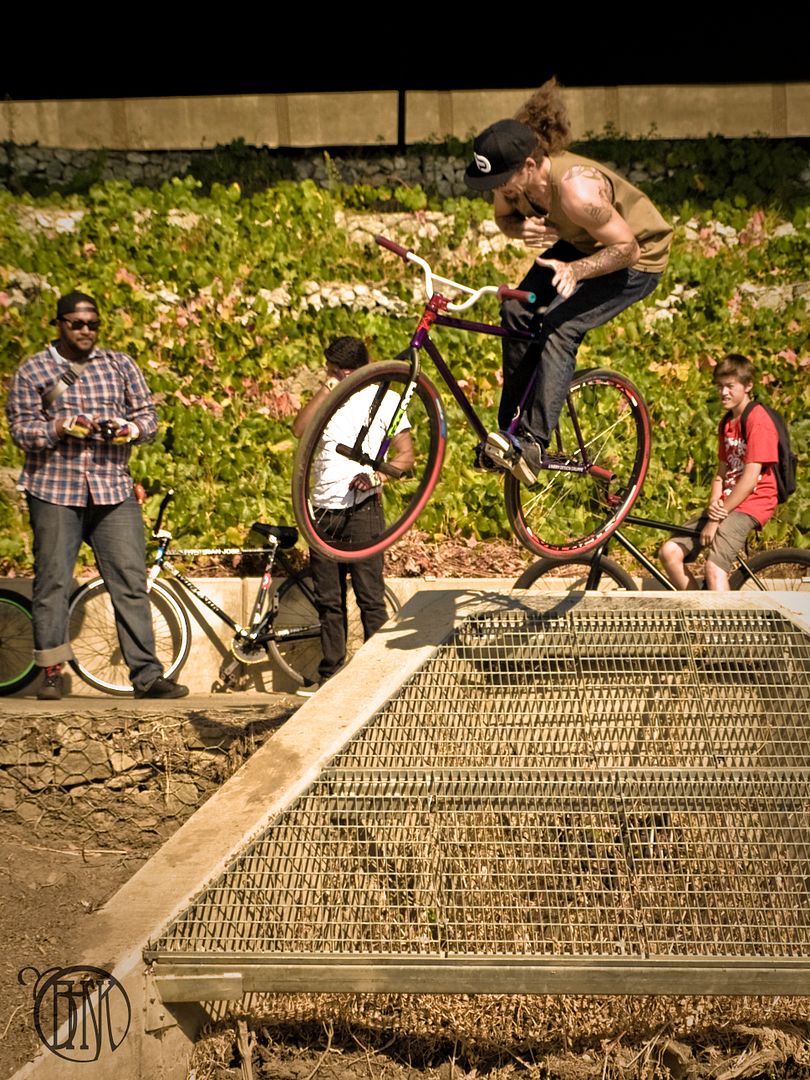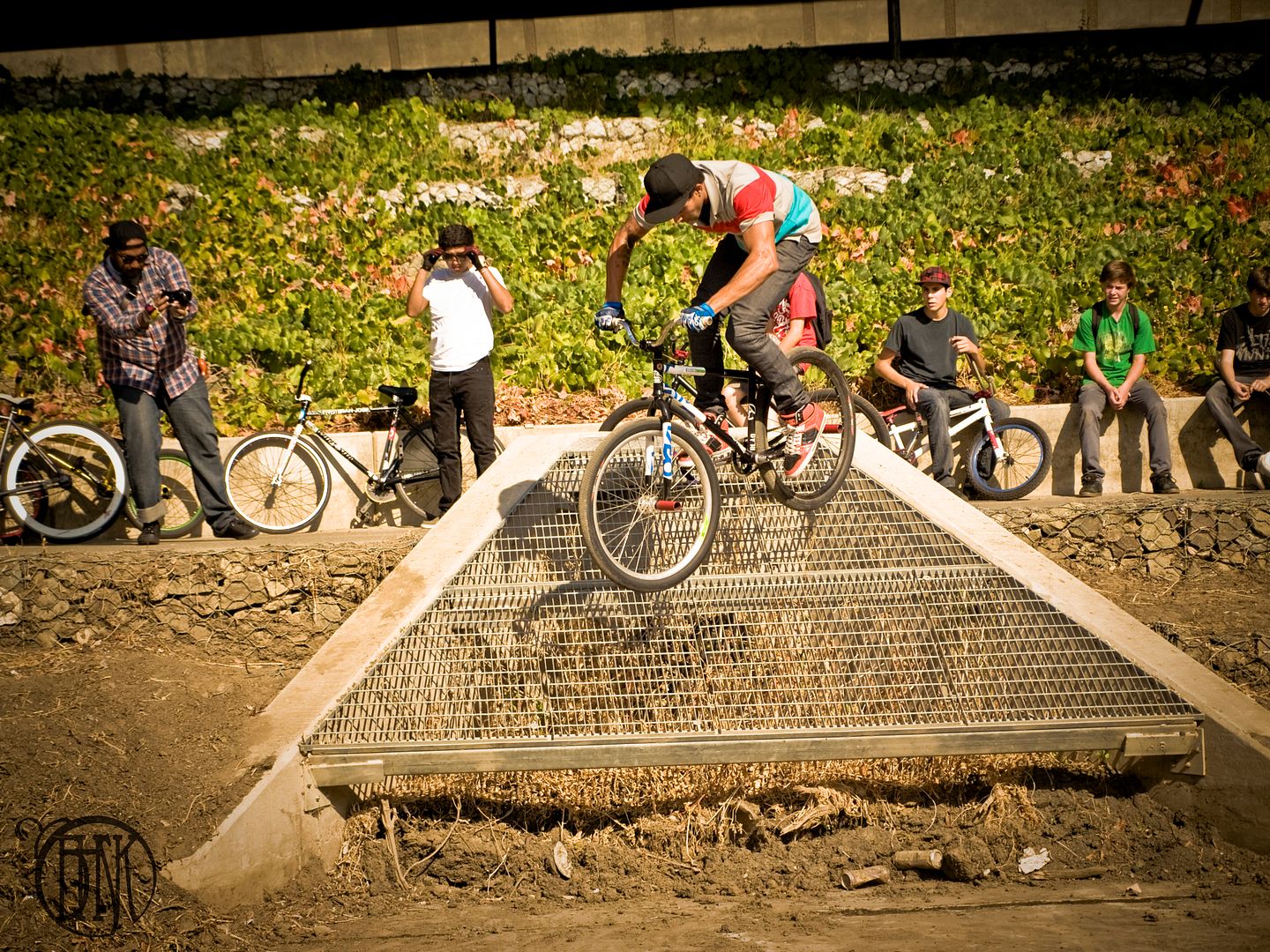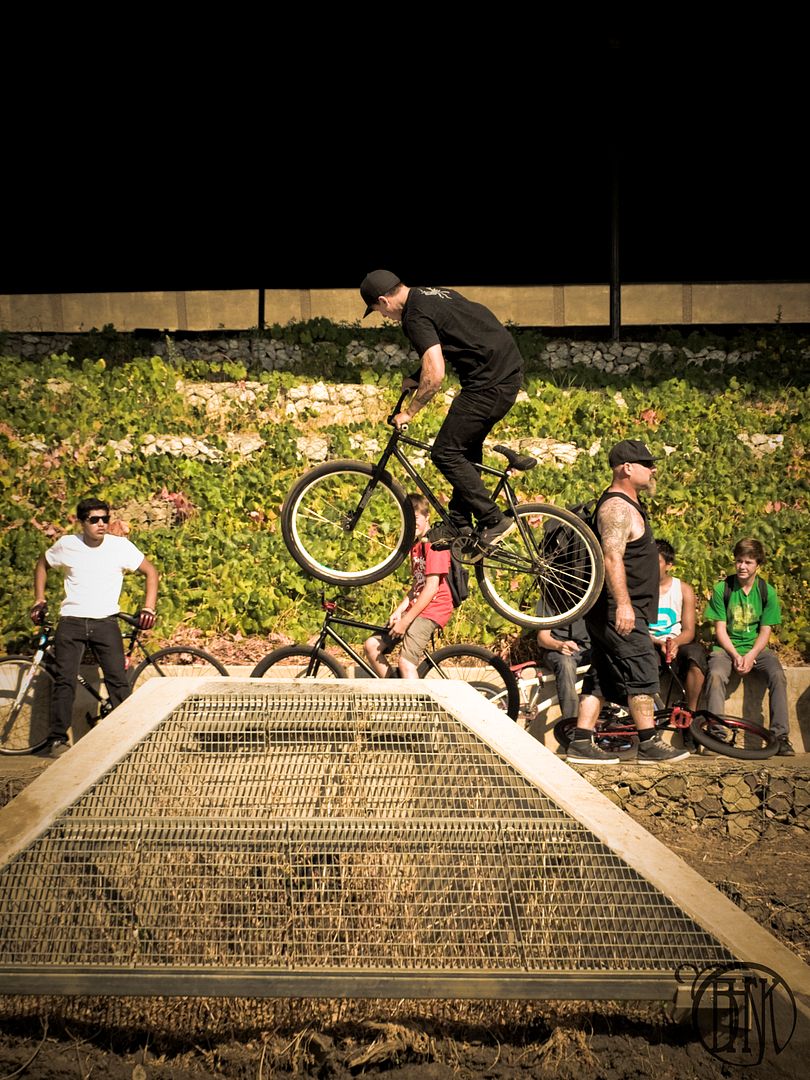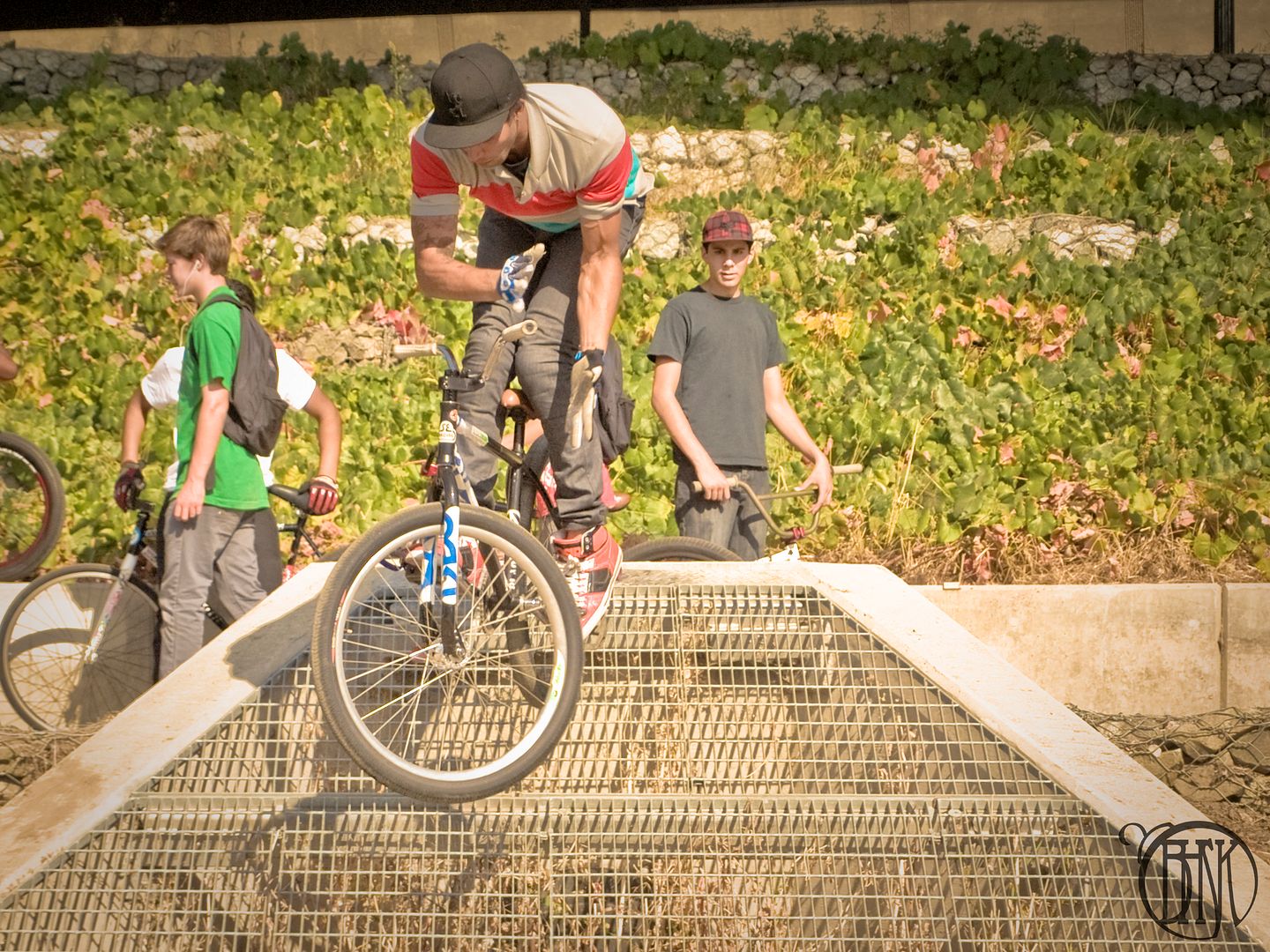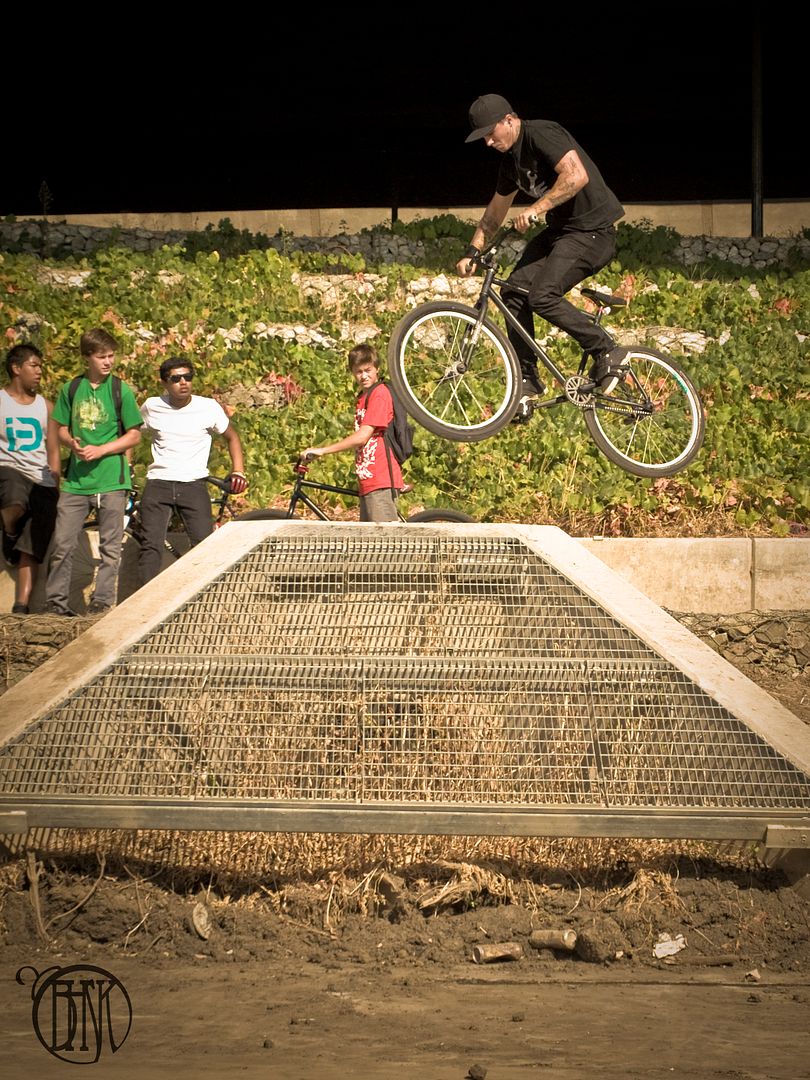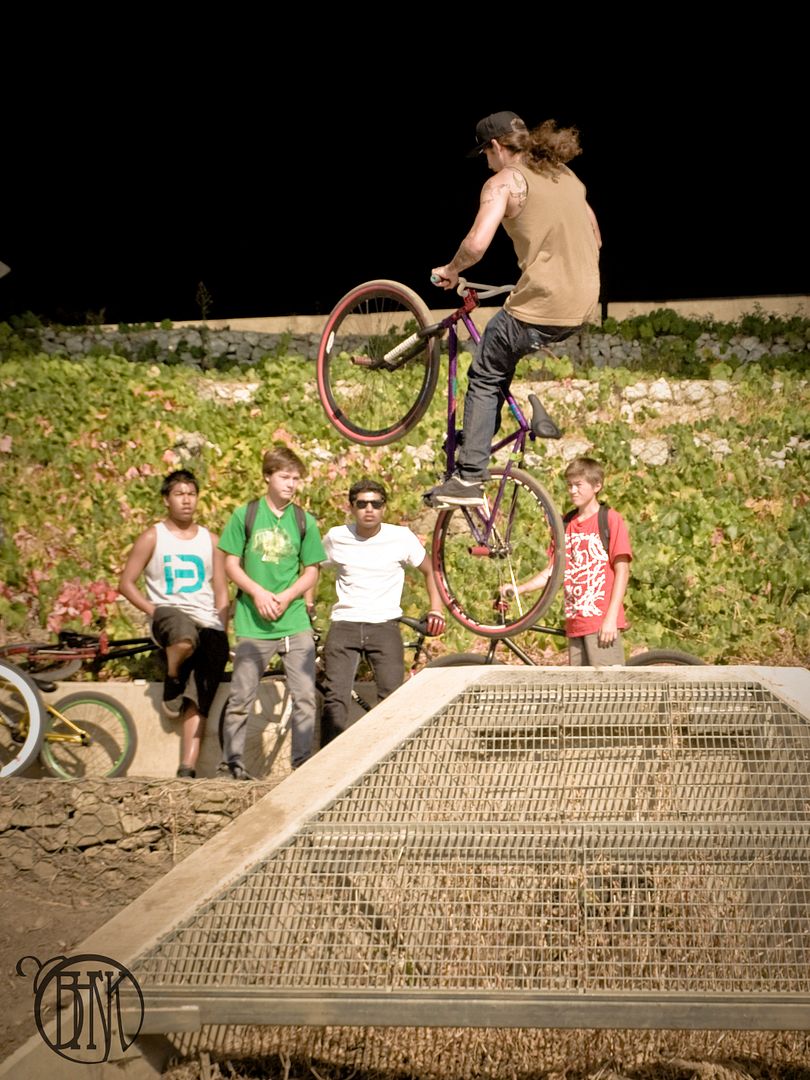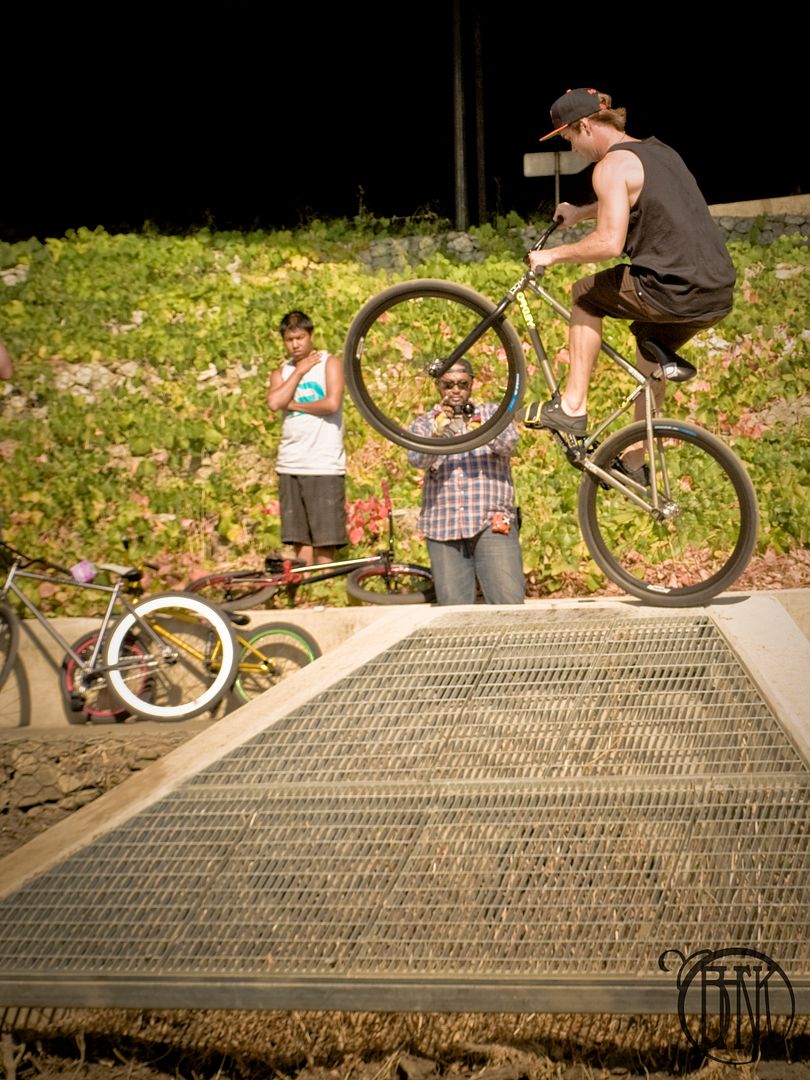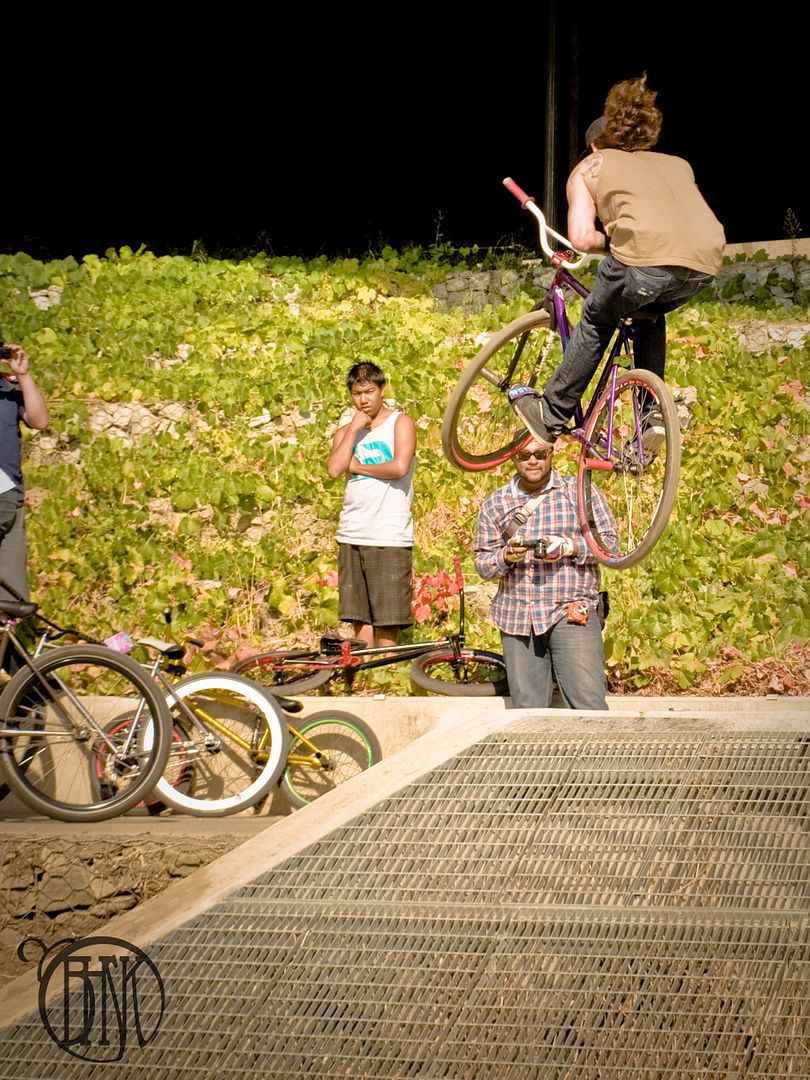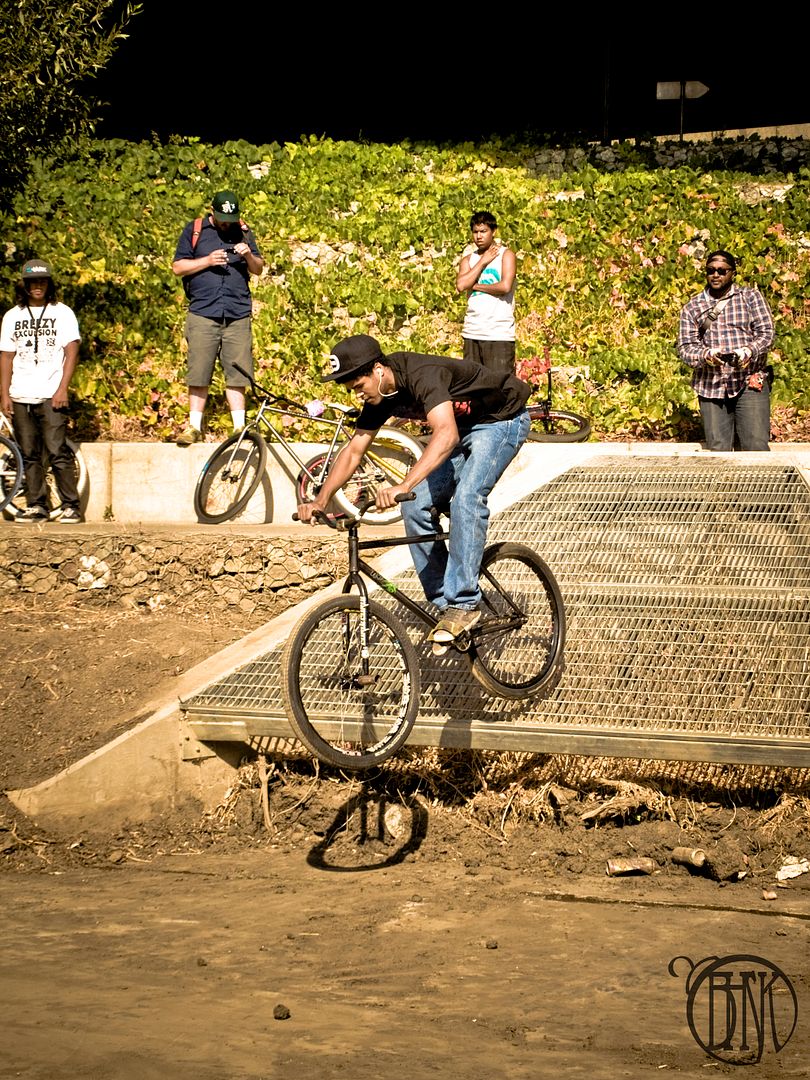 looking at this obstacle, this one was pretty hard. the run up was dirt and for those running something like a resist tire, had a difficult time because of the slippy dirt. this didnt stop anyone from rolling up and airing out onto the walkway.
jmik