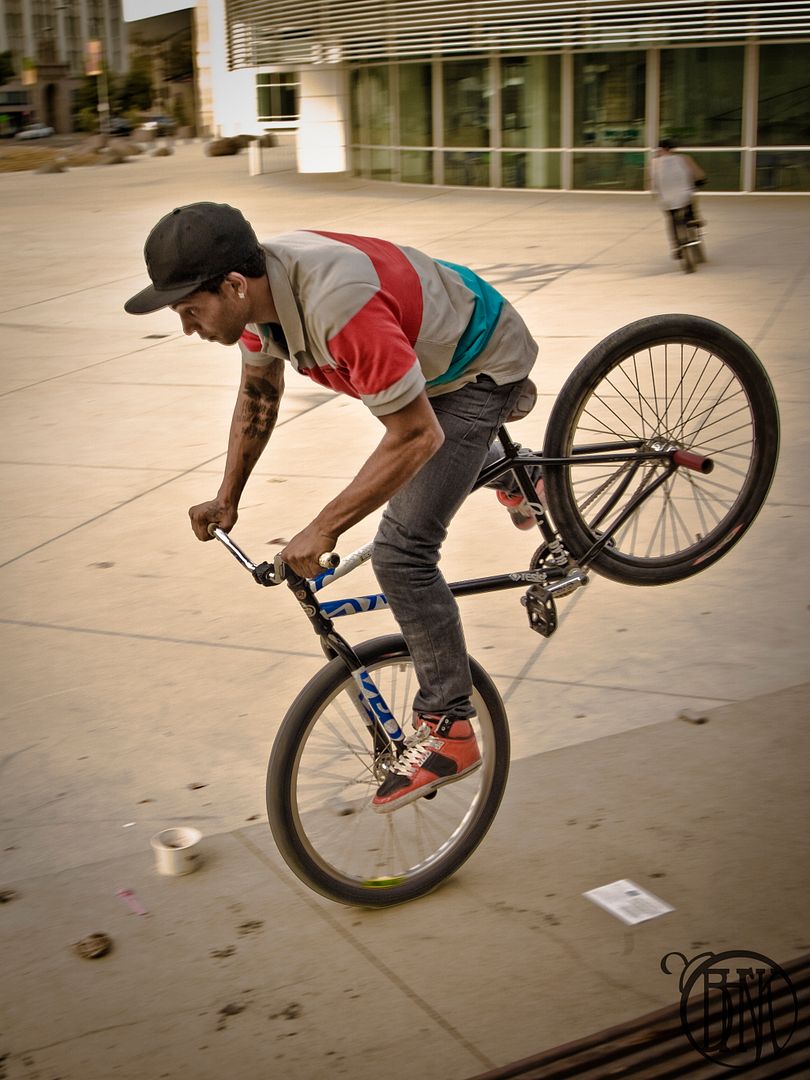 ending out the day, all of us pedaled to the san jose city hall. again, you may have seen this spot in well... every edit that san jose has been the feature. when we got there everyone pretty much had a huge sesh and 2 riders did some gnarly stuff- find out who after the jump.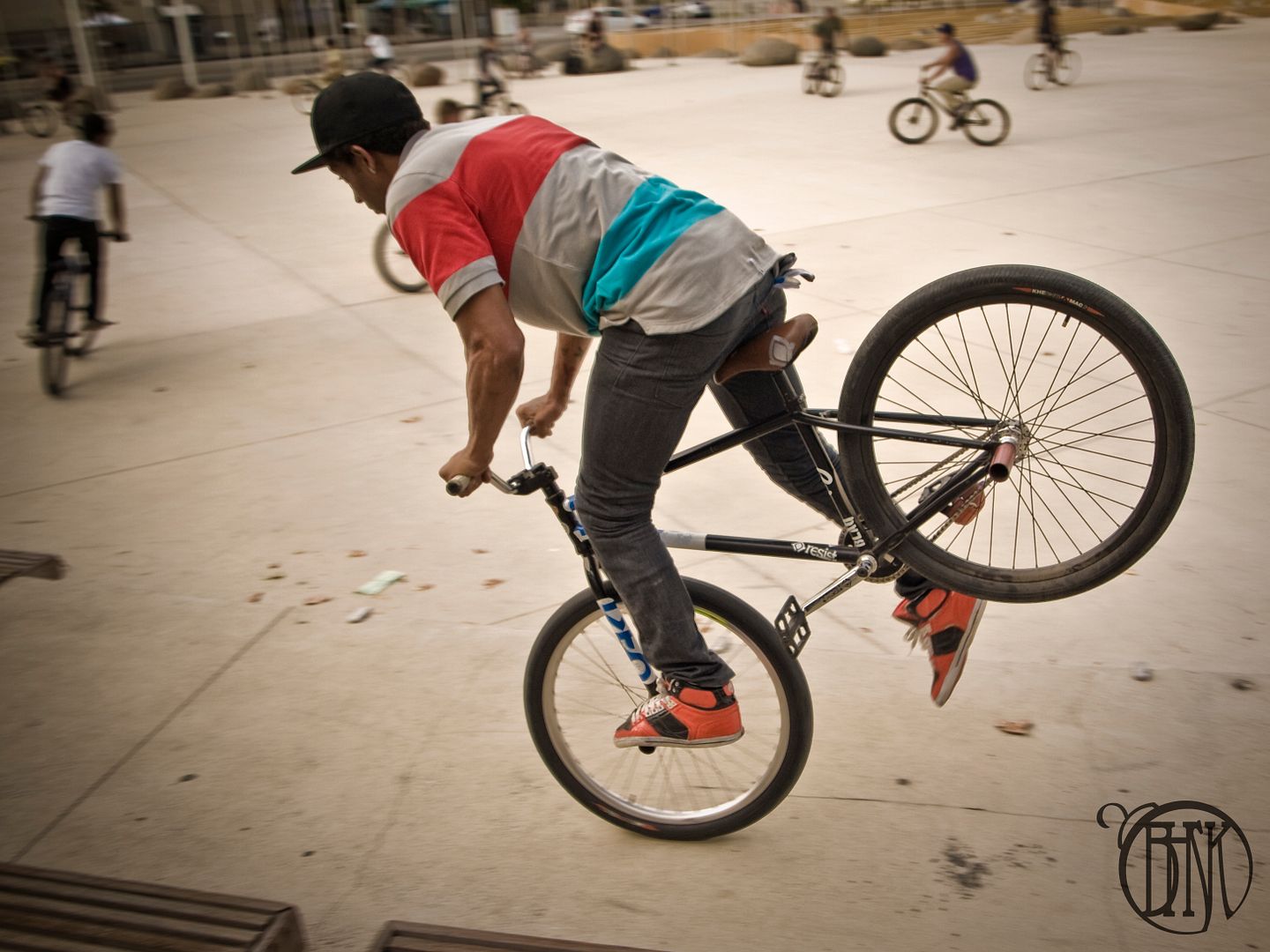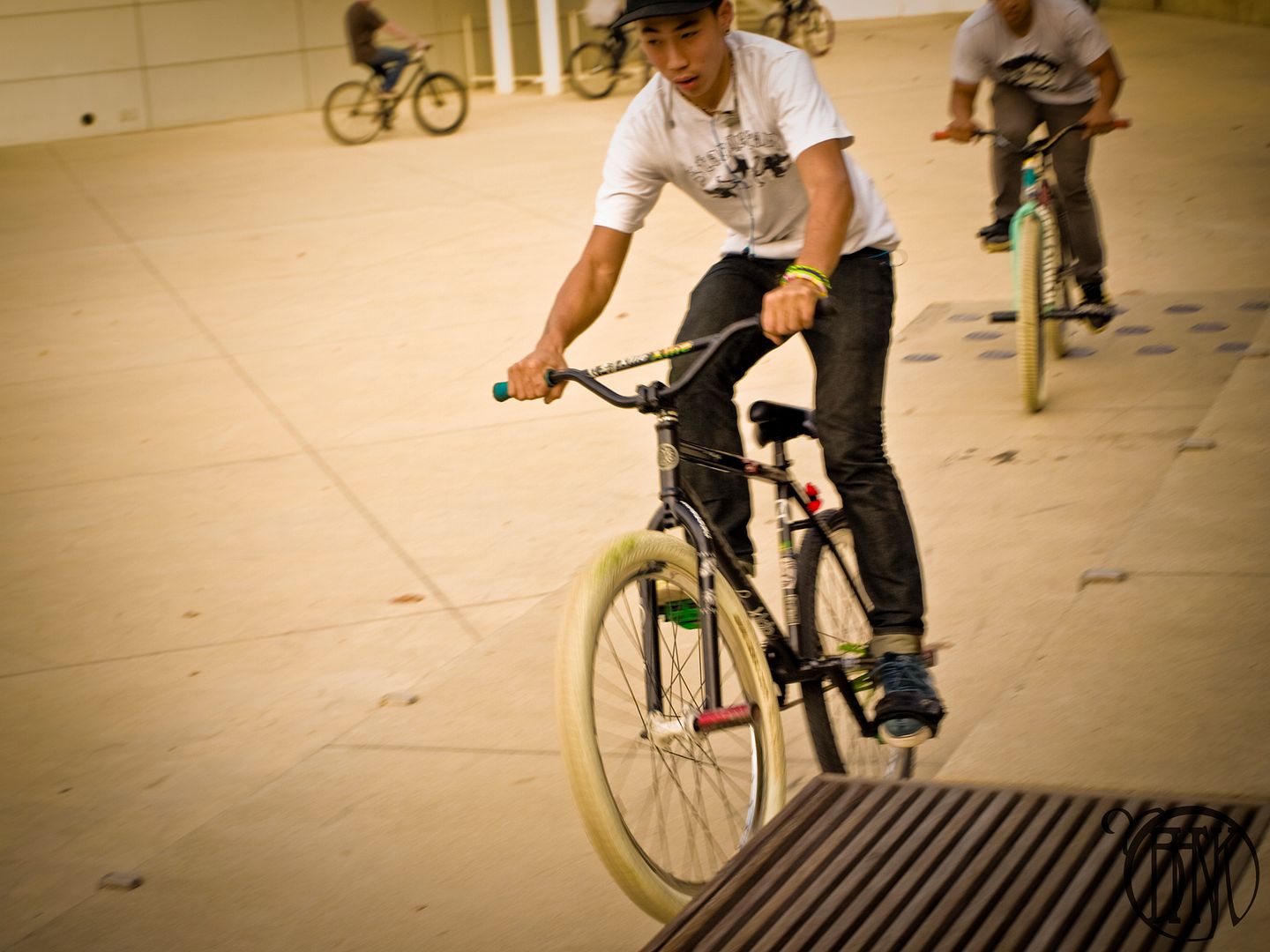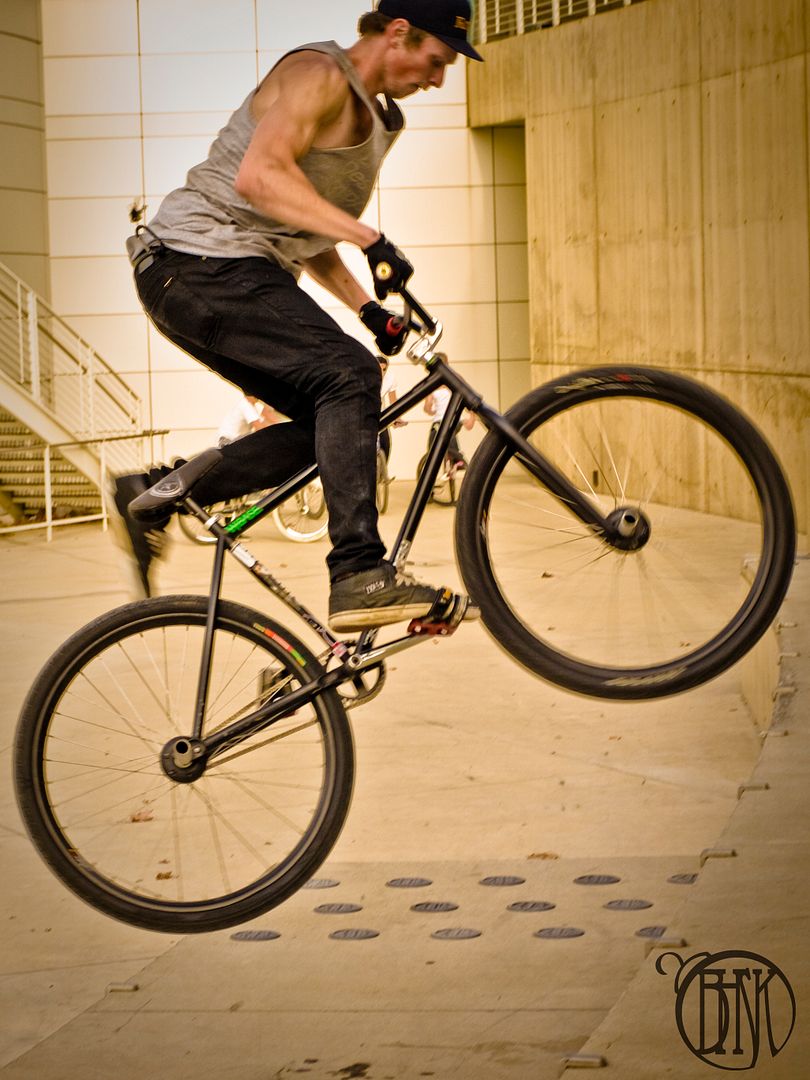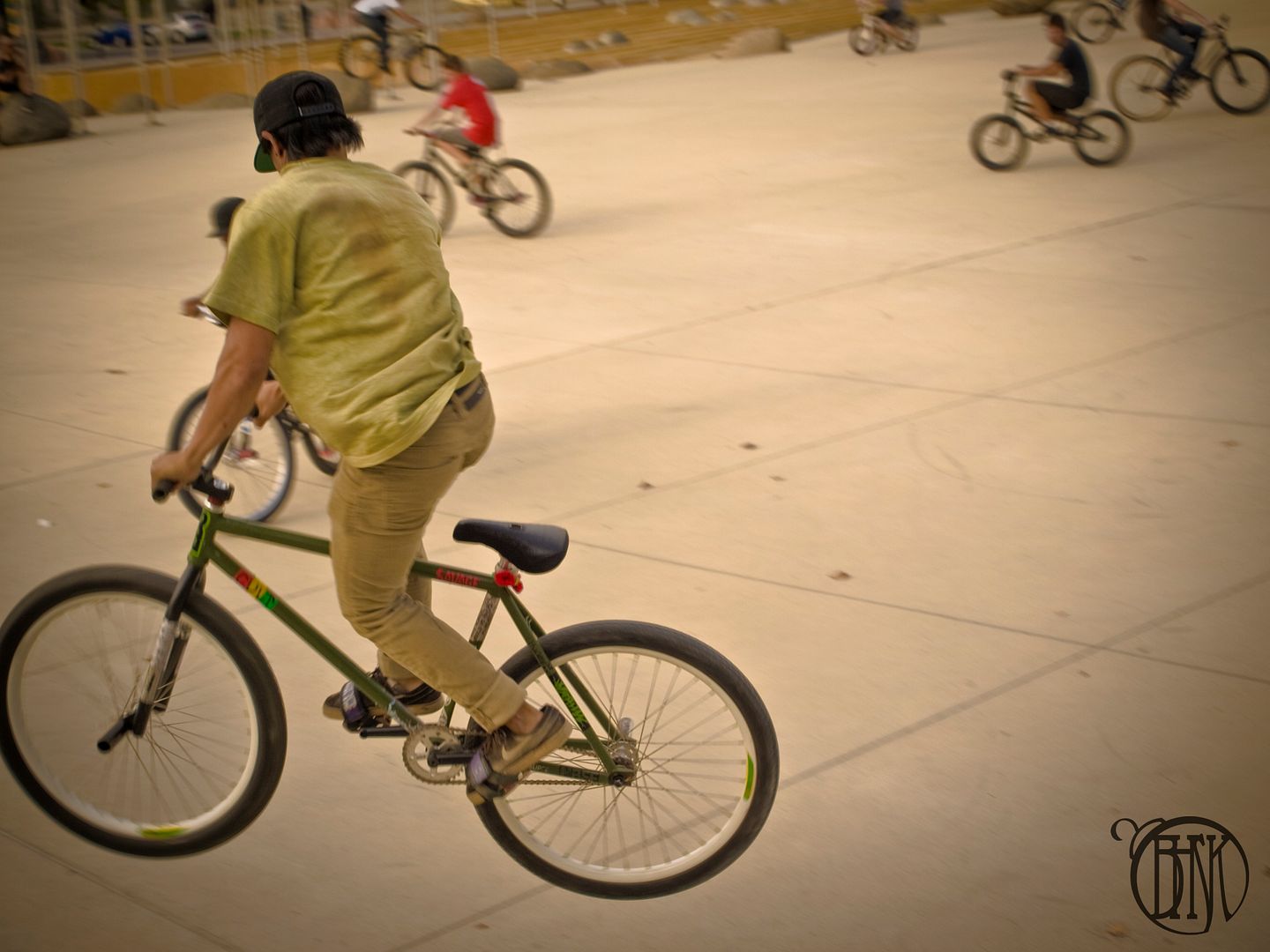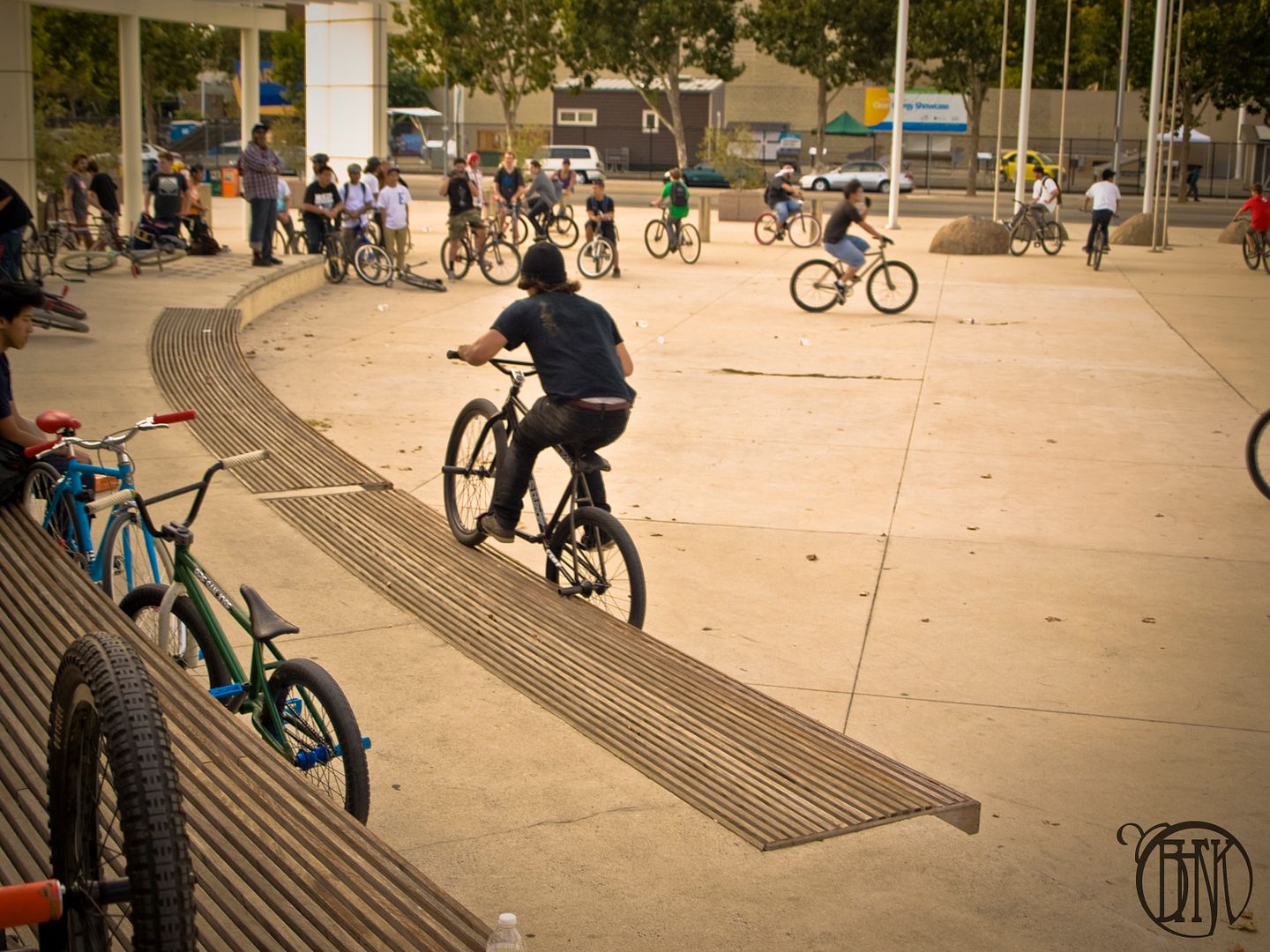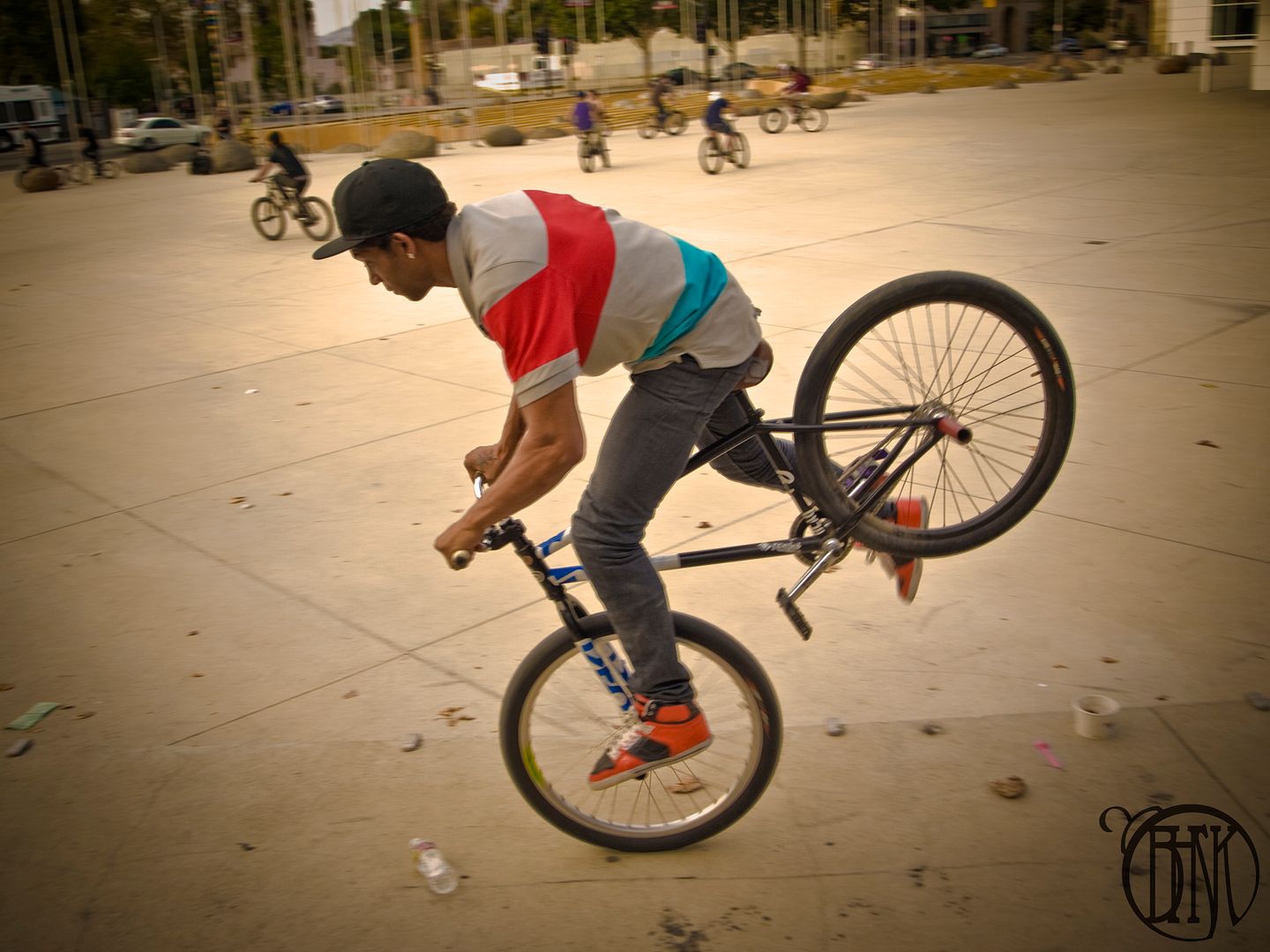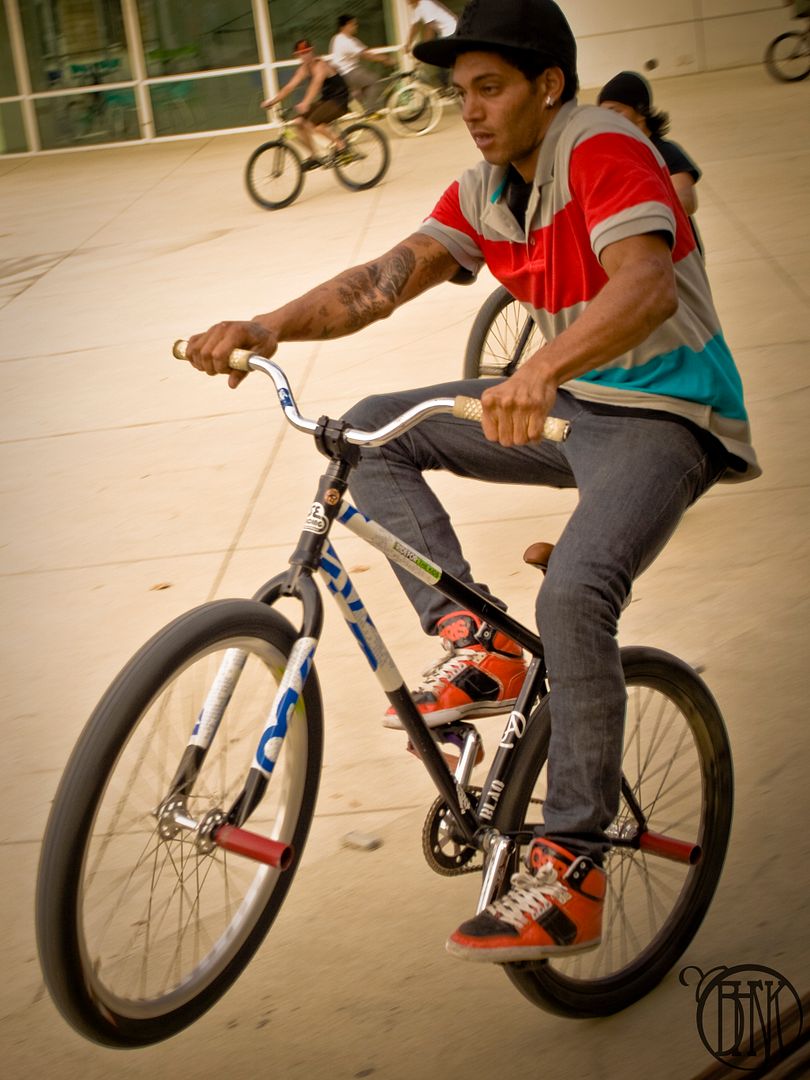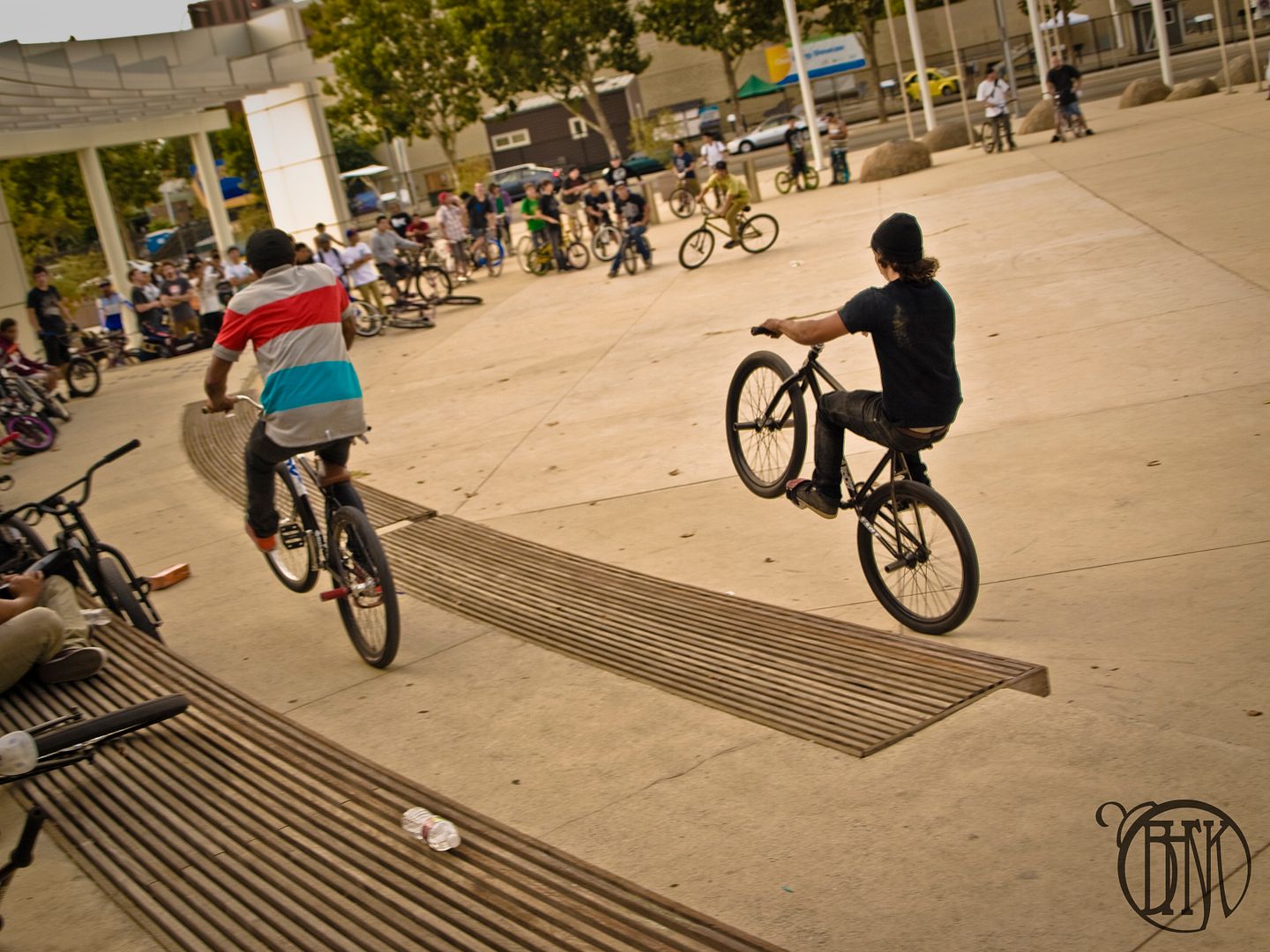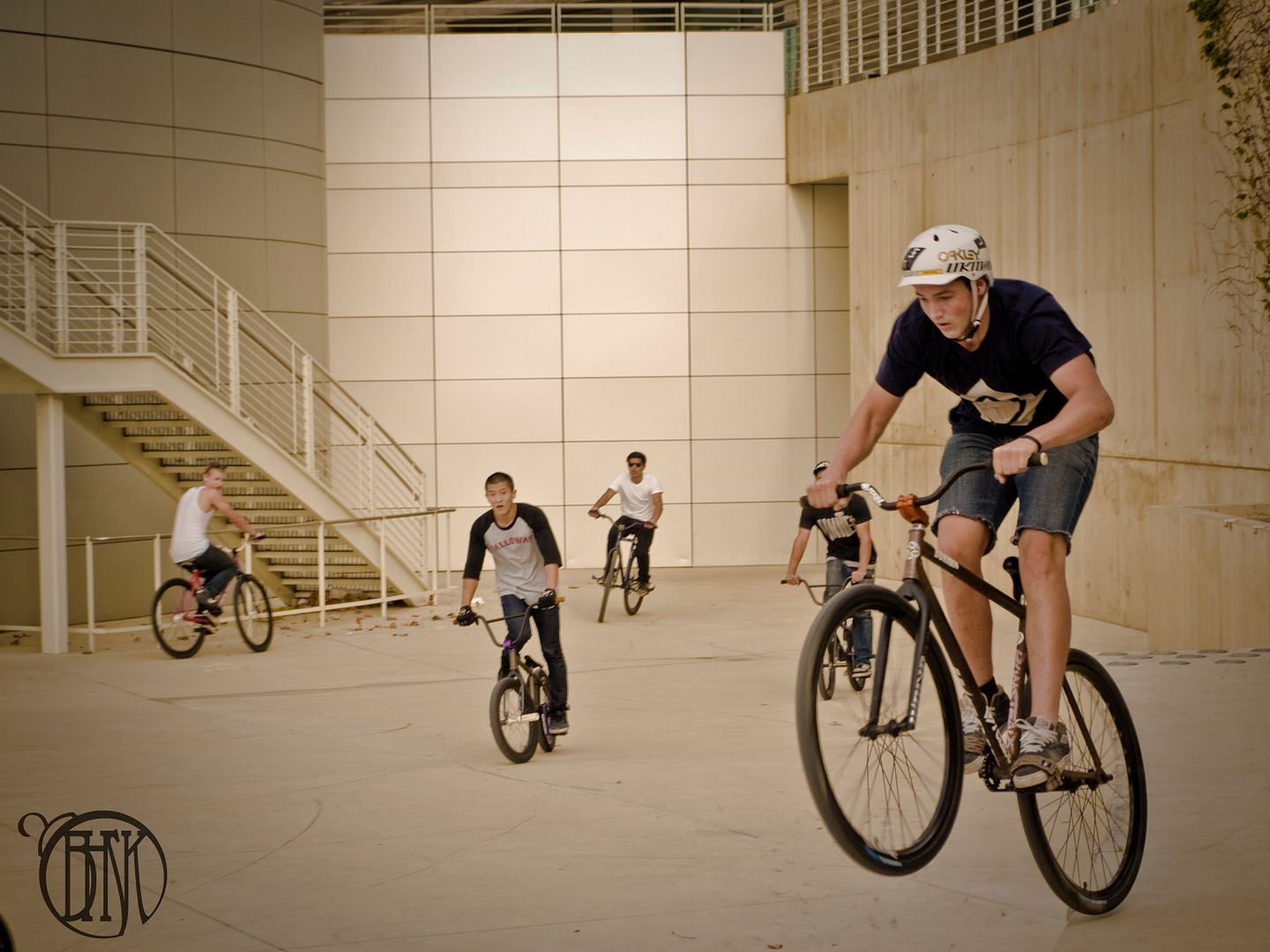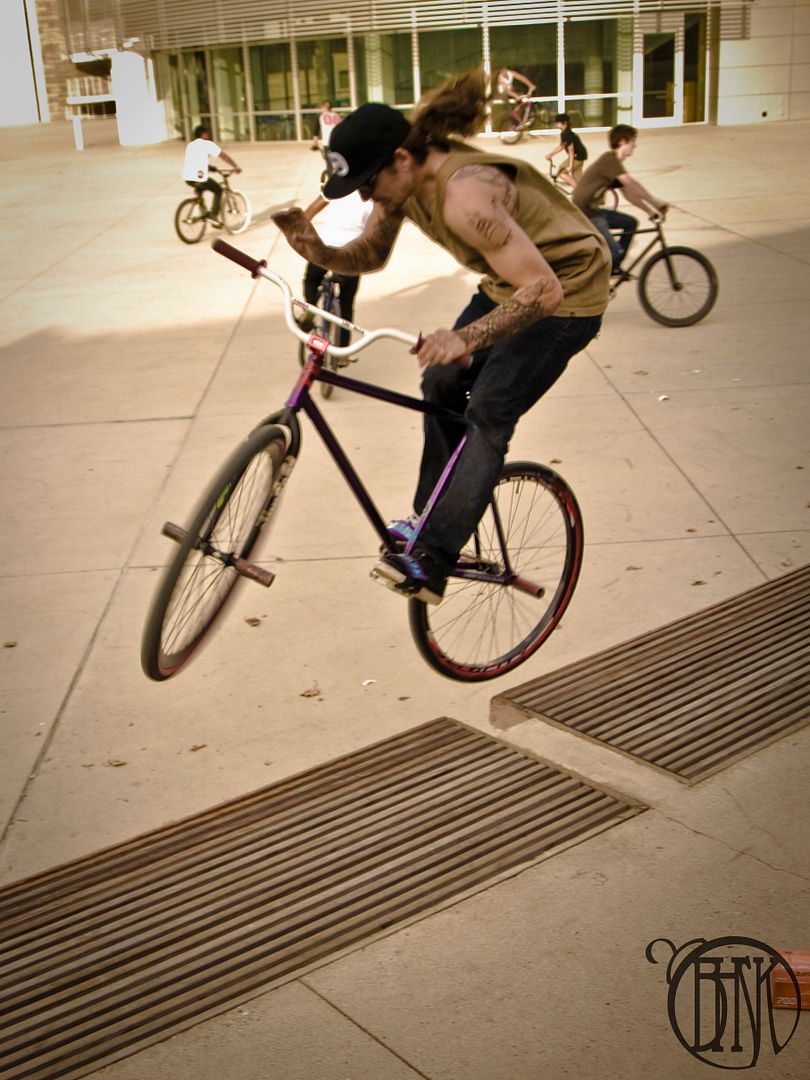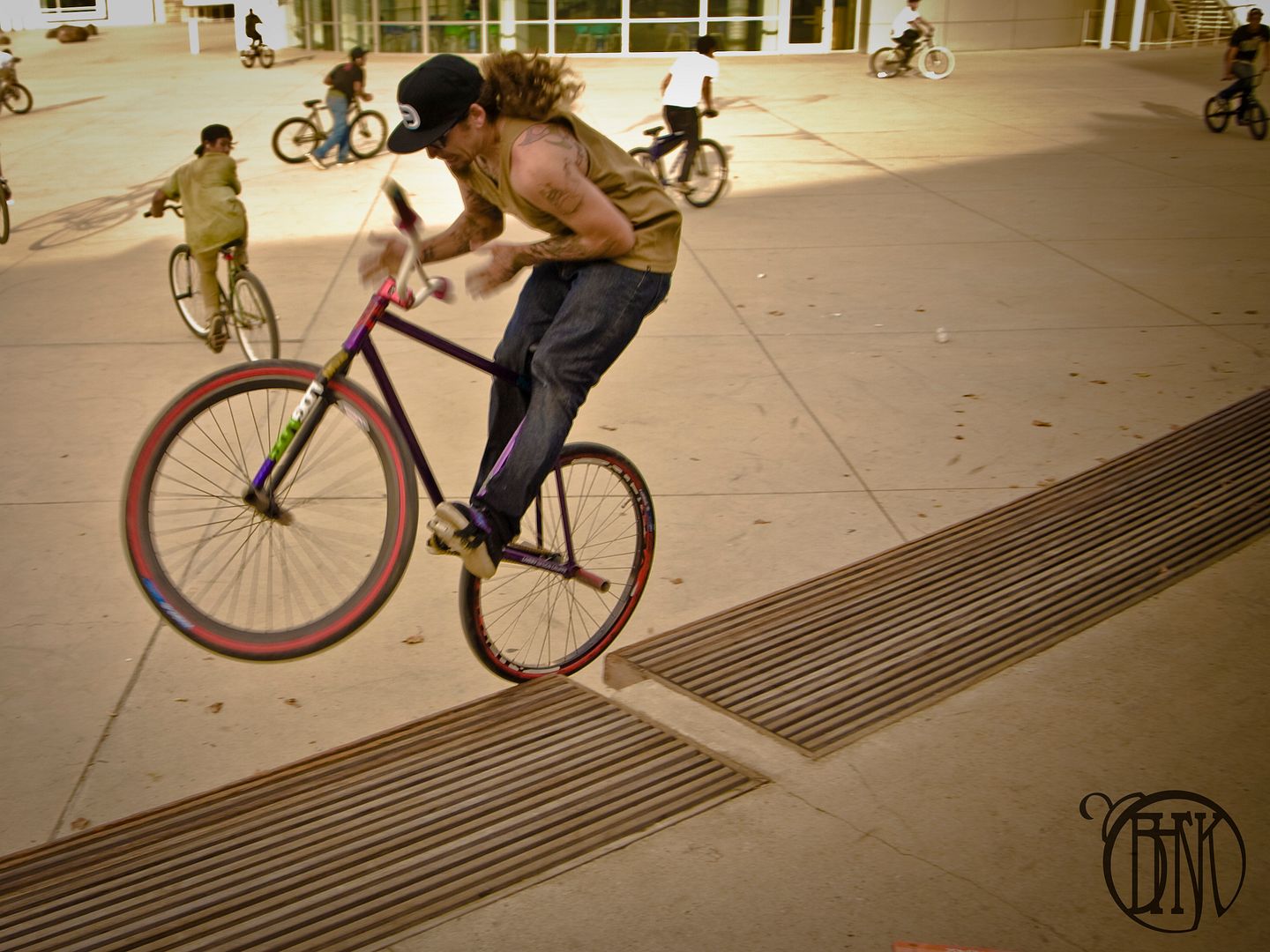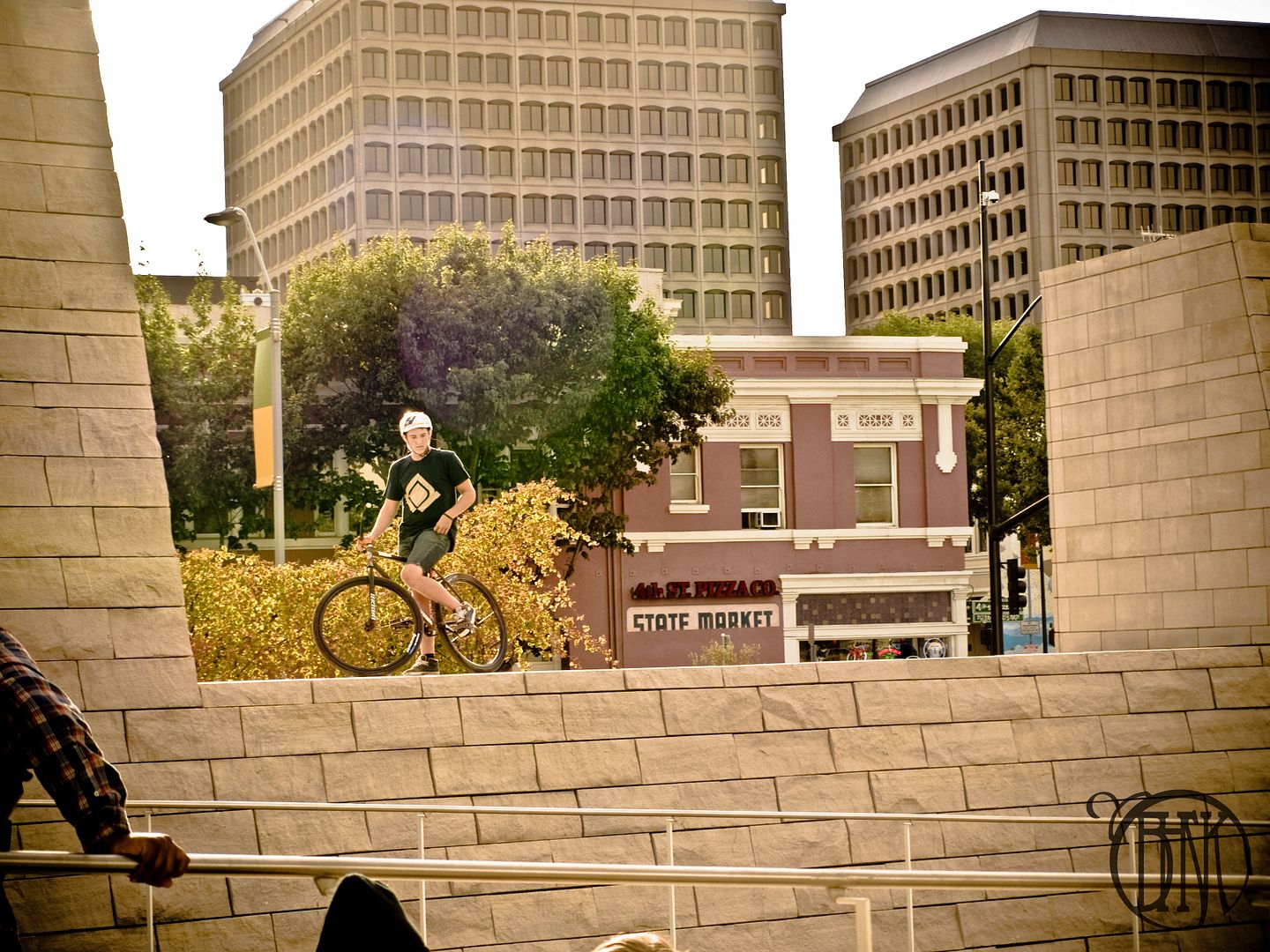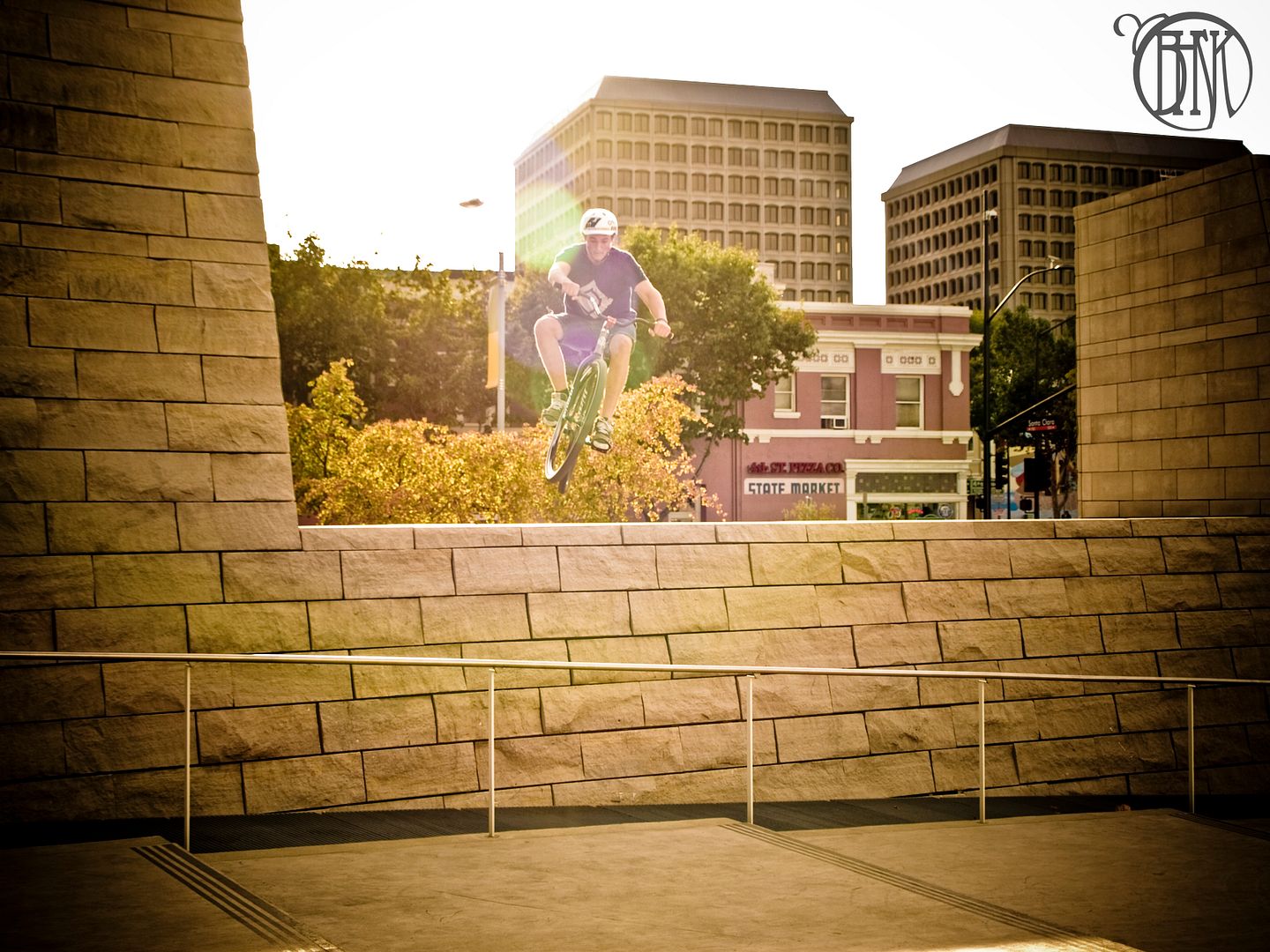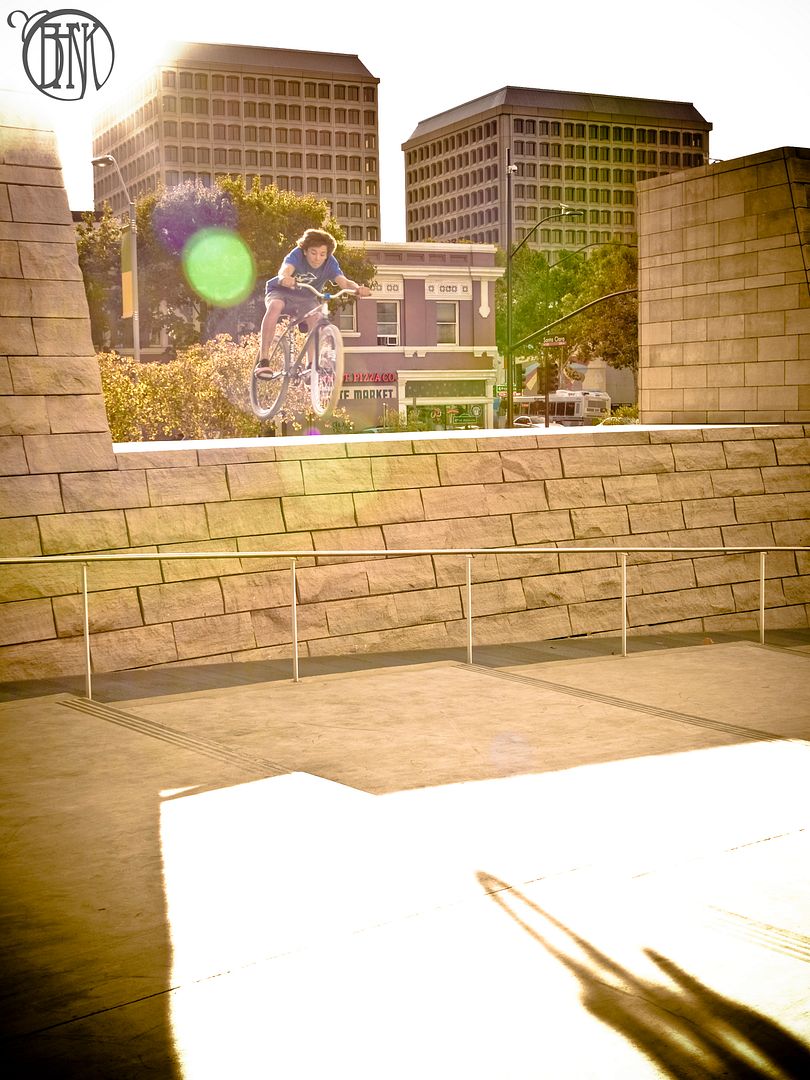 so i was walking around trying to get my knees extended and i see joe climb up to this ledge with someone handing him his bike. there's pretty much only one thing that can happen at this point. he circled, he boosted off well over that rail and into the flat. then next thing i know, local dude gabe (who's 13 years old) climb up there. a little hesitant at first, he shot himself off the ledge into the flat. damn!
anyway, i had a fun time riding around with homies documenting what will be a series of comps. thanks to adrian, ed, and matt for putting this on and i'm down to come back for the next one!
jmik