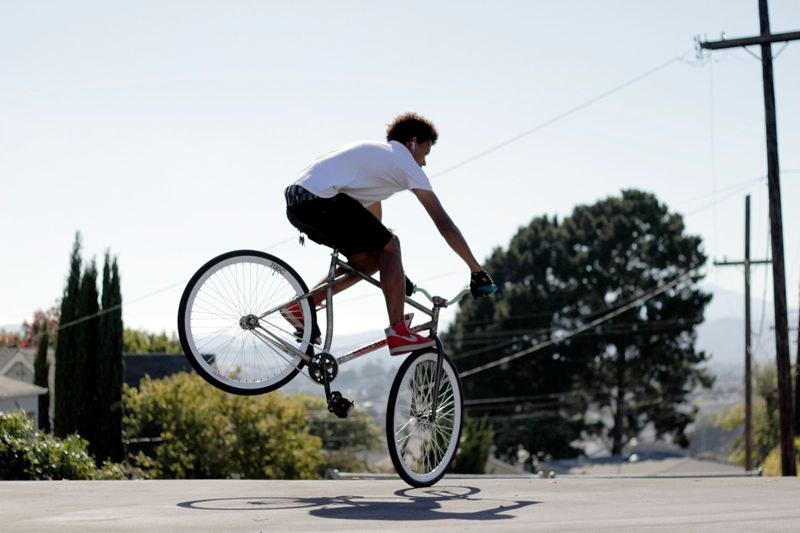 so at the iminusd 2nd anniversary comp, i approached the homie andy about his custom
nem-pro
galaxy fighter. unfortunately he brought a broken thumb instead of the bike which is a bummer- dude's got a metal pin in his hand that will keep him off a bike for the next two months. in any case, the galaxy fighter is probably one of the nuttier things to come out of the nem-pro camp and there's been alot of interest in it. check the bike out closer after the jump!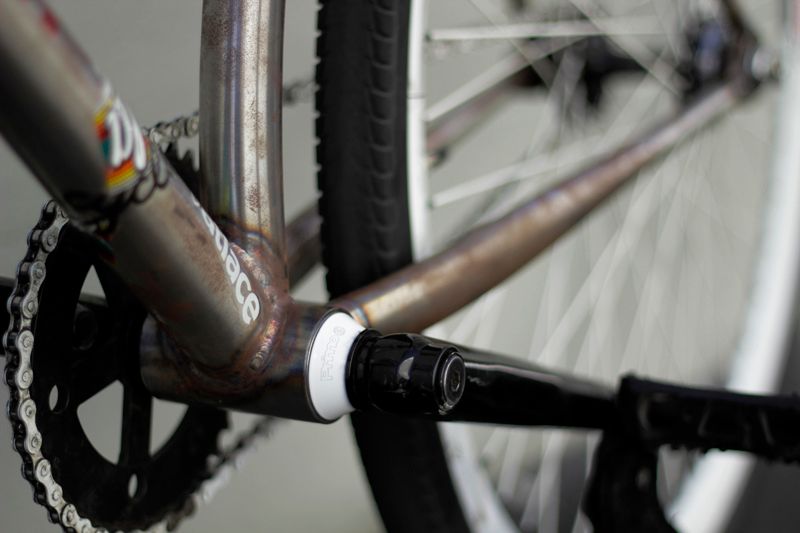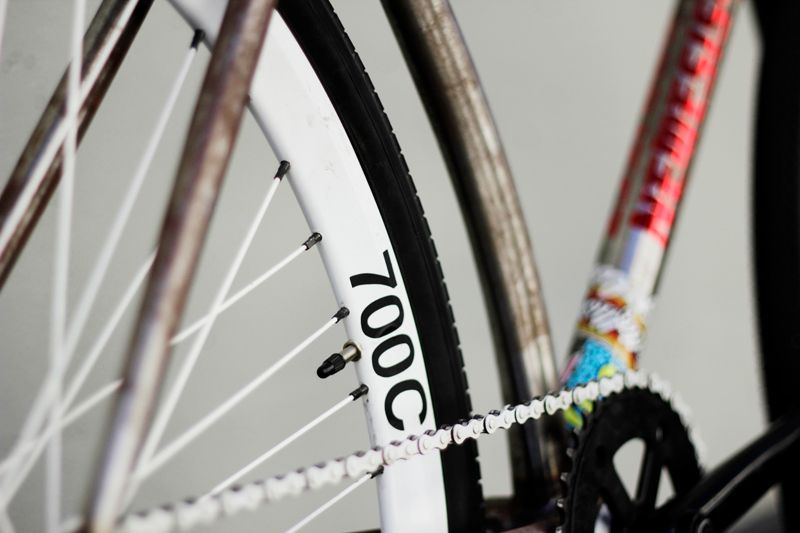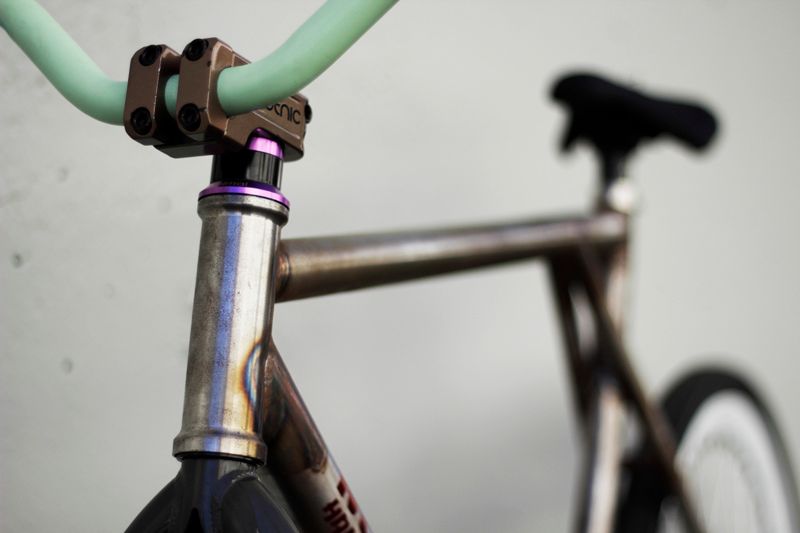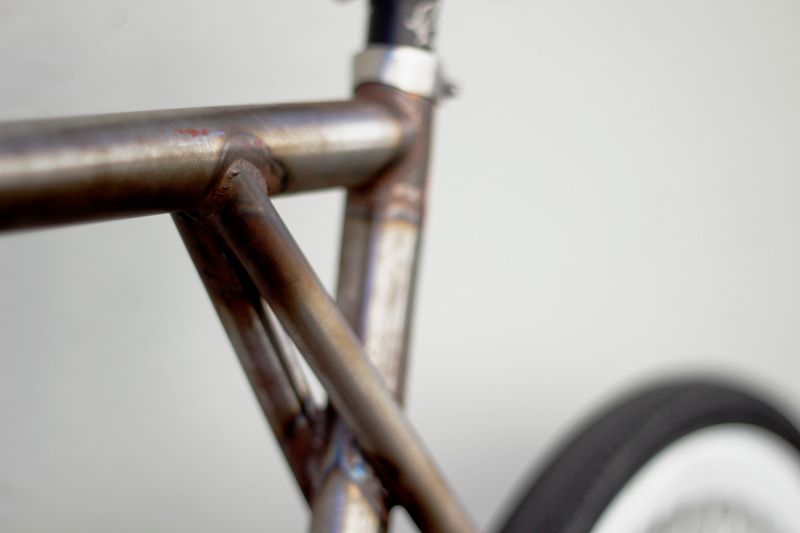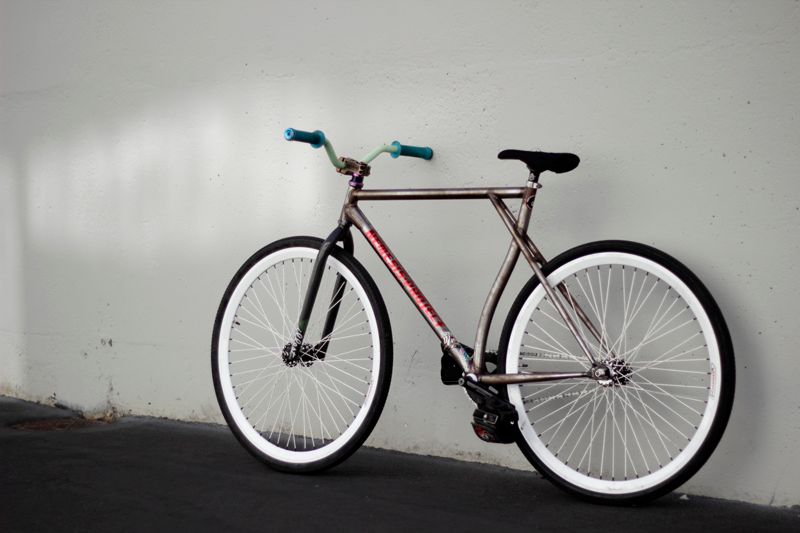 "
Prototype Nemesis Project Galaxy Fighter
BLKMRKT Fork
Nemesis Project Weezy Bars w/ Animal grips
Profile 165mm cranks w/ stripped Resist Sprocket
19Tooth 'Nemesis Project' team straps (Hardbite v3)
Fit Bike Co. Pivotal w/ Alienation seatpost
Velocity Chukkers 48h w/ 38c tires
"
i remember looking at what andy designed and i think it's perfect for the kind of riding he's doing. the short wheelbase and the triple triangle design allows for a really tight feel for a 700c based frame. aint gonna lie, i kinda want to try it. thanks for sending this one out to me andy!
jmik