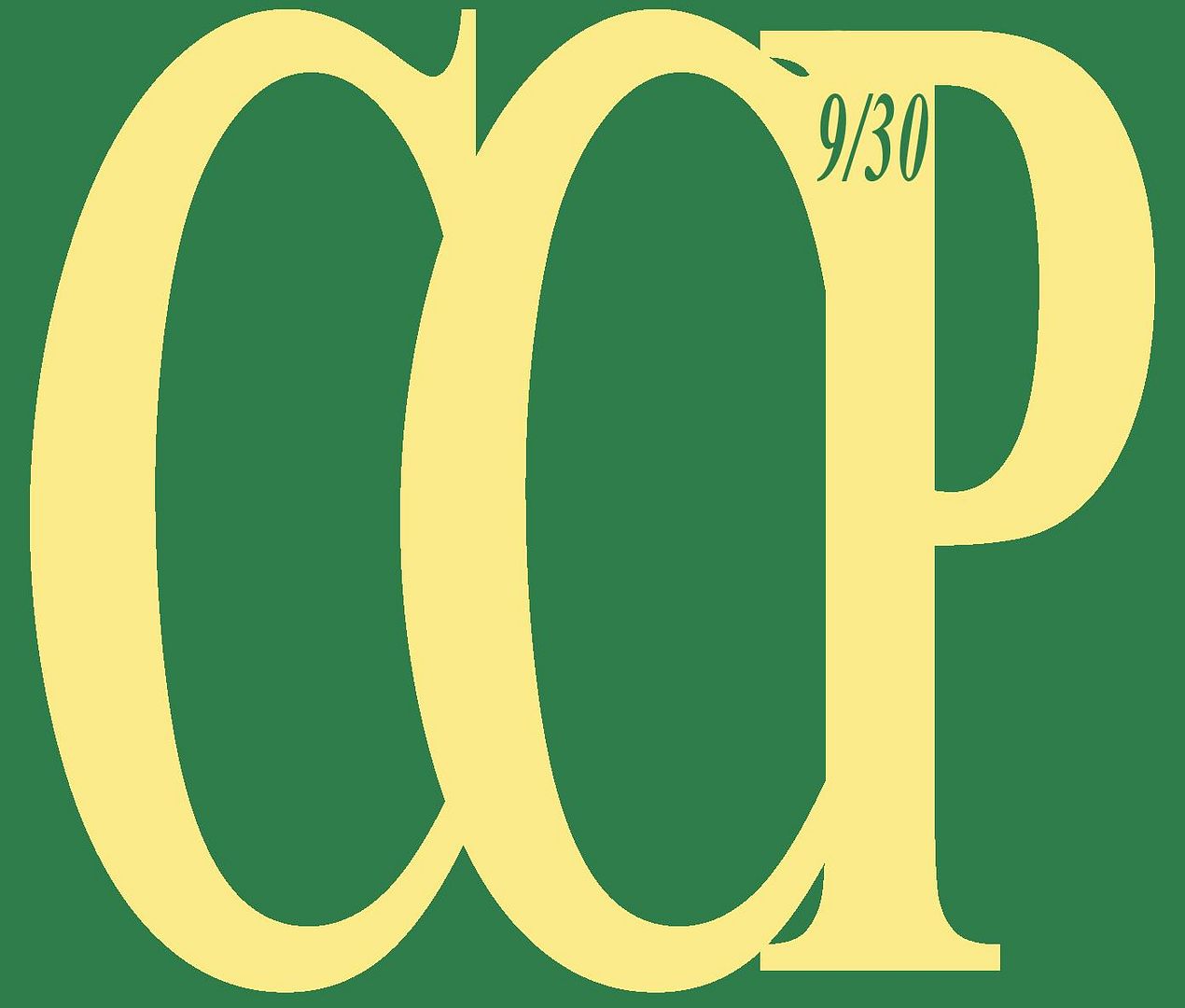 the CCP true street competition on september 30th has been in the works for a good while and i just want to take the time to get it out there. from what i understand it's going to be a spot to spot style setup that's going to challenge any one who is up for the challenge. the last time we saw anything like this was in sacto a long time ago so i'm pretty psyched this is going to be set up in my home town. adrian, the event coordinator had this to say about the undeniably simple flyer:
"
I didn't make a big flyer because this comp is more grassroots, and I want to show we don't need big name sponsorships(even though I have the backing from some legit companies/shops) to throw a fun/giant event
"
that's something i can back.
go to the facebook event page to keep updated
- riders that are lined to show include antonyo wothe, forest parker, fish & chips, nikko jow, joe mckeag, scott horton, gus molina, and more. that and HELLA LOCALS.
jmik