so... everyone ended up as the plaza. we're talking about dawson phan, alex nunez, nikko jow, (at one point) forest parker, the
destroy
guys, alex blanco, matt montoya, jimmy, the dudes that were at shiny side up, and of course the
grime's
own ed wonka and anthony combs. san jose is the shit, i thought you knew? see all this stuff after the jump!
the first time ant did this, he clipped the top step.
this one came out blurry as shit, but you can see how close the dude is cutting it....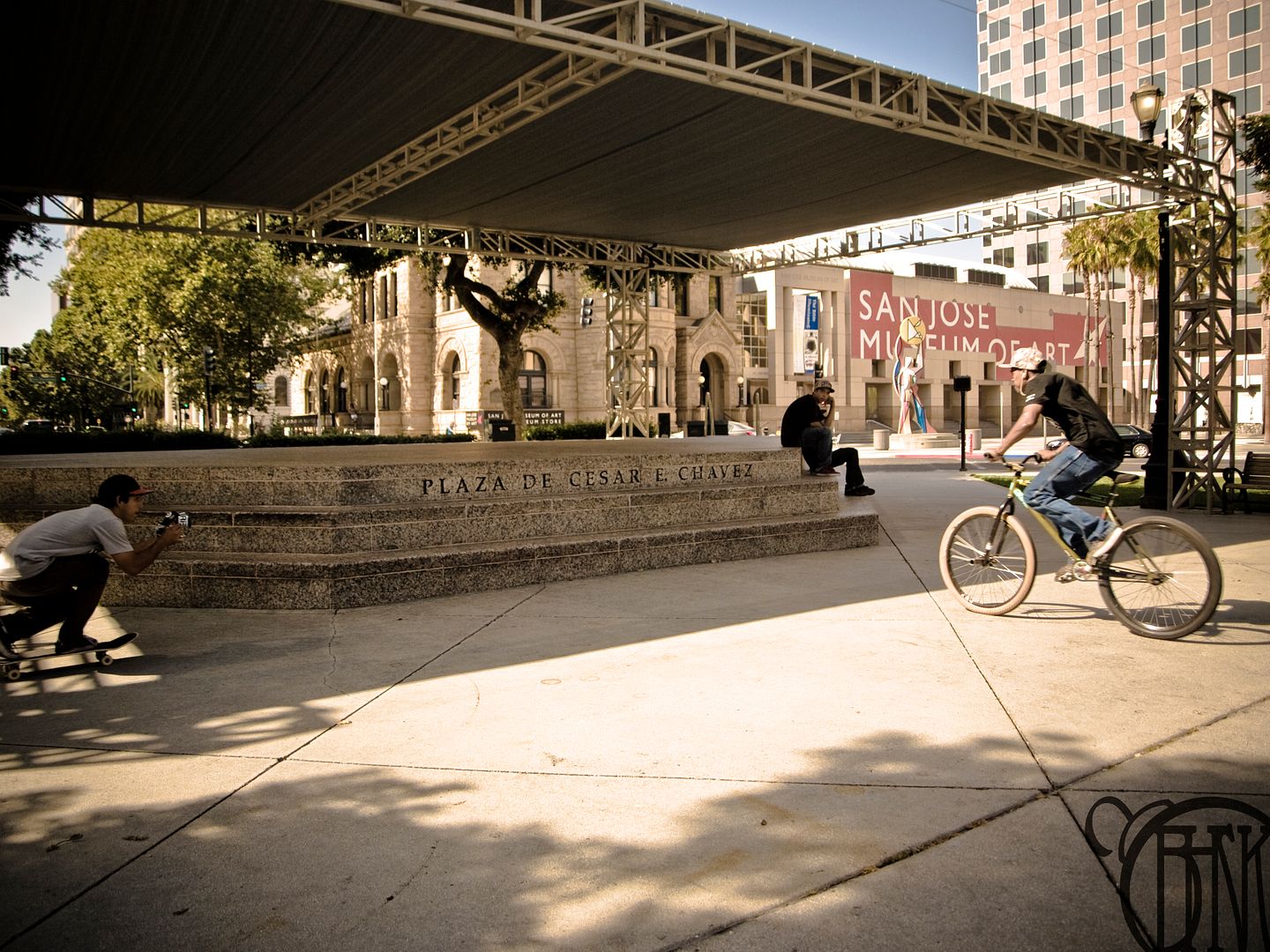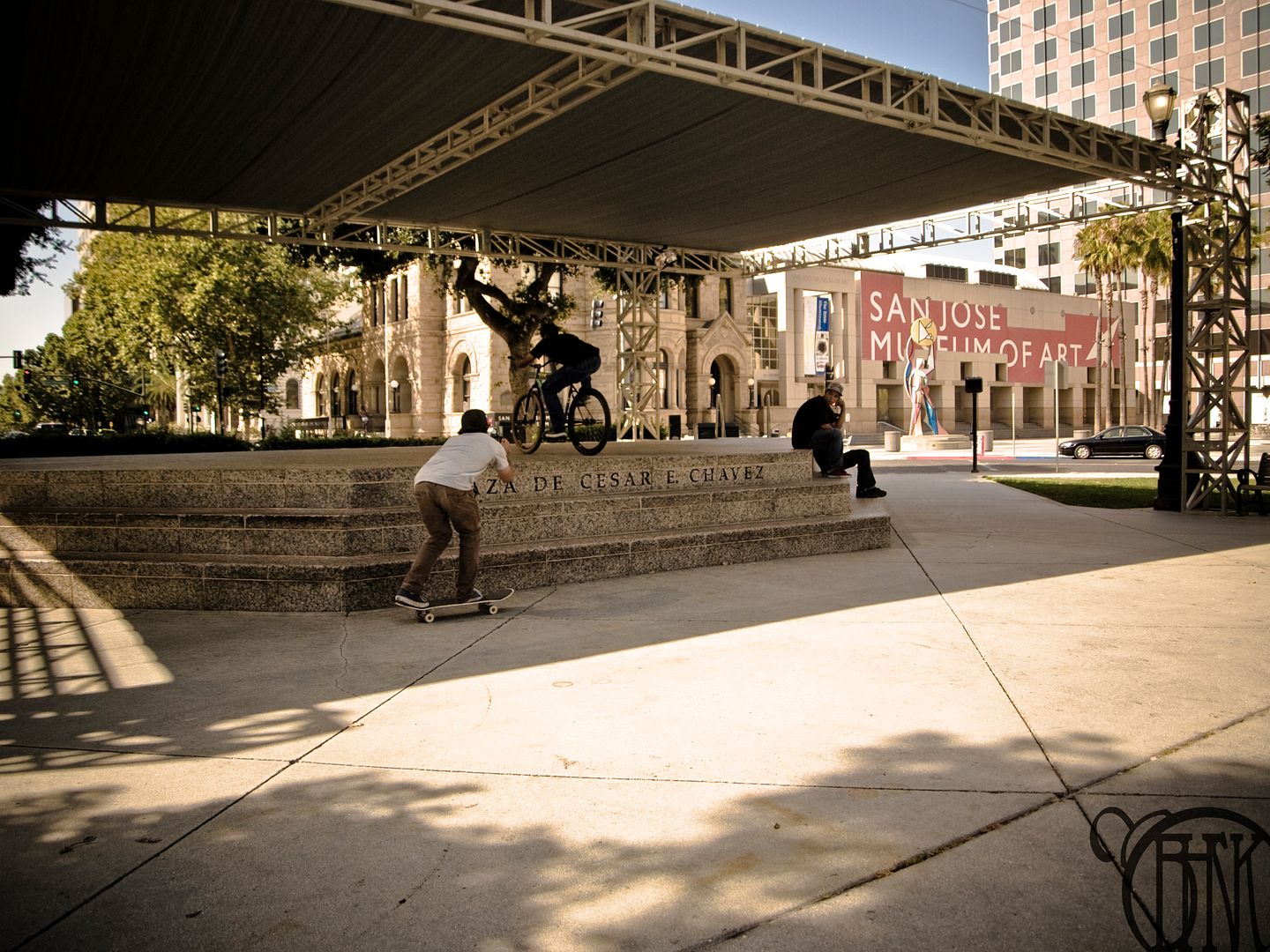 the guy is BOOKIN' it. you have to understand he's going HELLA fast to get up there.
anthony's camera rig.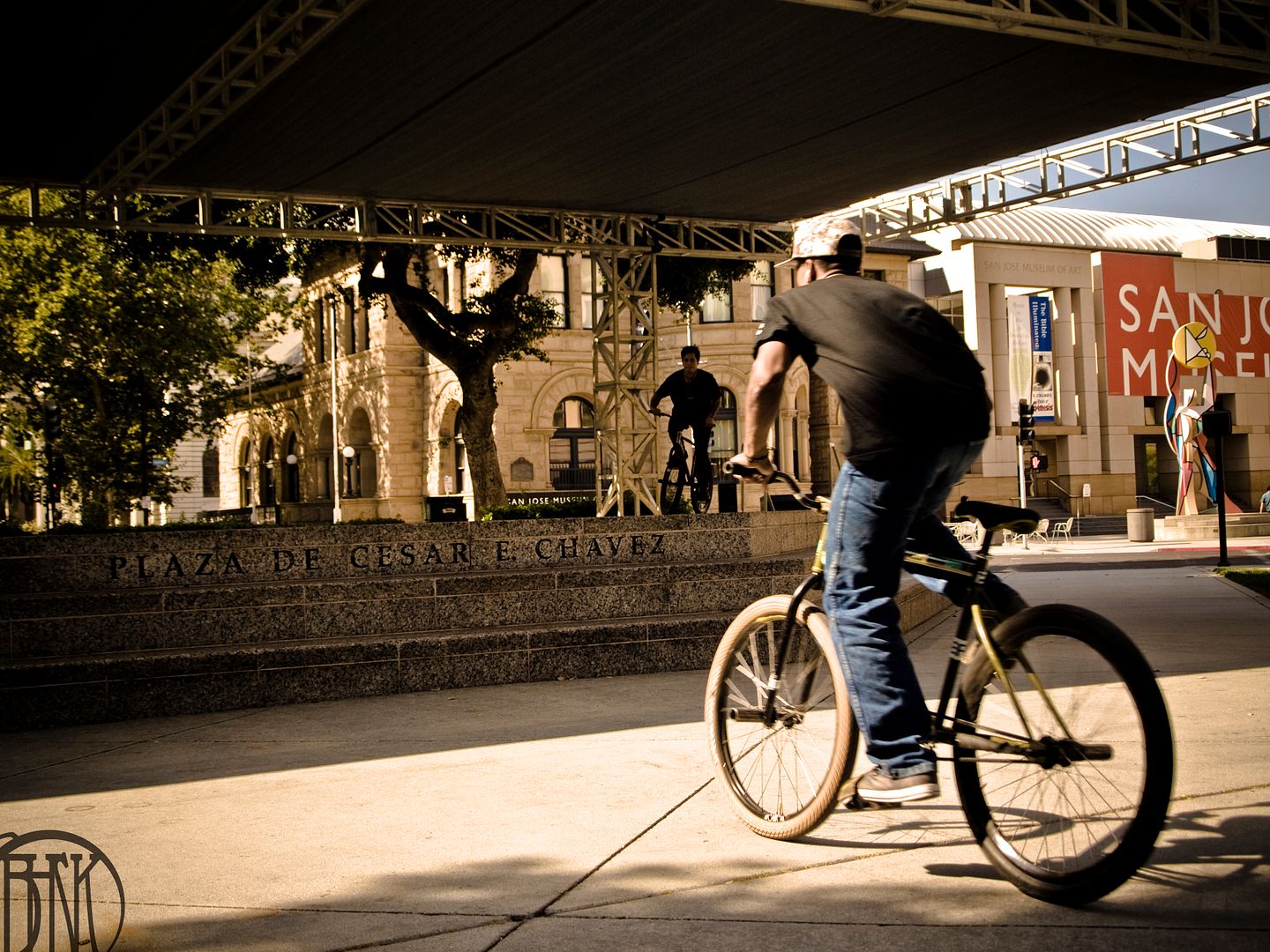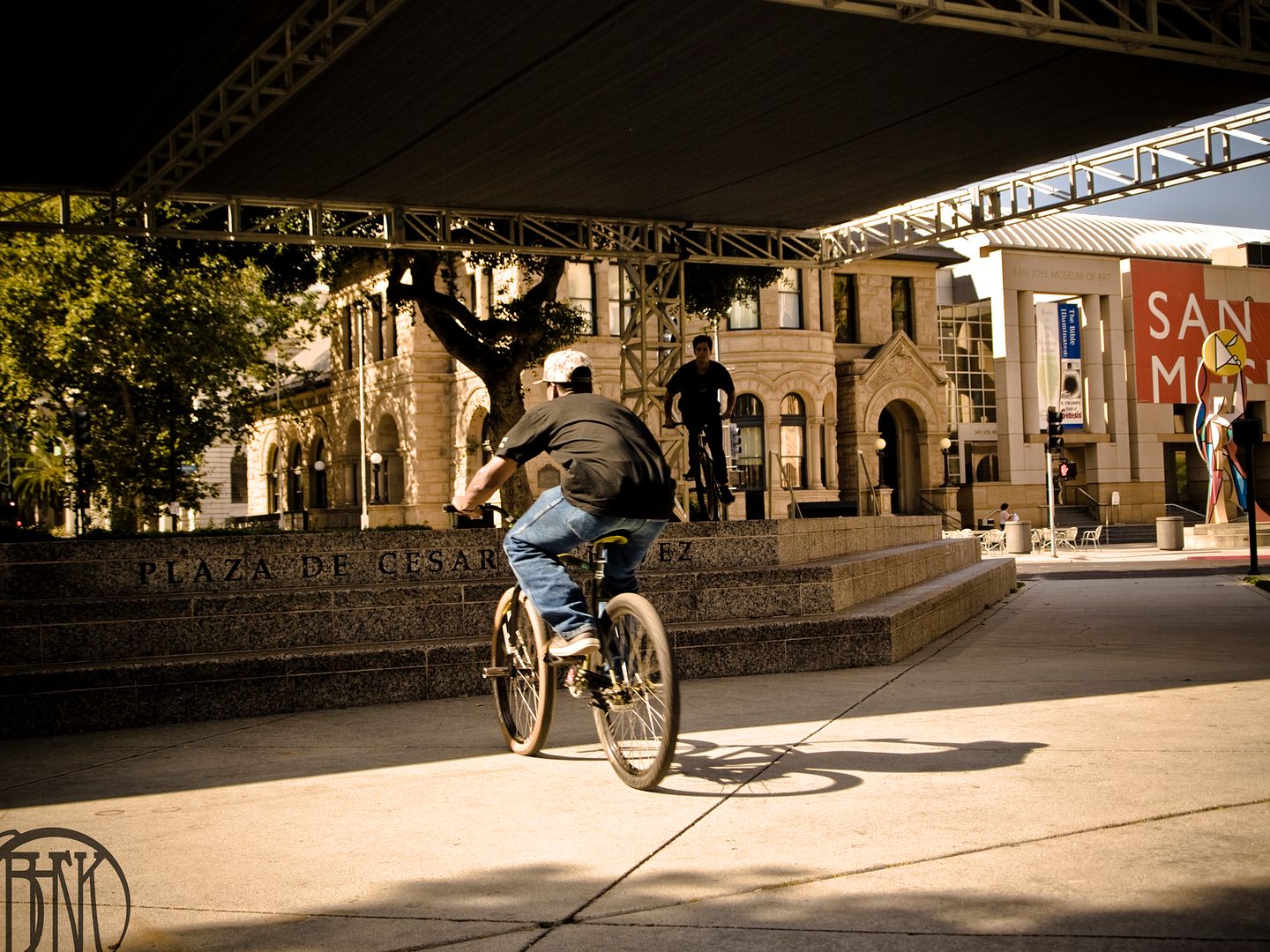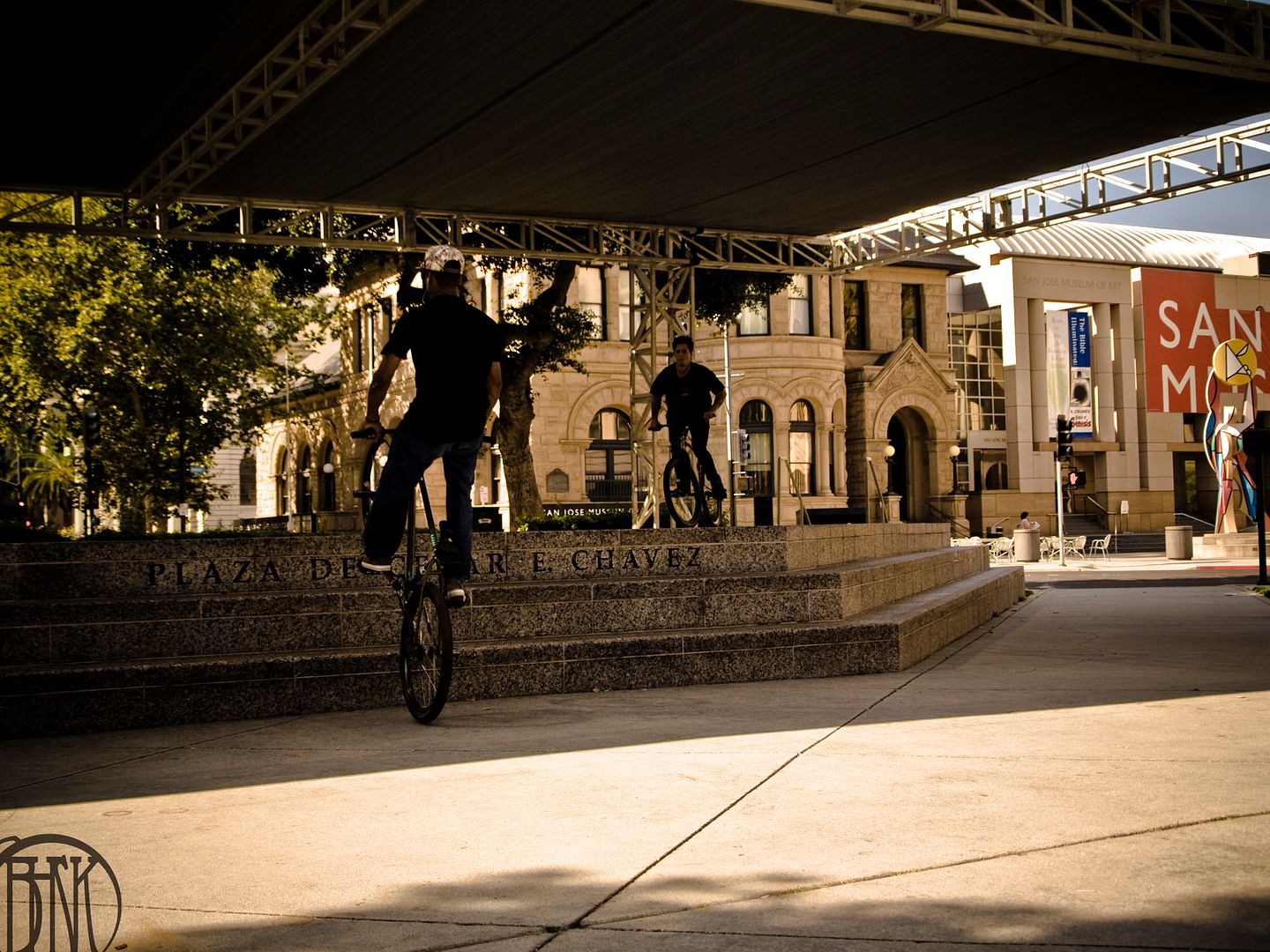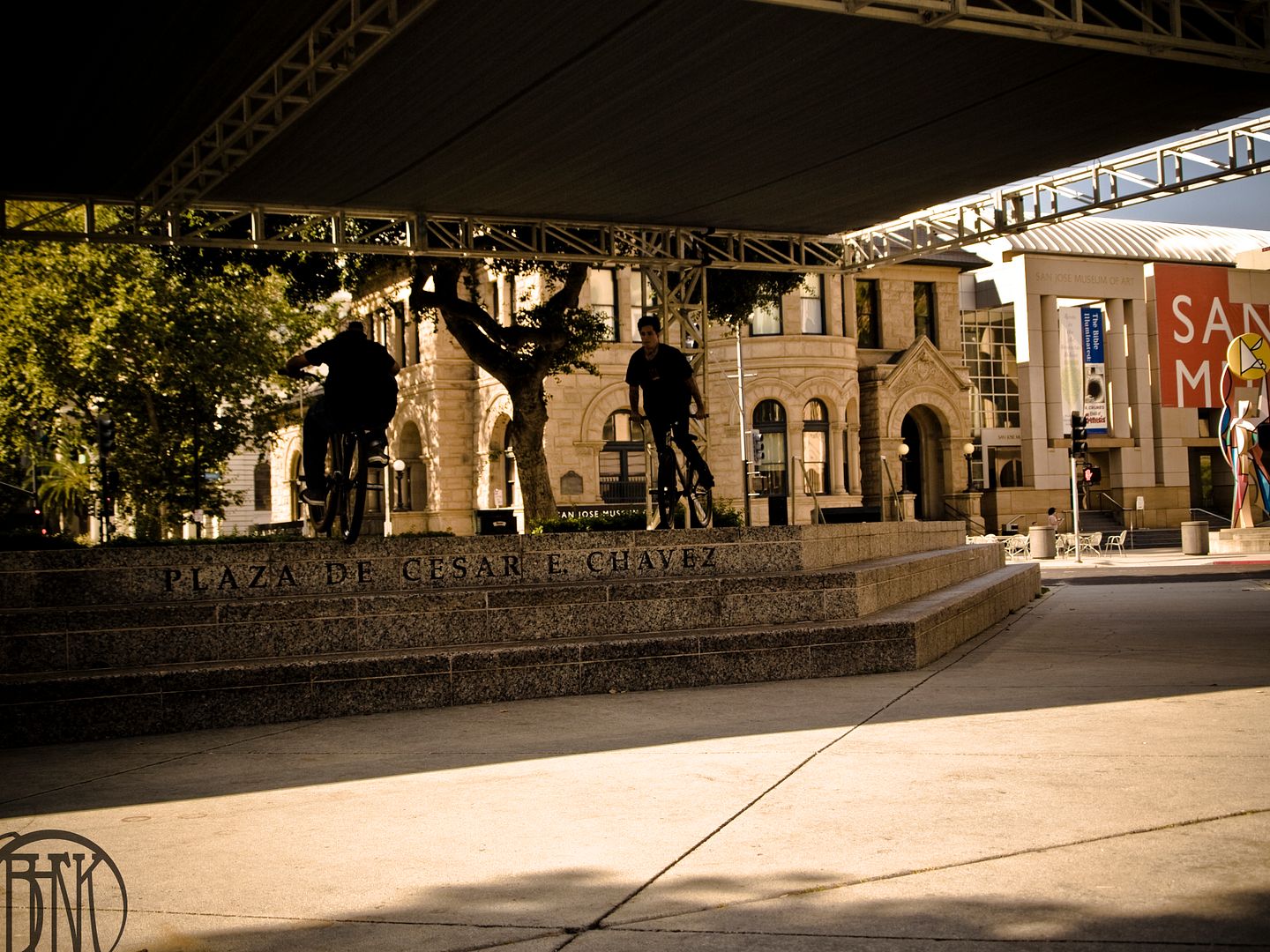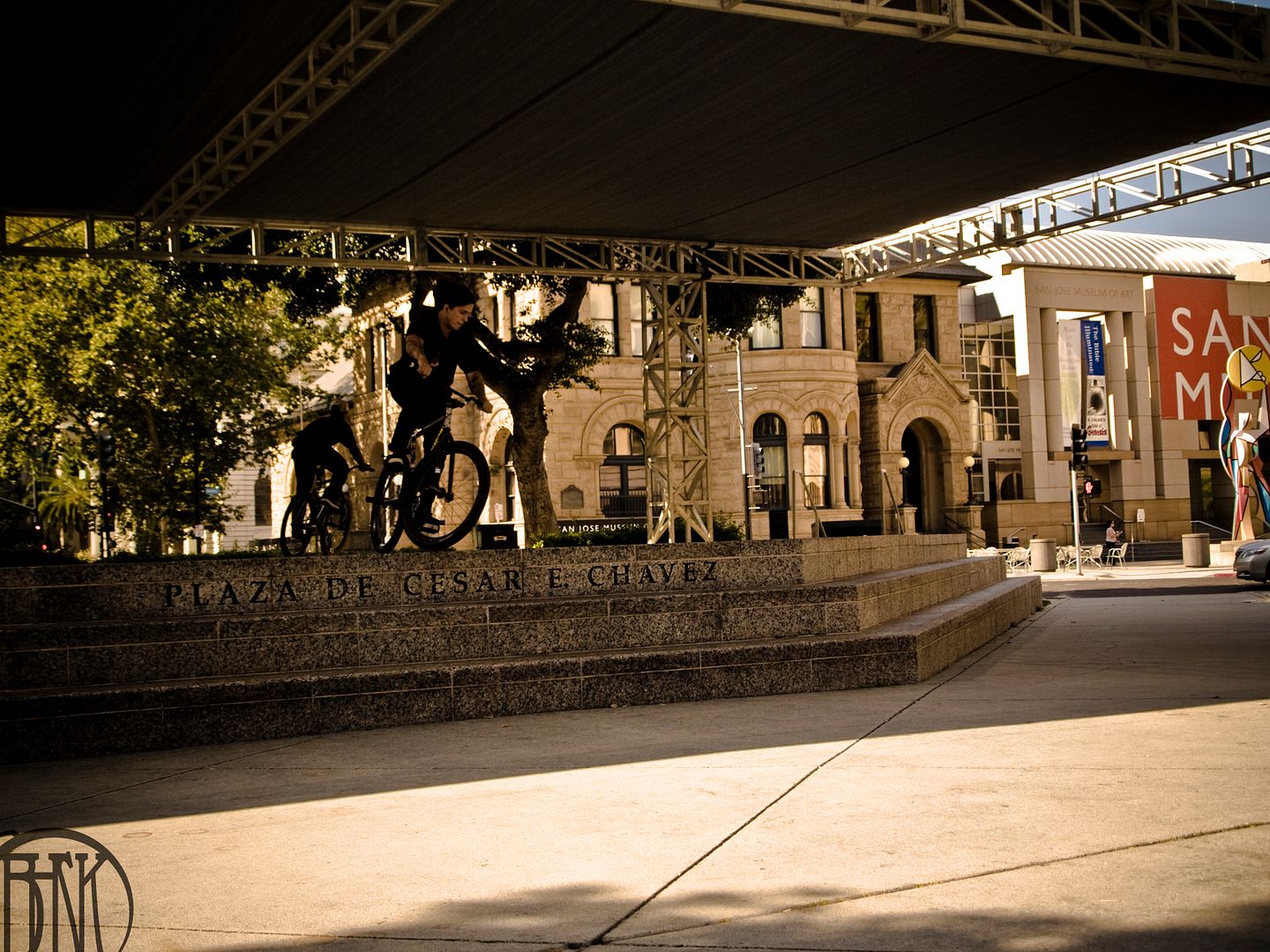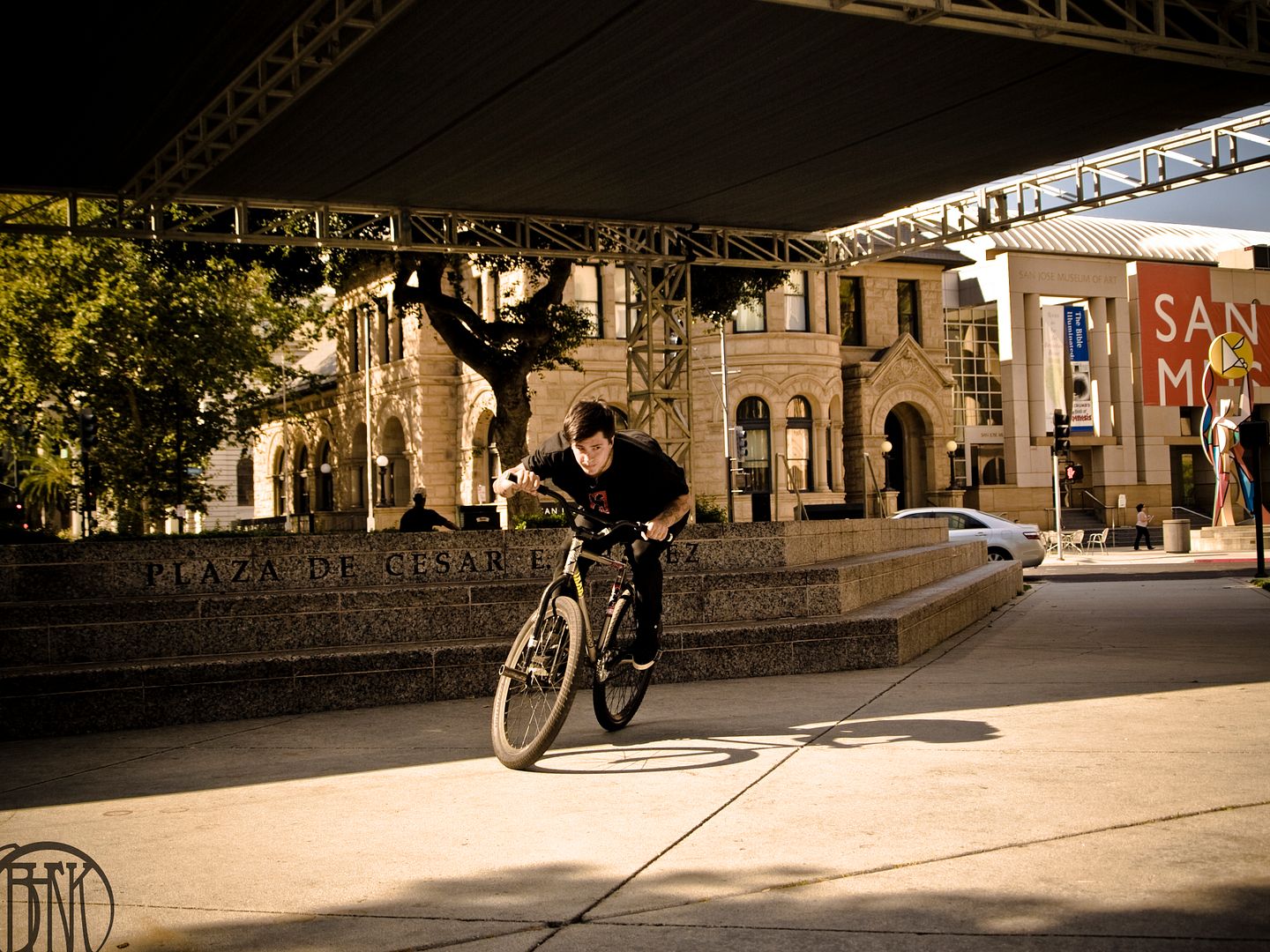 wonka and ant doing doubles.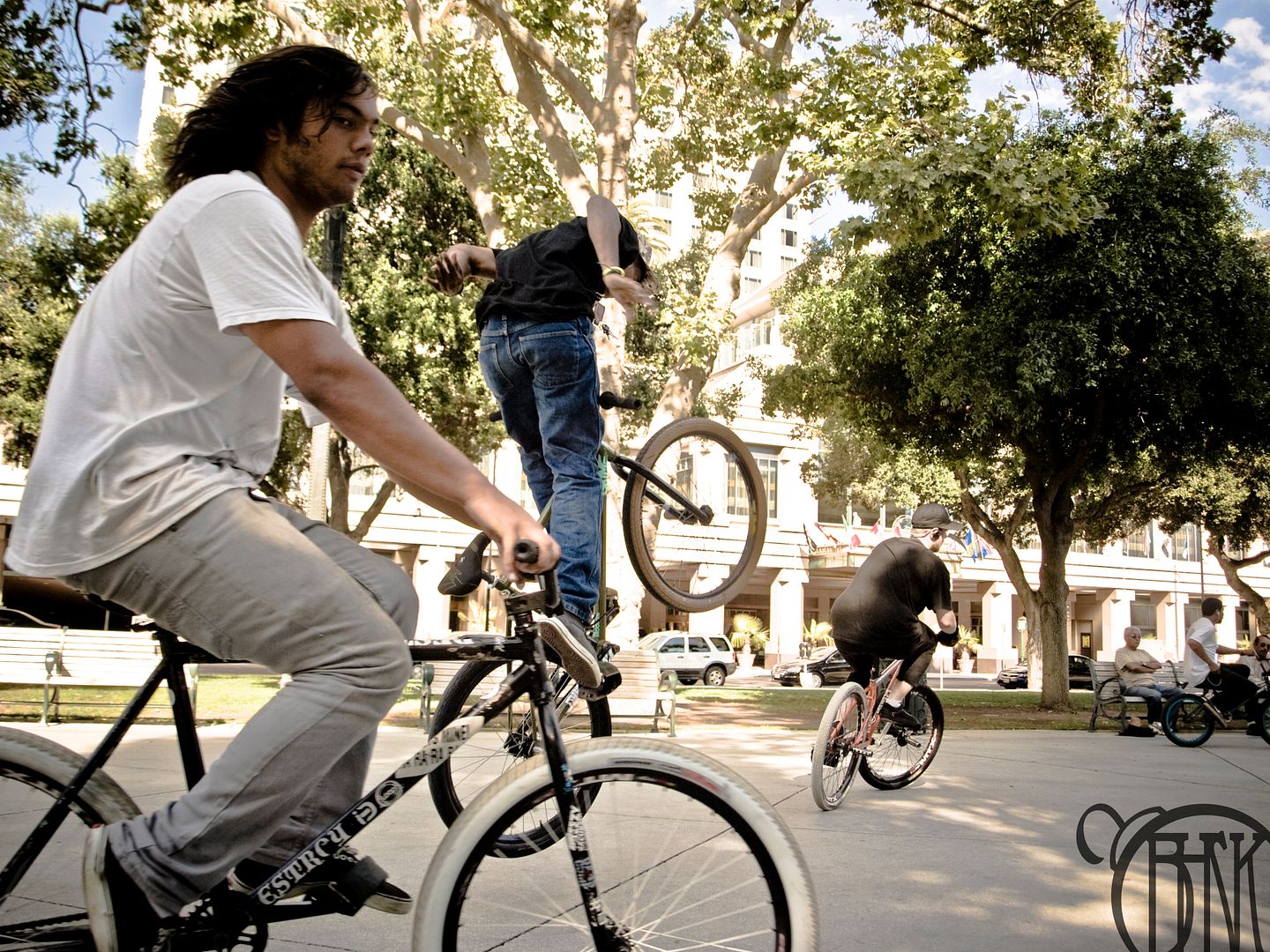 when you have the biggest tuck no's in the game, you get bored throwing your hands up in the air... sometimes. in these two, ant is clapping behind his back.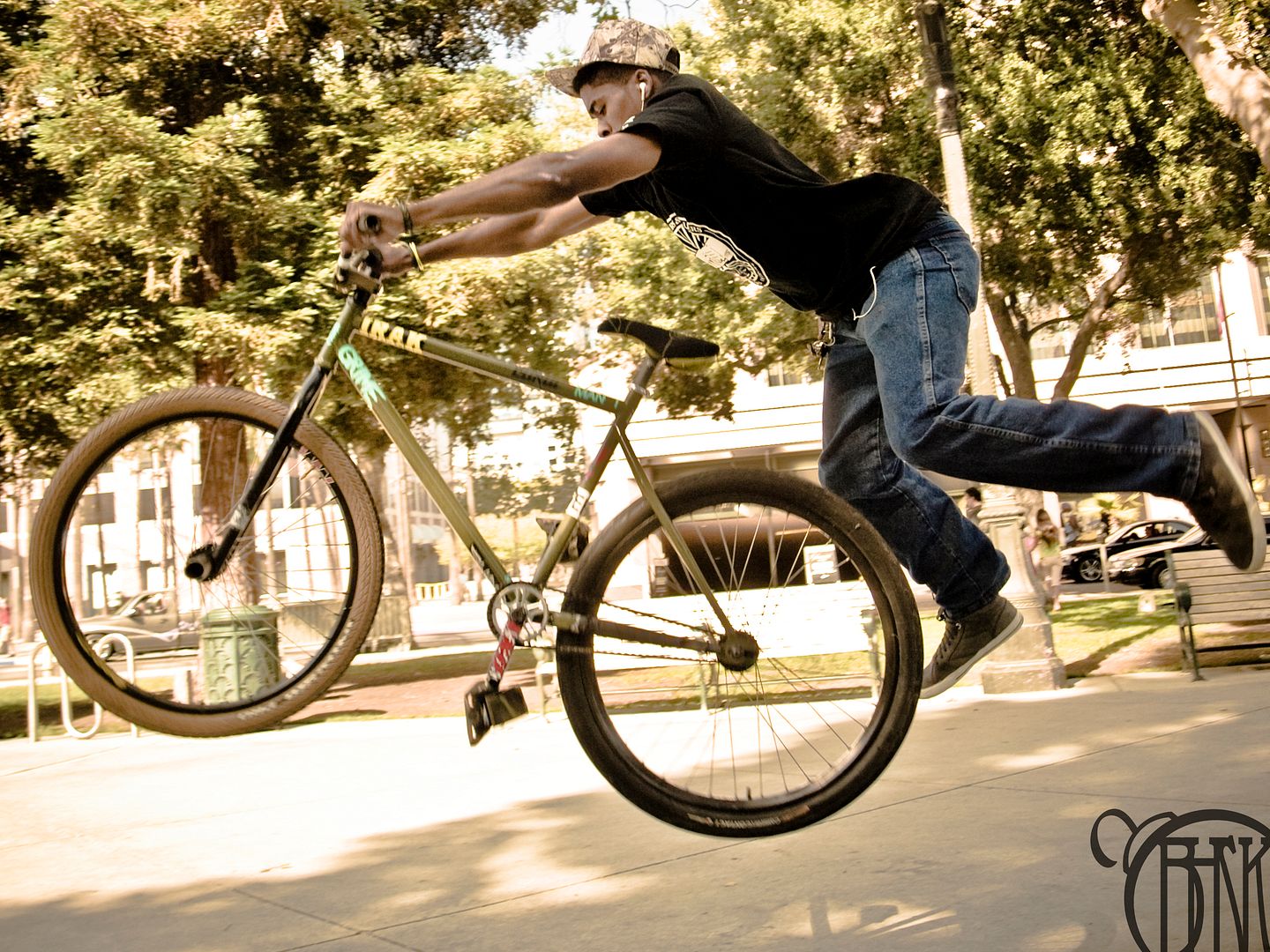 and yes, he does supermans.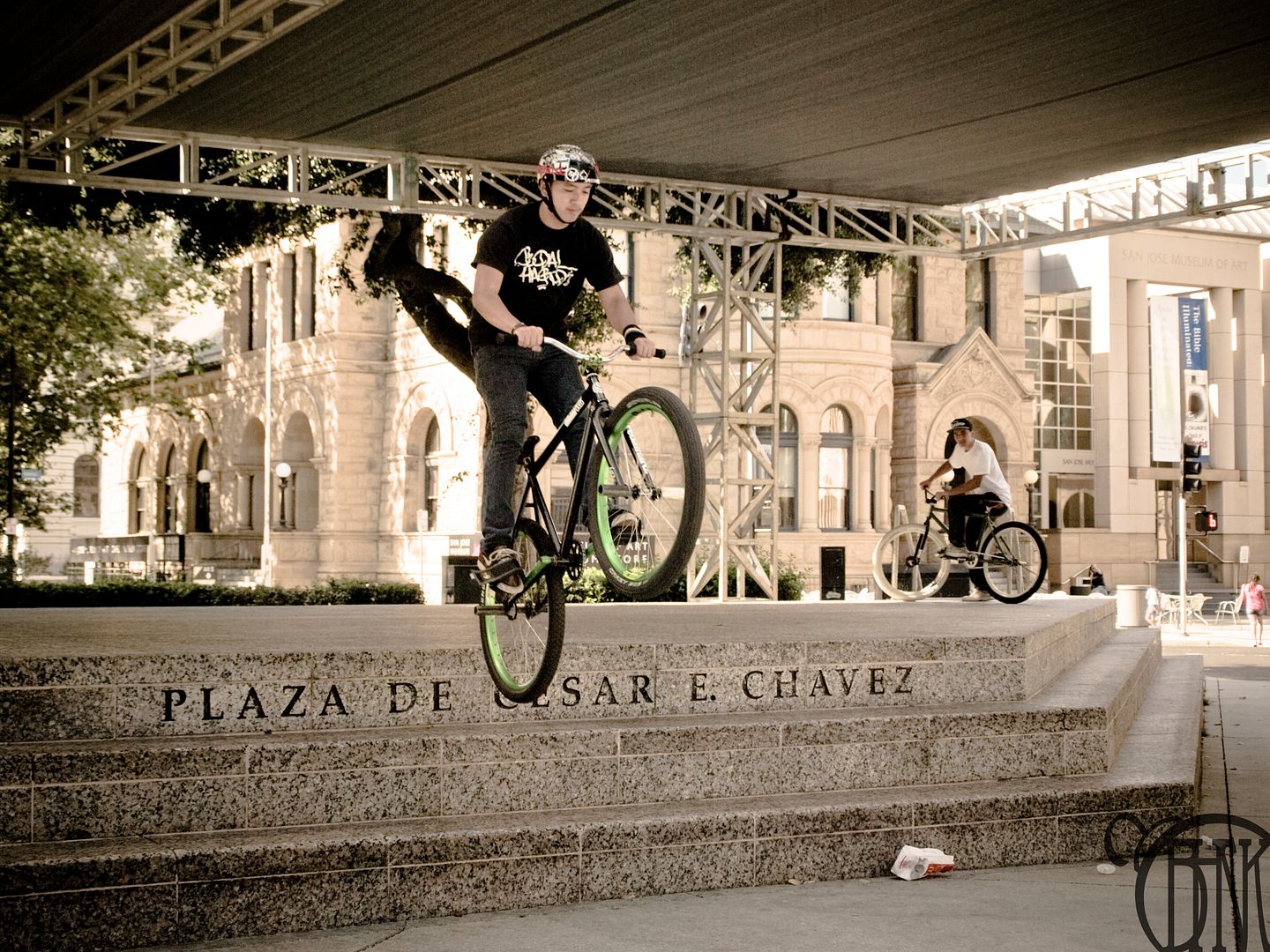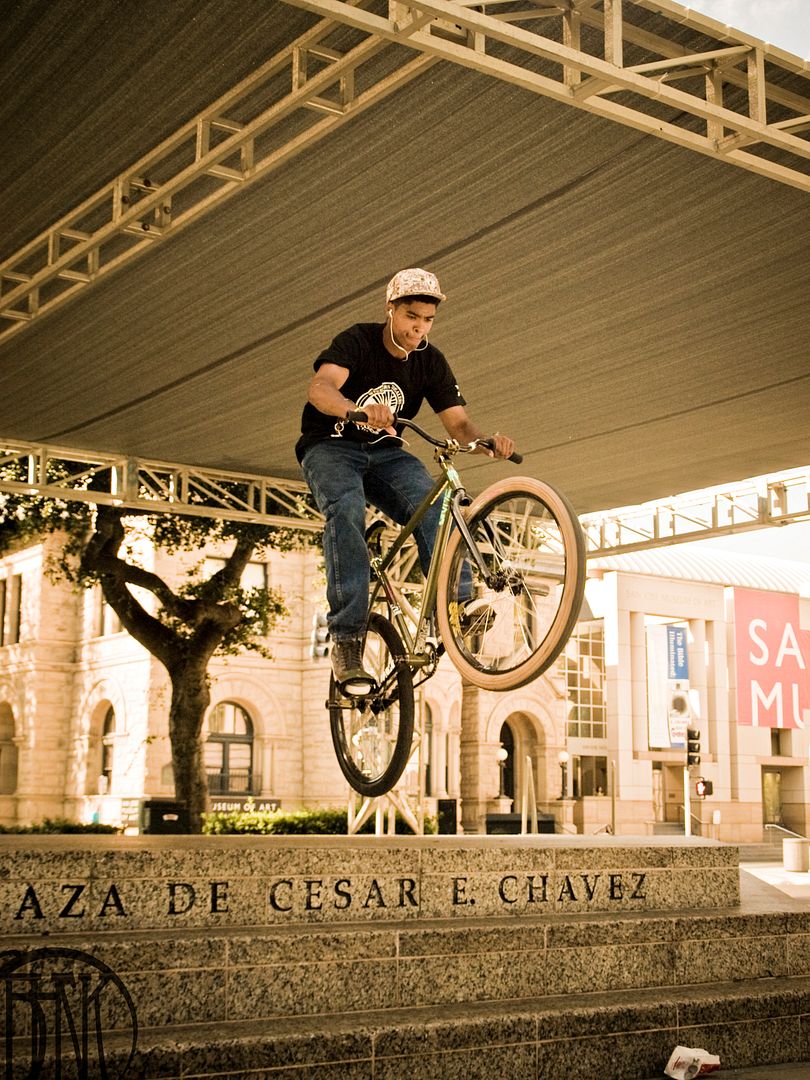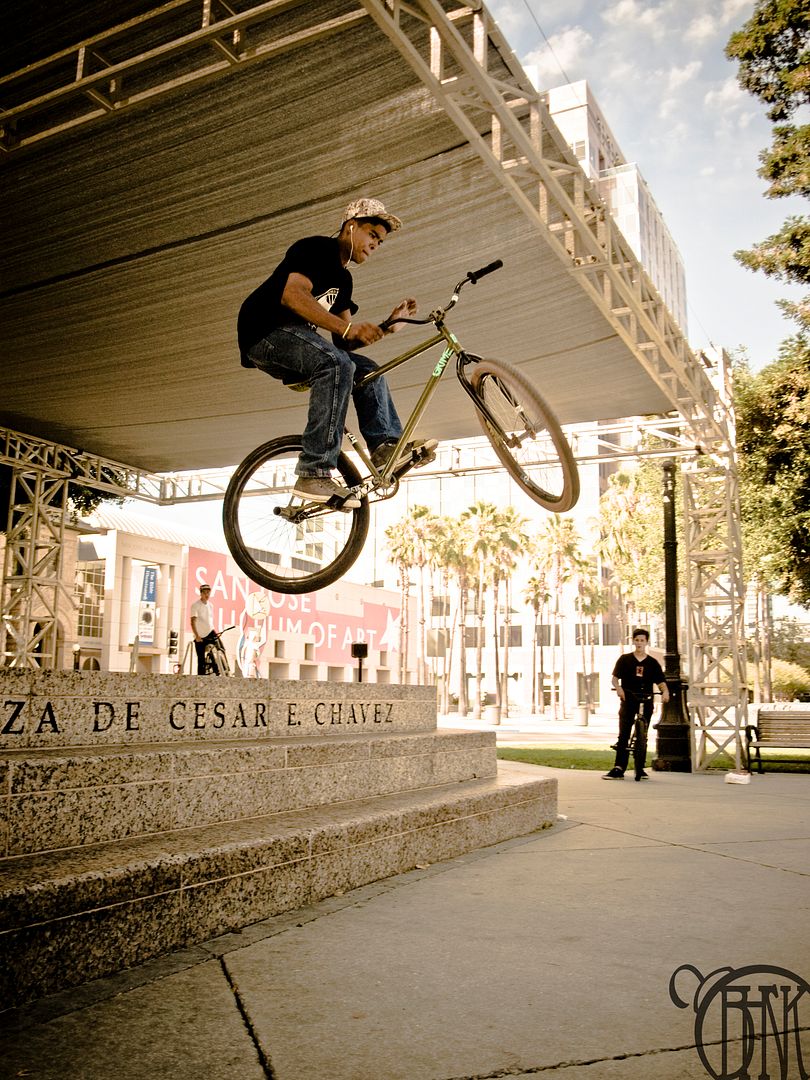 alex almost plowed straight through me on this one.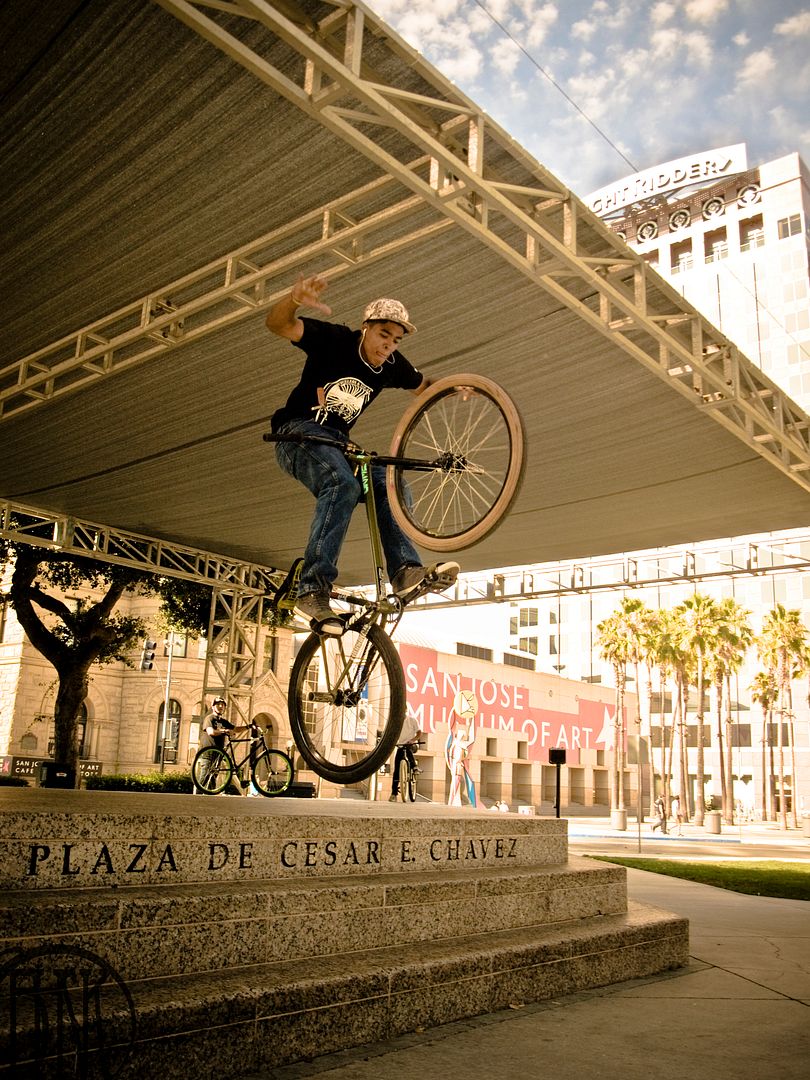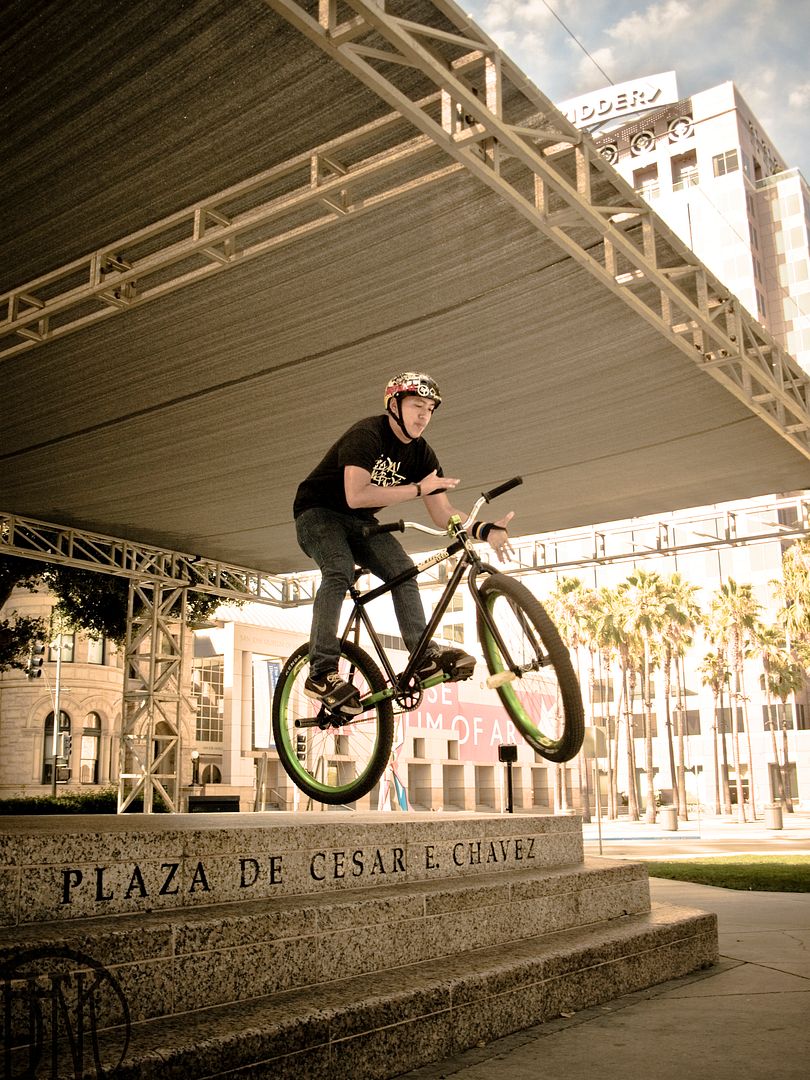 dawson ripped a nipple hole in his shirt bailing off this.
again, sometime you get bored with your hands.
he landed this one. nipple hole and all.
san jose is the place to go ride people. it sucks that i have to leave in a week or so.
jmik