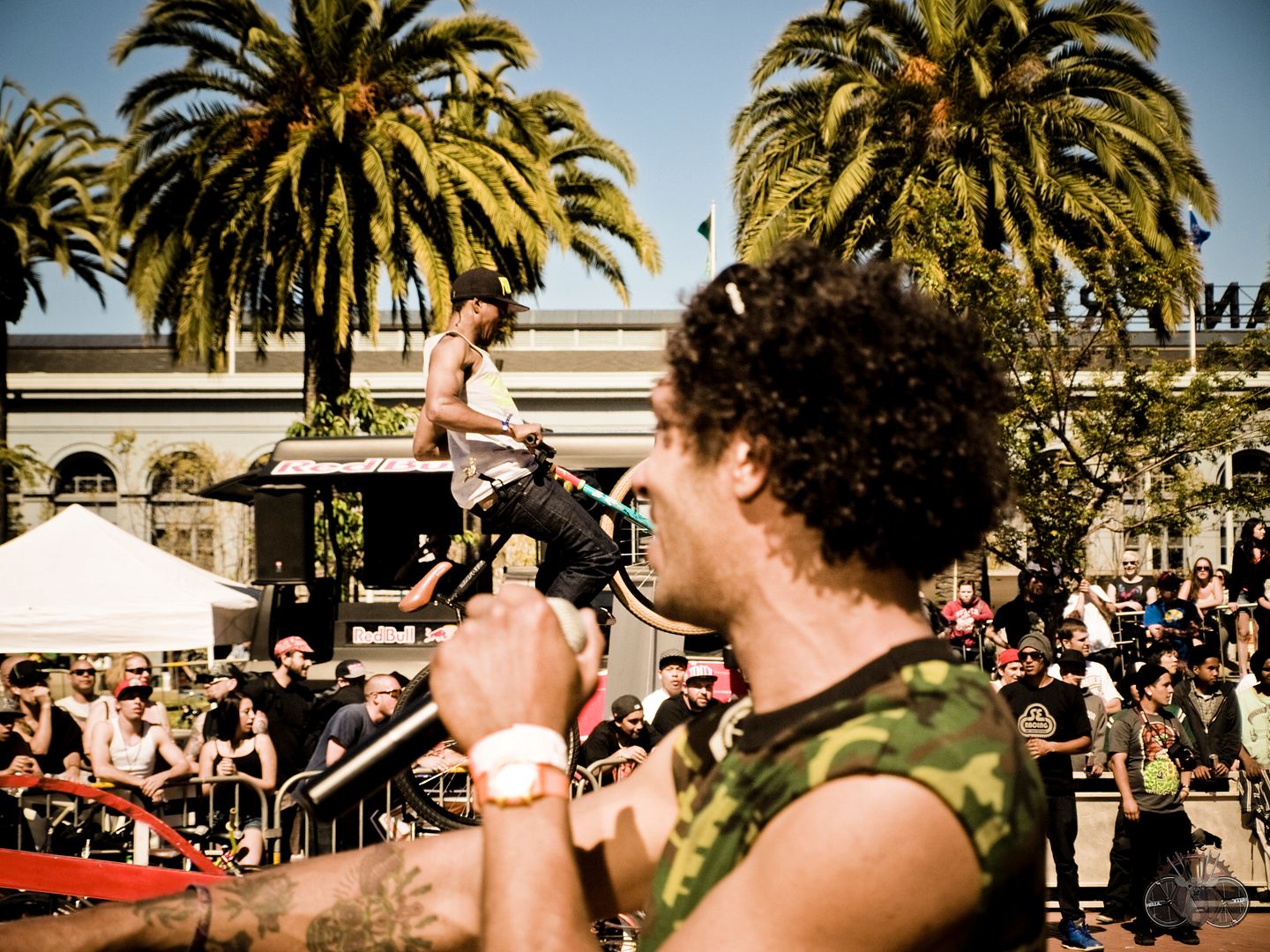 i almost was not going to include this photo. i dont know why, but this is one of my favorite pics (besides the blurry kozo flip and jensen tail whipping). everything is fun in this pic: a phallic fork reference, a balls to the wall position, and keo and anthony. after the jump: a story and some more of the one they call "WRECKLESS"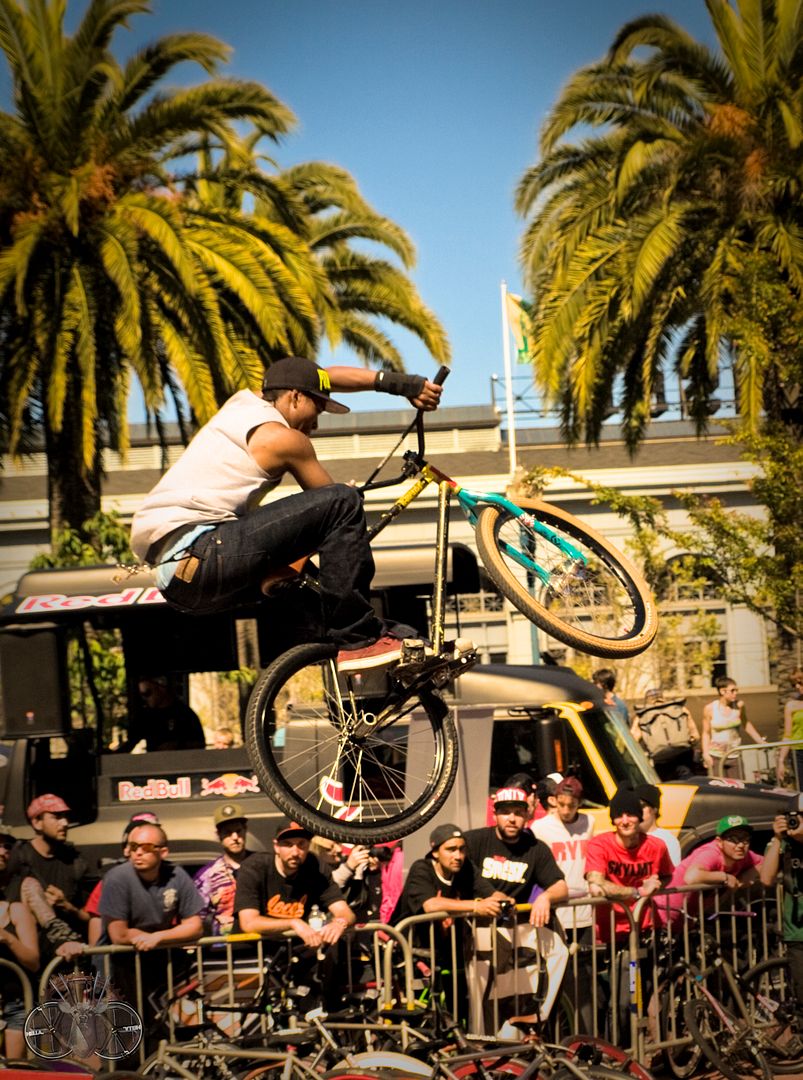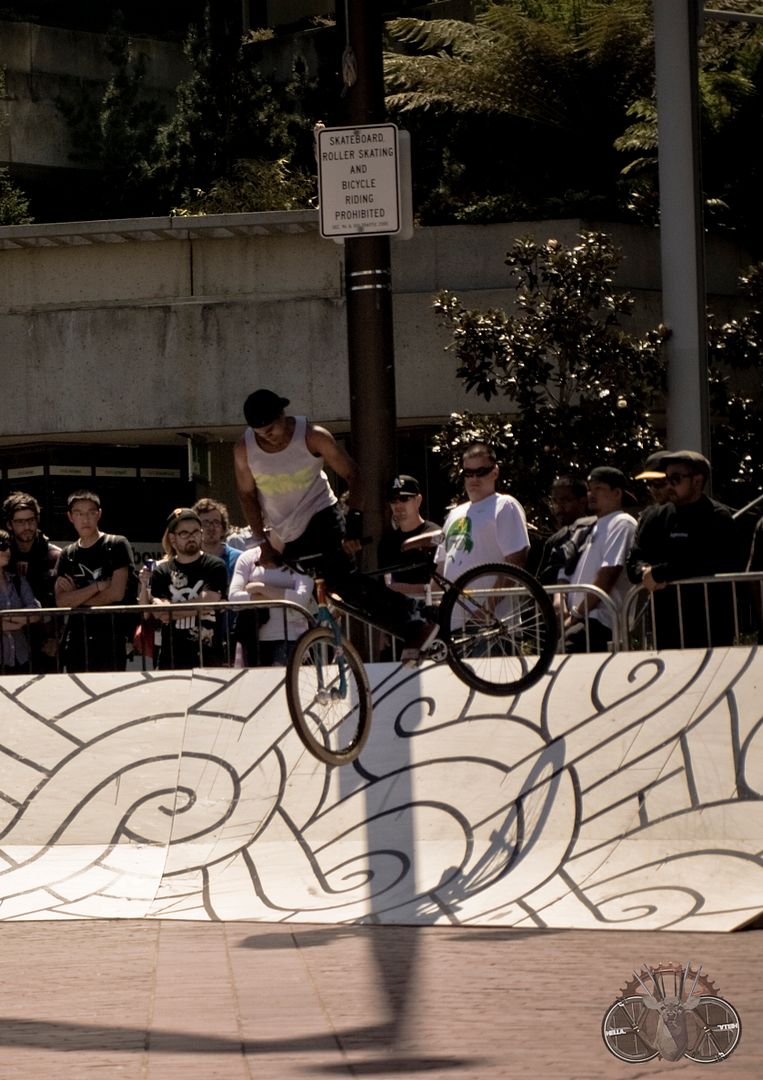 i first met anthony combs at a shortyfatz comp that boothby won- ant was still running some sort of conversion or some really beat up frame. fast forward to now, he is the most explosive, unpredictable dude that is willing to put himself on the line just to do one thing and one thing only: GO HELLA FUCKING HARD. i dont think anyone there even thought about doing a superman- hell, i dont think anyone there thought it was almost possible. but hey, that didnt stop anthony from trying it! that takes another kind of crazy to do that.
fact of the matter is, ant is raw as hell. he will do anything, full on, 1827 percent. i'm super happy for this dude to be test riding for
the grime
. his style is full on
WRECKLESS
and he really really lives up to his name. forreals though,
dude's the jam right now
.
WOOP WOOP!
jmik