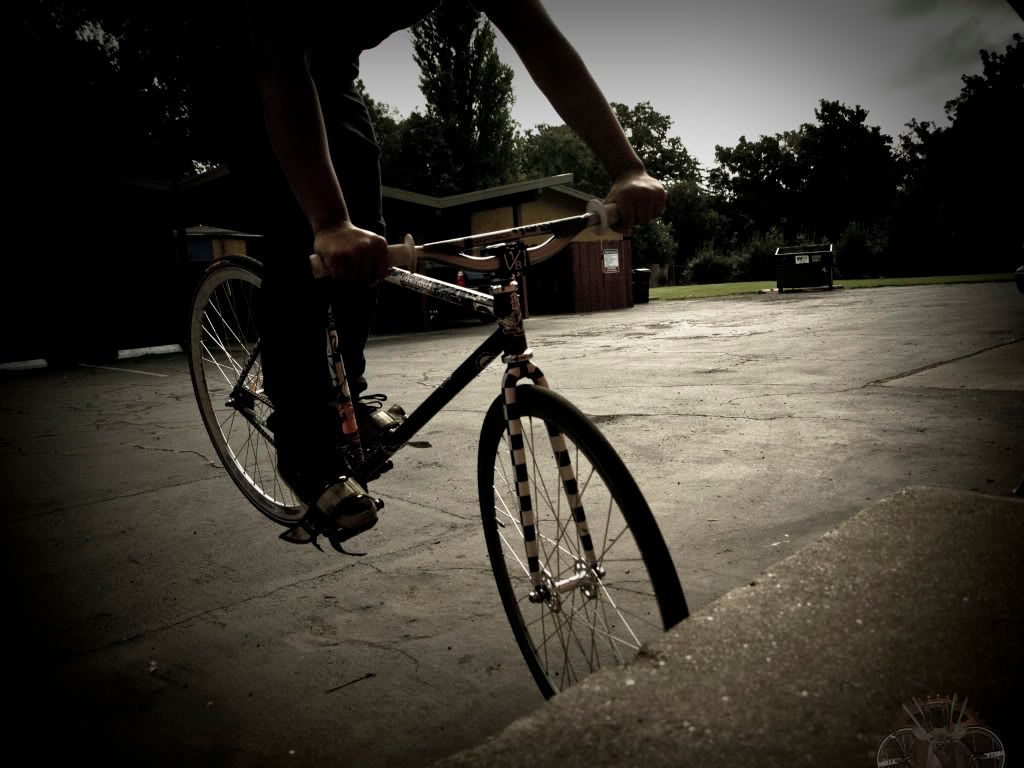 happy 2011. so what is it now? the tens? is that what we're supposed to call it? in any case, i want to thank everyone who has supported me over the last year. thanks to ted shred for being ted shred, thanks to eighthinch for my bars and stem, thanks to skullyboom for the sb1, thanks to mission workshop for supporting bhsk, thanks to those who show up to the events i throw, thanks to jakob santos and family for coming all the way up to chico that one time, thanks to chico bicycle courier, thanks to loser machine for making me an addict to your clothes, thanks to macaframa for collaborating with ted and i for macashreda (yeah, you forgot about that one huh!), thanks to the cities of chico and san jose, thanks to shortyfatz for being familia, thanks to chrome and fyxation for supporting my events, thanks to paul components for supporting ted, thanks melissa lucero for putting up with my crap, thanks to jordan sanchez for losing the game, and a big thank you to kyle burton for being awesome. oh and thanks to john prolly for the content hahahaha!
but seriously john, thanks.
here's to a new year!
jmik