sorry about the lack of posts lately, i've been running around preping to move back up north, so thanks for your patience and understanding. but enough about me and my crap. today i received an email about the fate of the much anticipated SE x UVT: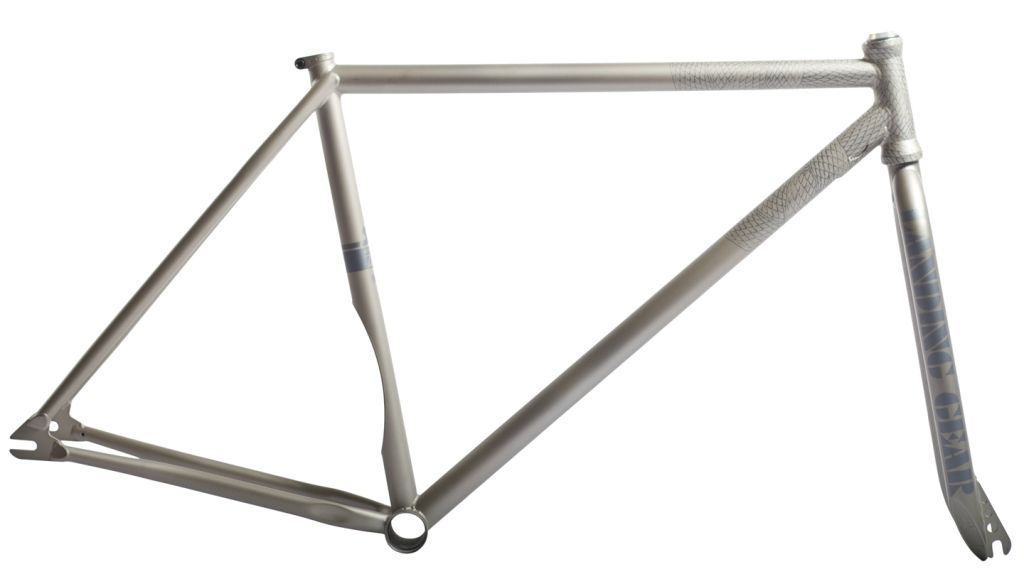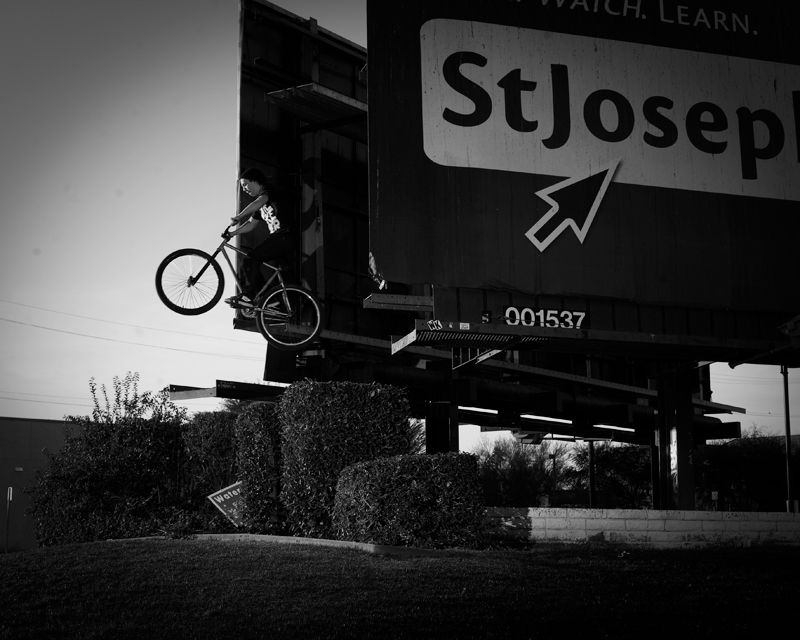 (dj mull by dave
beard
)
this frame has been in the proto stage FOREVER. since then, a slew of great riders have ridden this frame. because of this, SE has developed a bombproof frame which will finally ship to SE dealers this week!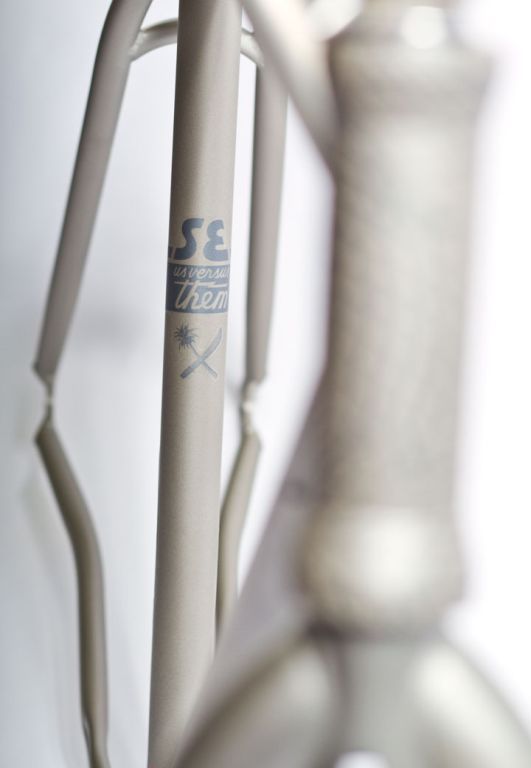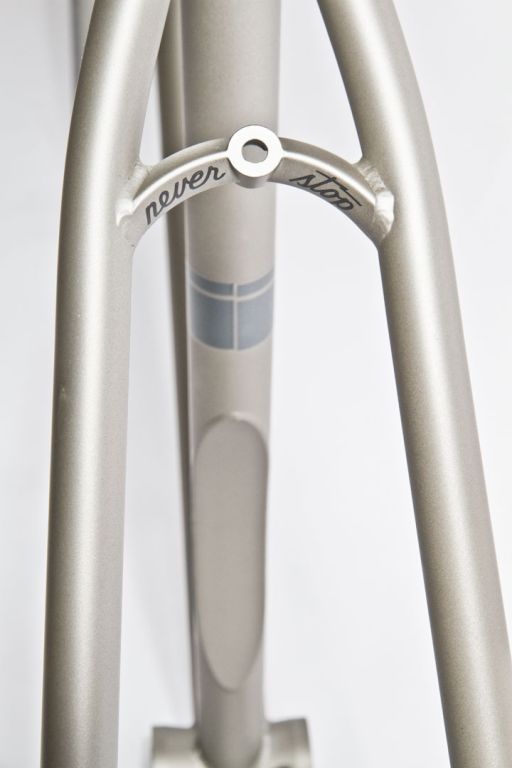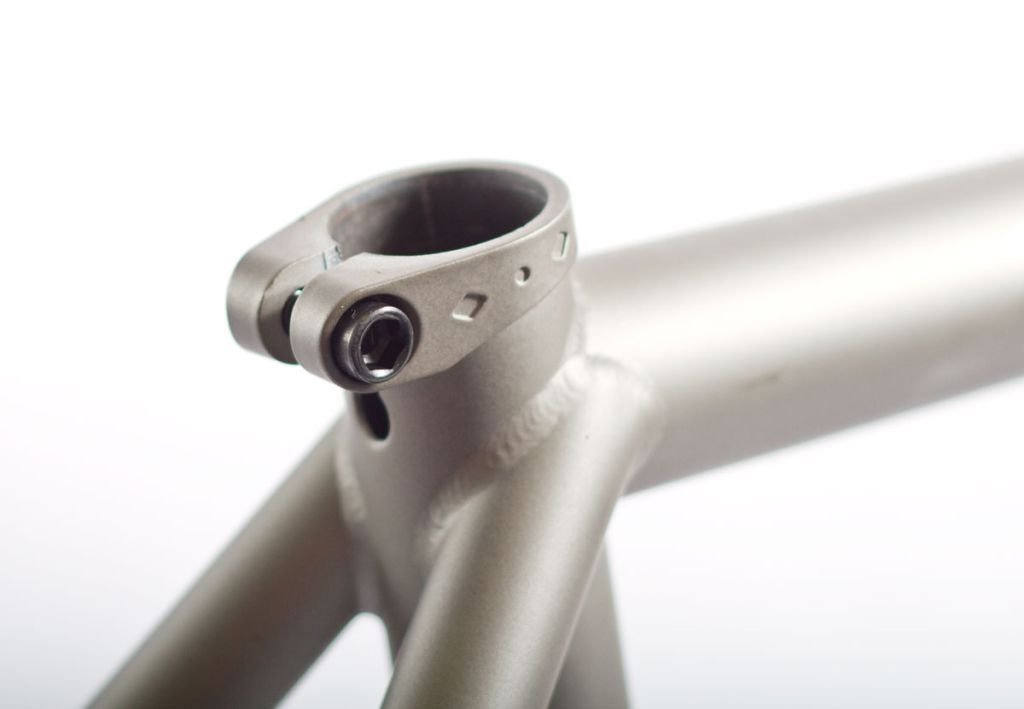 The frame's construction runs double butted cro-mo top tube and downtube. not only is it bombproof, it's functionally sound as it has ovalized & tapered seat and chain stays, and a seat tube cut out allowing for 50c tires (sorry 26" guys, the release didnt say how big your tires can go. remember, BHSK is team 650c, not 700 or 26"). It also has all the important stuff like a mid BB, an integrated seatpost clamp, and tange integrated headset (which comes with the frame).
now to my stance on the frame: It'll run for $549, which in my honest opinion is pushing it considering the leader shadow is pushing 6 bills, and everyone and their mother is running a mordecai which runs a little over 3 bills. However, the R&D for this frame was comprehensive and should be up to par to what's going on in fixed freestyle today. What could potentially happen is a potential lack of interest due to the recent interest in negative or zero bottom bracket drop. what do you guys think?
jmik