Matt Montoya from MACAFRAMA on Vimeo.
matt is dopeness all around, and this edit proves that san jose's got spots and talent for days. i dont know how i missed this edit even though he talked about filming with colin and colby a while back and talked about taking some picture for leader. he's got chainstay sliders on lock... oh, and my old highschool is where he broke the shit out of his bottom bracket! that's the spot right there! if youre ever in san jose, GO TO THAT SPOT.
congratulations matt!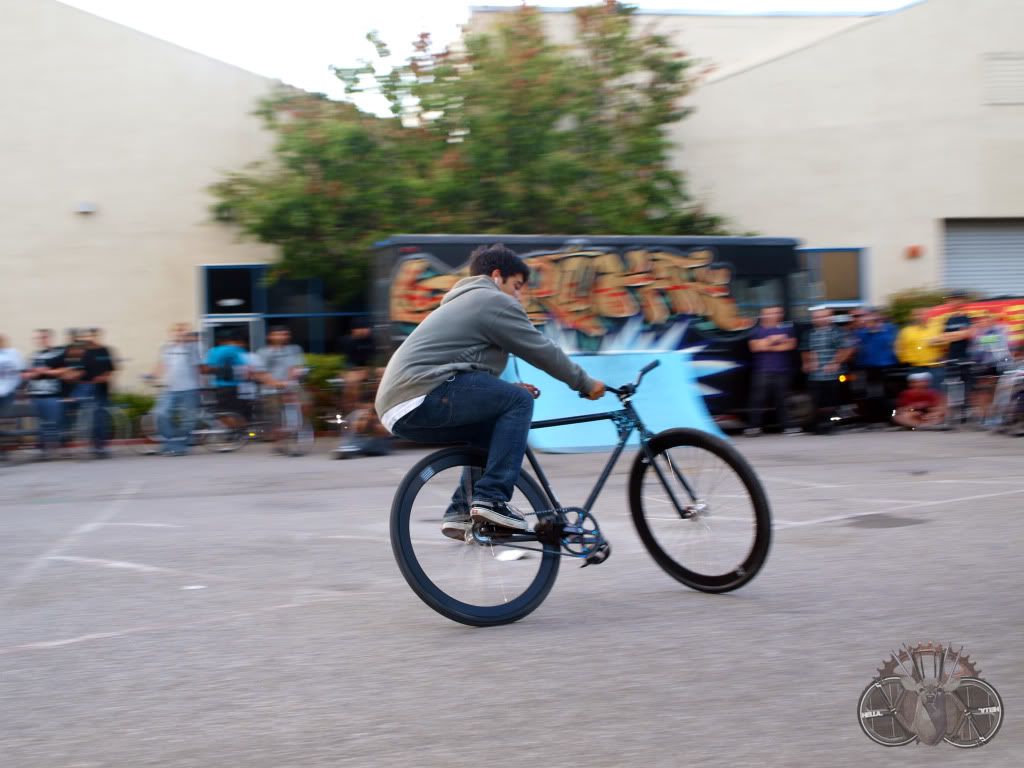 jmik