it seriously pains me to do this, but i'm really tired of wrestling tires onto this beast. i think it's time to move on to something i can manage.

THE ONLY POLISHED IMD EVER
hand polished, it's not super mirror, but it definately gets the job done.
laced to a suzue disco.
17t godspeed cog & lockring.
will include rando (just mounted today, the more you wait, the less tread it'll have).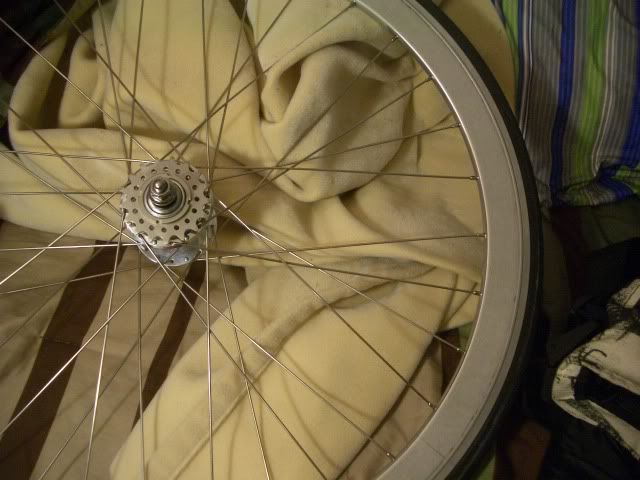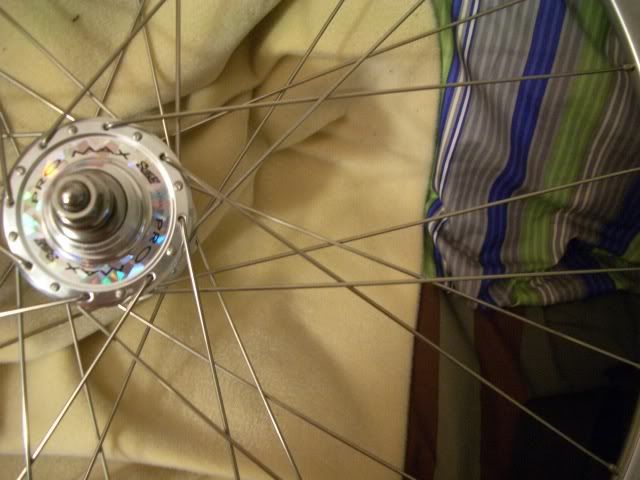 i'm not gonna lie- there's a scratch on the drive side (nothing some sandpaper and polish cant fix), and lever bite (you know how it is getting those bastard tires on)
270 obo shipped.
ONLY. ONE. EVAAAAR.
sorry mark, but my tire levers cant take it anymore!
jmik