DVS used to be a big part of my life. if you havent read my other posts
about dvs, then here's my story. when i used to skate, i skated on DVS
berra 3's. honestly, the best skate sneaker i vean, even en they went
out of commission, i used them as wakeskate shoes. i also had 2 pairs
of revivals, as well as a pair of dresdens. a sneaker that shared the
same silhouette as the dresden was the milan: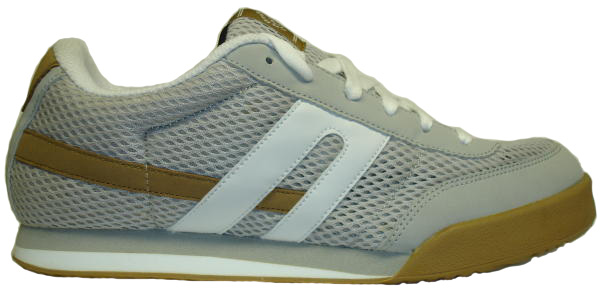 dresden (wake edition)
milan...get what i'm saying?
(via DNA)
looks like dvs is dipping their toes into the cycling segment, and what better way than collaborating with one of the more notable brands in fixed gear: cadence. we all know dustin is a busy dude, but the mere fact that he's contributing to this dvs project is pretty cool on his behalf. this is the cadence x dvs milan ctc; ctc meaning "classic tribute cycling". now all we have to go on is these pics, so imagine this in orange and black with perforated sides.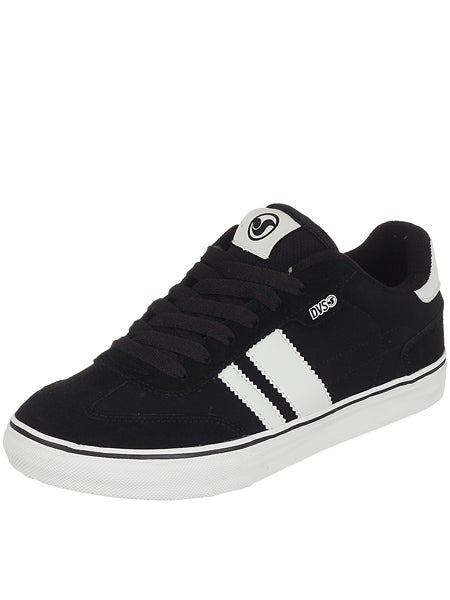 yeah, sick right?
jmik