matt lingo (gattphotos) is one of the best photographers of fixed gear propaganda around. so it's only natural to have him shooting for leader bikes and tyler johnson down in san diego (pfft so cal, we all cant be winners hahaha i kid). some amazing shots as well as fun ones came out...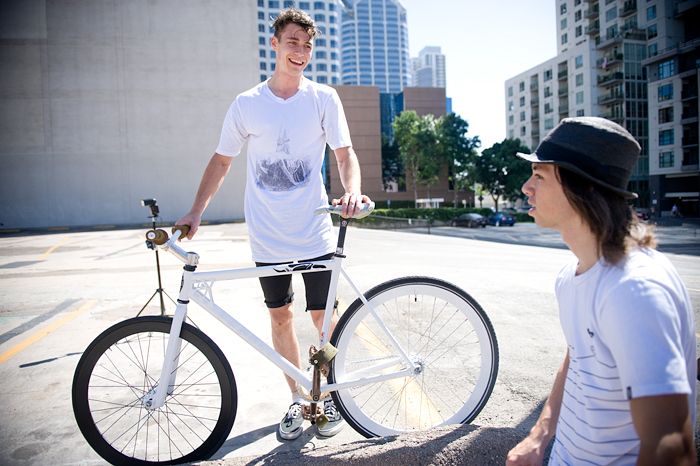 alright enough with the sh*t that makes the lifestyle look good, LETS THROW DOWN SOME HAMMERSSS BIIIAAAAAAACH!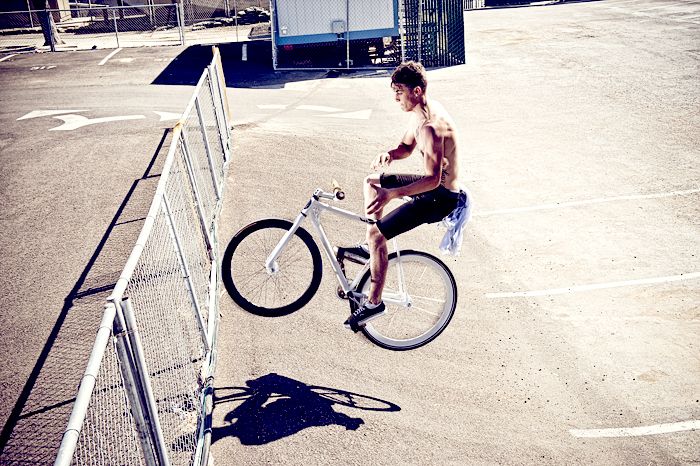 bunnyhop bar
look at the game face....
oh and  tyler foundhimself on a bmx bike and threw down some more hammers
slider
nac...
"do it best"
look out for more on
(b)logging miles
, and
gattphotos!
jmik